The former Shark Tank India judge Ashneer Grover has always been known for his straight forward answers and honest statements. Ashneer has often spoken about how he has several times rejected offers outside of Shark Tank and also the reason why he did not be a part of Shark Tank India 2. Ashneer's funny reactions are what have often kept his fan following rising.
Let's take a look at some of his honest statements that caused a lot of stir:
Ashneer Grover on not taking Virat Kohli as a brand ambassador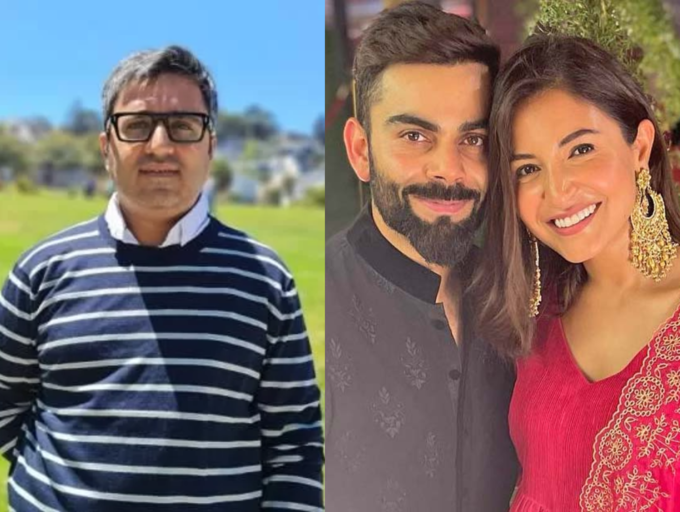 Ashneer recently in a digital interview shared that he had rejected taking Virat Kohli as a brand ambassador. Ashneer said "Maine bola chalo, Virat Kohli ko le lete hain, aur usne ek amount boli. Abhi bolunga nahi, Virat Kohli bura maan jayega. Phir bola ke Anushka ko bhi saath mein le lo. Maine bola maine kaunse Mayavar ke lehenge pehnane hain aur sherwani bechni hai, woh Manyavar waalon ne kar liya hai. Maine bola koi aur player bata, woh bolta hai ke uske baad kisi ki aukaat hi nahi hai. Maine kaha ek kaam kar, jitne ka tu mujhe Kohli bech raha tha na, usko divide by two kar, aur iss number pe mujhe baaki 11 player laa de. Aur maine wohi deal kari phir, 11 player liye, Kohli divided by two ke number pe."Ashneer also said that he had told this story to cricketer Virat Kohli himself, he said "main usse yehi kissa suna raha tha, ke kaise aapko bechne aaye they, aur maine baaki 11 player le liye aapko nahi liya. Kohli bola, 'It's very good business'."
Ashneer on his condition to participate in Bigg Boss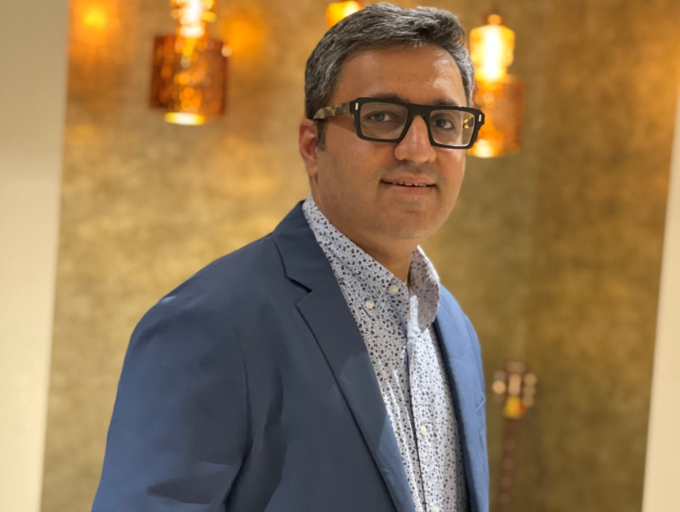 In one of the interviews, Ashneer had spoken about having a condition before participating in the Bigg Boss show. Ashneer says "There was a time when I used to watch the show, but I feel it's become stale now. They approached me, I said sorry, it's not happening." He had also said that if the channel agrees to give him money more than Salman Khan then he would definitely do the show.
Ashneer Grover on not being in Shark Tank India 2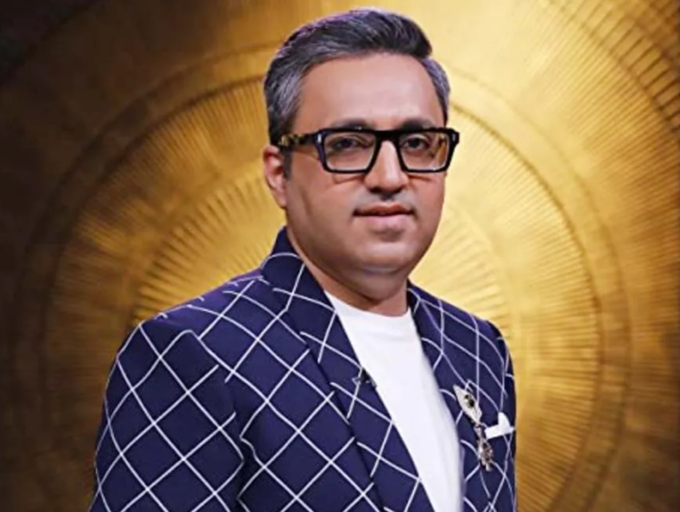 When asked about skipping the second season, the businessman had once responded on a radio podcast that it wasn't just about not being able to pay for him with money, but that status also matters. He added "Afford sirf paise se nahi hota, aukaat se hota hai."
Ashneer Grover's reaction to his doppelganger video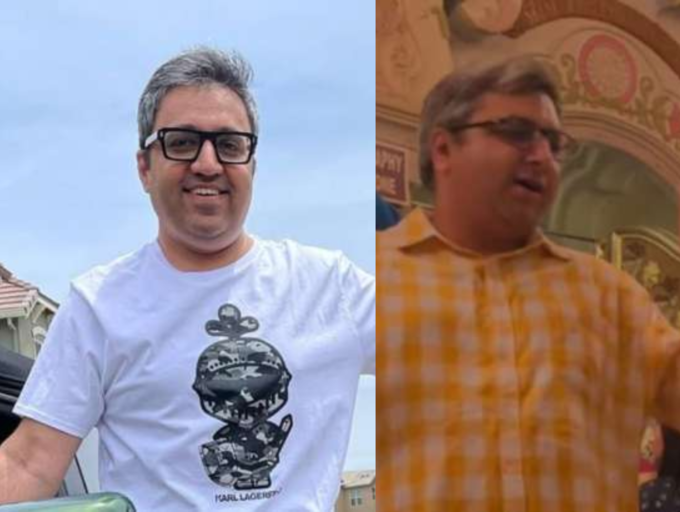 A clip of Shark Tank Judge Ashneer Grover's doppelganger went viral on Instagram a few days ago. Kartik Tyagi, a Vrindavan resident, posted a video claiming to have found Ashneer's doppelganger at the ISKCON temple in Vrindavan. Ashneer left a funny comment on the post after discovering it. He wrote "Chalo achha hai - yeh kaam bhi outsource ho gaya
I share my doppelgängers level of devotion in business though."
Ashneer Grover on the format of Shark Tank India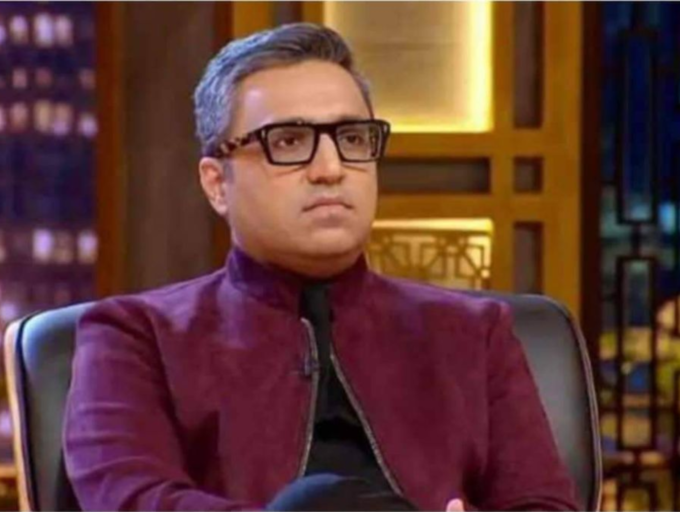 Ashneer Grover, who was recently invited to give a lecture at a university, revealed the true format of Shark Tank India and the amount they were paid per episode. He said "The concept of the show is very simple; they believe we have money, and they felt that we all have high-value startups, we'd be able to invest some money on the show. So, they asked us to commit to spending Rs 10 crore each on the show. We said okay."
Ashneer Grover getting candid with dealing with trolls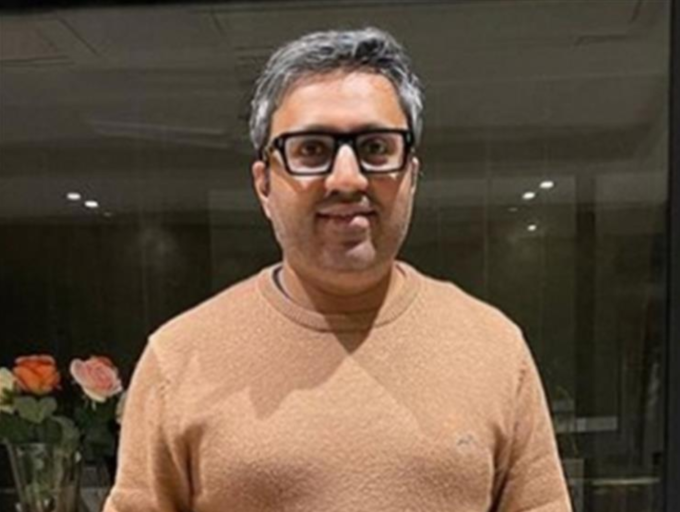 Ashneer recently spoke candidly with comedians Rohan Joshi and Sahil Shah about how he has been trying to deal with the massive trolling. Ashneer stated "Bahut gaali padti hai. Abhi bhi raat ko chhup chhup kar main 3 baje uth kar gande comments ko delete maarta hoon"Ashneer further added "I even blocks social media users, who have made nasty remarks about him. I block them also and even select the option 'not only this person but any account they create in the future"
Ashneer Grover on how life changed after Shark Tank India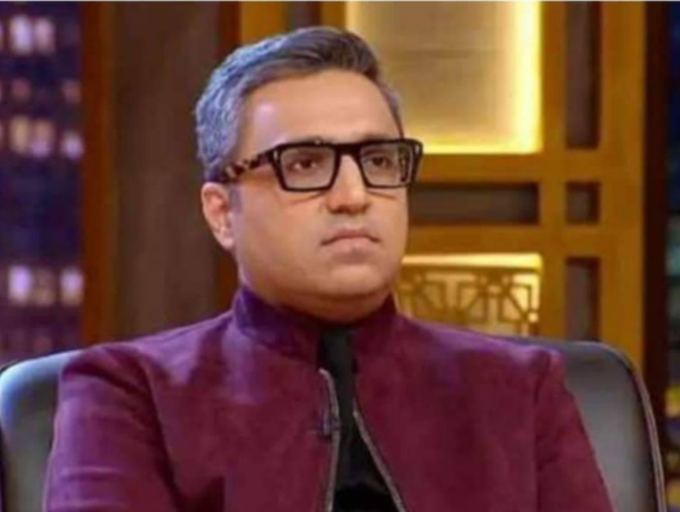 Ashneer also spoke about how he has been trying to deal with the massive trolling. He said "I didn't have much expectation from Shark Tank. I didn't know what will happen in the show and before and after the show. The funny part is people have started recognising me, even with a mask on. It's either my salt and pepper hair or the glasses that give away."
He further added "Have to keep smiling when four strangers come and stand along with you. Then have to look at two different cameras and say ki 'theek hai khichlo (alright click the pictures)'. No but mereko value add nahi lagta hai. Theek hai yaar khichwana hai to kisi acchi ladki k saath photo khichwao. Mere saath photo khichwake kya hoga (I don't see any value add to this. If you want to click pictures, take it with some pretty girl. What's the point of taking a selfie with me)?"
Ashneer Grover when he wanted Salman Khan as his brand ambassador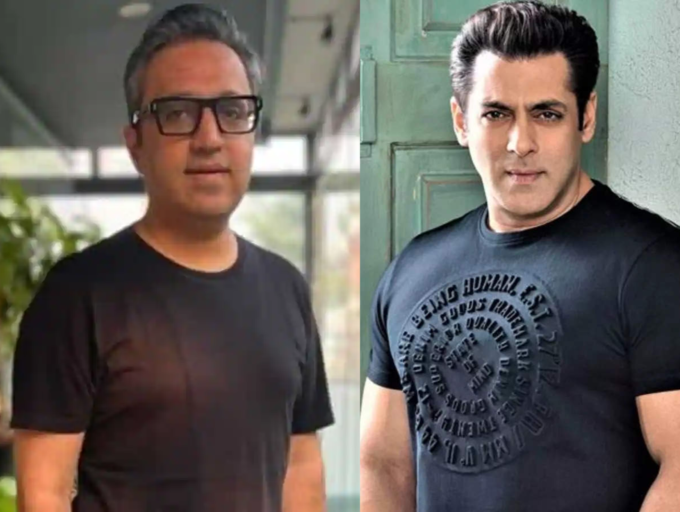 On April 29, 2022, Ashneer was invited to speak as a guest lecturer at a private university about how businesses work. Ashneer emphasized the importance of trust in a business that involves monetary transactions. Therefore, he decided to bring Salman Khan as his brand ambassador. He stated "Mere paas bank mai pure 100 crore pade the jisse mujhe pura business banana tha."He stated that despite his limited resources, he decided to approach Salman and reached out to his manager, who requested Rs 7.5 crores. Surprisingly, the actor accepted to promote his item in exchange for Rs. 4.5 crores. However, Salman's manager taunted him for bargaining with the price of money. The manager said "Sir aap bhindi kharidne aaye ho kya, kitni mandawali karoge." (Sir, have you come to buy vegetables, how much will you negotiate).