Amazing weight loss transformation of Tamil celebs will inspire you in 2022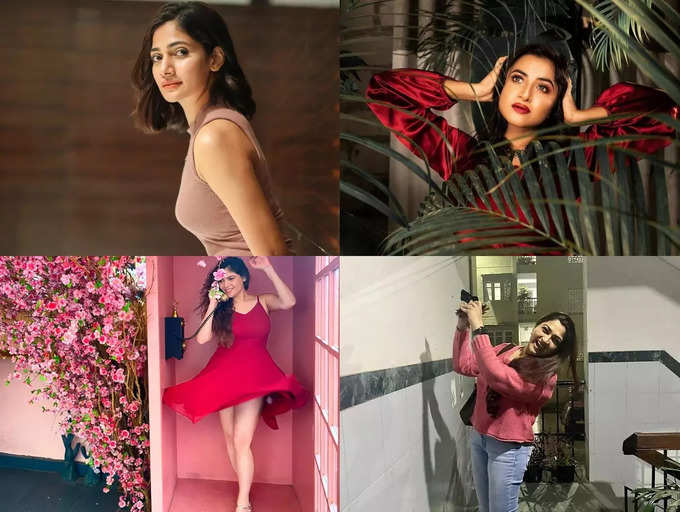 If you're looking for some weight-loss inspiration, the celebrity world has much to offer. Their stories are also amazing, and they might help you stay motivated while you're having a hard time losing weight.
Here are some of the most inspiring weight loss changes from Tamil television that can motivate you to stay in shape and set a resolve.
The inspiring 20 kg transformation of Priya Prince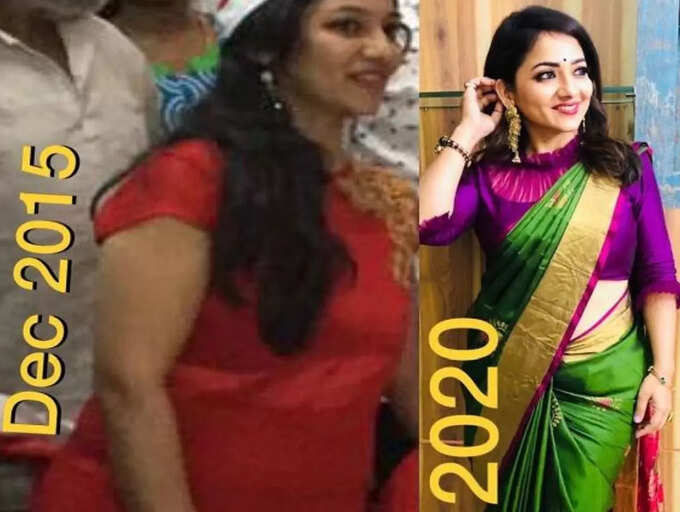 The actress recently posted an incredible transformation picture on her social media. She credited her change in mindset for the 20 kg loss in 2015. Priya became unrecognizably slim after her strict diet and regular exercise.
Losliya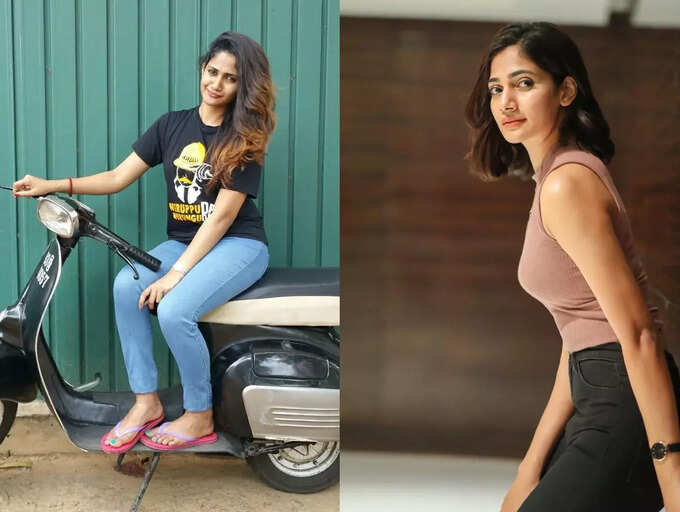 Losilya, the Bigg Boss famed actress, is constantly updating her Instagram with pictures of her slimming down figures. The actress has come clean after undergoing a massive weight loss and transforming her waistline shape. A section of fans on her social media platforms even asked her not to lose any more weight.
Intermittent Dieting of 'Mappillai' Janani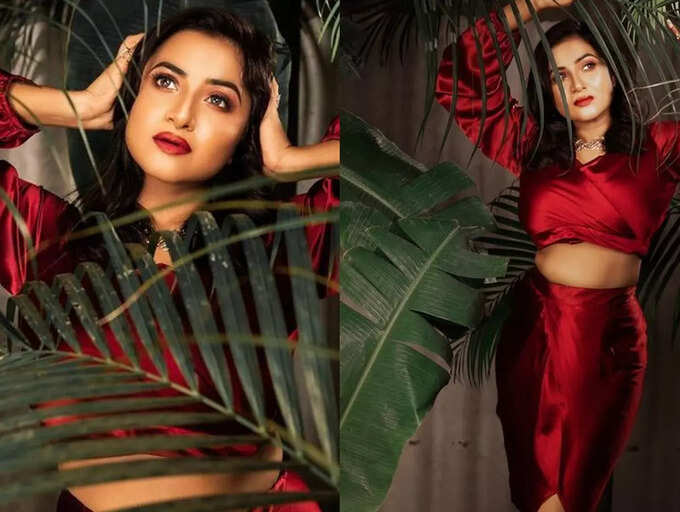 Janani Ashok Kumar changed her entire lifestyle and, in doing so, managed to lose weight and gain confidence. Janani stays devoted to her fitness routine and follows a intermittent fasting diet. She claimed her mantra as 4 hours of eating with 16 hours of interval.
Priyamani's incredible transformation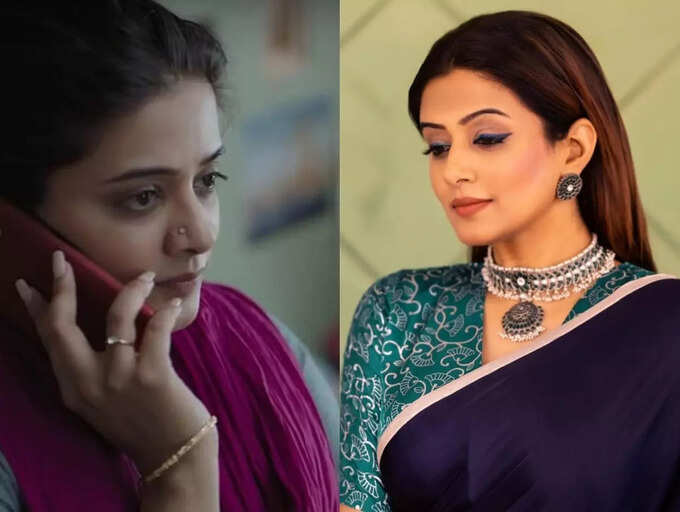 The 37-year-old national award-winning actress' weight fluctuated after her marriage. The actress managed to slim down by adding exercise into her daily routine as well as eating with portion control. The Dance Jodi Dance 3.0 judge has maintained her fit frame ever since.
Sherin Shringar's ravishing weight-Loss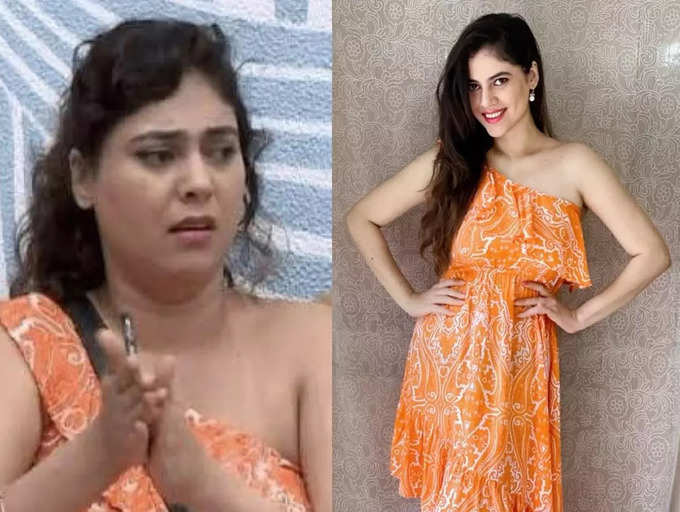 Bigg Boss Tamil fame Sherin Shringar looked like a new woman after losing 10 kgs. The actress shared her transformation journey on her social media and shared: 'One year and some 10 kg later! I was happy with the way I looked then, I am happy with the way I look now. Losing weight is easy, taking back hurtful and harmful words is not! You can be the reason behind someone's smile or someone's tears, choose wisely!.'
0'Age is just a number': Transformation of Kushbu Sundar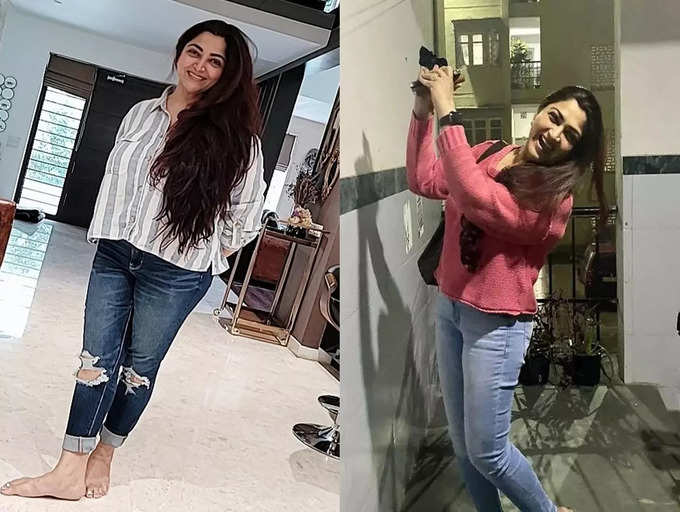 The 51-year-old actress had posted her jaw-dropping weight loss picture at the age of 50 to prove the fact that 'age is just a number.' The actress wrote, "From there to here. 20kgs lighter, I am at my healthiest best. Look after yourself, remember, health is wealth. N those who ask if I am sick, thanks for ur concern. I never been so fit ever before. If I inspire even 10 of you out here to lose weight and get fit, I know I have succeeded."