Malayalam TV celebs share their resolutions for 2022 - Exclusive!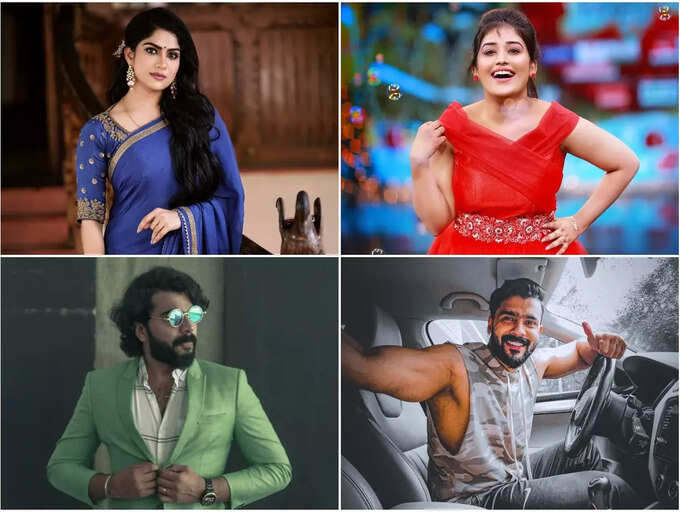 Year 2022 is finally here, full of hope and happiness. Everyone has stepped into the new year with dreams and some resolutions. ETimes TV got in touch with some Malayalam TV celebs to know their expectations and resolutions for the year.
​Avantika Mohan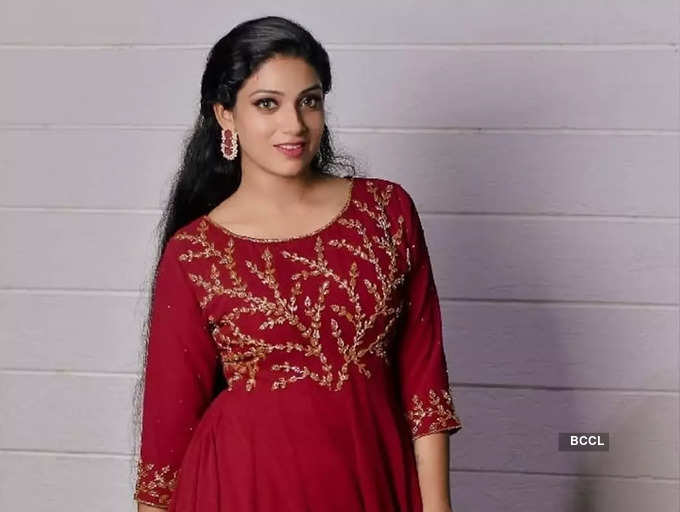 "I'm going into the year expecting absolutely nothing. I don't want to anticipate anything good, bad, or indifferent. A blank slate. There is always beauty in casting aside expectations, I am going to enjoy it. Work out more with a specific goal in my mind. Achieving happiness is so important. Spend more time with my family. Take risks and have more fun. Learn a new language. These are resolutions for the year," Avantika Mohan said. (Photo: Instagram)
​Anoop Krishnan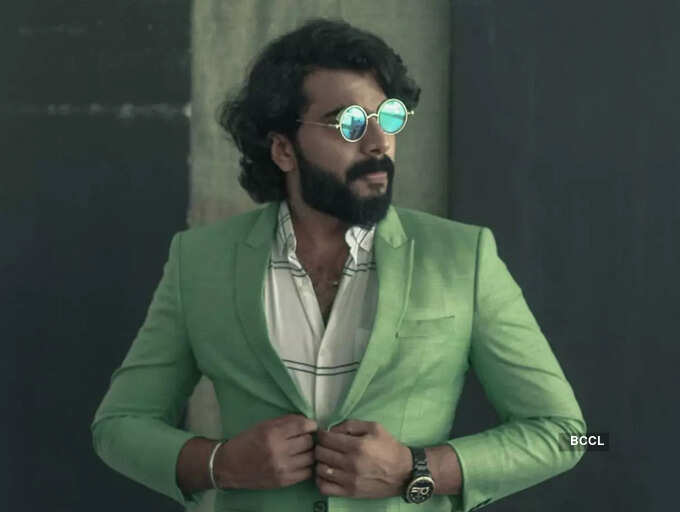 ''Cinema, Cinema, and Cinema. Every single day, I should make myself better for a movie that will have my signature in it. That is my resolution for the year. Then, I will be entering marital bliss in 2022, year 2021 will be last year as a bachelor," Start Music host Anoop Krishnan shared.
(Photo: Instagram)
​Apsara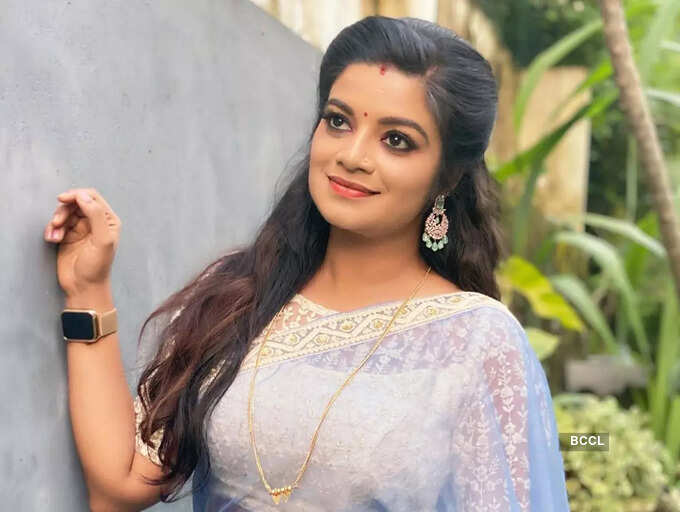 Raakkuyil actress Apsara hopes that 2022 will be a year full of positivity for everyone. She said I hope it fixes all the 'uncertainties in everyone's personal and professional life'.
"My goal for the year is to stay happy. Not to bother about what others think and make spoil my happiness. End of the day what matters is your peace of mind and happiness, let's opt to keep it up," she said. (Photo: Instagram)
​Sidharth Prabhu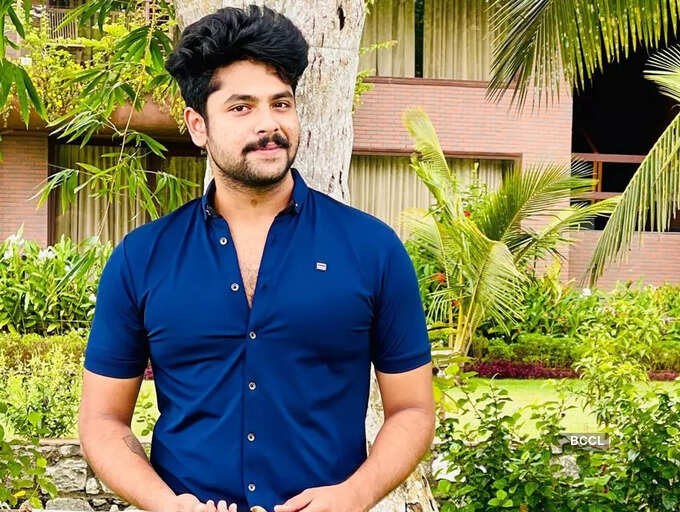 "As per my envisage, 2022 will be an exciting year which can help me materialize a lot of long awaited dreams. Lifestyle has never been systematic, so I hope to follow a time table based life pattern, making me more fit to accept forthcoming challenges," Thatteem Muttem Sidharth Prabhu gushed.
(Photo: Instagram)
​Vivek Gopan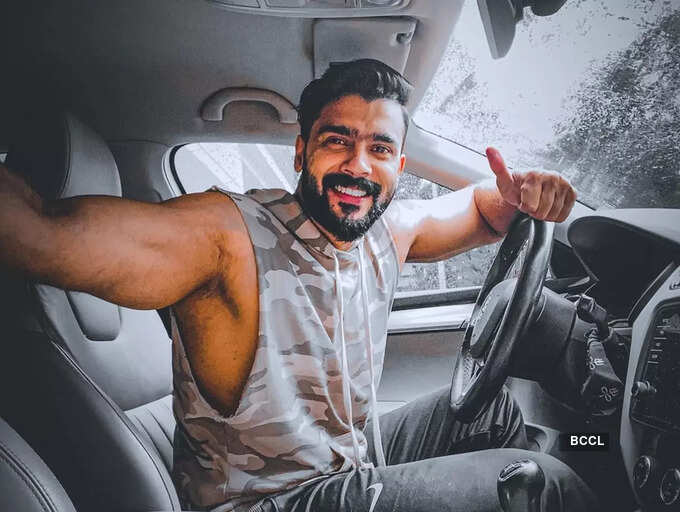 Karthikadeepam's Vivek Gopan had decided to stay positive in 2022. The actor hopes that the year 2022 will give happiness to all, after years of hardships. "I strongly believe that if there is a dip there will be a rise for sure. After years of 'dip', this year will be a rise for everyone. I hope this will be my year. May all have a great year ahead, even if it gives you a hard time, may you have the strength to fight back," the actor wished. (Photo: Instagram)
Stebin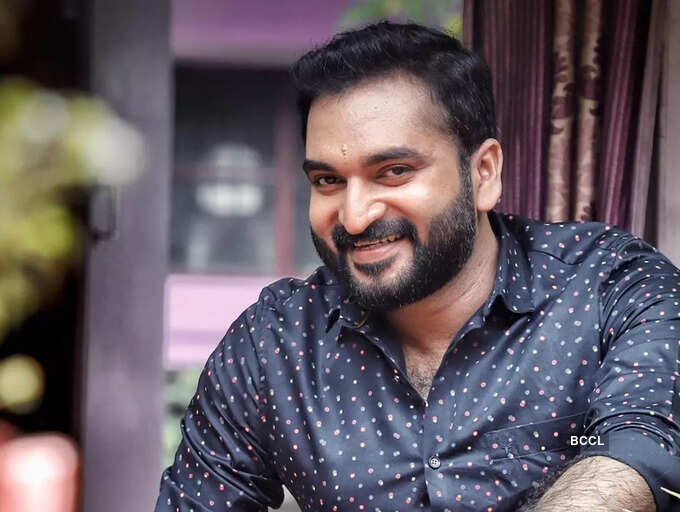 Just like everyone, Chembarathi actor Stebin is also hopeful that 2022 will be a year free from COVID-19, masks, and sanitizers. The actor also wishes to go on an all-India road trip in the new year.
"My resolution for the year is to achieve a healthy lifestyle. I have taken baby steps for it already, my plan is to stick on to it," he added. (Photo: Instagram)
​Sajesh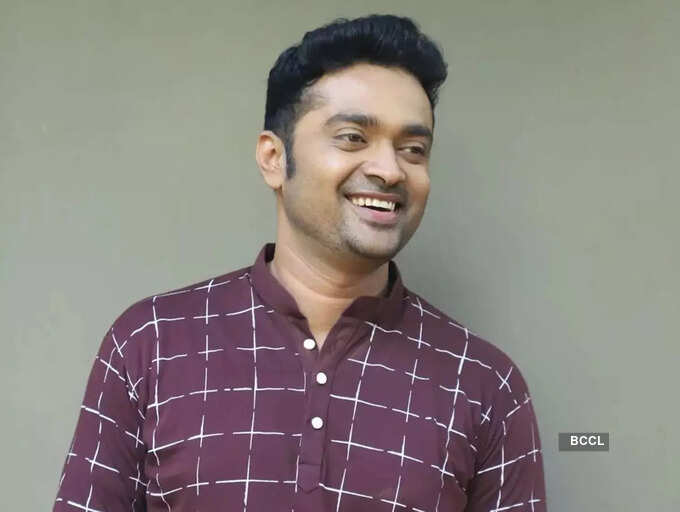 Kayyethum Doorath actor Sajesh is having huge expectations on his movie release. The actor hopes to be a part of good projects to showcase his talent.
"I am a lazy goose, my new year resolution is to make it better and stay energetic," the actor chucked.
(Photo: Instagram)
Anjali Rao
"Like every year, not many expectations but hope everything gets better for everyone, like how it was before Corona. I have never taken new year's resolutions to date but this year I decided to do it for the betterment of myself and my baby. The resolution I have is on my food habits. I am basically not a foodie but sometimes I eat a lot and I am uncontrollable due to stress and most of the time I eat outside due to outdoor shoots which in turn started affecting my physical health. So, as my next schedule for Mrs Hitler starts in the new year 2022, I decided to prepare my own food, a healthy diet. I think is food is definitely a need for life and eating right and healthy food is more important too. My baby is growing and I want him to grow eating healthy and that should start from me as kids follow what elders at home do," Mrs Hitler actress Anjali Rao shared. (Photo: Instagram)
readmore
Anumol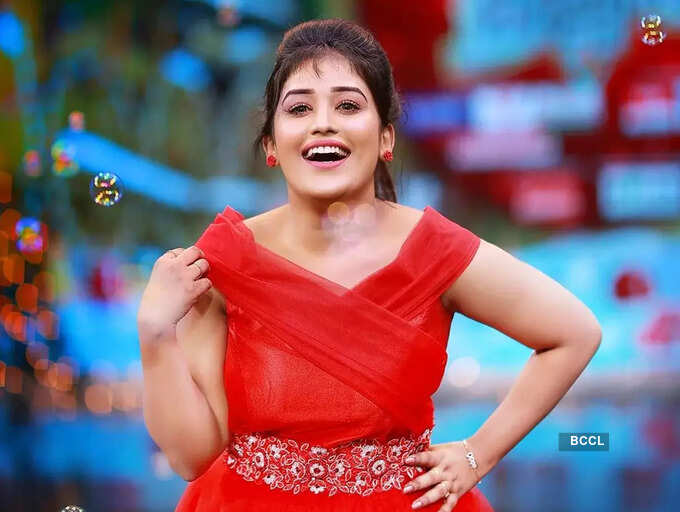 Star Magic fame Anumol is also hopeful that the new year will bring happiness to everyone.
"I don't usually make new year resolutions as I will fail to achieve them. Still, I have small plans for 2022. As I have started my own video streaming channel recently, I would like to do more entertaining content for people. And if I at all, I am able to earn something for this, I would like to help the needy with it. I dream to be a part of a movie this year and will surely work for it. I wish to achieve my biggest wish of owning a car this year. I will also be taking care of my fitness in 2022," she said. (Photo: Instagram)