Kia Sonet SUV launched in India –Check price, specs, availability and more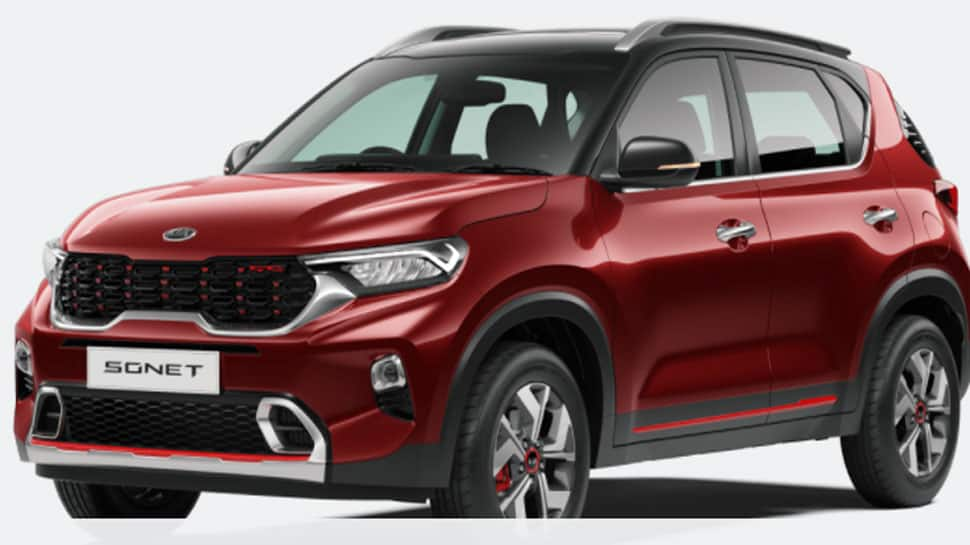 The Kia Sonet will be available at an introductory price of Rs 6.71 lakh (ex-showroom) in 15 variants across two trim lines.
Kia had recently rolled out the first customer car Sonet, manufactured at its manufacturing facility in Anantapur, Andhra Pradesh.
Sonet, like the Seltos, is yet another India centric product which will be offered in global markets as well. Notably, in phase 1, the vehicle is being manufactured only in India and offered to Indian customers first followed by export to over 70 markets including Middle-East and Africa, Latin America and Asia.
The production version of Sonet was shown globally for the first time at its World Premiere on August 7, 2020. Sonet is offered with Kia's signature UVO Connect suite of technologies, with a range of 57 features.