Sunny Leone's Best Looks of 2020: Baby Doll Fame Looks Stunning in Her Ravishing Looks
Sunny Leone's Best Looks of 2020, Check it Out Here.
Image credit: Instagram/sunnyleone
Sunny Leone Best Look 2020: Check Out Stunning Looks of 'Baby Doll' Fame
Bollywood actor Sunny Leone is a social media sensation as she never missis to flaunt her best look Instagram handle. From donning gowns to dresses to bikini to going all traditional, fans love her different avatars leaving them smitten over her stunning looks. Check out her best looks here.
Image credit: Instagram/sunnyleone
Sunny Leone Stuns in Black Outfit
Image credit: Instagram/sunnyleone
Sunny Leone in Purple Little Dress
Image credit: Instagram/sunnyleone
Sunny Leone Flaunts Her Bare Back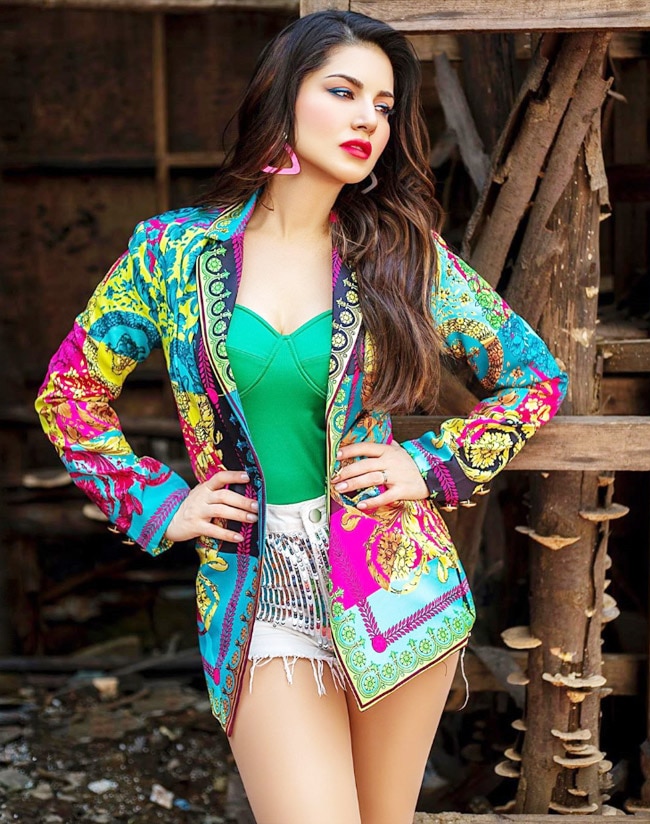 Image credit: Instagram/sunnyleone
Sunny Leone Colourful Prints Are Hard to Miss
Image credit: Instagram/sunnyleone
Sunny Leone in Thigh-High Slit Dress
Image credit: Instagram/sunnyleone
Sunny Leone Poses With Guitar
Image credit: Instagram/sunnyleone
Sunny Leone in White Sultry Dress
Image credit: Instagram/sunnyleone
Sunny Leone Clad in Shimmery Purple Dress
Image credit: Instagram/sunnyleone
Sunny Leone Goes Bold
Image credit: Instagram/sunnyleone
Sunny Leone in Shimmery White Dress
Image credit: Instagram/sunnyleone
Sunny Leone in Sultry Blue Silk Dress
Image credit: Instagram/sunnyleone
Sunny Leone Wears Casual Outfit
Image credit: Instagram/sunnyleone
Sunny Leone Looks Drop Dead Gorgeous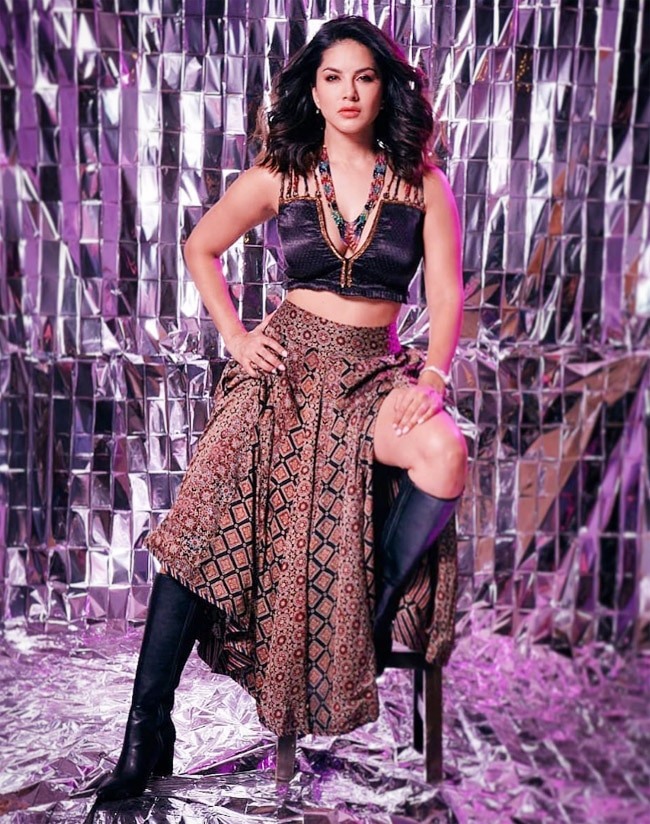 Image credit: Instagram/sunnyleone
Sunny Leone Looks Ravishing
Image credit: Instagram/sunnyleone
Sunny Leone's Gorgeous Look