During the Eviction show of Week 3, Kamal Haasan invited Bharani for send off from the show. While asking about '
Who Will Be Winner of Bigg Boss Tamil
?', Bharani utter Oviya name.
After announcing eliminated contestant for week 3, Kamal Haasan called up Bharani to the show for his send off. Finally Bharani opened up his thoughts in the stage with Ulaganayan.
When Kamal asked reason for escape from home, Bharani said 'When 11 other contestants against me and talks bad thing I lost my self respect. So I decided to escape from the set'.
While talking about the show, He feels Bigg Boss show gave him more fame than acting in movies. He also confirms 'I don't have any personal issue with Ganja Karuppu.
But don't know why he dislike me'.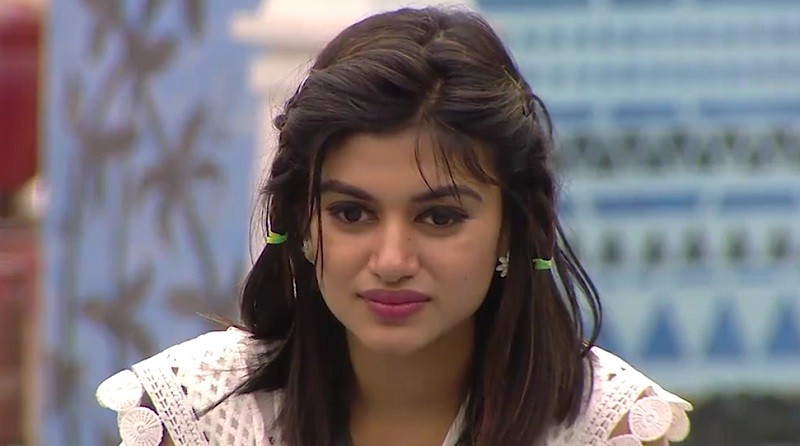 Before walk out from the show, Kamal Haasan asked to predict 'Who will be winner of Bigg Boss Tamil'? Bharani quotes a line in tamil, 'Nan ellathiyum vennamnu veliya varumbodhu Bye Bharani nu oru kural ketuche andha kural Jeikum'. Which means When Bharani walked out from the house, Oviya utters 'Bye Bharani'.
However Bharani eliminated now, Will Bigg Boss conduct wildcard? Can we have chance to watch Bharani one more time in action? Let's wait and watch.