Being an actor is not an easy task in this industry, where the competition is fiercer. It requires dedication, hours memorizing the script, rehearsal, and loads of commitment. Above all, staying in shape is one of the greatest demands the actors have to meet in this entertainment industry. Consistency and dedication do pay off. Ahead, here's highlighting celebrities who have been open about losing weight and what it took to reach their goals.
​Geetha Bharathi Bhat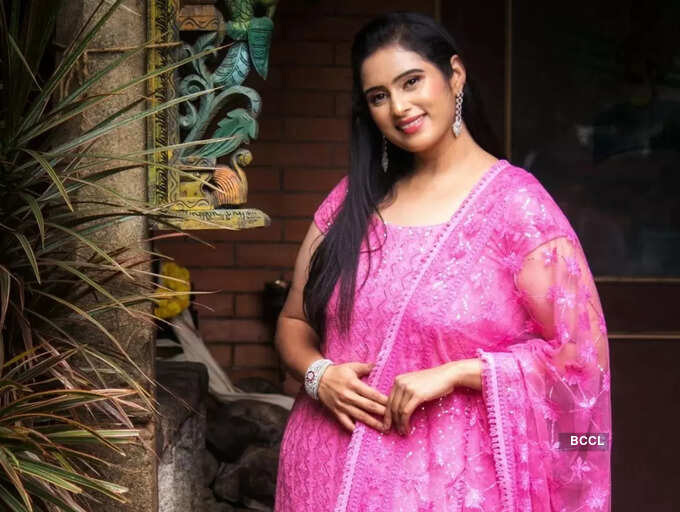 Actress Geetha Bharathi Bhat has been gymming for a year and half now and has lost oodles of weight. "It's not that I wanted to shed weight to impress someone or to get filmi offers. I used to like the way I was. After Bigg Boss, I had my own health issues and I wanted to overcome them. I had a PCOS problem, which is cured now. I realised the importance of staying fit, both mentally and physically, and that's when I thought gym was the best option, combined with a good diet. At the same time, I got a quality trainer who helped me achieve my goals. I have now lost nearly 28 kilos of weight, though I wanted to lose 50 kilos, I am glad that I have managed to achieve at least half of it," said the actress in an earlier interview.
​Vinay Gowda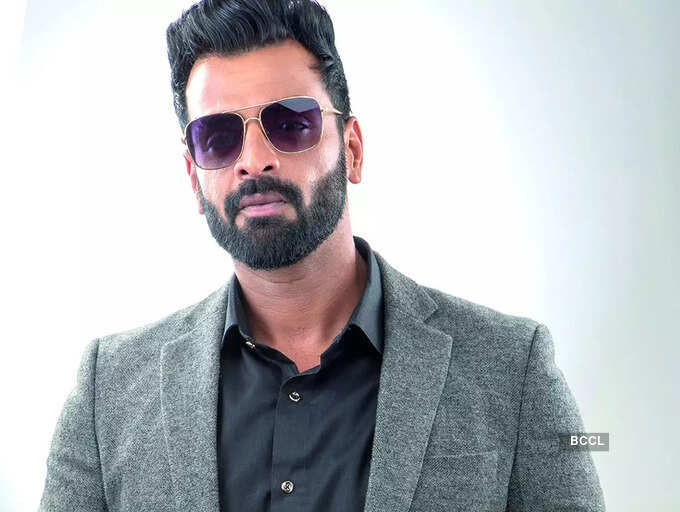 The actor lost quite some weight before starting the shoot for his mythological show Hara Hara Mahadev. Speaking about the same in an earlier interview with ETimes TV, Vinay Gowda revealed, "I was asked to shed my weight by the makers of Hara Hara Mahadev. So, I lost 8 kilos in just ten days. The makers were very particular about the character and encouraged me. They gave me enough time to lose weight. Apart from that, I didn't touch non-vegetarian food during the entire shoot of Hara Hara Mahadev as I was playing the role of Lord Shiva."
​Chandan Kumar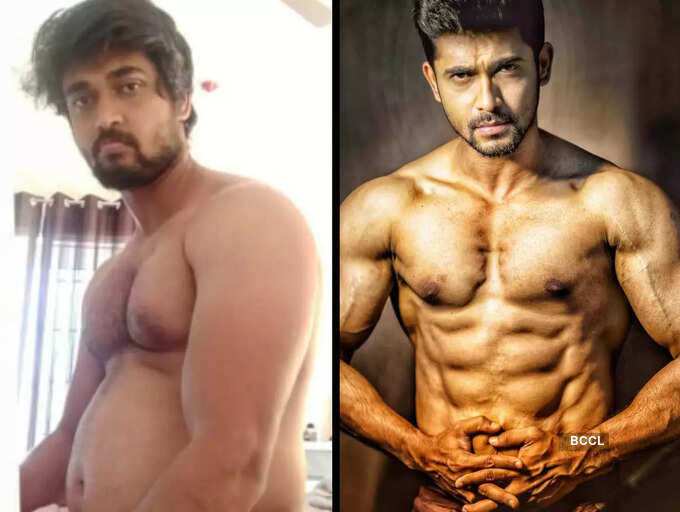 Chandan also underwent a drastic body transformation to meet the needs of his on-screen character. The actor lost five kilos of weight by running 100 km on a treadmill in seven days.
​Manasa Joshi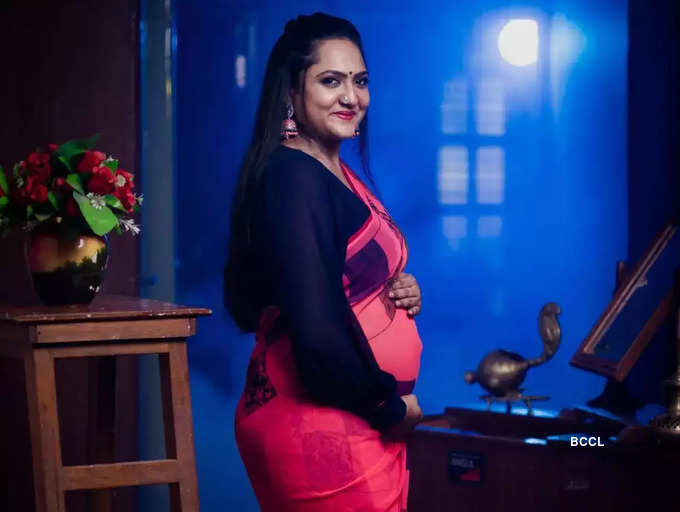 New mommy Manasa Joshi in one of her latest Instagram posts opened up about her pregnancy and revealed that she lost weight during the first trimester. "I always heard everyone around talking about cravings, food, and how much weight you put on because of it during pregnancy. On the contrary, I lost 4kgs in the first trimester, Haven't eaten anything I have liked/loved or relished for the last 9months. The word craving is out of my dictionary, for now, the only thing I have been praying for is for the food to last at least an hour or 2. Not many people know this or rather are shocked to hear me say that my water intake is just a spoonful at a time and not more than that," reads Manasa's post on social media.
Akul Balaji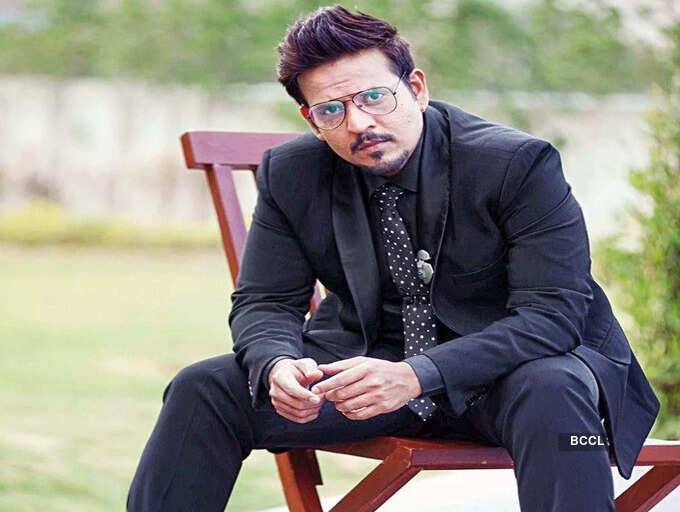 Akul surprised everyone with his latest fit and fab look. In an interview with ETimes TV, Akul said, "Oh! it was my mother who wanted me to lose weight. She always felt I was developing baby fat and wanted me to work out to lose it. In fact, she was the first person who noticed and asked me to lose weight. She wanted her son to look fit and fab. And I think the best thing that happened to me in 2021 was to lose weight."
Jyothi Kiran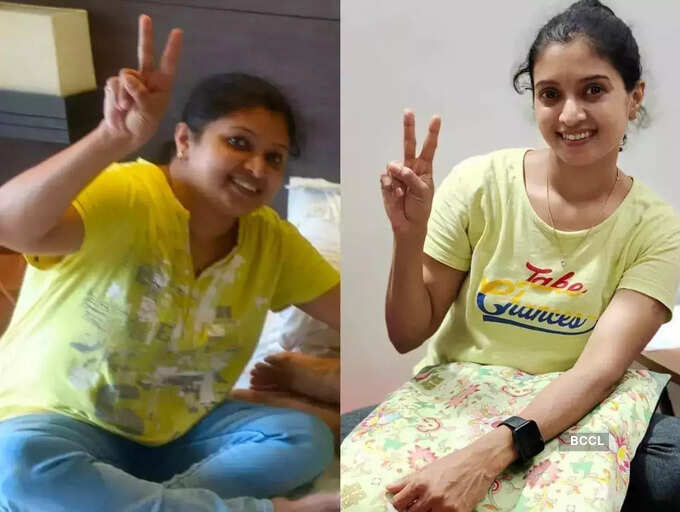 Known as one of the happening on-screen mothers of
Kannada
television, the actress recently surprised fans on her Instagram handle by sharing a picture of her physical transformation. Jyothi has shed a lot of weight over the past five years. Speaking about it with ETimes TV in an interview, Jyothi said, "I have invested five years to get to this fit and fab look. And I am still working on it to maintain what I have achieved. Honestly, I have been very strict with following my fitness routine. I believe in ''mindset'. No matter where I am, I followed my routine without giving it a miss. I do not give any excuse to follow my fitness regime. It's all got to do with the mindset. Only I am responsible for what I decide and follow. In that way, I am very particular about following my fitness routine."
Anu Janardhan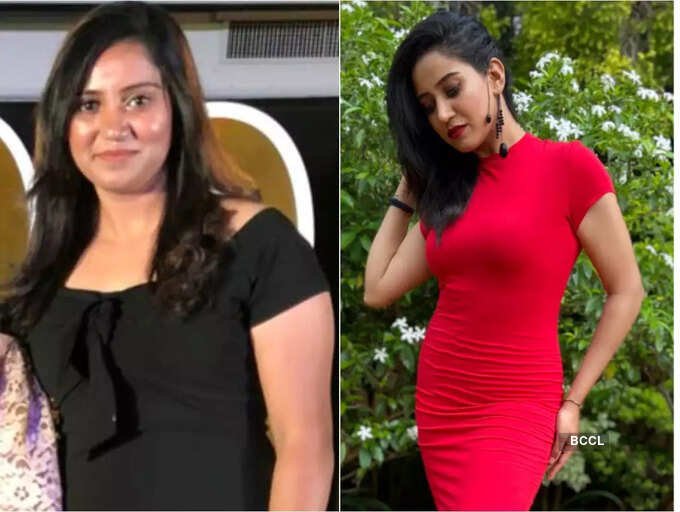 Known for her high-fashion statement and charming looks, Anu has undergone a massive physical transformation in the past few years. Talking about her massive body transformation with ETimes TV, Anu said, "The two D's that is, dance and diet helped me a lot to gain my dream body. This really really helped me. Also, this even motivated me to grow stronger with each passing day. In the end, all I believe in is the phrase, 'The world is your oyster. All of us can get into any form, any day. All they need to do is stay motivated."