Veteran actress Sheela had completed 60 years in the industry and had celebrated the same in the popular show 'Red Carpet'. From talking about her directorial debut to remembering her late co-stars, the actress shared some fond memories in the Swasika Vijay-hosted show.
Sheela About her directorial debut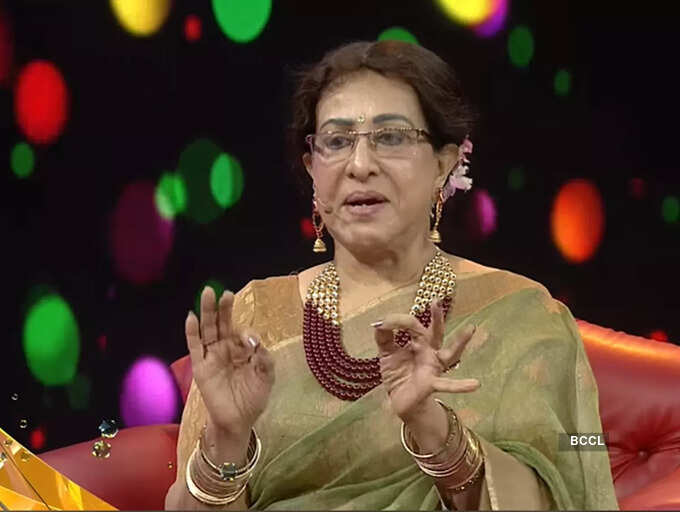 Besides her acting stint, the actress had also tried her luck at direction. She had worked behind the camera for four movies in her long career. In the show, the actress spoke about her first directorial debut as well.
"I was very keen on direction as well. I used to spend time on the sets and watch the process. One day, while we were shooting in Bangalore, our director got drunk and he created a ruckus on the sets. It was a crucial situation and it was Satyan who suggested I give it a try. I did three scenes there and it was my first experience behind the camera," she said.
Sheela on Remembering Jayan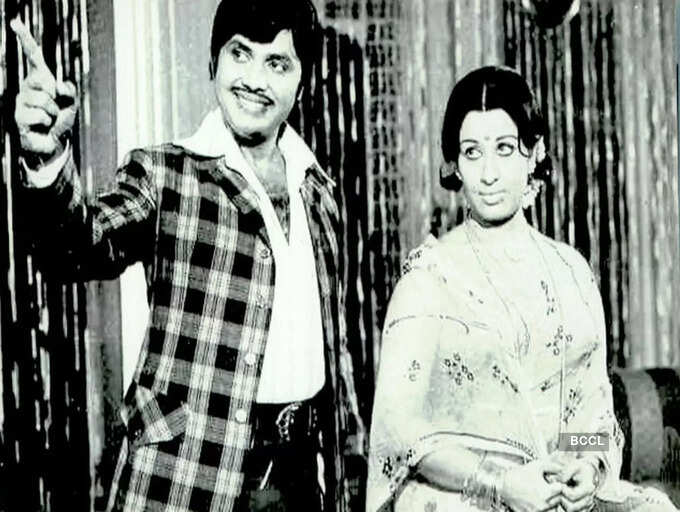 During the interaction, when the host showed actor Jayan's last picture from the sets of 'Kolilakkam', the actress was seen going emotional.
"I, Jayan, and three other producers were preparing to start a production company named five fingers and we even pooled money for it. That is when Jayan passed away. I accompanied his body on the flight and was part of all the rituals. Later, I went to his mother and returned the money he had invested," she said.
Sheela 'Satyan Sir, an unforgettable part in my life'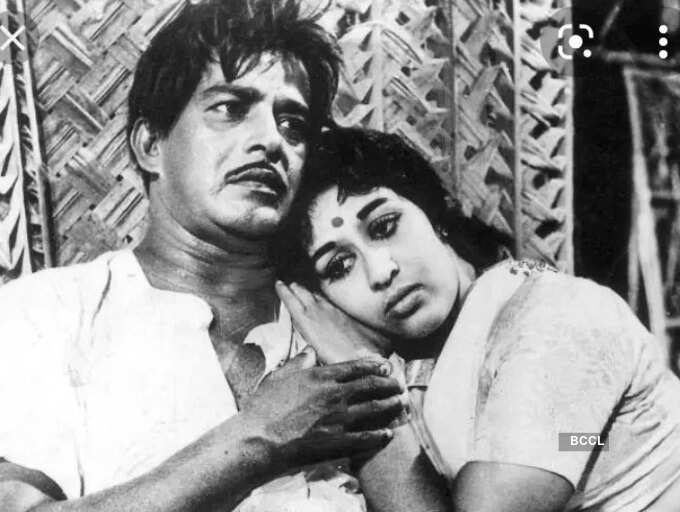 Talking about one of her favorite co-stars, late actor Satyan, Sheela recollected the moment of learning about the latter's illness during a shoot.
"We were shooting a scene by the pond side and he was lying on my lap. I was wearing a white saree then. Soon after the director said cut, he stood up and my saree was full of blood. I panicked and it was then everyone came to know that he was having cancer. He left us all amazed as he asked everyone to calm down and he went alone all the way driving, for his dialysis treatment. During his last days, we were all in the hospital for three days. The doctor came and told us, 'This man is refusing to die," Sheela recalls.
Sheela About late actor Ummar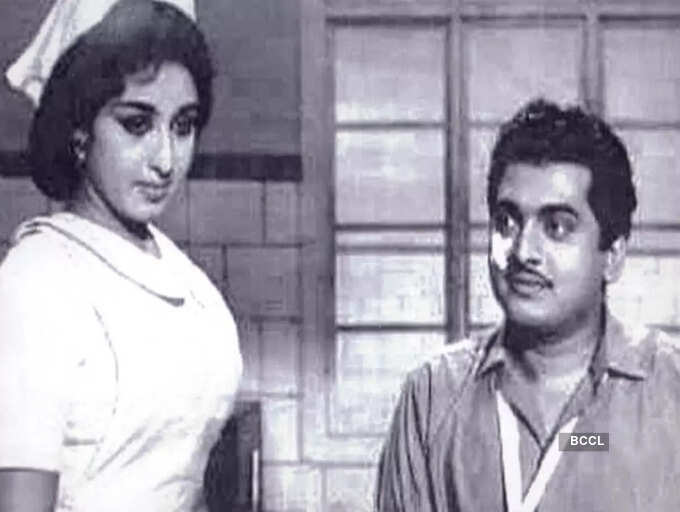 In the show, the actress also reminisced about working with late actor Ummar. She shared screen space with him while he rendered his iconic dialogue 'Shobhe Njan Oru Vikaarajeeviyaanu'.
About Fazil being a shy assistant director in 'Acharam Ammini Osharam Omana'?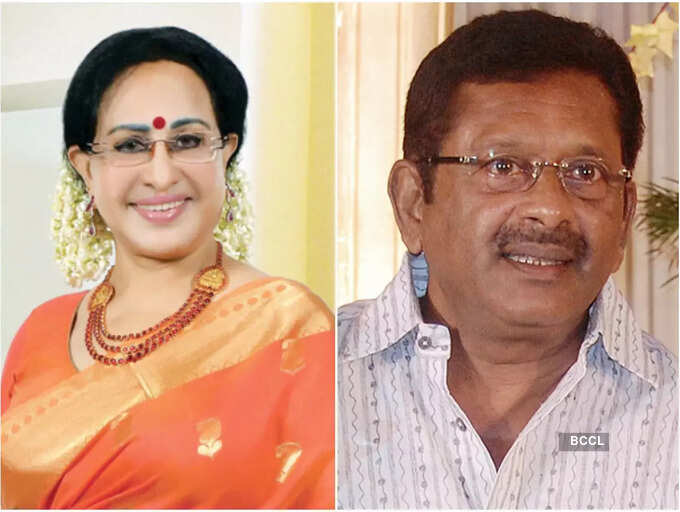 "While I was acting in the movie 'Acharam Ammini Osharam Omana', there was a shy assistant director. He would tremble while showing the clapboard in front of the camera. That lean guy would run away after saying this. Can you guess who it was? It was Fazil," says Sheela about ace filmmaker Fazil.