Controversies:
Mittra joined Bharatiya Janata Party in 2021 and is fighting 2021 West Bengal Legislative Assembly election from Baranagar constituency.[
Mitra was later criticised by Tathagata Roy who called her Nagarir Nati
I am a star in Bengali films. But as a BJP candidate I fear for my life: Parno Mittra
Tathagata Roy Calls BJP's Bengali Actress Candidates 'Politically Stupid'
Actress Parno Mittra never fails to impress fans with her impeccable fashion sense. She can turn heads on the red carpet in an evening gown just like she carries an easy-breezy look on a lazy summer afternoon. The diva off-screen takes fashion quite seriously. Her summer fashion diary includes vibrant colours, comfy wear, trendy fashion statement with the right amount of charm. Take a look… (Photo: Facebook)
About her:
Mittra started her career on television. Her acting assignment was Rabi Ojha's Bengali TV series Khela (2007). She was catapulted to stardom after she enacted Ranjana in Anjan Dutta's National Award winning Bengali film Ranjana Ami Ar Ashbona (2011).
Easy breezy look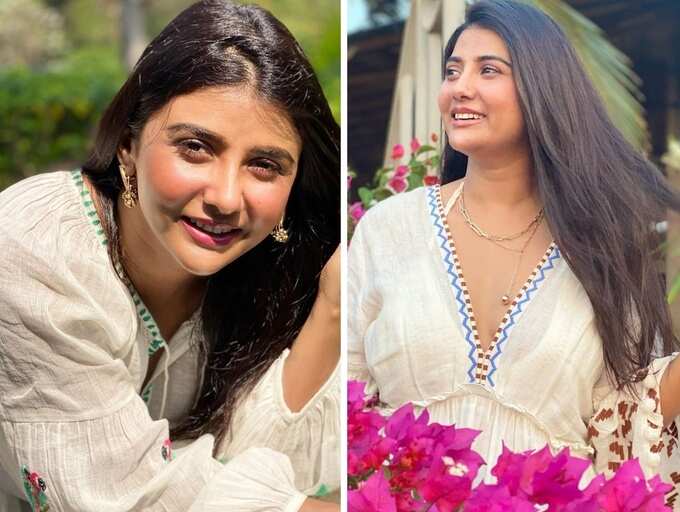 Fashion can never take a backseat. And summer is the best season to flaunt the perfect mix of fashion, trend and comfort. And Parno made summer more fashionable in this white cotton dress. (Photo: Instagram)
Vibrant in red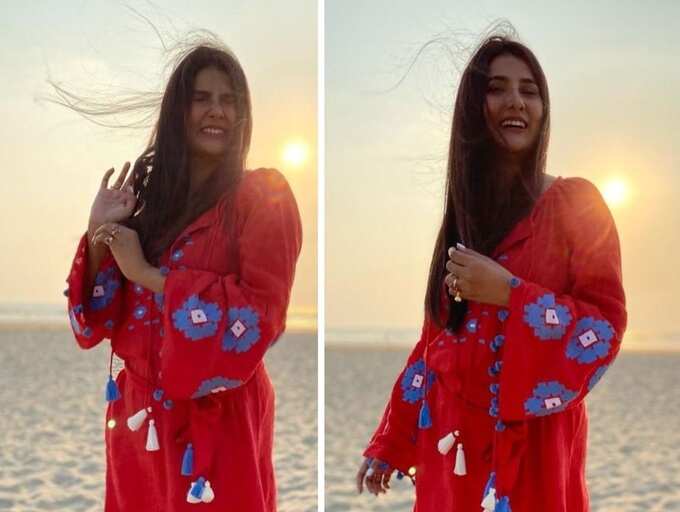 Summer is incomplete without vibrant colours. Parno looks radiant in this red dress. This photo was taken from her latest vacation and the actress seemed to have a gala time. (Photo: Instagram)
​Be summer ready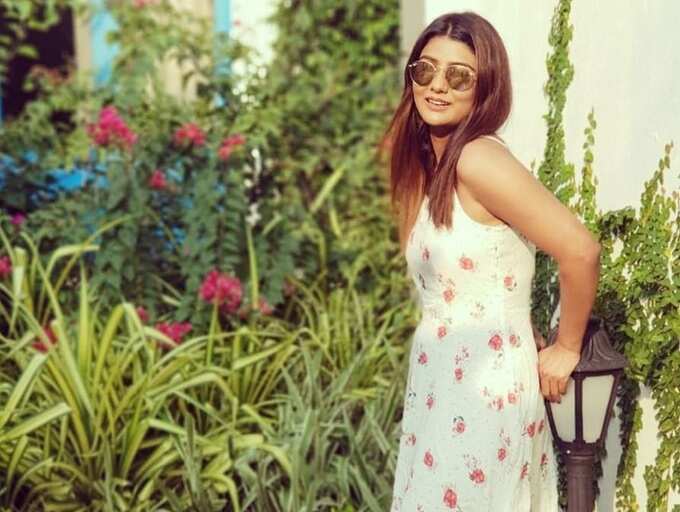 A short and sweet white dress can hardly go wrong and Parno proved it yet again. Doesn't she look cute in this dress? (Photo: Facebook)
Beat the blue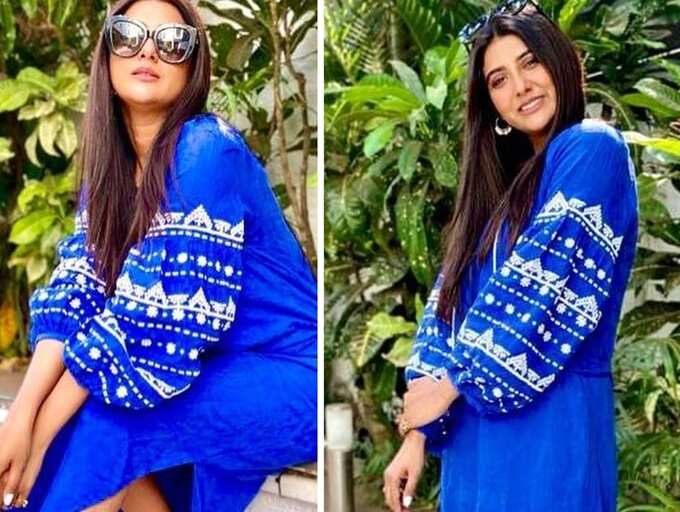 When it comes to fashion, Parno isn't afraid to experiment with colours. The actress looks beautiful in this deep blue long dress. (Photo: Instagram)
Elegant in white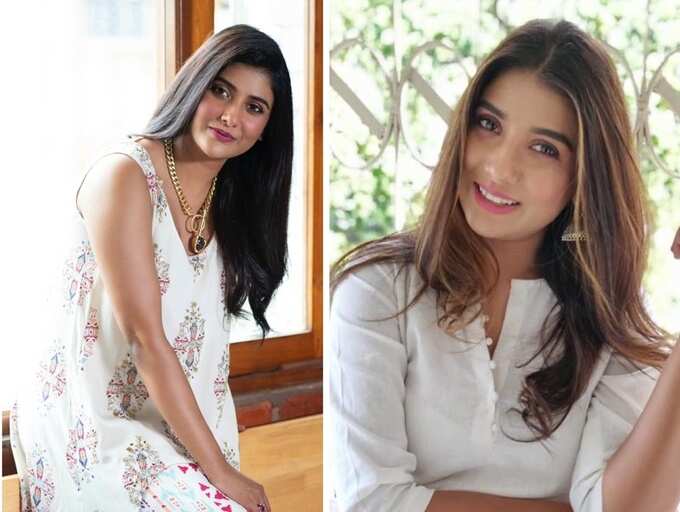 Parno, in this white kurta looks cute. The actress looks equally charming in this white ensemble with a colourful motif. (Photo: Facebook)
​Pretty in peach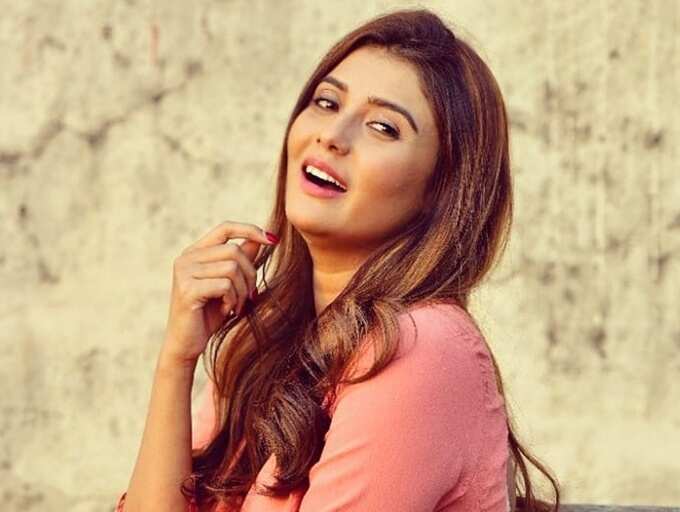 The actress looks really pretty in this peach dress. (Photo: Facebook)
Instagram ID (700K Followers) :
https://www.instagram.com/parnomittra/?hl=en
Twitter ID (350K Followers):
https://twitter.com/parnomittra?ref_...Ctwgr%5Eauthor