In an exclusive freewheeling chat with ETimes TV, Baladitya reflected on his BB journey, what went right, wrong and worse for him inside the BB house and what the outer world had in store for him.
readmore
About my family's first reactionsÖ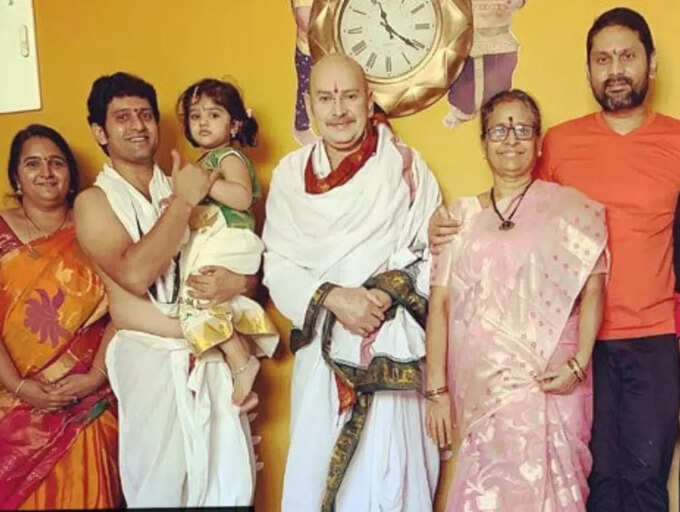 My dad said he was proud of me and my mother was very happy with my journey so far. My brother (Kaushik Srikrishna) gave me left, right and center and thatís how elder brothers are, right? (laughs). But my wife was extremely disappointed with my eviction.
ĎShe was the happiest person on the planetí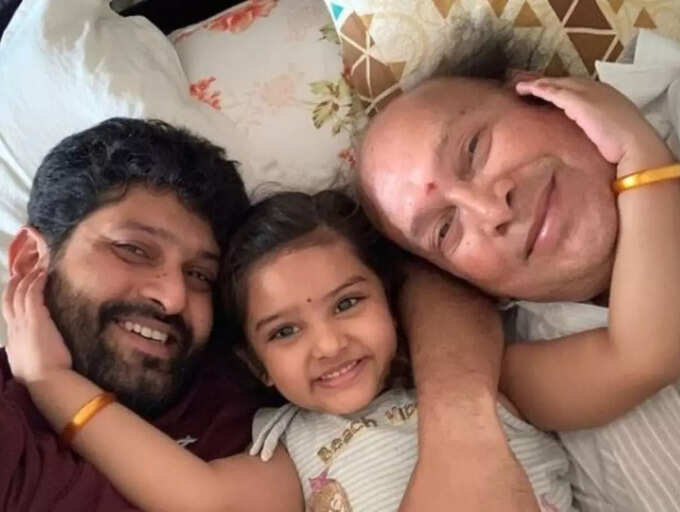 But the happiest person on the planet was my 5-year-old daughter. She gave me a tight hug saying, ďYou are back, you came back in 70 days. Iím very happy.Ē Because I told her that I wonít be there for some 100 odd days (laughs). The first time I told her that before leaving the house, she was like, ďDad, are you really not going to be there for 100 days?Ē I said, ďYes, if Iíve to win, I mustĒ. She instantly said, ďThen do one thing, win in 10 days and come back!Ē (laughs again). But I said, ďIf I come back in 10 days then it means Iíve lost.Ē You know what she said, ďI understand but I donít think I bear the feeling of missing you for those many days.Ē It just left my eyes moist. I was very proud and happy when I spoke to her in the house during a task. Nothing could make me more emotional than my daughterís voice. From whatever Iíve heard so far from various quarters, Iím glad to know that I could come out without any negativity.
readmore
It is a reality TV show above all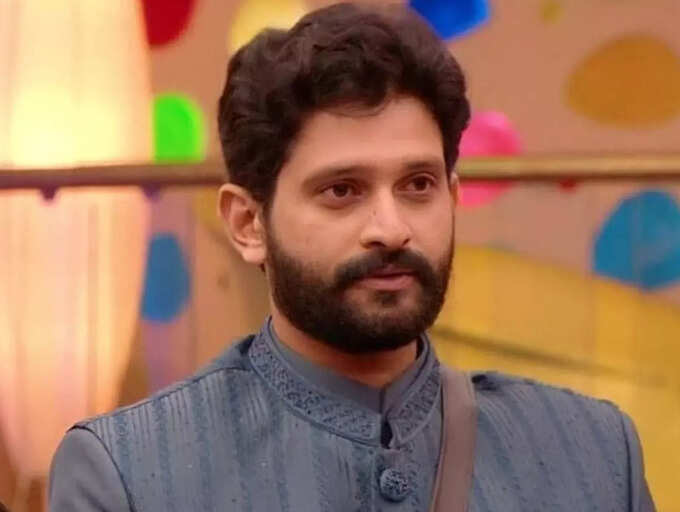 I know many daughters, mothers, and families are watching the show and thatís why I was very conscious about my behaviour in the house. Iím a reflection of all the people Iíve met and all the values Iíve imbibed from them and it is very important to not let them down. That is why it is all the more important to win the hearts of people than the trophy. At all costs, I cared about being a human first and a contestant next. I once reminded Geetu that this is a reality TV show and we need to maintain a certain decorum and value system.
Your second thought is your best friend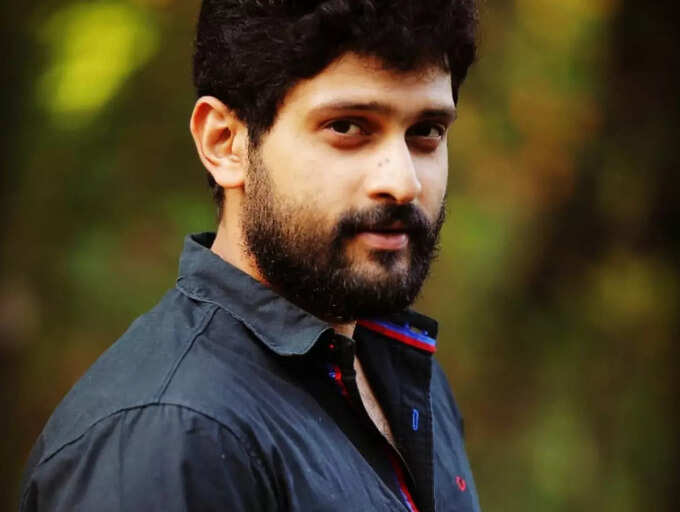 Perhaps meditation and surya namaskaras help but as they say, your second thought is your best friend. Whenever I tend to get annoyed with something, I pause, take a deep breath and think twice about the consequences of it. It helps me handle the situation better.
It can be a collective outcome
Iím not sure. It can be a collective outcome of a lot of things. If you can look back, the decision to send me to jail was also a single personís (Srihan) decision while usually the housemates discuss and decide. I believe the power lies in the hands of the public, editors and the makers as well. Iíve to thank the Bigg Boss team, the audiences and also Nagarjuna garu for his patience and insights. He was very encouraging and supportive throughout the journey.
I felt it was blown out of proportion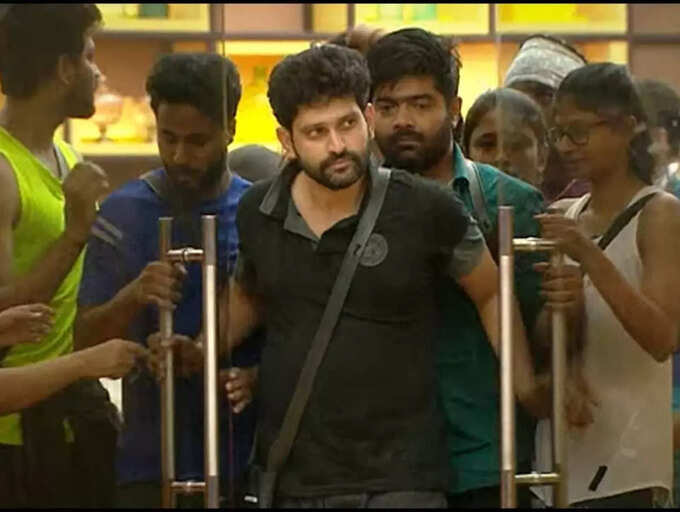 Getting emotional about the people I connect with is my biggest weakness. My wife was also scared about the same thing. Iím glad I could find such people in the BB house and I had my lows. Especially with Geetu whom I respected and cared for a lot. I know her intentions were pure but her execution failed. It was my frustration but my angst that came out when she tried to trade cigars for some strips during the task. I couldnít take it when my trust took a beating after she apologized for the same thing before. It was never about cigarettes as it was projected. I feel my smoking thing was blown out of proportion.
Is it wrong in society to talk good about people?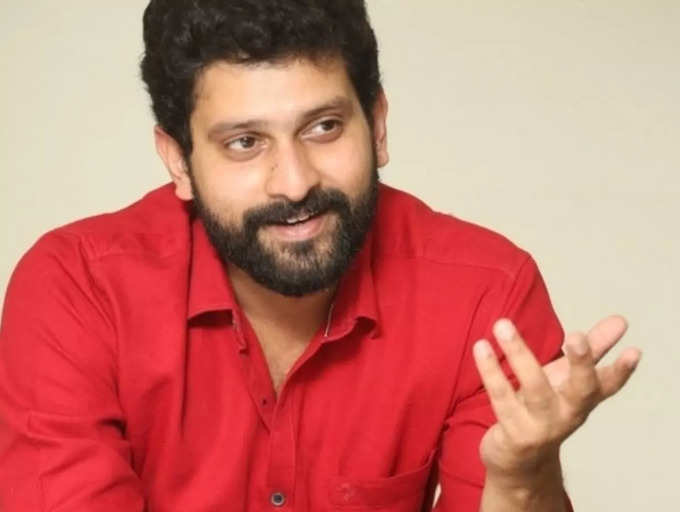 I was tired of telling people that Iím not fake. Is it wrong in society to talk good about people? Only if you complain, you are being real and righteous? I wondered how to convince them that Iím being myself. I think society is often tricked and exploited for their good side and perhaps thatís why when someoneís being good, you are skeptical and think whatís wrong with them instead of appreciating the goodness in them.
Fights in the house felt less bothering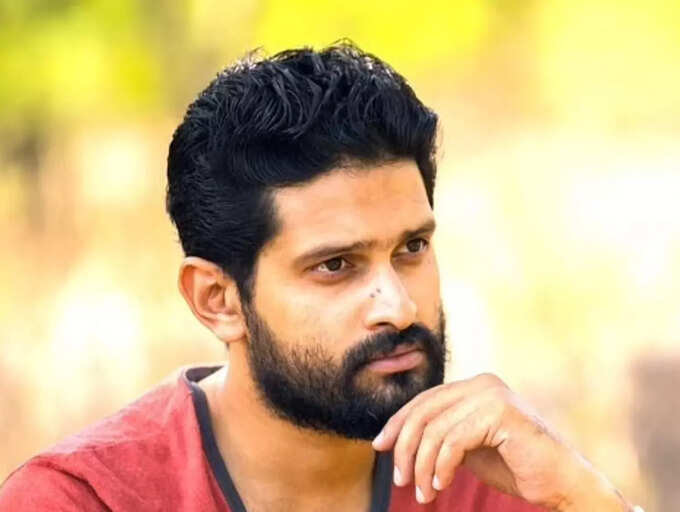 It was not a deliberate attempt to Ďpreachí anything. It is the connection with people that prompts you to think about them and care for them. And when you are the eldest among the lot, whatís wrong in sharing your knowledge and wisdom? Age was never a constraint for me. Moreover, having worked in the industry from childhood, Iíve seen far worse things in real life. So, the fights in the house felt less bothering to me. I can understand their emotions and impulses. But I didnít try to rub anything on anyone.
My engagement shirt fits well now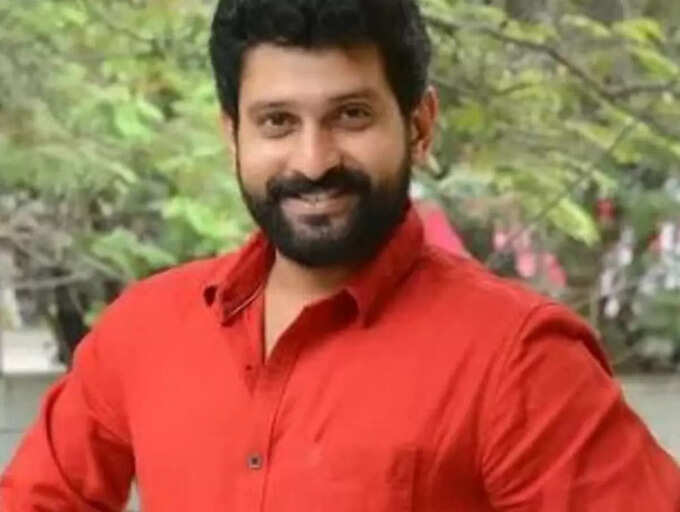 Bigg Boss was an opportunity and experiment I wanted to try and Iím quite happy with my journey. Iíve met some amazing people, learnt a lot and unlearned a lot too. Iíve unlearned to be lazy and shed a lot of weight as well. My engagement shirt fits well now (laughs). Thanks to Bigg Boss for giving me confidence that I can still do a lot of things that Iíve never done before like cooking. We must appreciate the entire BB team for taking the best care of us and our nutritional requirements.
Crazy things Iíve done inside the BB house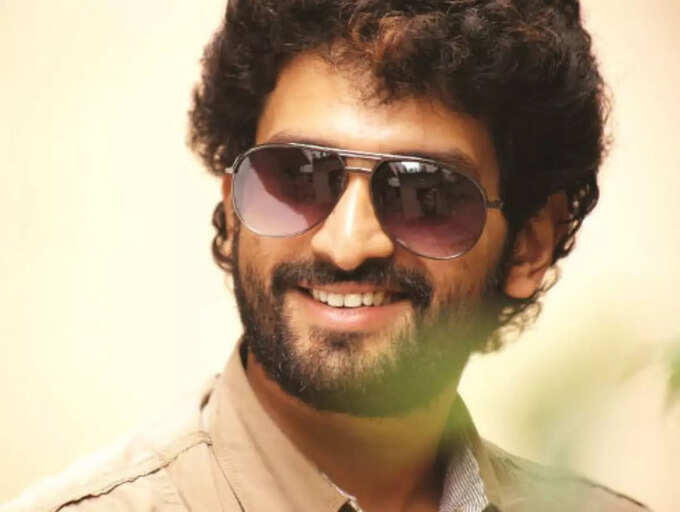 Hmmm.. I donít know if we can call this crazy but Iíve once slept in the storeroom and asked Bigg Boss to make the dogs bark so that the inmates would search for me. Iíve also danced my heart out like never before in the house. I love to keep the child in me alive.
Thumbs up/Thumbs down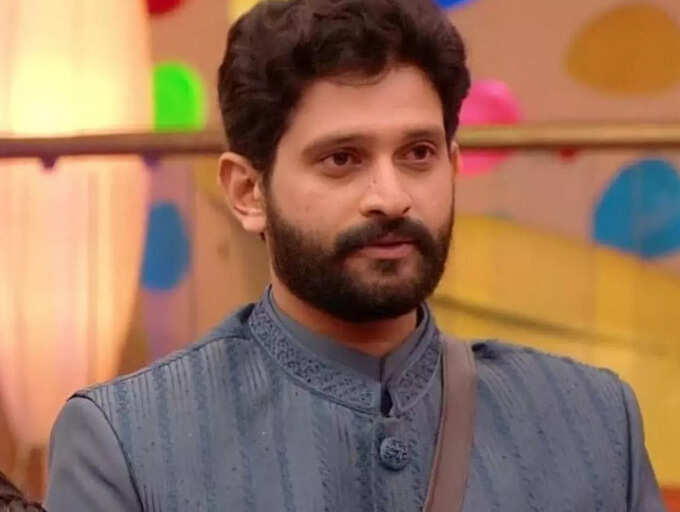 Thumbs up to Sudeepa because she took care of me like an elder brother.
Adi as I feel heís the ĎDharmarajuí of the house and I like the way he stands up to righteousness
Rohit as his thought process is close to me.
Thumbs down to Sri Satya just for the incident where she falsely accused me of an inappropriate touch during the game. Iíd like to give Neha also a thumbs down because she was one of the most promising contenders and I didnít like her eviction. On that front, Shaaniís eviction was the most expected eviction while Suryaís elimination was shocking to me.
readmore
Bigg Boss house or society Ė which is better?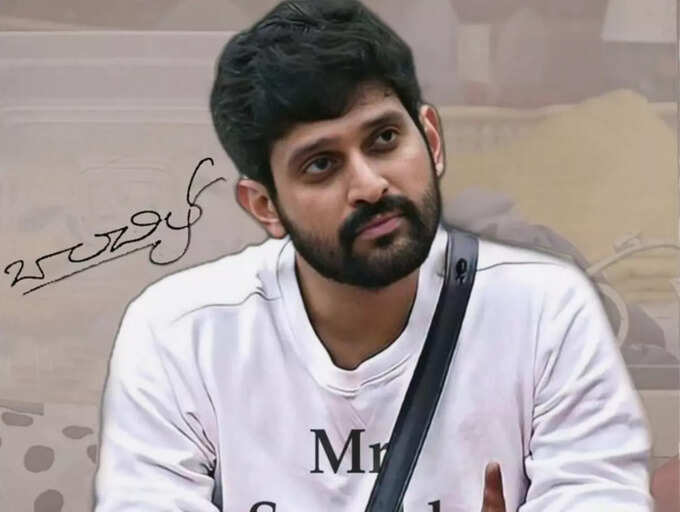 I think one is apple and one is orange and I like both the fruits (laughs).