From an ugly end to Pavani-Abhinay's relationship to Ciby-Akshara's face-off, the ugly fights of this season ​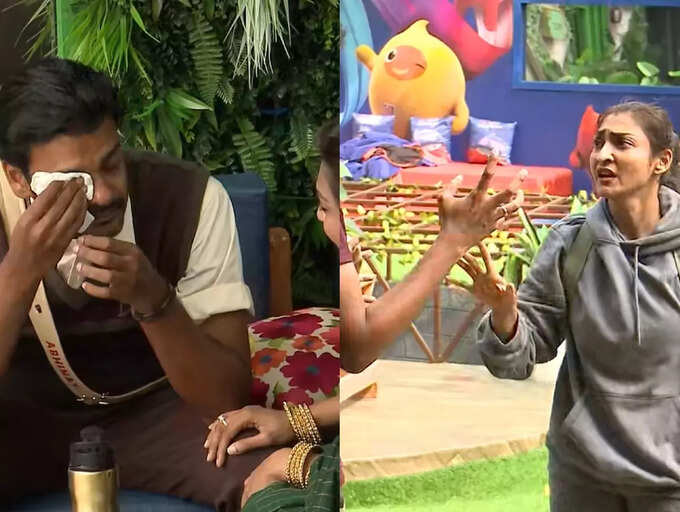 Bigg Boss Tamil 5 is in its final week of telecast. The show is known for its share of controversies. Even so, this season has witnessed fights, dirty secrets, romances gone wrong, and more. As the show nears its conclusion, here's a look back at some of the biggest controversies of the season.
The baffling walk-out of Namitha Marimuthu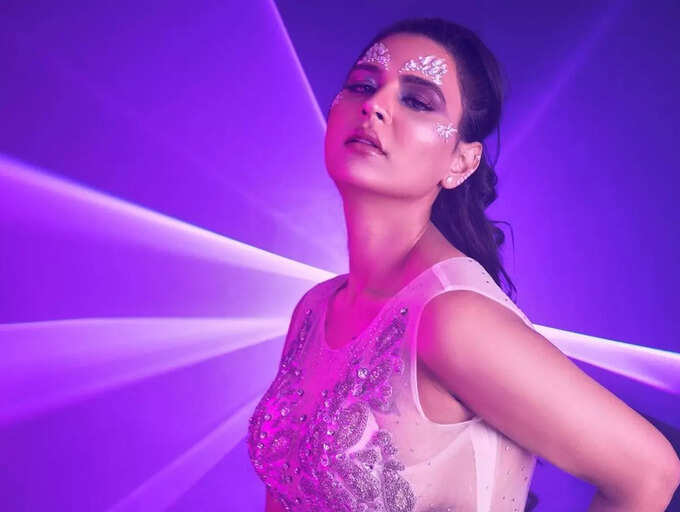 When Namitha Marimuthu, the show's first transgender contestant, walked out for unknown reasons, there was quite a stir. The actress had shared her emotional story of an ordeal in the first week, leaving the audience in tears. However, Namitha later released an announcement that the actress walked out due to her health issues.
Ciby-Akshara's face-off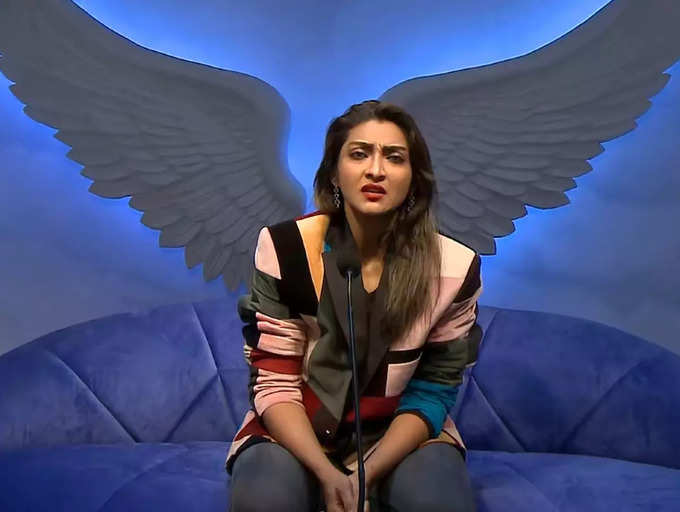 In the Neeyum Bommai Naanum Bommai task, when Akshara accused Niroop of catching her in an inappropriate way, Ciby stepped in and intervened. As the argument got heated, Ciby used a swear word. The behaviour of Ciby became a subject of criticism on social media. Netizens slammed Ciby for his actions.
Ugly spat in the coin task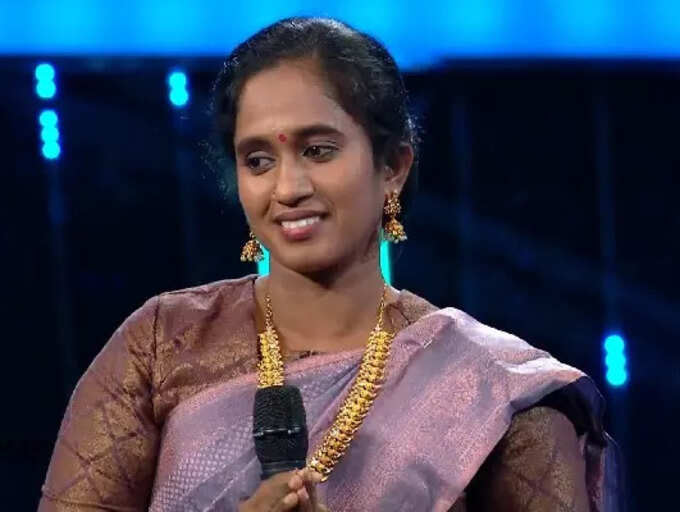 Thamaraiselvi's coin sparked an argument between the housemates. Throughout the season, the tiff between Thamaraiselvi and Pavani never ended. Thamaraiselvi prepared payasam for everyone in the house but ignored Pavani. This face-off that started with the coin task often received harsh criticism from the host, Kamal Haasan.
Ugly end to Pavani-Abhinay's relationship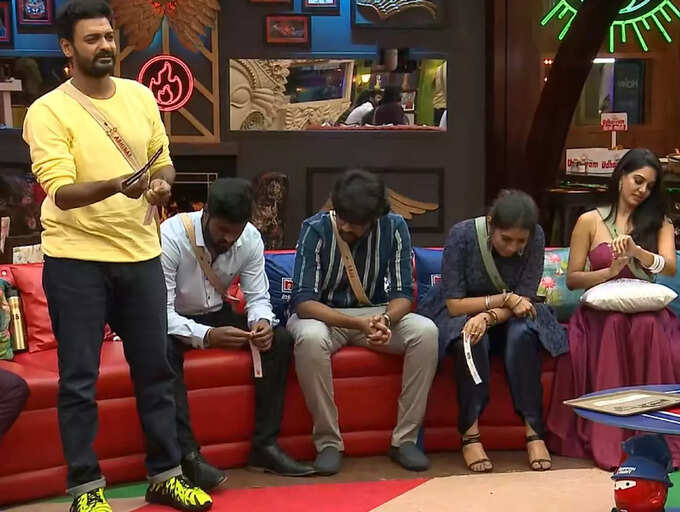 Abhinay's fondness for Pavani raised quite a few eyebrows in the BB house. Despite the fact that both Pavani and Abhinay denied it, their relationship piqued the housemates' interest. Later in the season, Pavani accused Abhinay of wooing her.
Amir-Pavani's infamous affair
Soon after Abhinay's eviction, the romance between Amir and Pavani made the headlines. Amir seemed to have wooed Pavani around the house. The affair became a hot topic on social media after Amir kissed Pavani forcefully. The issue came to an end when the family of the housemates entered the house and informed them about the way the housemates were projected outside.
Aparna Abhinay vs Aparna Varadarajan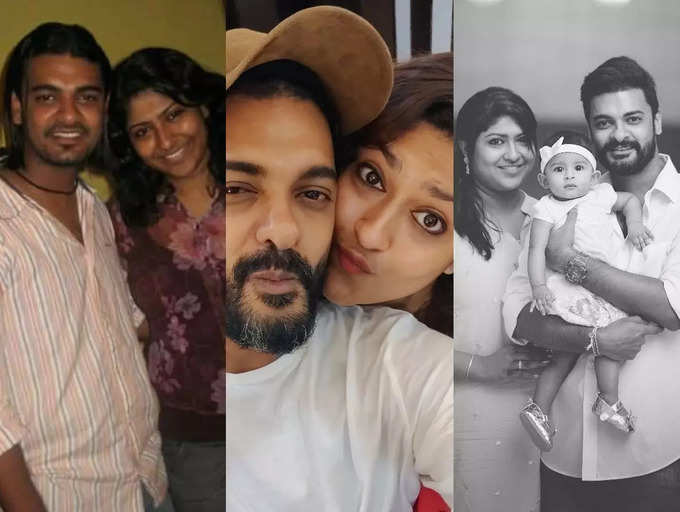 Though the issue between Abhinay and Pavani seems to have ended inside the BB house, from outside the house, the issue seems to be far from ending. When Abhinay was accused by Pavani, Abhinay's wife was supportive. Unfortunately, after his eviction, all did not go well with the couple, Aparna changed her Instagram username from Aparna Abhinay to Aparna Varadaraja.