Get updated with the major happenings in the television industry with a
list of top TV news of the week.
Ranveer Singh to make his debut on TV with The Big Picture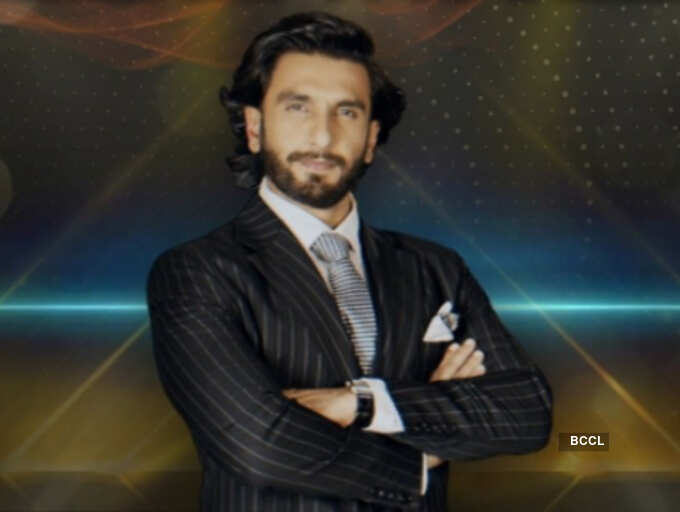 Bollywood actor Ranveer Singh made his TV debut with quiz based show,
The Big Picture on July 3.
He entered the world of television with a grand announcement. The actor will be hosting the show based on the visual memory of the contestants. (Pic: Instagram)
TV celebs grieve the loss of legendary actor Dilip Kumar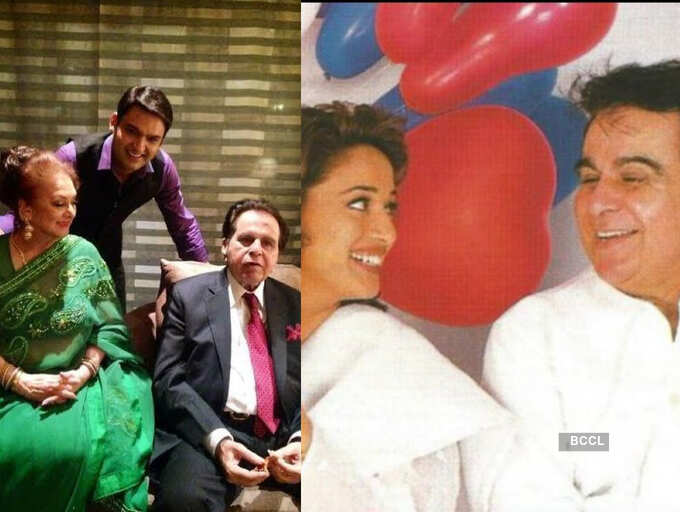 Legendary Bollywood actor Dilip Kumar passed away on July 7. The actor's demise saddened not only the film industry but the TV industry too. Celebrities grieved his loss and shared pictures and their memories of the late actor on the day as they paid tribute to him. (Pic: Instagram)
Pracheen Chauhan arrested in alleged molestation case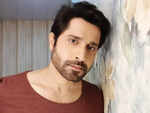 TV actor Pracheen Chauhan was arrested on July 4 on charges of an alleged molestation case. The actor was accused of molesting a 22-year-old girl. He was later produced before the Borivali court and then granted bail. A complaint was filed against him by the girl. Prakash Bele, Senior PI Kurar Village police station, Malad (East), said,
"The complainant along with a friend was invited by the accused to his residence on June 30. The accused was drunk and touched her inappropriately. He was produced before the Borivali court today and has been granted bail."
(Pic: Instagram)
Khatron Ke Khiladi 11 contestants and host Rohit Shetty attend its launch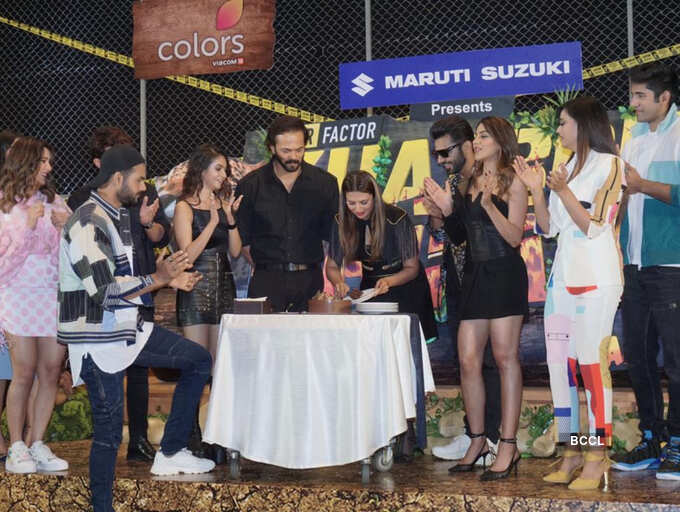 Khatron Ke Khiladi 11 is all set to hit the TV screens on July 17. Ahead of this, the whole team including host Rohit Shetty and contestants except Abhinav Shukla and Mahek Chahal attended the launch event of the show. The celebrity contestants graced the event in stylish looks. They interacted with the media and got candid about their journey too. Moreover,
Divyanka Tripathi
also had a small celebration of her wedding anniversary with Vivek Dahiya at the event. Meanwhile,
Rahul Vaidya
was seen requesting the paparazzi to attend his wedding because he would like to distribute sweets amongst them. (Pic: Instagram)
Rohit Shetty on Ranveer Singh's TV debut with The Big Picture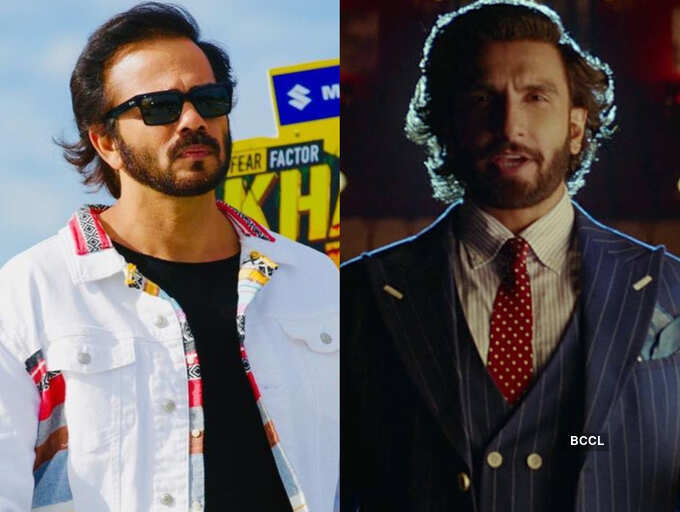 Khatron Ke Khiladi 11 host and filmmaker Rohit Shetty was quizzed about actor Ranveer Singh's debut on TV with the quiz show The Big Picture. He shared that he has had quite some discussions about the show with the actor and said that he would be a great host.
"Yes, now we all are part of the same family (the channel). It has now become a package, a family deal. He will be a successful host for sure. Ranveer and I have talked about the show a lot. The has a totally different format and he will definitely be a good host,
" he stated. (Pic: Instagram)
Tanishaa Mukerji on freezing her eggs at 39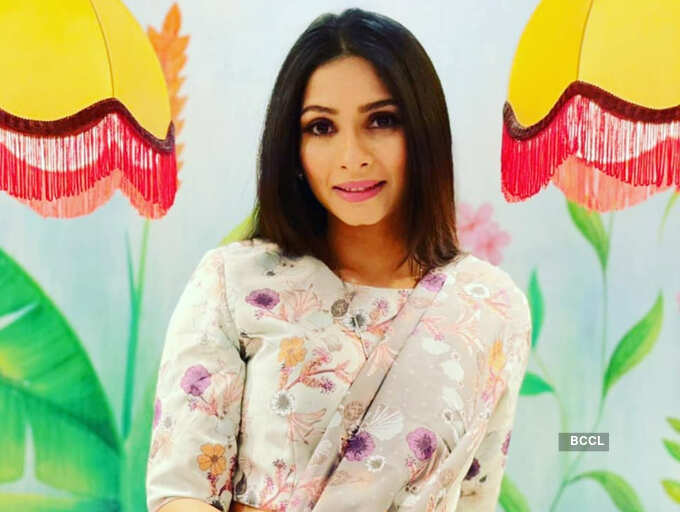 Seen in Bigg Boss 7 and Khatron Ke Khiladi 7, Tanishaa Mukerjee recently opened up about freezing her eggs at the age of 39, in an exclusive interview with ETimes TV. During the one-on-one interaction, the actress shared about her choice of not having babies. Speaking about it, she shared, "
I wanted to freeze my eggs at the age of 33! At that time, when I went to my doctor (who finally froze my eggs now)… it is funny but she stopped me from doing so at that time. While she told me it takes a toll on your body, she advised I should do it when I have no hope of conceiving a baby. It's a personal choice. And today, it is perfectly ok to not have children. Adopt, there's enough in this world. More people need to go out and talk about this. It's ok for women to not have children.
" (Pic: Instagram)
Rahul Vaidya and Disha Parmar announce their wedding date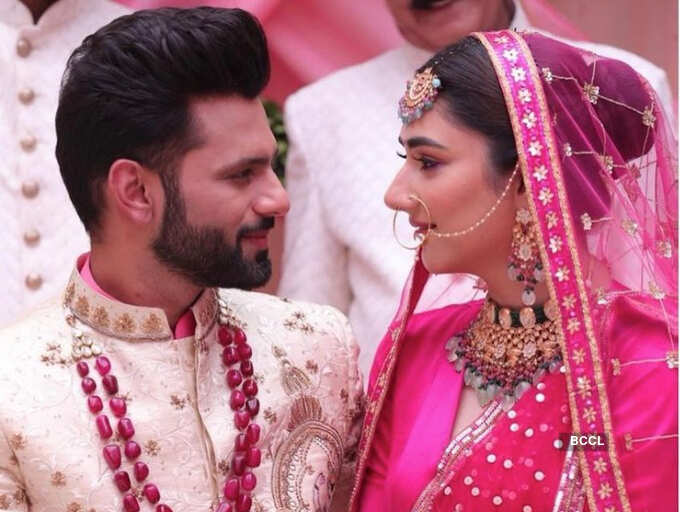 Khatron Ke Khiladi 11's
Rahul Vaidya
is all set to tie the knot with girlfriend Disha Parmar on July 16. The couple, who has been dating soon after Rahul's exit from Bigg Boss 14 is prepping up for their wedding next week. They announced their wedding date on social media after his return from Cape Town. Opening about their wedding plans in an exclusive interview with BT, Rahul shared, "
Disha and I have always been in favour of a close-knit wedding. We want our loved ones to attend our big day and bless us. The marriage will be held according to the Vedic rituals and we will also have Gurbani Shabad sung at the ceremony."
(Pic: Instagram)
Shagufta Ali opens up about her financial struggle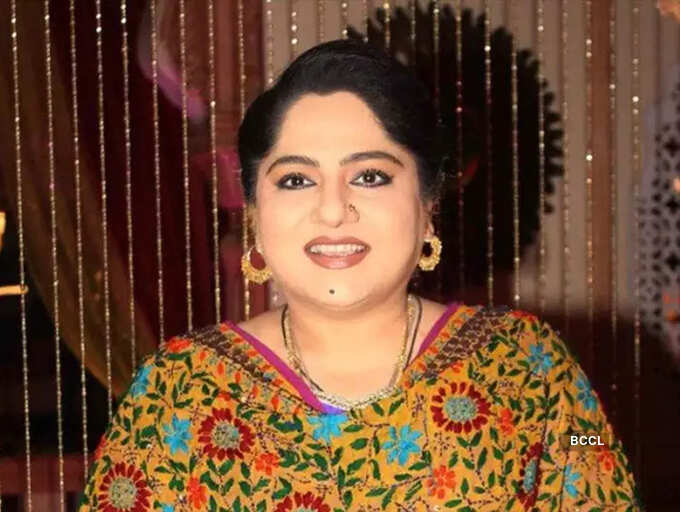 Veteran actress Shagufta Ali has been going through a tough phase and recently opened up about it in an exclusive chat with ETimes TV. The actress, who has been facing financial issues for the past 4 years, revealed her health and financial struggles in an interview. Talking about the same, she shared, "
I started facing issues in the last 4 years as work reduced. There was less work, so somehow I tried to manage things on my own by selling off my car and jewellery. I somehow managed to handle things in the first 2/3 years but now in the last 1 year things have been very difficult as I have exhausted all my savings. Honestly, initially I didn't want to ask for help so I thought whatever I have let me sell that and once I get work, things will get back to normal. But things got from bad to worse because of the pandemic. For me it has been a case of Man proposes and God disposes. For everyone else they are facing lockdown for the last one year but for me it is going on for the last 4 years. Jitni buri haalat logon ko last ek saal mein hui hai utni buri Meri 4 saal se hui hai…
" (Pic: Instagram)
Hina Khan promises to financially help a woman and her kids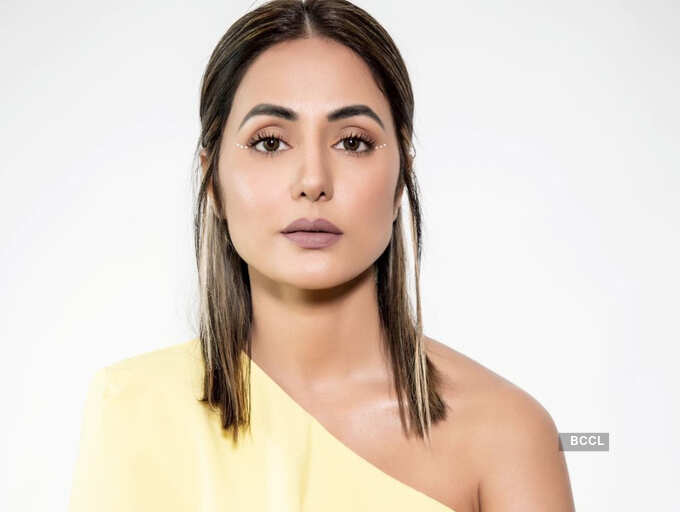 TV actress
Hina Khan
was recently spotted in the city. While she posed for the shutterbugs she was greeted by a woman and her kids, who asked her for help. The actress obliged immediately by offering her help. Hina has decided to bear the expenses of her basic essentials. The woman was touched by Hina's gesture and bent down to touch her feet but Hina stopped her and while leaving, she just asked the woman to pray for her father's soul. (Pic: Instagram)
Pinjara Khubsoorti Ka's Riya Sharma on criticism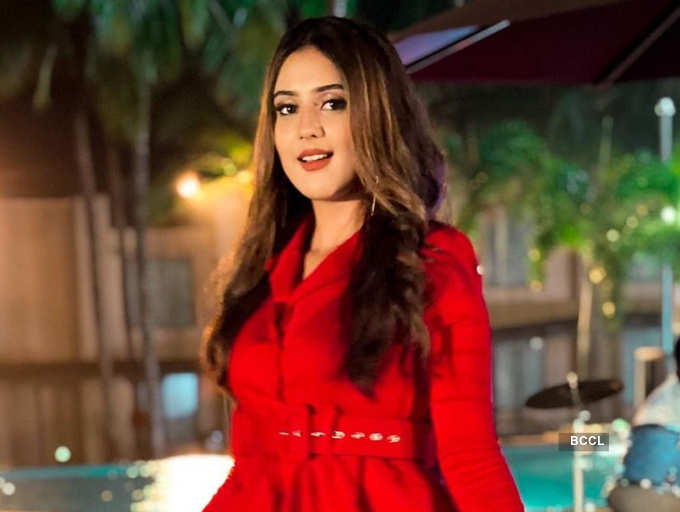 Riya Sharma recently joined ETimes TV for an exclusive interview for the Tellyblazer segment. During the interaction, she spoke about her difficult journey in the industry, dealing with negative criticism and coming out of it. She also opened up about how she was taunted for joining the entertainment industry. Sharing about her experience of facing criticism for her current role, Riya told, "
In the beginning I had become a little conscious of myself because the character briefing that I had got was that the girl Mayura was very beautiful and I felt that she is not me and I am not that girl. I became very conscious and I stopped liking myself because of it and then I went on social media and read comments on my promo. I don't know why I did it but once I was reading those comments and there were people who were saying 'who did you cast', 'the casting is wrong', they would say that 'the show says that she is the most beautiful girl' but she is not. ' You could have cast someone else' and they were taking names of other popular actresses. I lost all my confidence and everything after reading them.
" (Pic: Instagram)
Javed Ali on Indian Idol 12 controversies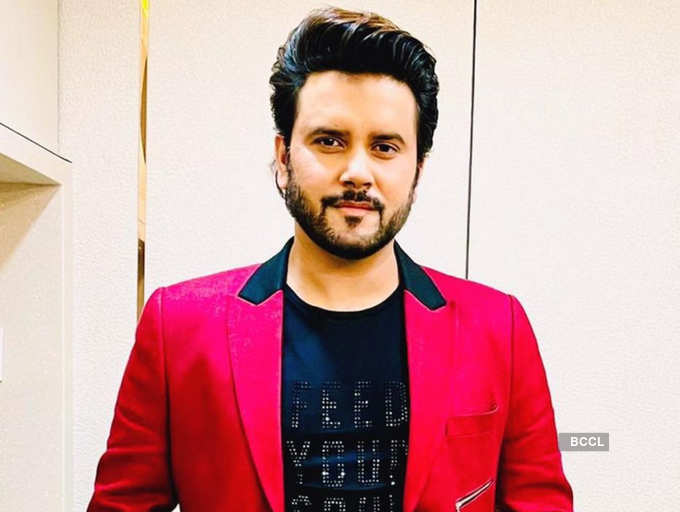 Singer Javed Ali, who has been a part of Indian Idol, was recently caught candid with ETimes TV wherein he talked about the ongoing controversies of the show. Speaking about the Amit Kumar controversy, he said,
"Well, I was quite surprised when I heard that. Kyunki mere saath to aisa nahin hua tha. I used to give my genuine opinion based on what I felt. I was told to not fake it because people come to know if you aren't honest."
(Pic: Instagram)