The controversial reality is currently running it's 15th season and every year, we get to see contestants, who create a storm with their aggression.
Pratik Sehajpal
has now taken the baton after his stint in BB OTT and now in BB 15. In previous seasons, too, there are many celebrities, who are known for their aggressive behaviour. Take a look:
Pratik Sehajpal – Bigg Boss OTT and 15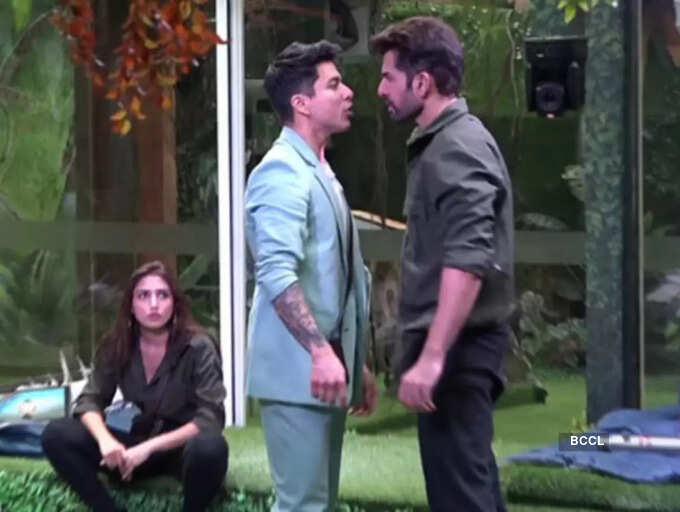 The reality TV show contestant just broke the glass wall of the house. Need we say more? Picking up fights at the drop of the hat comes naturally to him. He has fought with every contestant in the house and also got called out by host Salman Khan for his behaviour, when he broke the latch of the bathroom door while contestant Vidhi Pandya was taking a shower.
Kavita Kaushik – Bigg Boss 14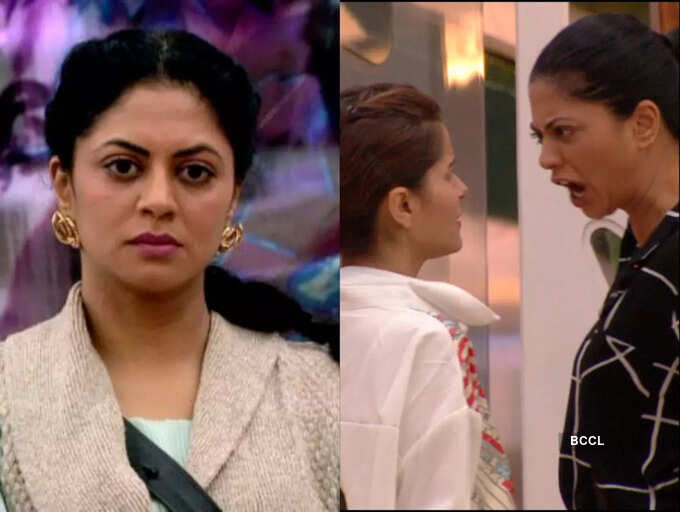 Remember when Kavita Kaushik pushed
Rubina Dilaik
during one of their massive and ugly fight? Things got so ugly, that Kavita stormed out of the house and didn't look back. She didn't return to the show. During her stay, Kavita did pick up many fights especially with Eijaz Khan.
Vikas Gupta – Bigg Boss 14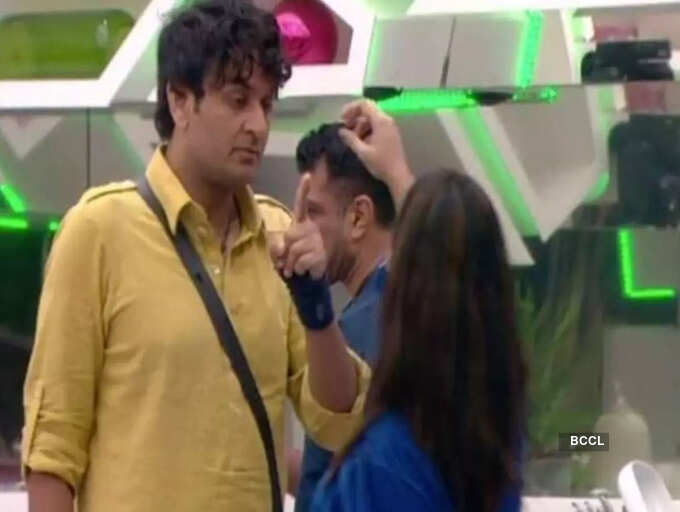 Who can ever forget the infamous pool incident! Vikas Gupta along with Arshi Khan,
Rakhi Sawant
and many others entered the show as challengers. Arshi, who constantly picked up on Vikas, made some remarks on his personal life. Vikas, didn't take it lightly and pushed Arshi into the pool.
Madhurima Tuli – Bigg Boss 13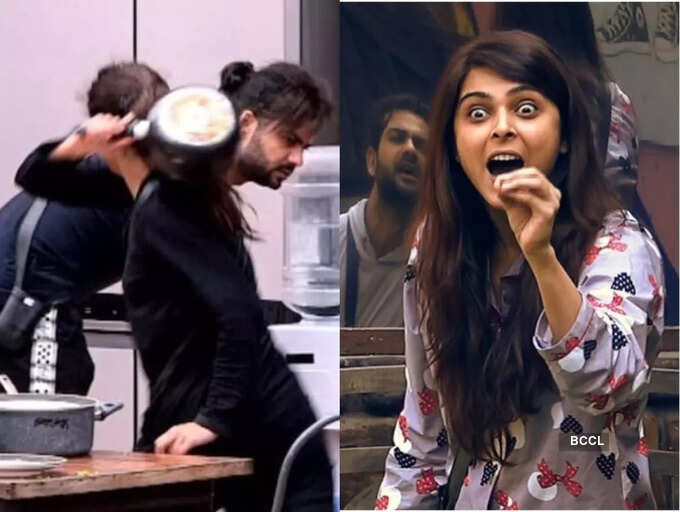 Madhurima Tuli wants to move on from the 'pan' incident in
Bigg Boss 13
house. But when it comes to physical violence and aggression in the show, her name will always come up. The actress entered as a wild card and she hit ex-boyfriend Vishal Aditya Singh with a cooking pan during one of their ugly fights.
Surbhi Rana – Bigg Boss 12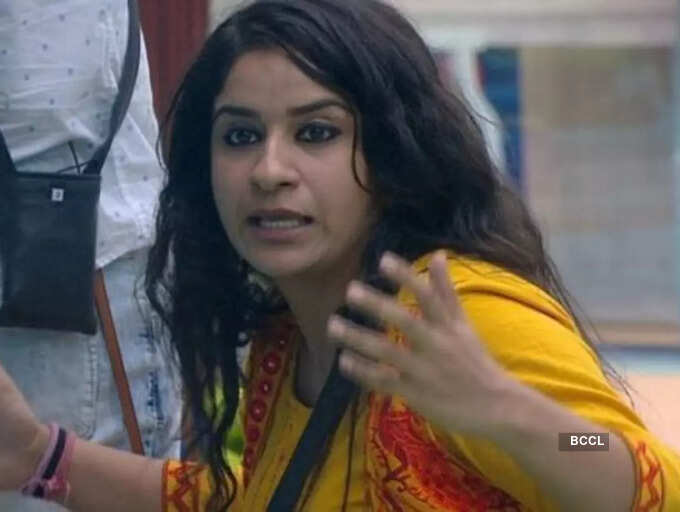 Surbhi Rana was one of the most aggressive contestants of the season. She entered as a wild card contestant and she wreaked havoc inside the house. During a task, Surbhi got violent and pulled Srishty Rode by her hair. Srishty was taken aback by Surbhi's violent behaviour and all the housemates told the latter to keep her violent behaviour in control.
Sreesanth – Bigg Boss 12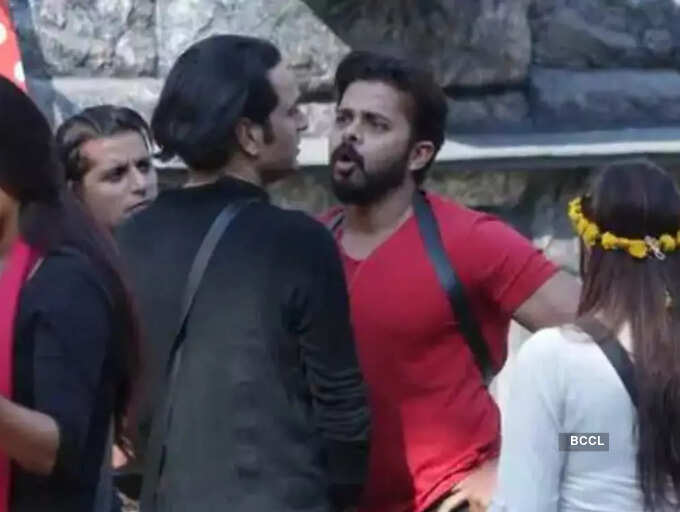 Sreesanth's display of aggression during his stay was much talked about. From often threatening to leave the house to a constant verbal spat with Vikas, he also passed an unsavoury comment in a fit of anger on Surbhi Rana. He said, "11 baje ke baad khadi hoti hai." His words didn't go down well and host Salman Khan reprimanded the cricketer.
Kushal Tandon – Bigg Boss 7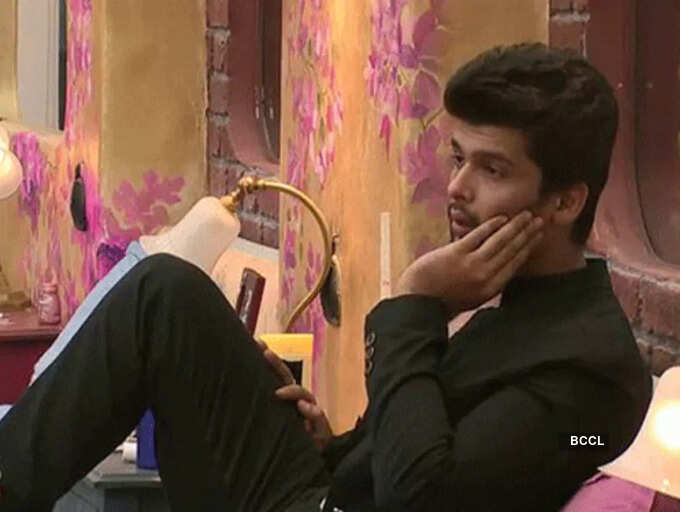 Kushal Tandon was shown the door. He got into a physical altercation with Andy and that led to his exit.
Armaan Kohli – Bigg Boss 7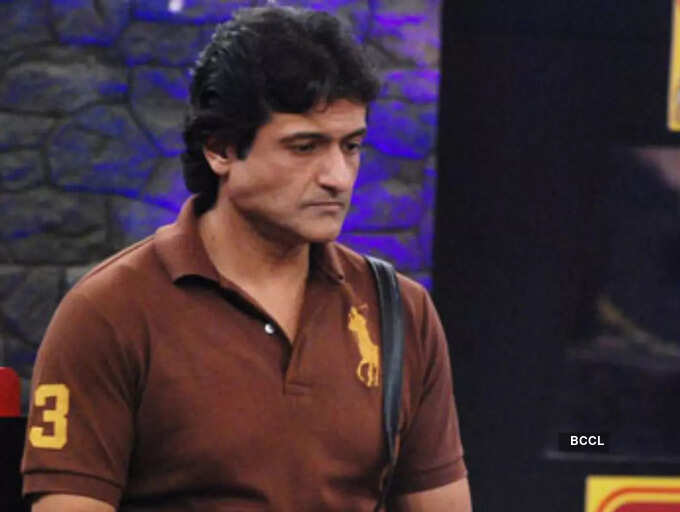 Armaan Kohli's aggression made him land up in jail. During a task, Armaan became enraged and attacked Sofia with a mop, for which he was sent to the Lonavala police station.
Pooja Missra – Bigg Boss 5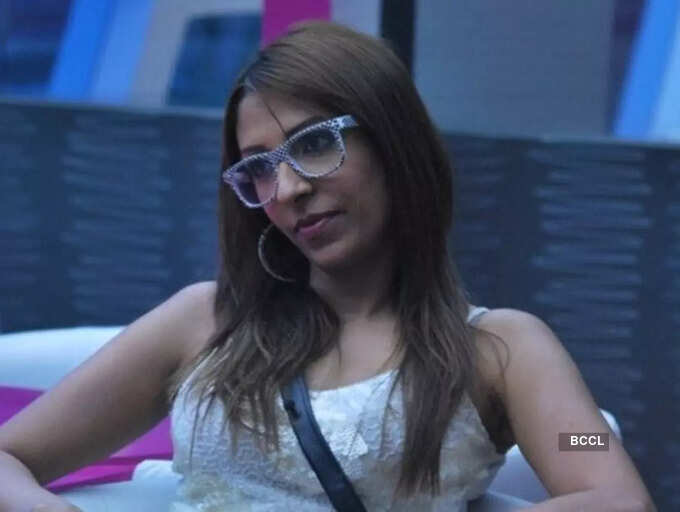 Pooja Missra's anger issues gave a hard time to all the co-contestants in Bigg Boss 5. The makers of the show had to throw her out after she pushed Sidharth Bharadwaj. She often resorted to aggression every time a fight erupted.
Dolly Bindra – Bigg Boss 4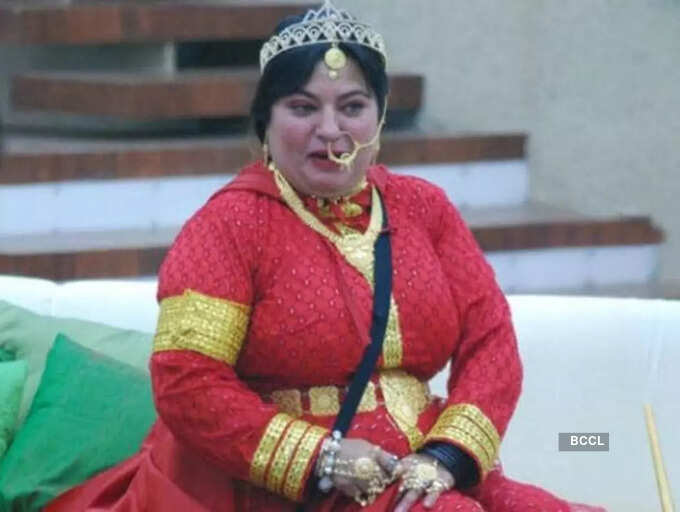 Bigg Boss 4 contestant Dolly Bindra's name is unforgettable. Popularly known as 'Dolly Bomb' in Bigg Boss season 4, Dolly clashed with almost everyone in the house. She had a massive showdown with Bhojpuri actor Manoj Tiwari, and this led to a heated argument between the two.