Shark Tank India is all set for its second season and shooting has also wrapped up. The Sharks are all excited as well and are now giving a peek into the making from the sets. From Namita Thapar, Anupam Mittal to Aman Gupta, the Sharks shared behind the scenes video from this season's Shark Tank India. Here's a look at behind the scenes video from this season's Shark Tank India. Here take a look:
Anupam Mittal
Anupam Mittal, who went cruising with his family, shared he is back on the sets of Shark Tank India 2. Seated exactly in the middle of Sharks panel just like last season, Anupam can be seen prepping up his lines. He wrote alongside, "From the ocean, straight to the tank, Shark hain taiyar. Bas ab aapka hai intezar."
Namita Thapar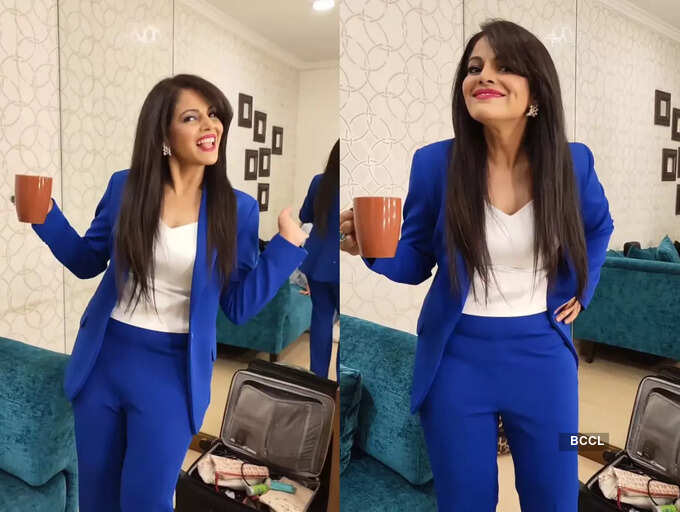 Namita can be seen in a bright and peppy avatar as she got styled by Ken Ferns. Wearing a bright blue suit over a white blouse, Namita poses and walks around with her morning drink.
Goofy times with Aman Gupta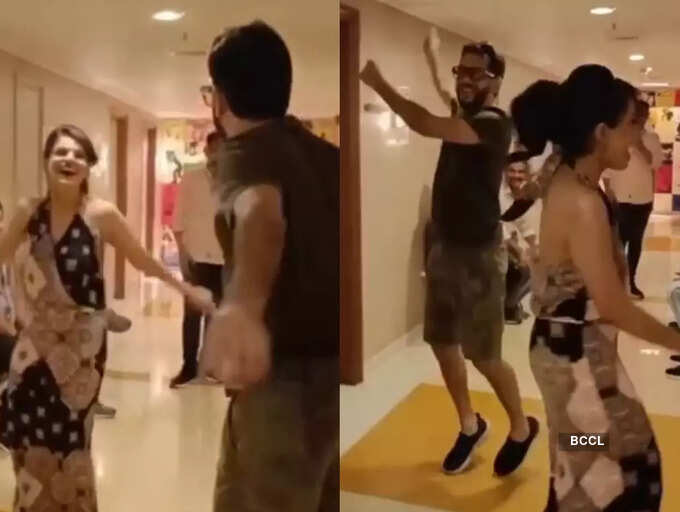 Sharing a cute video from their Shark Tank India 2 shooting days, Namita and Aman Gupta can be seen doing garba in the lobby of the shooting floor. It also gives a glimpse of their playful camaraderie. In one of the moments, Aman can be seen throwing popcorn at Namita.
Aman and Namita's bond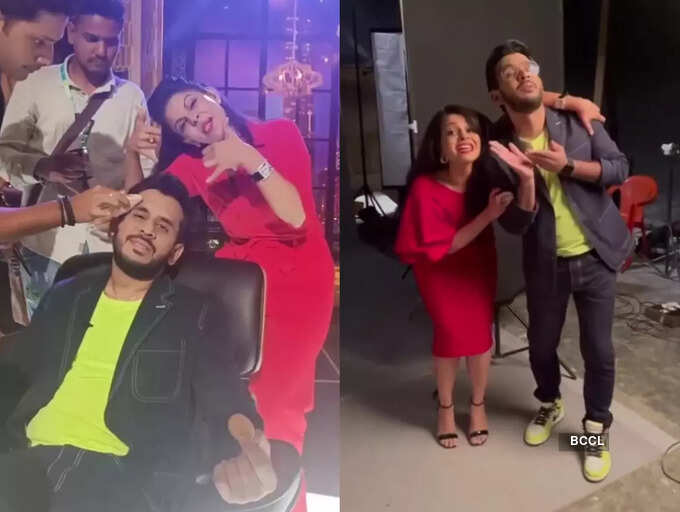 Namita can be seen making weird faces as Aman gets his makeup done. The two share a great bond and it's evident in the video. With English TV series 'Friends' title track playing in the background, Namita posted this video with the caption, "Beautiful friendship, priceless memories…this BTS reel from season 2 shoot says it all …" Namita also commented, "AG, u r a pure heart who spreads so much joy & love wherever u go."
Aman's entry in Anil Kapoor style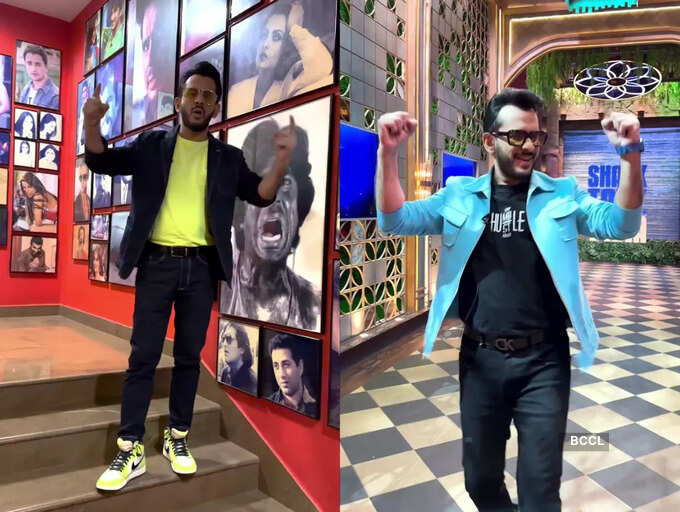 Aman Gupta shared a video, where his vivacious energy got captured. He can be seen dancing to Anil Kapoor's 'My name is Lakhan' as he entered the set.
New Shark on the set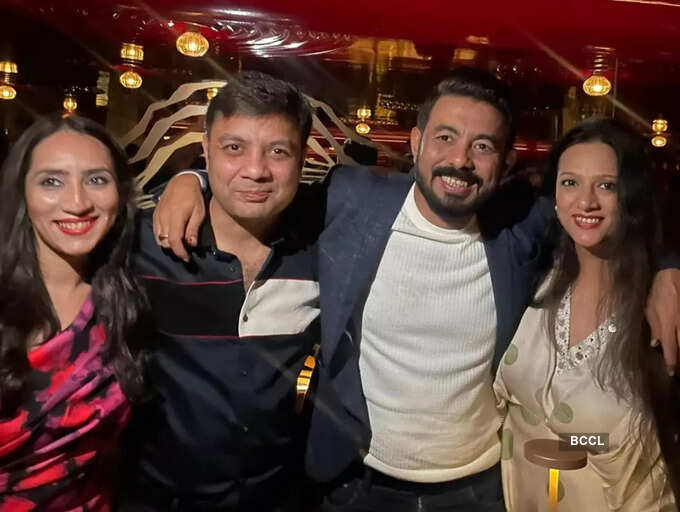 Amit Jain shared pictures from his birthday celebration, which fell right in the middle of Shark Tank India 2 shoot. As he hails from Jaipur, Amit wrote about celebrating his birthday with his family in Mumbai due to the shoot. He has joined the esteemed panel this season. He is the CEO and Co-founder of an online portal, for selling and buying used cars and also an online insurance company.
Meeting fans on the sets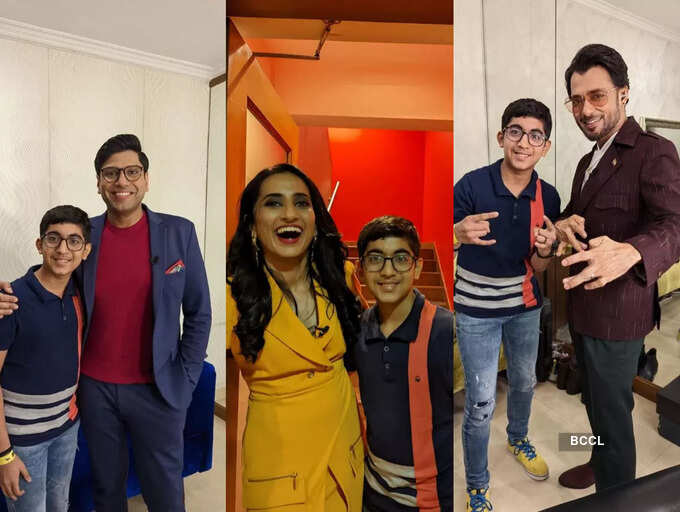 A young fan shared pictures with the Sharks – Vineeta Singh, Namita Thapar, Anupam Mittal, Peyush Bansal and Aman Gupta from the sets of Shark Tank India season 2. The Sharks happily posed with the fan in middle of the shoot.