Here's a quick look back at a few instances of body shaming and bullying in the BB house.
Marina-Aarohi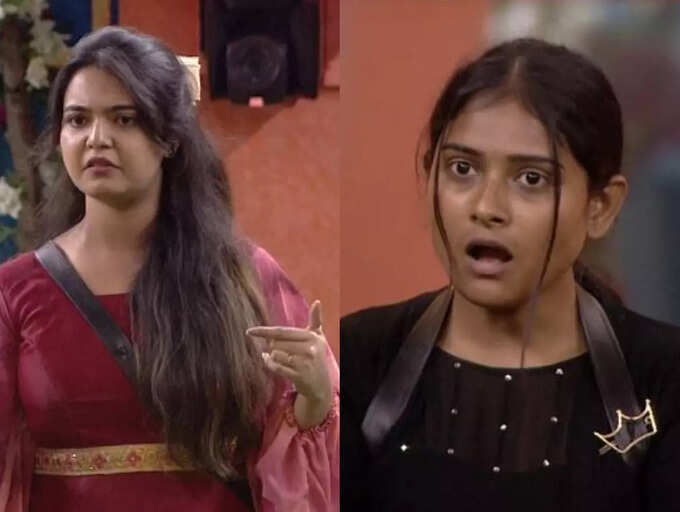 During the first nomination task of
Bigg Boss Telugu 6
Marina Abraham accused Aarohi of body shaming her during a conversation with other inmates. Marina said, neither she nor her husband has any issues with her body. Adding that only she knew why she put on weight, and what she has gone through in the past year, Maria declared that nobody has any right to comment on her body or give her any advice. Aarohi Rao denied body shaming Marina. Soon after the nomination process, Aarohi tried to clarify to Marina about the same. Marina shared that she is ready to apologise to everyone if she is proven wrong.
RJ Chaitu-Nataraj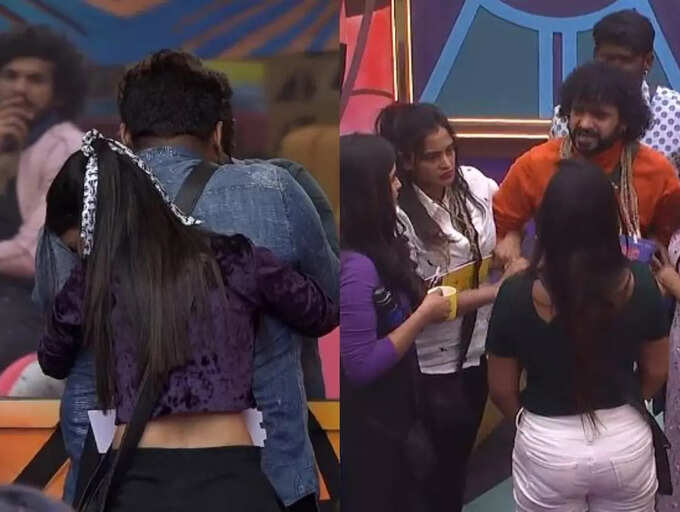 In the very first week of
Bigg Boss Non-Stop
, RJ Chaitu, one of the 'challenger' contestants of the season, nominated Nataraj, a 'warrior' contestant, complaining that the latter is 'body shaming' him. Nataraj justified that he did it just for 'fun'. Chaitu said he has been facing body shaming since childhood and can't tolerate anymore. He asserted that he will never tolerate body shaming in the house. Later, Nataraj got emotional as he denied body shaming RJ Chaitu and further justified his intent behind commenting on the latter's body. Their argument snowballed into a fight involving Sravanthi and others with Nataraj alleging that the 'challenger' contestants have 'conspired' to target him.
Sohel-Harika
One of the nomination tasks in
Bigg Boss Telugu 4
witnessed an ugly fight between Sohel and Harika where he tried to silence her by commenting on her height. This didn't go well with a section of netizens who slammed Sohel for body shaming Harika. However, they soon patched up.
Noel's allegations on Amma Rajasekhar and Avinash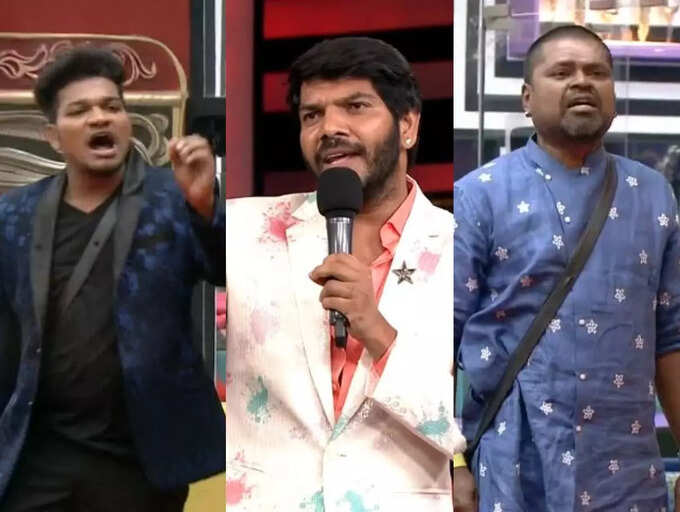 During his post-eviction interaction with housemates, Noel revealed that he was bullied by Amma Rajasekhar and Avinash. He alleged that they made fun of his injured leg which led to an ugly fight between them. Amma Rajasekhar later disclosed that Noel called him 'Bandoda' (fatso) many-a-time.
Sreemukhi-Rahul Sipligunj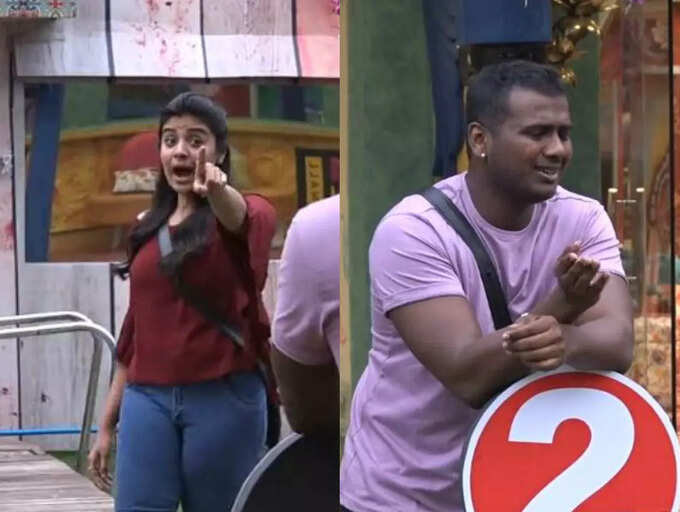 In one of the episodes of
Bigg Boss Telugu season 3
in August 2019,
Sreemukhi
said, "Here comes the black sheep", referring to Rahul Sipligunj while commenting on the latter's conversation with fellow housemates. This earned her flak on social media from Rahul's fans who also demanded Nagarjuna to take action against her for making racist remarks.
Ravikrishna-Mahesh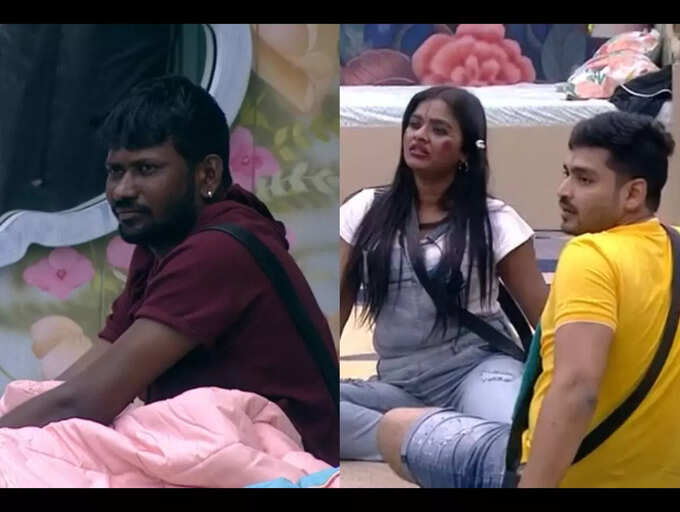 In the initial days of Bigg Boss Telugu season 3, Ravikrishna bullied Mahesh for the latter's dark complexion during one of the tasks and Rohini laughs at his comments. Mahesh got offended by this. He asked Ravikrishna and Rohini to stop making racist remarks in the name of the task. Ravikrishna and Rohini soon apologised to Mahesh adding that they weren't aware of his reservations.
Tamanna Simhadri-Ravikrishna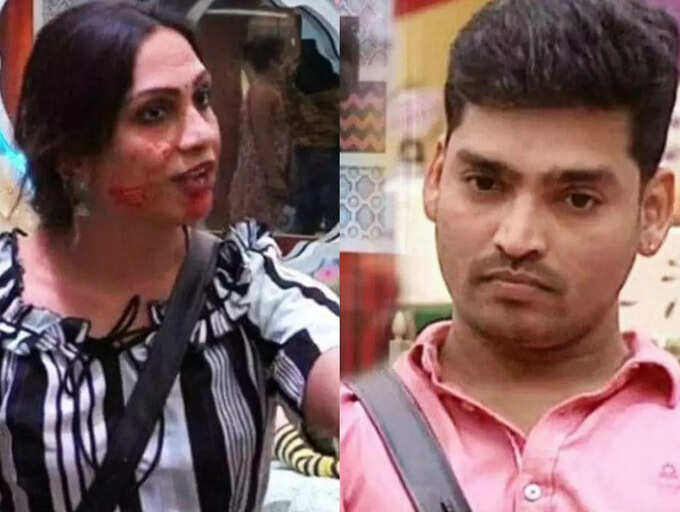 Tamanna Simhadri, the first trans woman contestant in
Bigg Boss Telugu season 3
, who was offended by Ravikrishna nominating her for eviction despite his promise to her, launched a personal attack on him. She announced that she would avenge the humiliation and bullied him based on his gender and character. Her behaviour was condemned by the housemates and fans alike. A section of netizens even demanded mid-week elimination of Tamanna.