Journalist-turned-actor VJ Sunny is 'Macha' Sunny now. As his fandom celebrates his victory in Bigg Boss Telugu season 5, he is unarguably a busy man now. He manages to pause and have a quick chat with ETimes TV about his momentous victory in the reality TV show which has always been his dream. "I've been wanting to be a part of the show and it was only a matter of time. My TV show Kalyana Vaibhogam got me closer to millions. I only wanted to earn some more love and I think I've accomplished my mission. Many heartfully supported me; they've owned me, my journey and my victory, too. I feel really blessed to have all this love," says Sunny who feels ecstatic talking about winning the Bigg Boss trophy. ETimes TV got him talking about the very moment when he was declared the winner. Excerpts..
About host Nagarjuna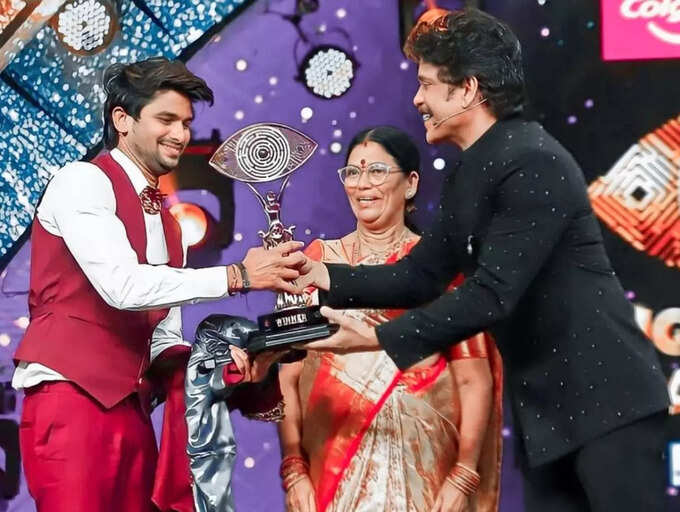 I love how Nag sir steers the show. He can be a sweetheart and also a task master at the same time. He treats everyone the same and I'd love to pick that balance in life from him. (Photo: Instagram)
From VJ Sunny to Macha Sunny, what does the transformation feel like?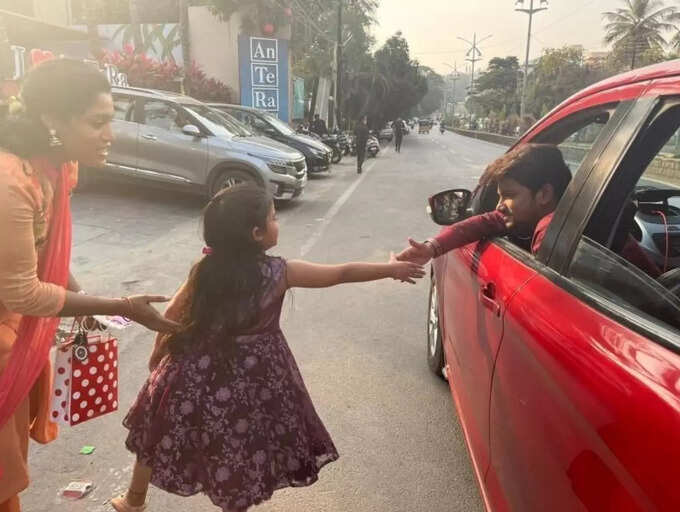 I've been a journalist and actor. But with Bigg Boss, the entire world showered me with so much love that I feel blessed and honoured. Words can't express my feelings right now.(Photo: Instagram)
One thing Bigg Boss taught you...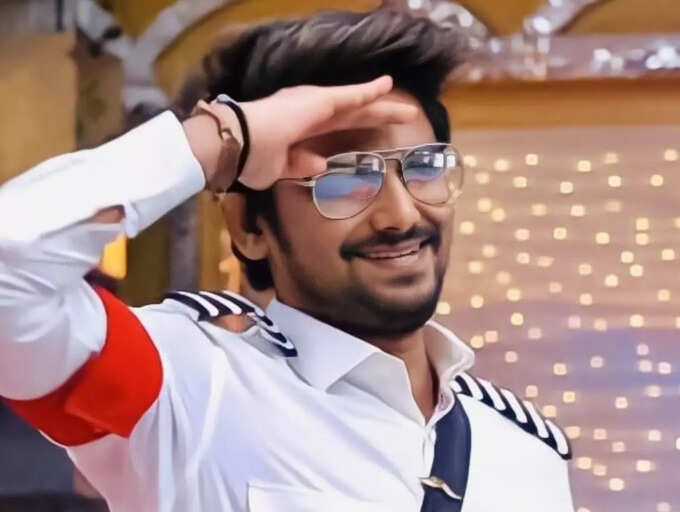 Bigg Boss taught me discipline. The conditioned lifestyle, dedication and the duniya (world) inside is entirely different. I never took the opinion of my friends from the previous seasons seriously. But now let me tell you, you've to be on your toes in the house. It's a completely personal experience and I recommend this journey to everyone.(Photo: Instagram)
As a winner, can you define strategy now?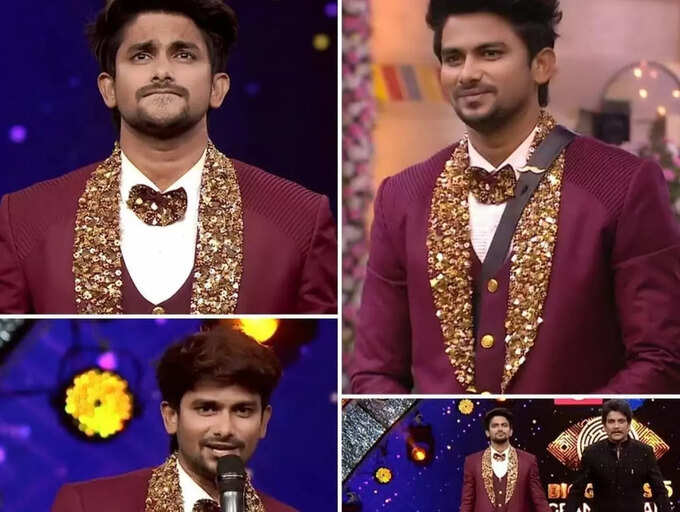 I've never understood this word 'strategy'. It is a good word indeed, you need to apply your mind when required but I think you don't need to over apply it. You don't need any special strategies if you can be yourselves. I prefered to follow my heart more than my brain and I think that is what helped me.(Photo: Instagram)
'One' thing...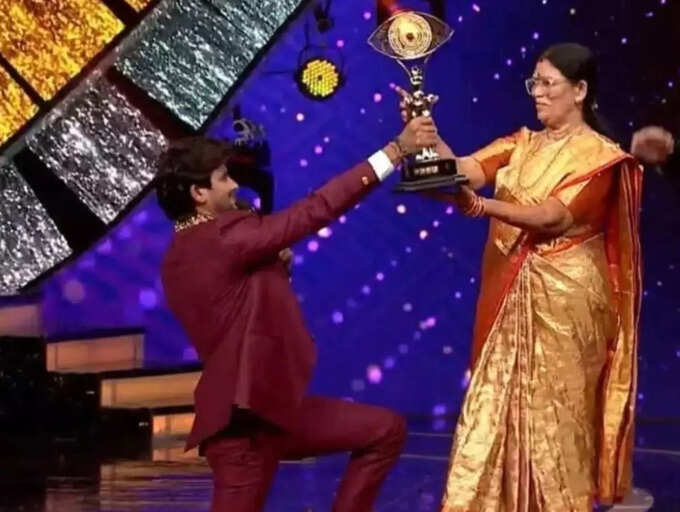 One moment you don't want to forget - Mom's letter and gifting my mom the trophy in front of millions is a moment I'll cherish for a lifetime.
One moment you want to forget - All the fights in the house
One annoying moment - Guilty board
One unfair moment - Nothing for me but felt my inmates didn't deserve the ice challenge. I would
One task you'd cherish - BB Hotel task
One statement you were tired of hearing - being called 'worst performer' by my teammates
One disappointing task - Captaincy task when inmates stabbed me
(Photo: Instagram)
About imitating Nandamuri Balakrishna...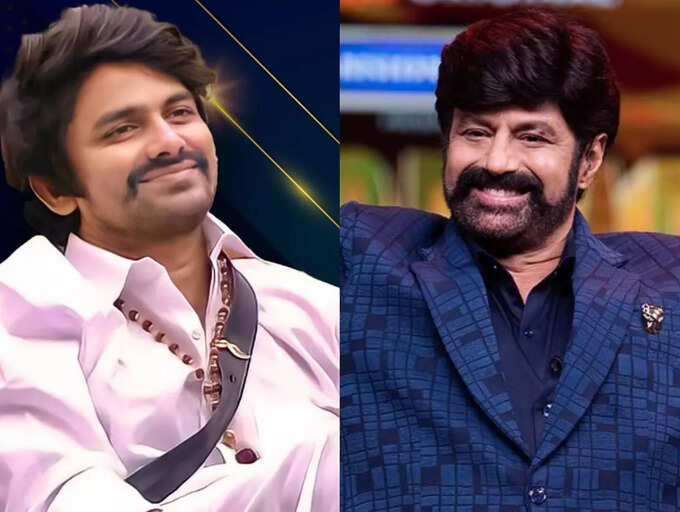 I was initially scared to imitate Balakrishna garu in the task. Any small mistake would hurt millions of his fans. But when you love someone and take responsibility, there is a slight chance you will commit any mistake. I admire Balakrishna garu so much and I was aware of the huge responsibility it is. So, I ensured to address my inmates with respect as they are playing the roles of other legendary actors. I just couldn't take Kajal playing Sridevi garu (laughs). I've missed watching Balakrishna garu's Akhanda, I was not aware of its release. People have been asking me about it, too. I will watch it very soon.
(Photo: Instagram)
About a few inmates getting offended by your imitation...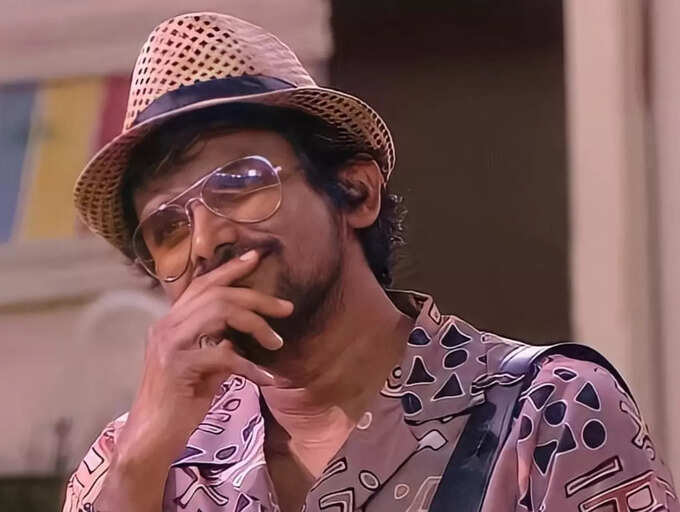 I've always asked them to forget the world, enjoy the task and just have fun. I've also asked them to imitate me, I had no objections. It's all a part of the game and we don't have to take it to heart. But people simply don't get it. But in life, what you resist, persists. The very next task was an imitation task and I was like, "I'll see how anyone can imitate without anyone getting offended."(Photo: Instagram)
'They had a problem connecting with me'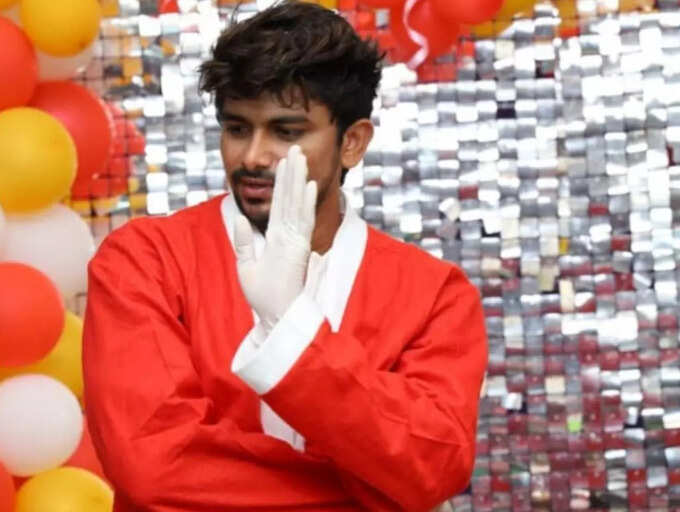 Contestants did have a fear of connecting with the other person. No matter how hard you try to develop a connection with them, they would be alarmed as they might have problems nominating you. So, you can never make friends with everyone in the house. I don't know if it's right or wrong or if it was their strategy.(Photo: Instagram)
Relationships you want to start afresh...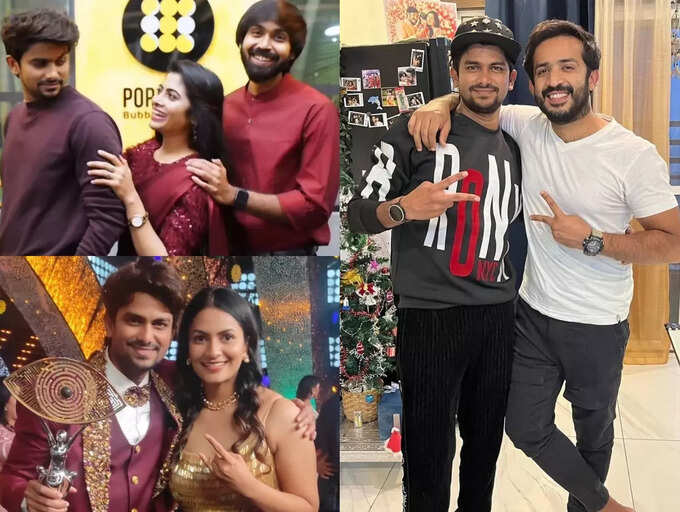 I can't miss Maanas, Kajal and Sweta. I want to SHIFT+DEL and start afresh with Ravi, Anee Master, Siri and Shanmukh. I've already met my jaan Ravi recently. Baby Viya is my bestie now. I will also meet the rest very soon. We are all in the same industry and I'm sure none would want to carry the baggage.(Photo: Instagram)
About the Bigg Boss hangover...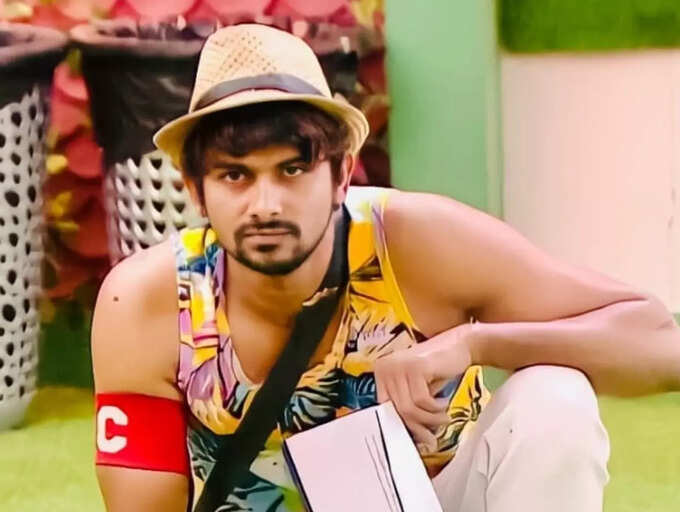 I'm missing the task buzzer so much. The other day I was rushing somewhere when I heard a doorbell or something. I later apologised to my friends (laughs). From using my mobile phone to a wrist watch, I'm out of touch with a lot of things in real life. I'm also missing the ambience of the Bigg Boss house.(Photo: Instagram)
About Television industry...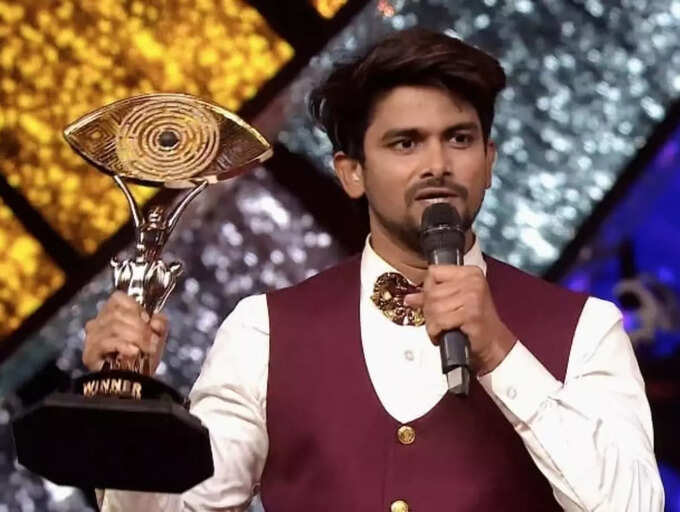 TV is very important to me. The telly audiences made me a winner today. It's my responsibility to keep entertaining them and still strike a balance between TV and movies also.(Photo: Instagram)
'I felt like Sushant was talking back to me'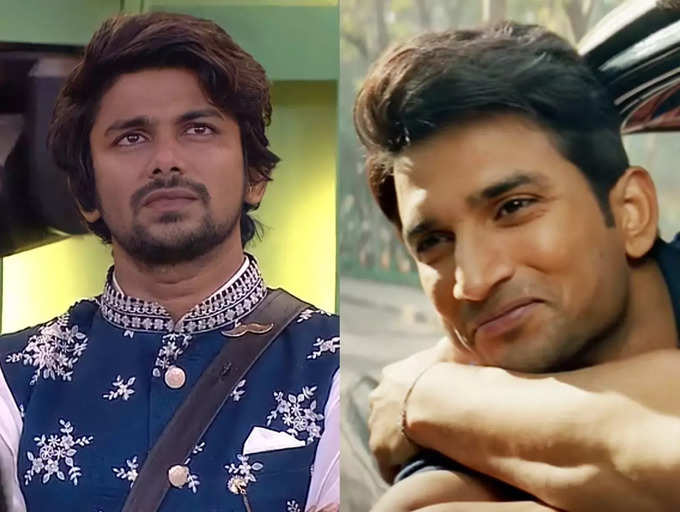 Whenever I see the moon, I talk to Sushant. Even in the BB house. Even he talks back to me. None would believe me if I said so. But never mind. Not everyone can understand this. I so badly want to go to Kedarnath and feel the magic there just like my Sushant.(Photo: Instagram)
'Excited to be back home'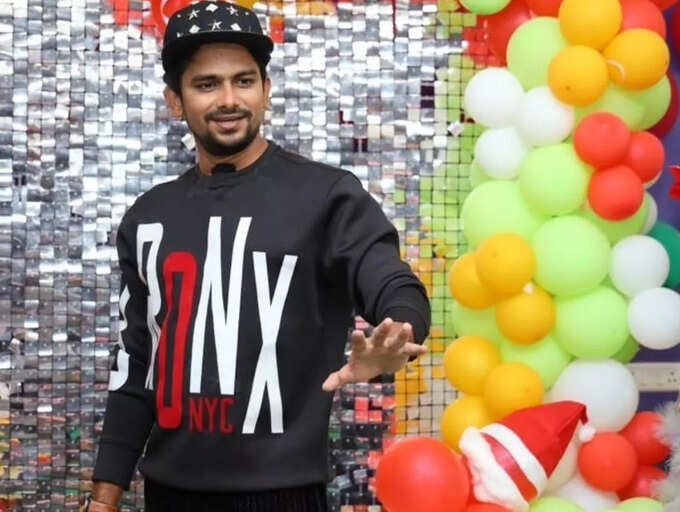 I'm excited to meet my Kalavathi (mother) and my machas back at home (Khammam). They've seen me grow and supported me throughout. This win wouldn't be possible without them and can't wait to celebrate with them now.
Keep watching the space for his FULL interview..(Photo: Instagram)