In some terrible news, famed Television star and former reality show Bigg Boss winner, Siddharth Shukla died this morning (September 02) following a massive heart attack. The news comes as a shock to not just the fraternity but the millions of fans the actor had. He was only 40 years old.
Preliminary reports suggest that the actor, known for his role in the television show, Balika Vadhu had suffered from a sudden heart attack that claimed his life. Some sources suggest that Sidharth had taken some medicines before going to sleep and didn't wake up. Postmortem reports are still awaited.
Officials from Cooper Hospital, Mumbai have stated that the actor was brought in dead. He is survived by his mother and two sisters.
Raj Kaushal's untimely demise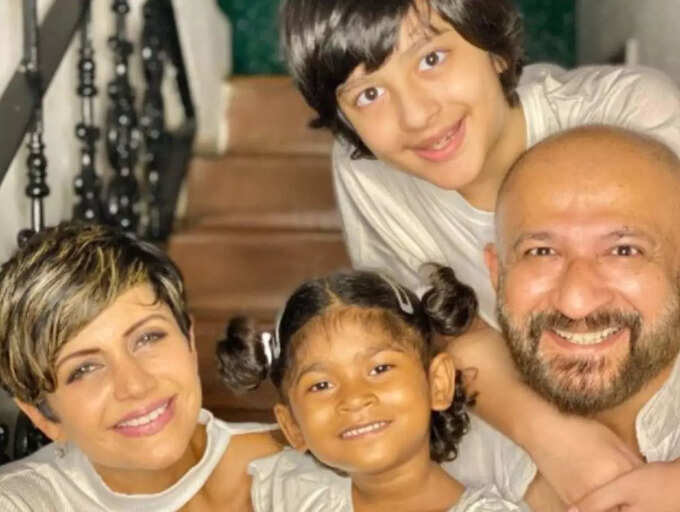 Just last month, another known face and Bollywood director, actress
Mandira Bedi
's husband, Raj Kaushal passed away after a sudden heart attack. While doctors are yet to rule out a conclusive link to Shuka's untimely heart attack and death, unfortunately, there have been rising reports of cardiac ailments and sudden heart attacks claiming the lives of many in their 30s and 40s, which many say is an alarming statistic which needs trivial attention.
Can you get a sudden heart attack?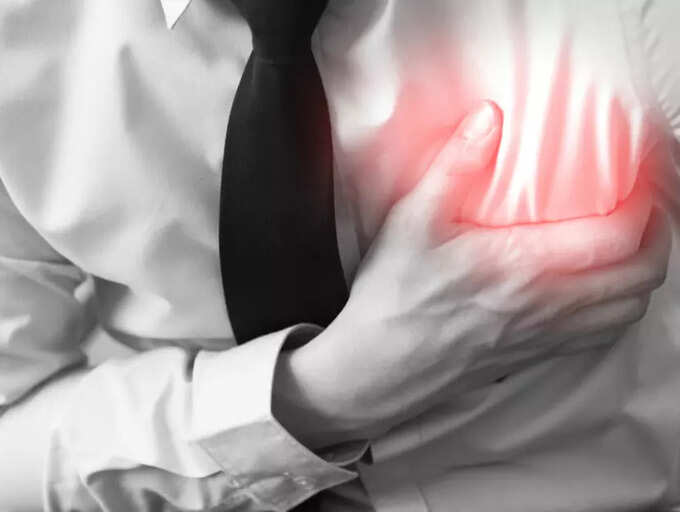 A heart attack, also referred to as myocardial infarction is defined as a medical issue when the blood flow to the heart is abruptly brought to a stop owing to any sort of blockage, which can occur due to the formation of plaque (mostly due to fat and cholesterol build-up). The interrupted blood flow can damage or destroy part of the heart muscle and since they can be so threatening, they require help and medical care at the very onset.
While sudden heart attacks can be absolutely fatal and strike abruptly, experts say that many people can have warning signs and symptoms related to the heart attack days or weeks before the actual occurrence.
Why are heart attacks rising these days?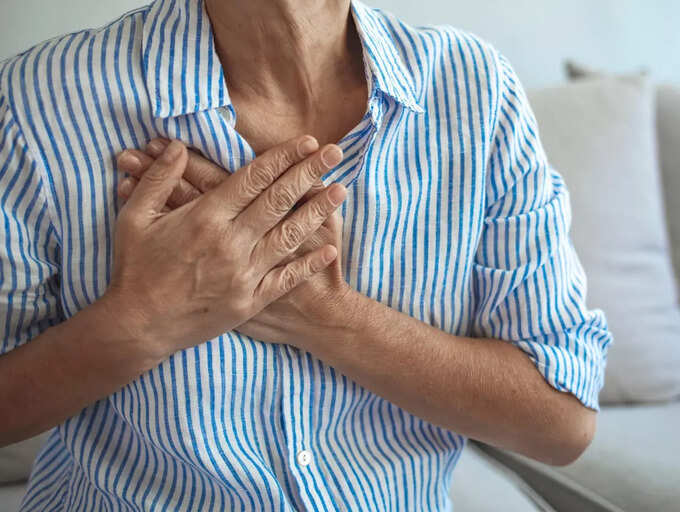 A sudden heart attack is a massive shocker for the body. While there's no particular age for a person to get it, lifestyle factors, risk factors, diet and genetic issues are leading to an increased incidence or more and more people in their 30s and 40s, otherwise marked to be healthy ages to lose their lives to heart predicaments. Owing to the pandemic too, there have been reports of post-COVID heart issues, clotting disorders and complications, which made many susceptible to getting a heart attack.
In India, the number of people dying of heart attacks has been constantly on the rise since 2014, with reports suggesting that the incidental risk has gone up by 53% in 5 years time.
Is rising stress a big factor to blame?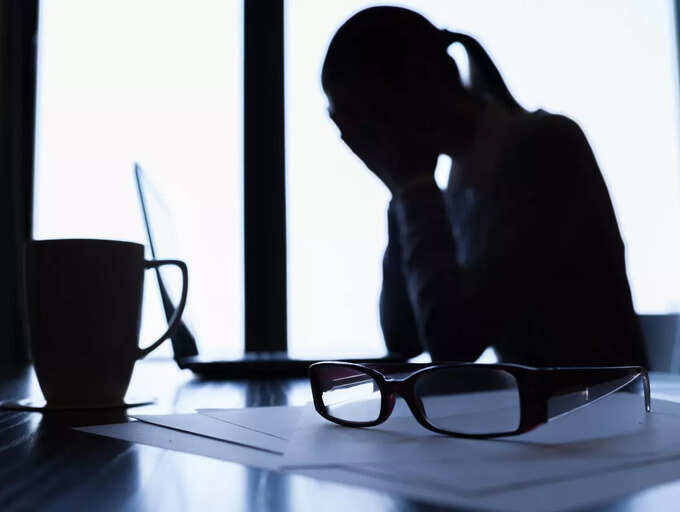 While we do witness a sharp rise in the number of younger people getting heart attacks, doctors also warn that stress is a big reason behind the rising heart ailments. As per Dr. Tilak Suvarna, Senior Interventional Cardiologist, Asian Heart Institute, "Increased stress is another important risk factor observed especially during this pandemic that can become a reason for a heart attack. It is difficult to measure stress and therefore it is important to manage it through lifestyle modifications such as yoga, meditation and physical exercise, adding the need to curb these risk factors and mitigate the damage by getting preventive checkups done at time.
Signs of a sudden heart attack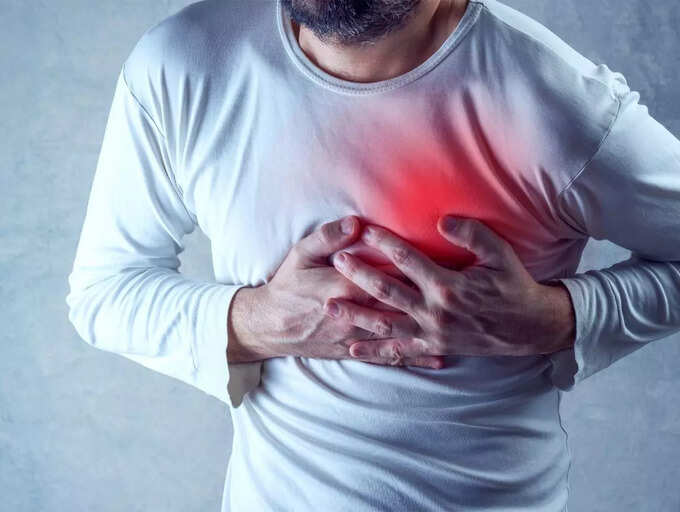 Some of the most pressing warning signs of a sudden heart attack could be chronic and recurrent chest pain, pressure or pain triggered by some activity (which feels better when a person rests). Nausea, indigestion, sweating, fatigue, lightheadedness, pain extending to the shoulders or jaw can also be symptoms that require immediate attention. However, it should be remembered that it can be possible that no two people have the same symptoms with a heart attack.
Why are heart attacks becoming common between the age of 30-50?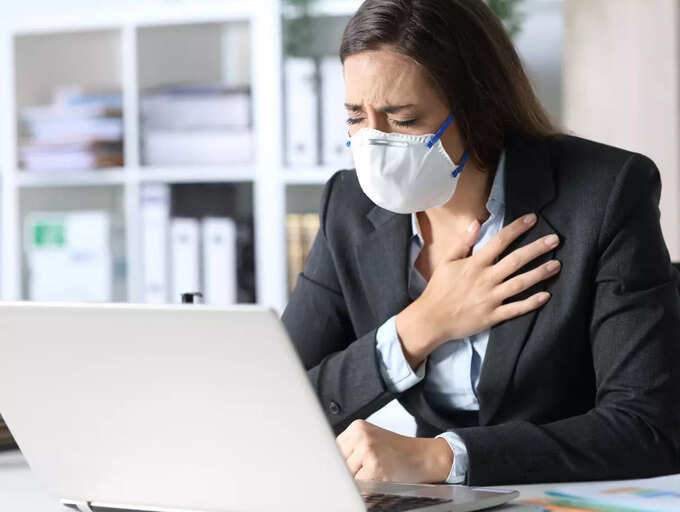 While the risk of heart attack goes up with age and comorbidities present, there has been a rise in the number of young and middle-aged people suffering from heart attacks and cardiac arrests especially for those under the age of 50, and as per experts, the numbers have soared even more during the COVID-19 pandemic- attributed to bleak awareness about symptoms, prolonged wait to healthcare facilities and comorbidities. Global statistics also say that the proportion of adults aged between 30-50 having a heart attack rose by 2 per cent a year for the last 10 years.
Risk factors of heart attack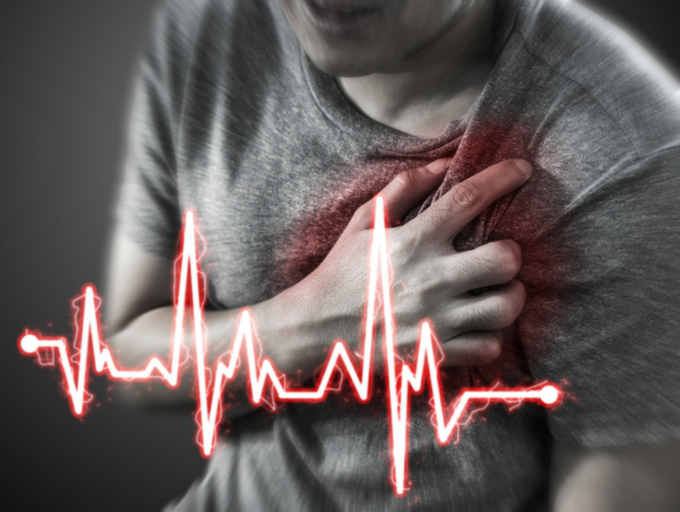 Overall, doctors also suggest that the rise in sudden cardiovascular complications are also largely due to the changing modern lifestyles and sedentary habits, which were never so prevalent before.
-Smoking and excessive tobacco usage.
Some of the risk factors which may increase one's risk of getting a heart attack or suffering from unfortunate cardiac issues at a young age include:
-Leading a sedentary lifestyle
-Obesity and high BMI (Body Mass Index) levels
-Stress
-Substance abuse or excessive alcohol use
-High cholesterol levels
-Family history or a genetic risk of the same
-Diabetes
-Poor diet and lifestylereadmore

What can you do to prevent your risk of getting a heart attack?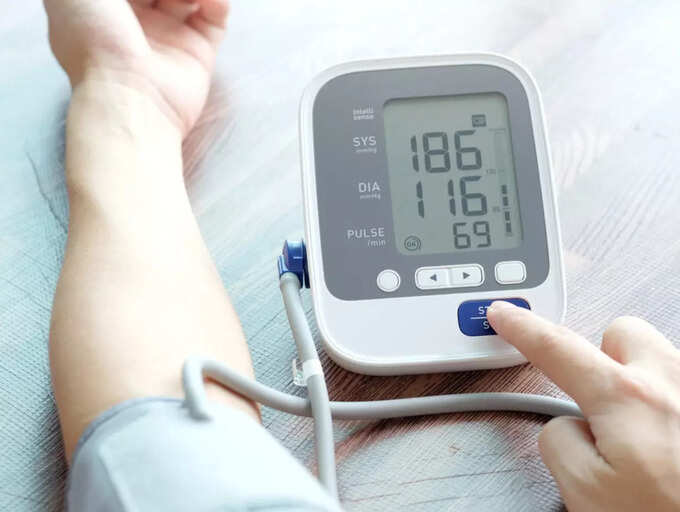 Young or old, getting a heart attack or suffering from deadly cardiac ailments can be life-threatening and pose a risk to your health. Even though there's no prediction of what may happen and no cure present to actually stop a heart attack from occurring, the primary means to reduce and minimize chances of getting a heart attack, especially in the 30s and 40s is lifestyle management. Given the lifestyle we lead today, it has become now more important than ever to work to have a healthy, risk-free lifestyle supported by a good diet.
If you are in your 30s or 40s, here are a few preventive measures that can mitigate the risk of heart ailments right now:
-Follow a good heart-healthy diet and reduce your intake of processed goods.
-Exercise daily and vow to stay physically active
-Cut down on alcohol and tobacco consumption
-Check on your risk factors and be aware. If you have a family history, go for preventive screenings at an early age
-Work to manage and alleviate stress levels
-Have a healthy, supportive lifestyle and lessen the risk of additional comorbidities
-Be aware of the symptoms and early signs as well. The more aware you are, the better state you would be in to manage your condition.