Beware of the 'Silent ****er'! Top Cardiologists & Physicians suggest ways to measure blood pressure accurately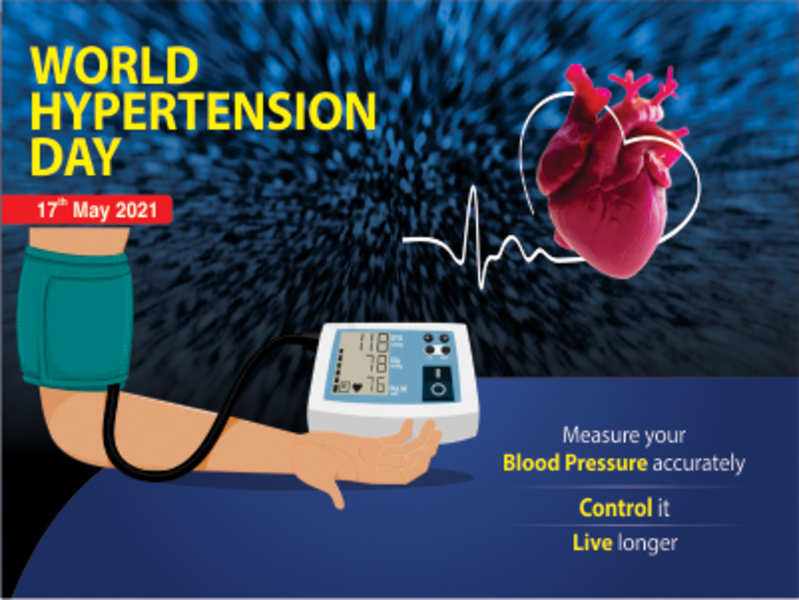 Every year, 17th May is celebrated as 'World Hypertension Day' by the Heart associations and medical fraternity across the World with an objective to increase awareness about the early diagnosis and management of Hypertension amongst masses. International Society of Heart (ISH) chalks out the theme for awareness every year, considering the pressing issues and needs of Hypertensive patients across the world.
This year's theme is 'Measure your BP accurately, control it and live longer.' The theme is chosen because of the dire need for an early diagnosis at 2 stages- diagnosis for the first time and diagnosis of uncontrolled Hypertension, despite the medicines. Globally, 10 million lives are lost each year due to high blood pressure, yet only 50% of people affected are aware they have it. The number of deaths related to Hypertension is, in fact, alarmingly higher in India. Every 33 seconds, 1 person dies of a heart attack in India. In 2019, 1.47 million people lost their lives due to uncontrolled high blood pressure.
In a study, it was shown that only 24% in India were aware that they had Hypertension, 20% of them were treated, and only 6-10% had it under control.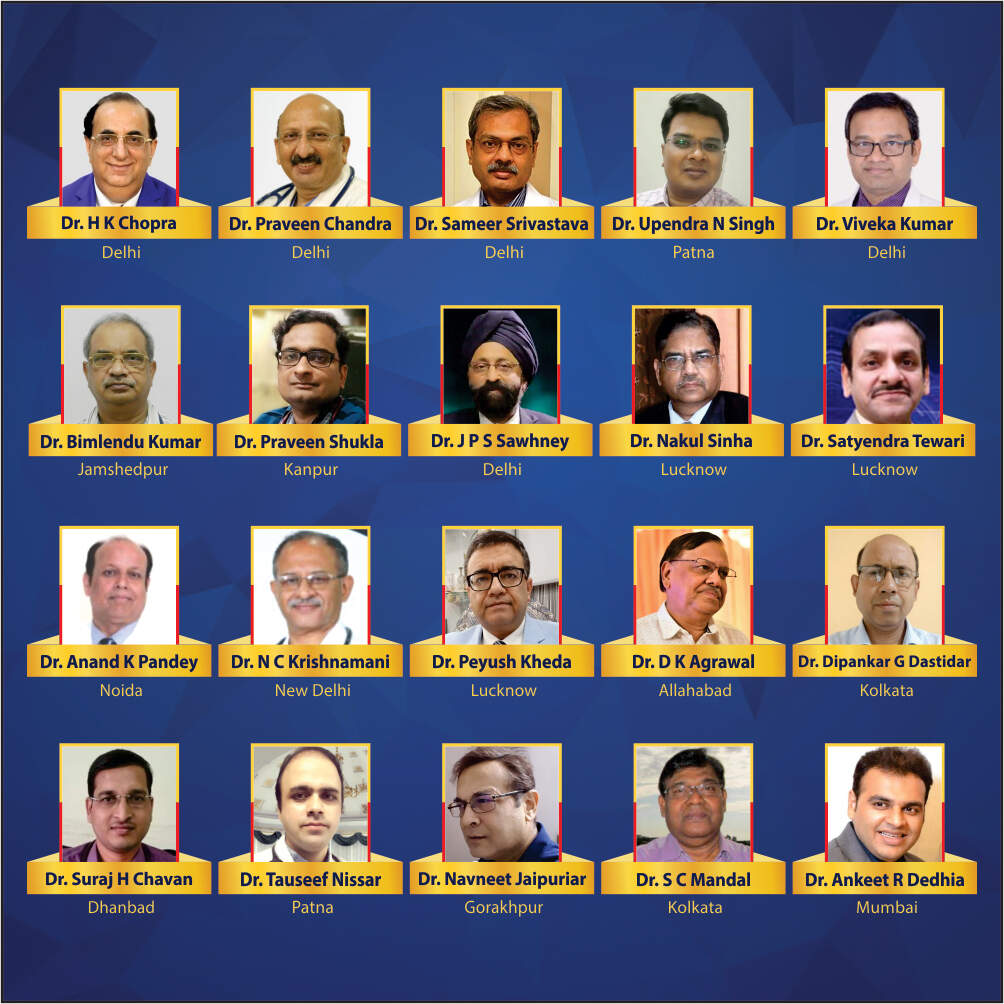 In the current scenario, when COVID-19 is consuming more lives of patients with Co-morbidities, Hypertension assumes higher significance. Early reports from major COVID-19 epicentres revealed higher morbidity and mortality rates among patients with a history of Hypertension, Coronary Artery Disease, Diabetes Mellitus, Chronic Kidney Disease and Obesity. Other research shows that people with Hypertension (High Blood Pressure) are slightly at more risk of developing COVID complications. Their risk is about twice as high as that of the overall population.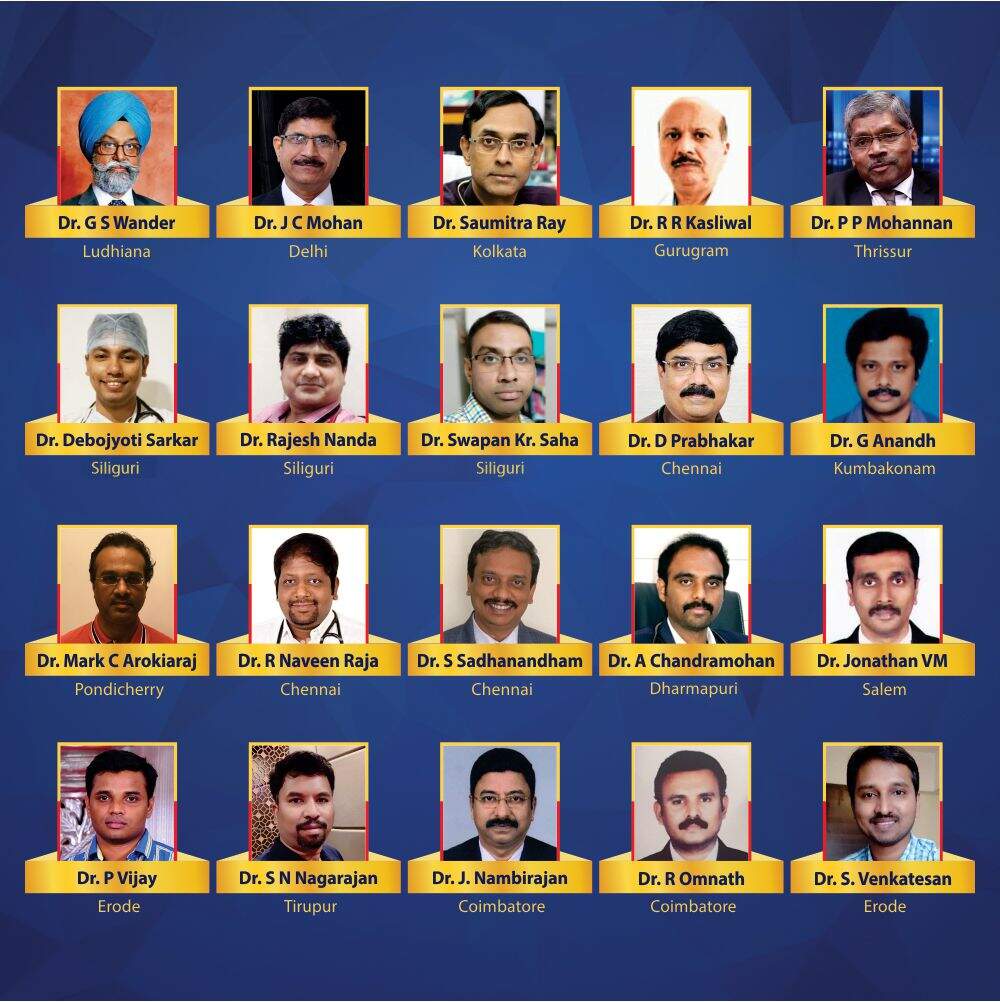 A recent study in a Delhi hospital shows, in patients hospitalised, with COVID-19, Hypertension, Coronary Artery Disease and Chronic Kidney Disease was present in 41%, 9% and 12.3% of patients respectively. Hypertension was associated with a higher proportion of severe cases, mortality, ICU admission and oxygen administration in COVID-19 patients.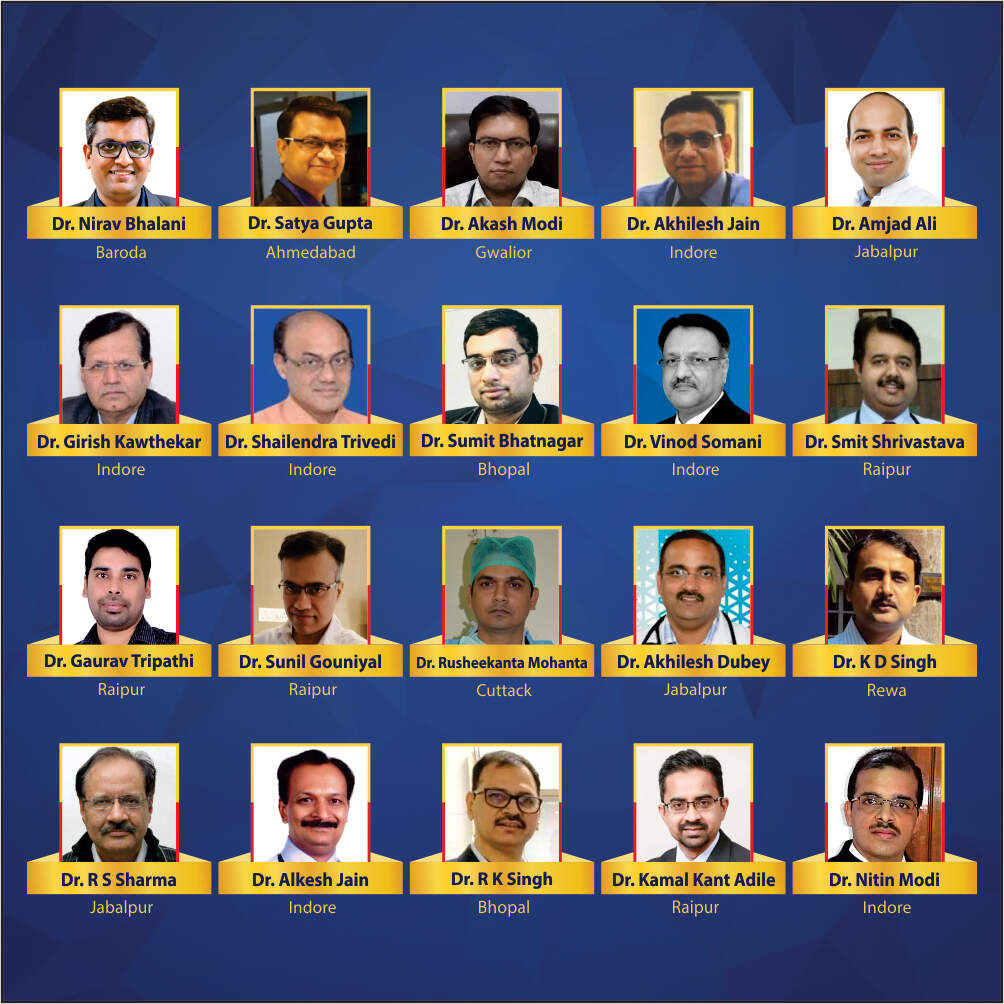 'Dil Se Dil Tak Healthy Heart'
is a public awareness initiative that began in 2018 with a mission to educate every Indian about the menace of heart disease. In COVID-19 times, the increasing cases of COVID being noted in Hypertensive patients make it still more relevant for people to check their BP at regular intervals.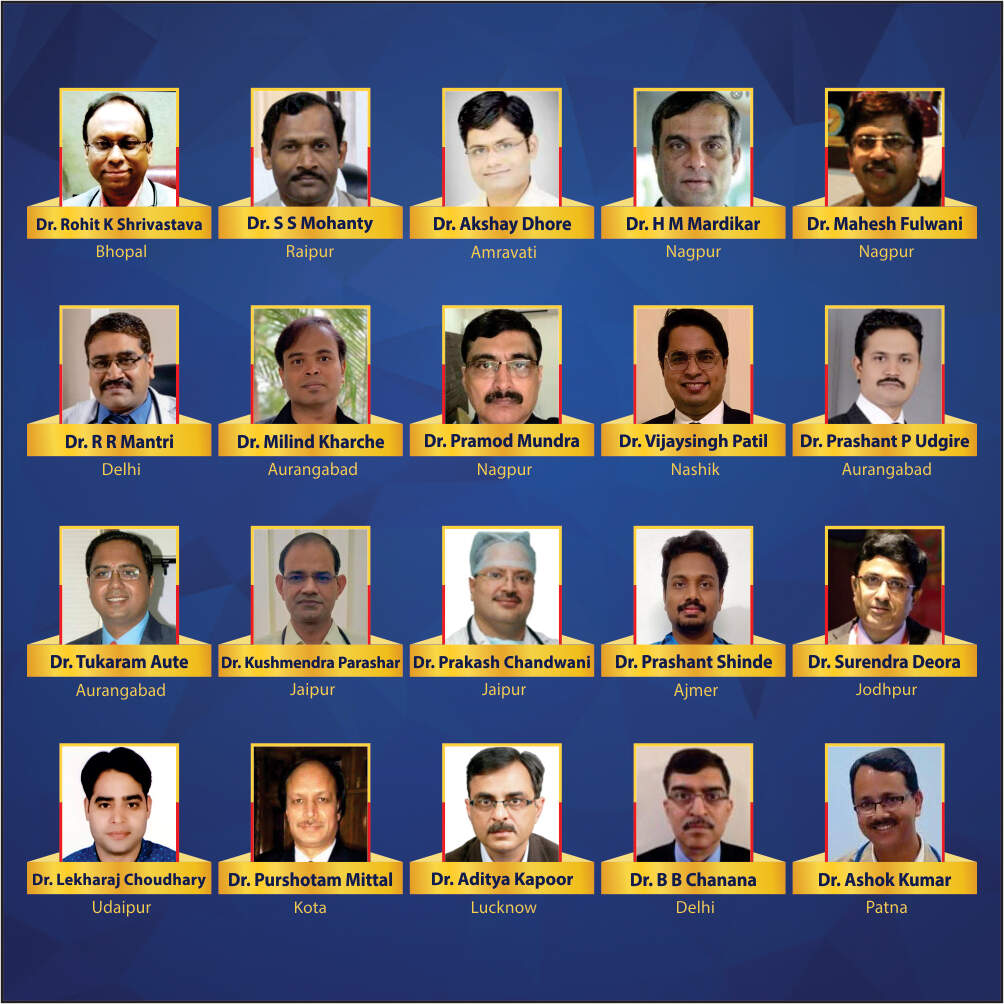 Through the campaign, Dil Se Dil Tak Healthy Heart, the brand thanked hundreds of Cardiologists and Physicians from all across the country, who have been the driving force in building mass awareness about the importance of measuring Blood Pressure accurately and controlling it to live longer and educate Indian masses about the menace of heart disease. The initiative is being supported by Ipca Laboratories.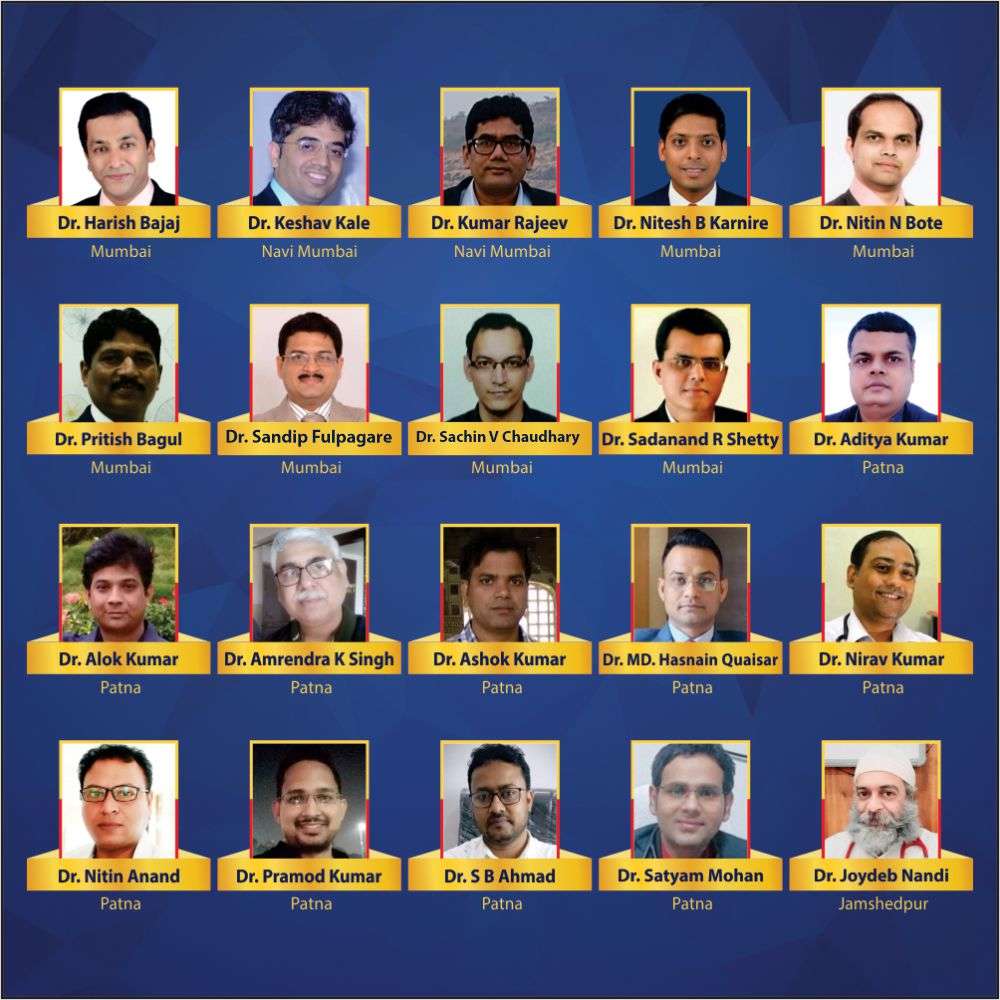 You can join the 'Dil Se Dil Tak Healthy Heart' campaign on Facebook. You can also check the Youtube, Instagram & Twitter accounts to keep yourself updated. So roll up your sleeves* and join India's leading Cardiologists on a single platform and know more from them about Hypertension. This is your golden chance to learn to measure your BP accurately, control it and live longer!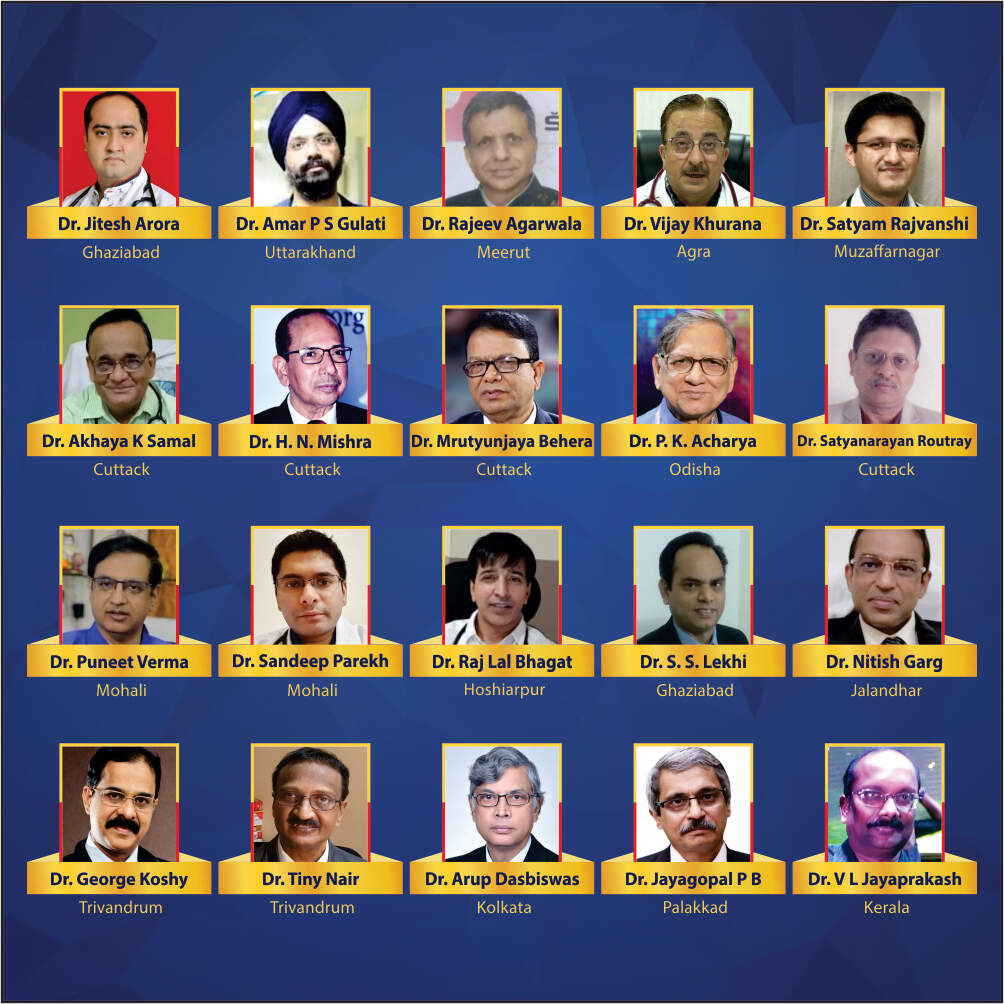 References
1.
https://maymeasure.org/
2.
https://www.indiaspend.com/high-bloo...dangers-94201/
3. Ambrish Mithal, et al., Diabetes & Metabolic Syndrome: Clinical Research & Reviews, Volume 15, Issue 1, 2021, Pages 169-175
4. *World hypertension League
5.
https://www.acc.org/latest-in-cardio...d-hypertension
Disclaimer: This article has been produced on behalf of Vistas Media by Times Internet's Spotlight team.