Shaheer Sheikh on the lessons learnt during the pandemic and his new phase in life as a married man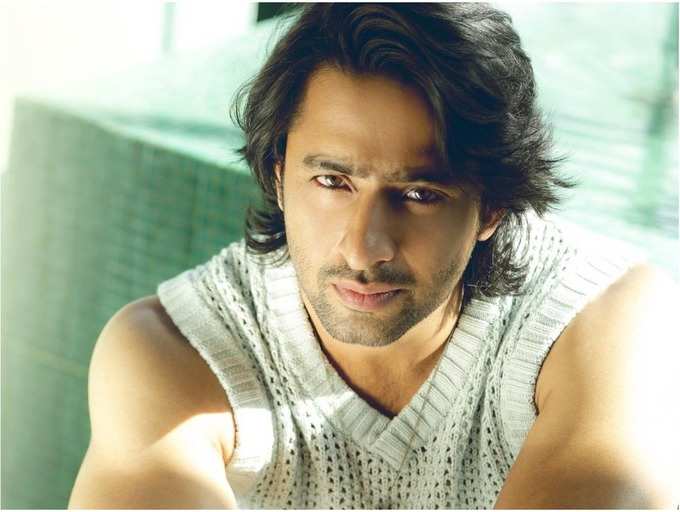 Shaheer Sheikh has always maintained a low profile when it comes to his personal life. Last year, the actor opted for a court marriage with girlfriend Ruchikaa Kapoor, head of Ekta Kapoor's film division. In an exclusive interview, the actor talks about the lessons he learnt from the pandemic, the new phase in his life as a married man and why he loves to do television. Excerpts:
You opted for a court marriage last year. There were plans of a grand reception in June 2021…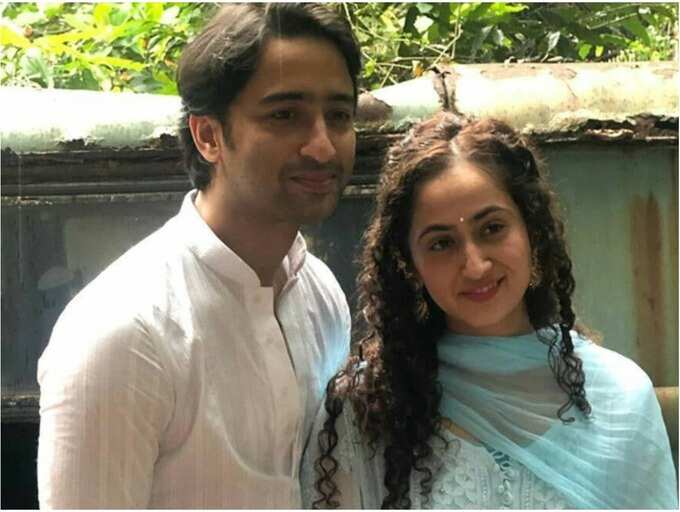 The reception is cancelled now because of the pandemic. I lost two close relatives, who lived in Jammu, to COVID-19, so at the moment, I am a bit scared and anxious for the safety of my parents and everyone else. I would like my parents to come to Mumbai, but I wonder whether it would be safe for them to travel at the moment. I never wanted a big fat wedding, of course, my parents wanted us to get married in a grand manner, but I like things to be simple.
How has life changed after marriage?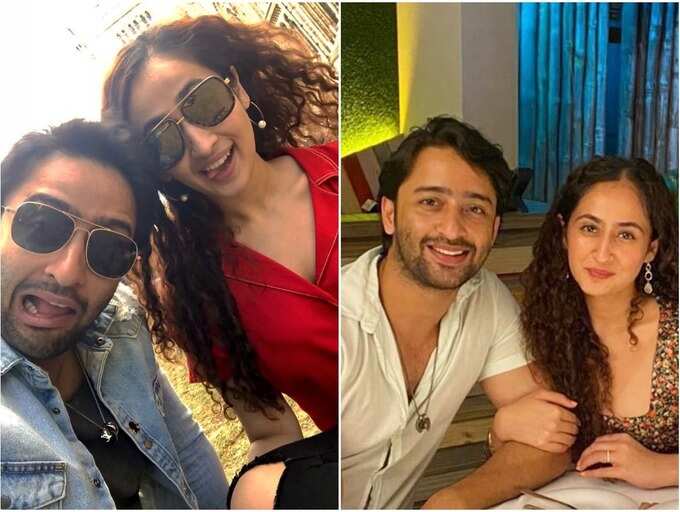 We have entered a new phase of life. I am learning new things every day and taking up new responsibilities. I lived alone for many years in Mumbai, so I am learning to share my space with someone now. (laughs). I enjoy cooking for her. Also, Ruchikaa and I are moving to a new home, so the last few months have been spent doing it up. I believe in living a simple, minimalistic life, and it is a modest house and not something gigantic.
There is buzz that Ruchikaa and you are expecting your first child…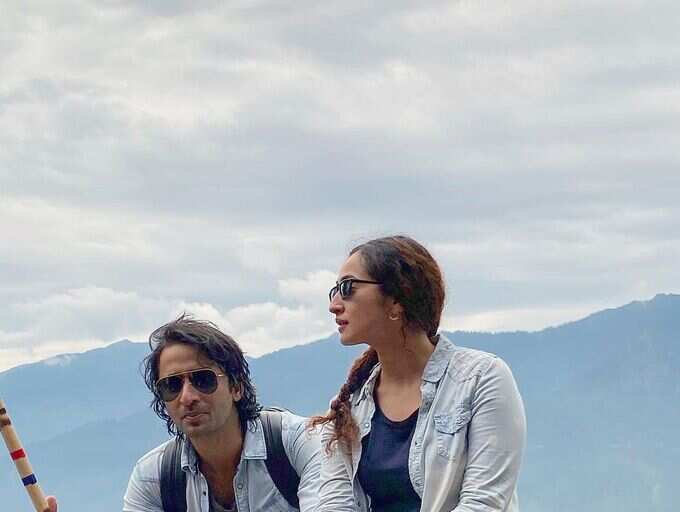 Let's not talk about it. It is too early to comment.
On the work front, you have done television for many years, do you now want to explore other mediums?
Today, people know me because I have done television for more than a decade. I am at ease when I portray a character on TV because it gives me the time to work on it, rehearse and connect with the masses. In television, you work with familiar faces, and the entire unit becomes family for you. I miss my Yeh Rishtey Hain Pyaar Ke family or Kuch Rang Pyar Ke Aise Bhi's team even now. It is a connect you build when you work together for 12 hours every day. I feel TV actors hardly have a social life because we are busy working.
Are you anxious about working during the pandemic?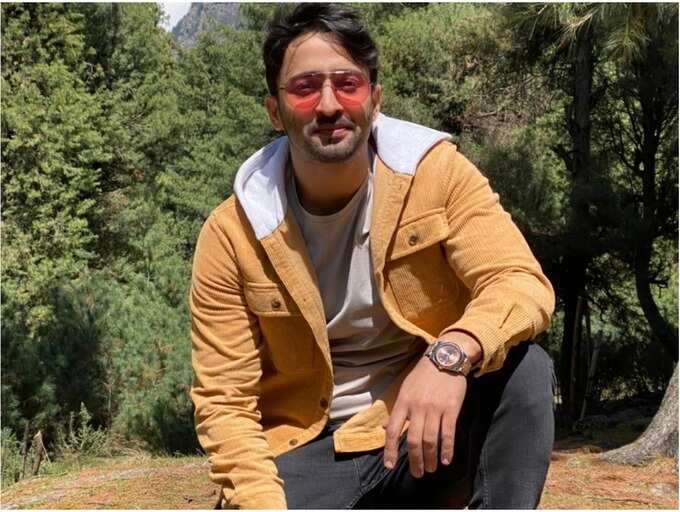 I am a little anxious. I hear about TV shoots getting cancelled and people testing positive for COVID-19. During these tough times, television shows are entertaining people, so I must say that the makers are doing a fantastic job. I make a living out of acting, and I always believe in giving it my best, whatever the situation may be. Nobody knew that we would be facing a pandemic, so every experience is new for us. We can just live for now and hope that things get better soon.