These celebs live alone and miss their families a lot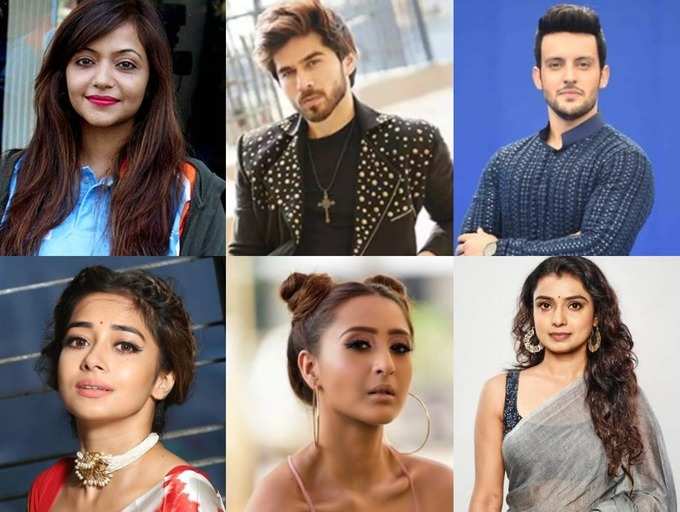 Today is international family day which is observed to make people aware of the importance of families in the lives of people. On this day we reached out to TV celebs who live without their families and how they stay connected with their near and dear ones.
Tina Datta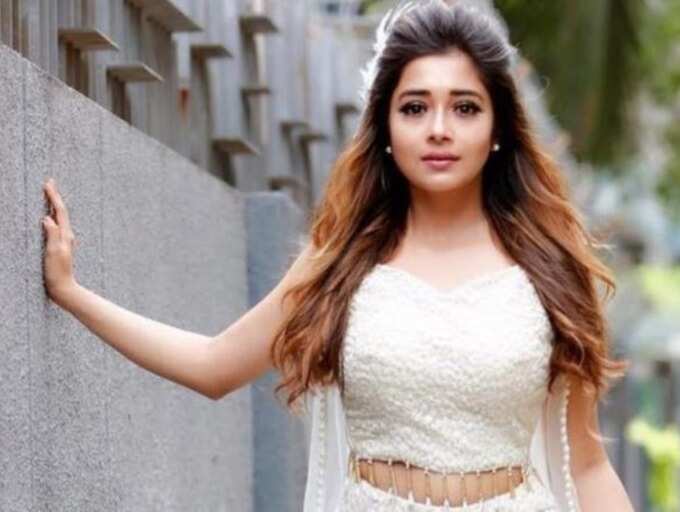 The Uttaran actress shares, "It's definitely not easy living alone and my parents keep visiting me. I've lived here alone in Mumbai since the age of 18 and I think after a while you get used to it. The only thing is this pandemic has definitely made living alone more challenging as we can't keep visiting each other and being at home alone I do miss my family. Video calls are on daily but these times make me feel I wish we could be together."
Raghav Tiwari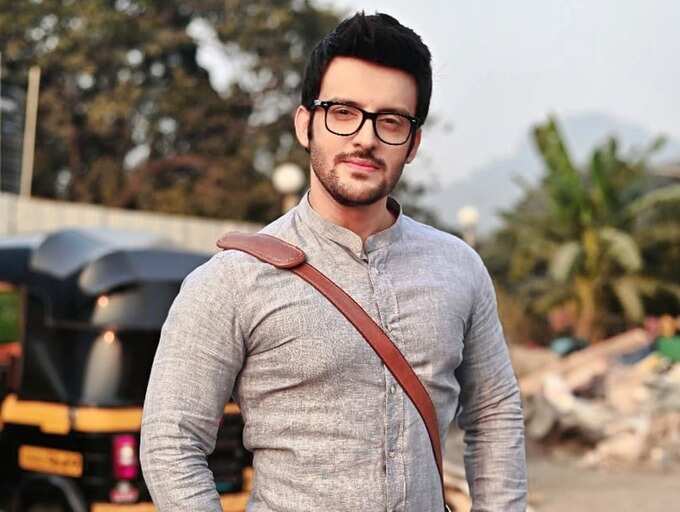 The Hamari Wali Good News actors shares, "My family is in Jaipur. I am here in Mumbai so mostly every day I connect to them virtually. They are so much concerned about me like now when covid-19 is at hike, my mom checks at me like if I'm wearing a mask when I'm out or not. Then she also asks that once I'm in my room if I am sanitizing my stuff to I am taking shower or not. Similarly even I am worried for them and I make sure that they are home and I try my best to arrange all the necessary items to their door step."
Pariva Pranati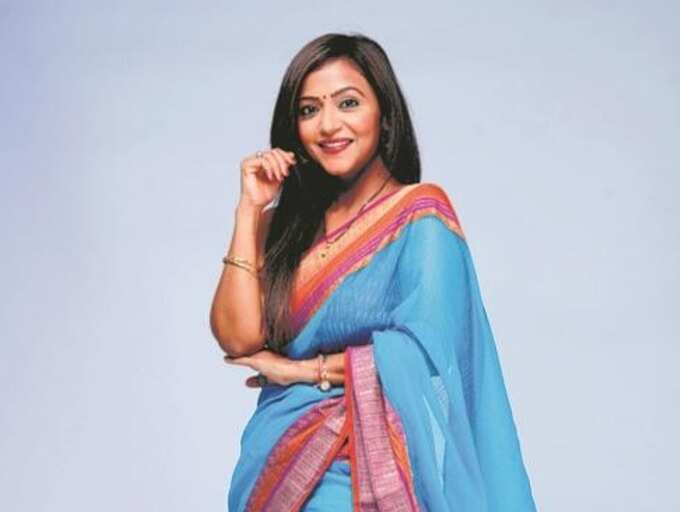 The Wagle Ki Duniya actress shares, "My family means the world to me and my paramount concern continues to be my family ensuring that they are healthy and safe at all times. I call my family up every day after pack up to know of their wellbeing and also give them the satisfaction of knowing that I am doing fine. While the entire unit and I away are away from our families, shooting for our show Wagle Ki Duniya - Nayi Peedhi Naye Kissey. We have become like one family, from seeing and sharing varied emotional upheavals as we continue to stand by each other through these tough times. I miss all my family members, especially my son and furry babies. I haven't been away from my son for so long, and I can't wait to hug him again and visit my parents."
readmore
Ariah Agarwal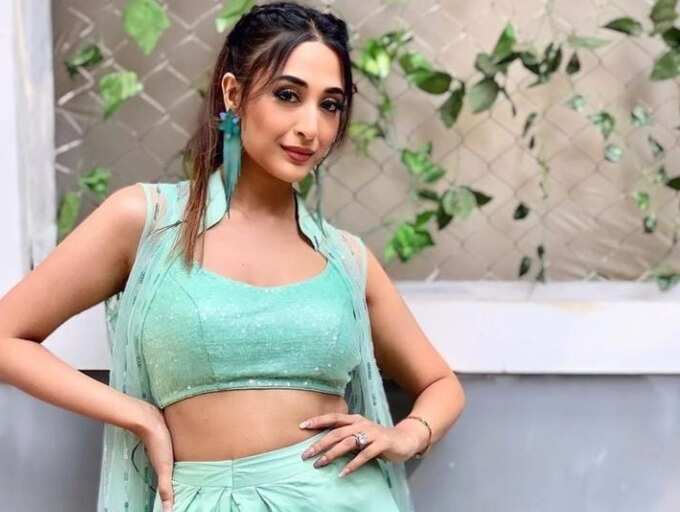 The Prem Bandhan actress shares, "We have a small family of 3 that includes me, my mom and my brother. I live away from them and I really miss them. I am constantly worried about my mom due to the current scenario but my brother takes good care of her. My mother is full of energy and life and she is like our kid. I miss having her around. We celebrate every festival, dance to random songs, eat all the time, laugh, fight like kids, make fun of each other. My mom is like my dad, grandparents, my mother, my CA, my joy. I try to call or video call them multiple times in a day but it gets difficult due to a hectic schedule. But we make sure to connect at least once in a day and talk at length about how the day was. It is the most peaceful time for me."
readmore
Mayuri Deshmukh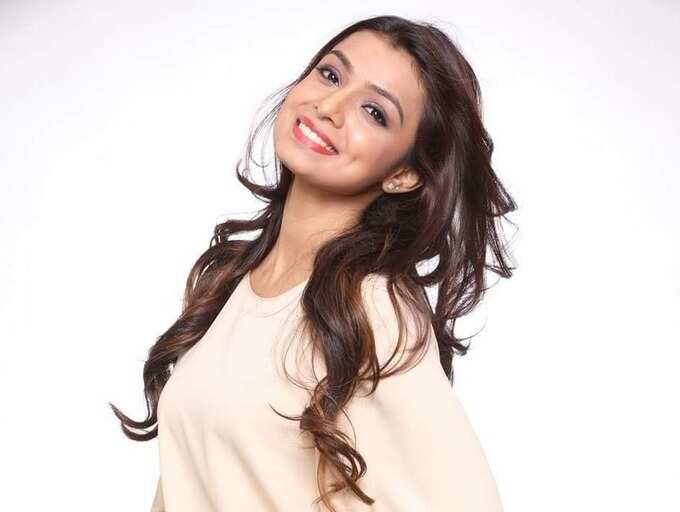 The
Imlie
actress shares, "It's always been 20 days since we are away from family shooting in the pandemic in Hyderabad. Someday you really want to sit across the dining table with your family and have food because that's what I and my family would do often together because to the day everybody was out dinners were very special. That is what I do miss. Tough I am connecting with them every day virtually. So I miss them and also there's a relief that when I would be back in Bombay, I'll be shooting and coming back there will be a slight fear that 'Am I going to put everybody at risk?' Because I'm in contact with at least 100 people every day. That relief is there that I am secluded at a place, working and I am not going to them. I just hope all this situation to be normal soon. We have our normal family life again where we go after work. Be with them, hug them. So just missing that."
readmore
Karan Khandelwal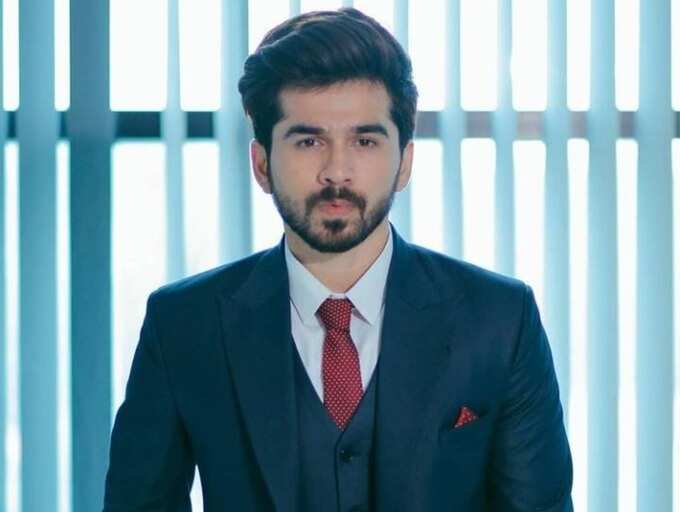 The Ranju Ki Betiyaan actor shares, "We are a big family of 6 that includes me, my mom and dad and my 3 brothers. Nowadays since I started shooting Ranju Ki Betiyaan my dad has become a little careful before calling me he asks me if I am free but I try to make him understand that he can call me whenever and that he need not message to check. My mom is the sweetest person and has supported me no matter what. One can say that I am a mama's boy. But honestly, they are the only reason I am here. We brothers are best of friends. From playing Pub G, call of duty, ludo, carrom we boys do it all. Every alternative day on a video call, we catch up, talk about what's going on in our lives. There is an unspoken understanding between all 4 of us. It's been ages since we all have been together, I miss them like crazy and hope to meet them soon."