Marathi TV shows that unfortunately failed to impress the audience
Worst of 2021: TOP 10 Marathi Flop TV Shows of the Year:
Lagnachi Wife Wedding Chi Bayko
Agnihotra 2
​Aathshe Khidkya Naushe Dara
​Me Honaar Superstar
​Chandra Aahe Sakshila
Premacha Game Same to Same
Aggabai Sunbai
Continue Click Here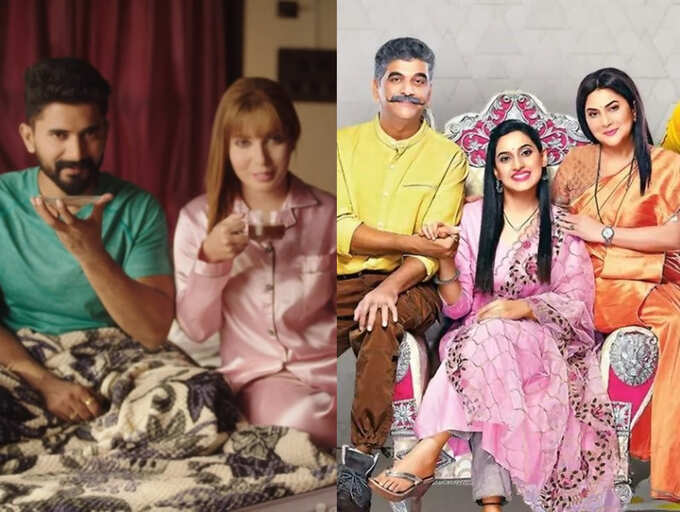 Every year, the audience gets really excited about new TV serials and reality shows. And while a few live up to their hopes, some leave the audience really disappointed. There are also a few shows in the Marathi TV industry that could not manage to win the audience's hearts and rank at the
TRP
charts.Take a look
Lagnachi Wife Wedding Chi Bayko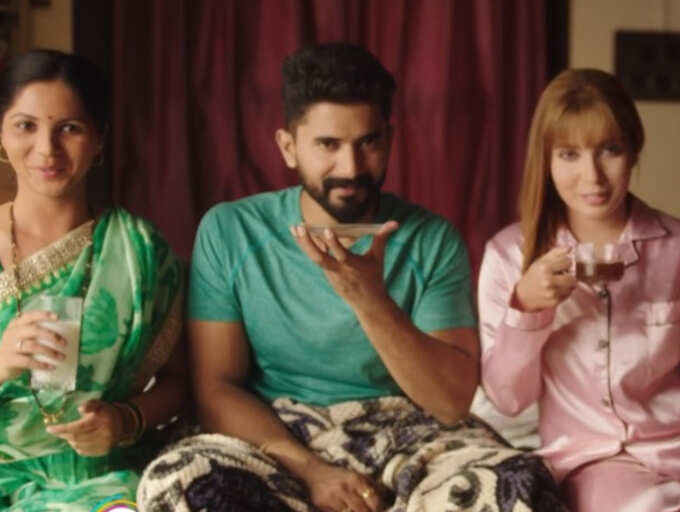 Lagnachi Wife Weddingchi Bayko starring Vijay Andalkar and Rupali Zankar in lead roles,
only aired for 149 episodes
and went off air after the poor response from the audience. It was a story of Madan, a small-town boy, works a servant in London and falls in love with Maria, but her rich father disapproves their relationship. Blinded in love, Maria decides to meet Madan and meet his family.
Agnihotra 2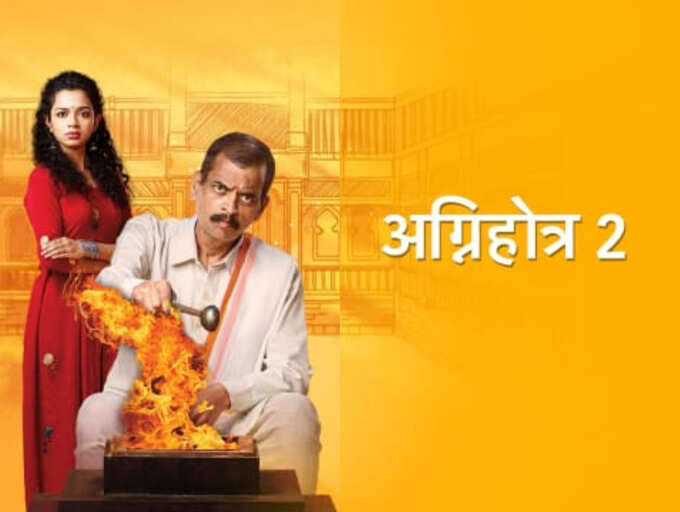 Agnihotra was a suspense family drama. Agnihotra season 1 was one of the popular TV shows in 2009 and aired for 1 year till 2010. The second season of the show featured the story of the family who follow traditions to keep the Agni alive. The show's second season could not manage to rank on the
TRP
charts and went
off air after 150 episodes.
(PC - Instagram)
​Aathshe Khidkya Naushe Dara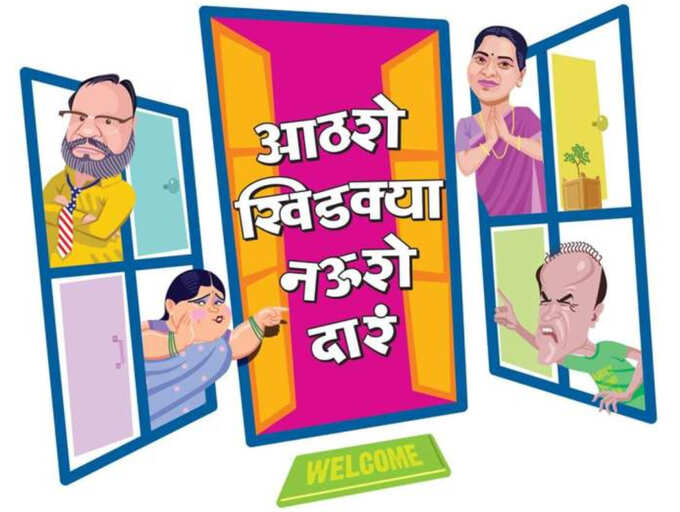 The Aathshe Khidkya Naushe Dara TV show makers took much effort to bring a comedy TV show during lockdown last year. The makers had applied the 'Shooting from home' technique and that affected the show's ratings. It was a story of a people who live in a Vaatrat Society and how they deal with this entire COVID19 situation. Like many Indians, these members were also frustrated with compulsive house arrest.
​Me Honaar Superstar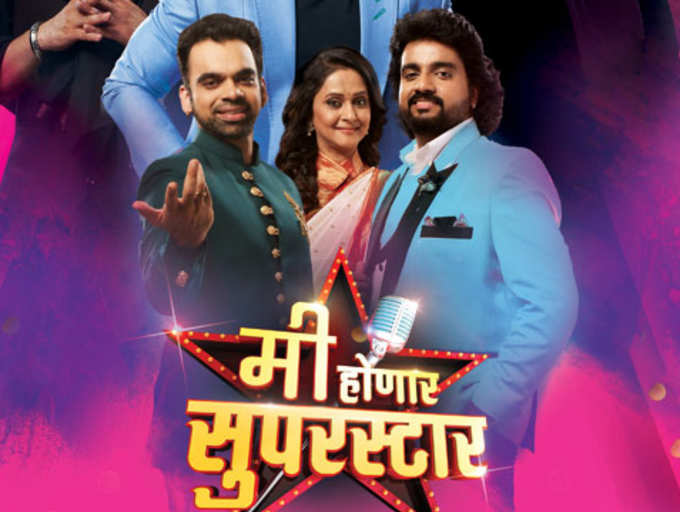 Me Honaar Superstar was a reality TV show. Actress Mrinal Kulkarni, composer-singer Rahul Deshpande, Adarsh Shinde were the judges of the show. The show also invited popular celeb as judges still failed to impress the audience. The show
only aired 21 episodes
and unfortunately ended due to COVID19 lockdown.
​Chandra Aahe Sakshila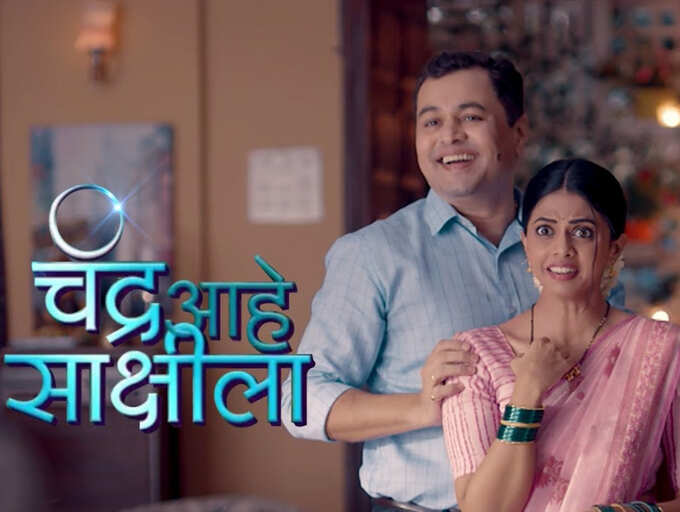 Subodh Bhave and Rutuja Bagwe starrer Chandra Aahe Sakshila is one of the TV shows that could not manage to entertain the audience with its mysterious concept. The show went off air after
airing just 138 episodes.
Premacha Game Same to Same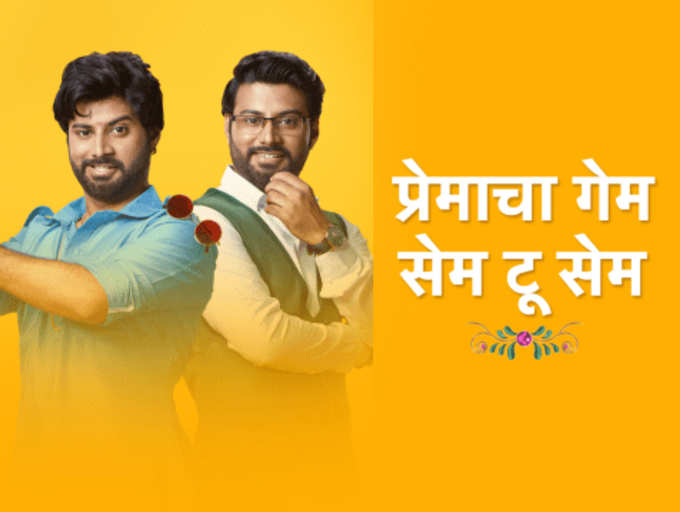 Premacha Game Shame to Shame launched during the COVID19 lockdown last year in 2020 but
aired for only 56 episodes
, and the makers had to wrap up the show due to less viewership. Even though the concept of the show was interesting but the star cast failed to impress the audience. (PC - Instagram)
Aggabai Sunbai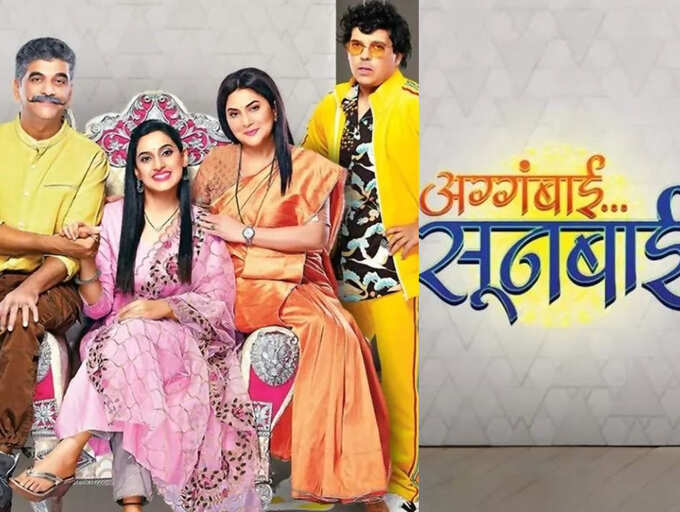 Aggabai Sunbai is the second season of popular TV show Aggabai Sasubai. Aggabai Sasubai that had won the audience's hearts with its compelling narrative, but Aggabai Sunbai could not manage to impress the Marathi audience. Despite having a big star cast, factors like repetitive roles, extramarital affairs led to show's poor performance
.
Continue Click Here