2021, 2022, 2023 Upcoming TV Shows, Films - Rajesh Dhruva: Due to Lockdown no new Films & TV Shows
Amid a surge in COVID-19 cases in the country, the
Kannada
entertainment industry seems to have come to a standstill. ETimes TV got in touch with actor Rajesh Dhruva, who spoke about the various challenges faced by artists and technicians during this crisis time.
Location shifts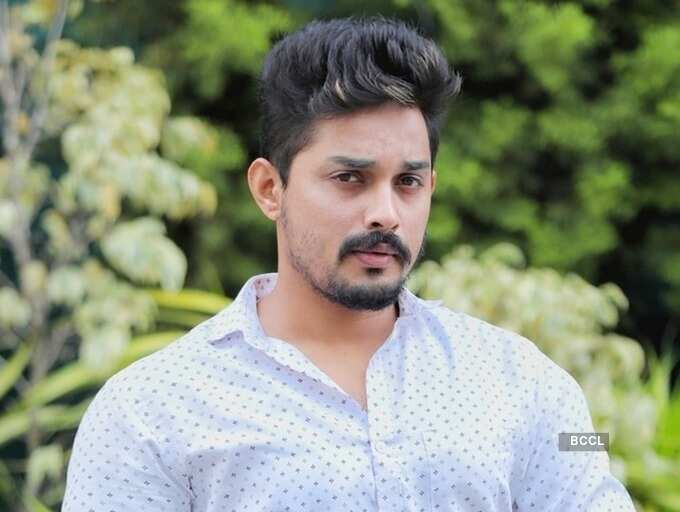 There were many serials that shifted to shoot in different locations with minimal cast and crew. The makers had booked resorts to shoot in a bio bubble. This way, the show will go on. This was much appreciated as some of the cast and crew members will not lose their livelihood.
​Struggle from the scratch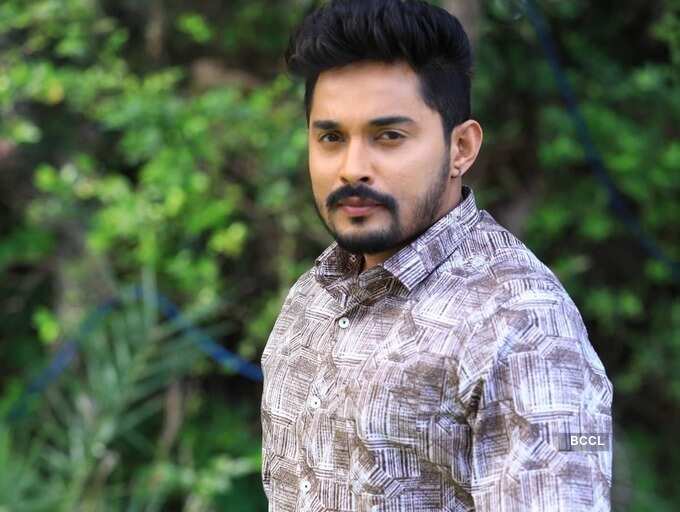 On the other hand, there are many other well-known artists, who will literally have to start from scratch. You never know what the future has in store for them. We artists are equivalent to daily wages. It is very difficult to earn back the loss of a single day and nobody can ever fulfill it again. The entire livelihood of an artist will turn upside down.
​The recovery stage went wrong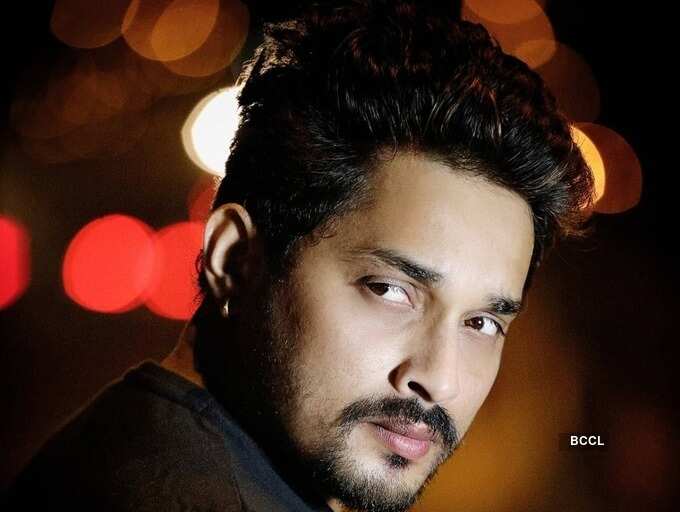 Not only the artists, but the technicians are also suffering because of the same. There are nearly 300 technicians who are still sitting at home without work. They are yet to recover from the previous year's loss. And the present lockdown will definitely take a toll on them.
​From silver screen to small screen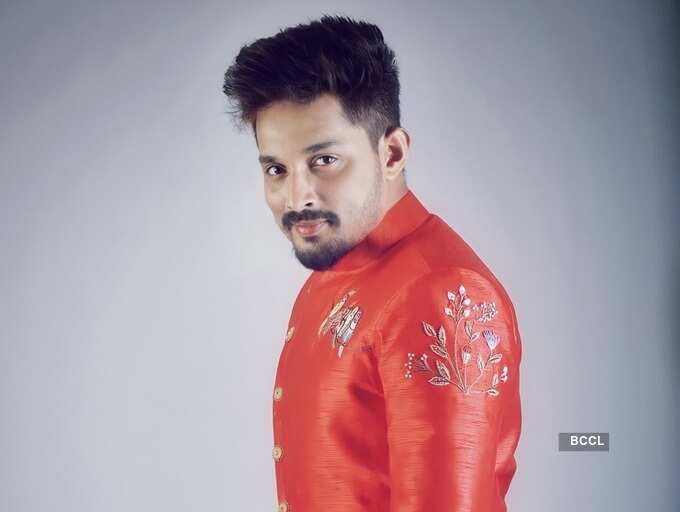 On the contrary, many silver screen artists are opting to make their presence felt on the small screen. This is again because the film industry is also under a crisis situation. Or maybe there is a lack of opportunities as well in the industry. Hence, they are choosing to try their luck on TV. Recently, I was shocked when I saw a film artist giving a look test for an upcoming TV show. Right now, when there is an economic crisis, I feel people are ready to accept any job to survive. There is a lot of competition within the industry as well.
'​Hope' is the only mantra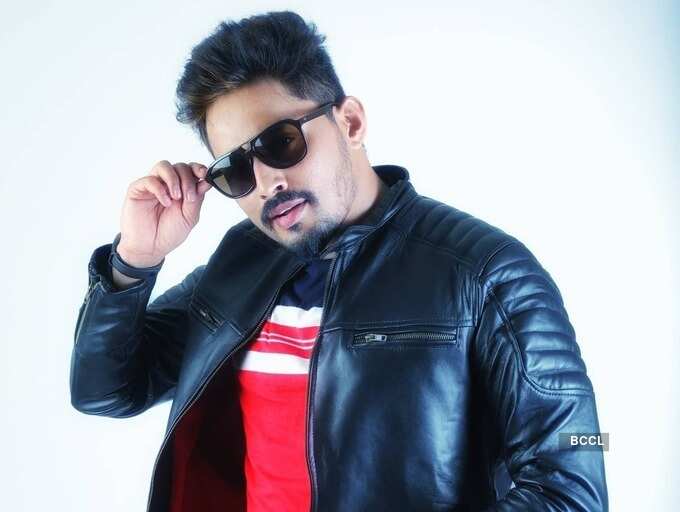 I have a strong feeling that the lockdown will be extended for some more days. The lockdown should not let an artist lose hope about their future and career. We might be asked to cut down on our remuneration, but it's inevitable. We have to work to earn our daily bread.
​From the makers' perspective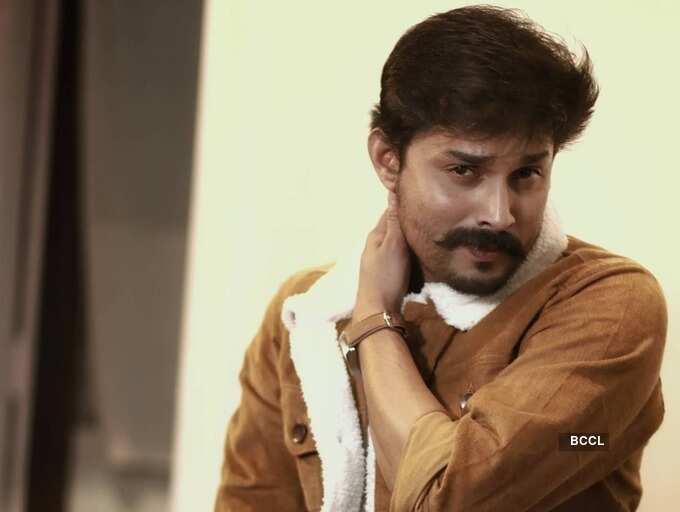 Artists might come and go, opportunities might come and go. But it is left up to our decision to choose the best. For a maker, there are many options to choose the best artist for the character but this does not apply to an artist. It's all in our hands.
​Entertainment is the key quotient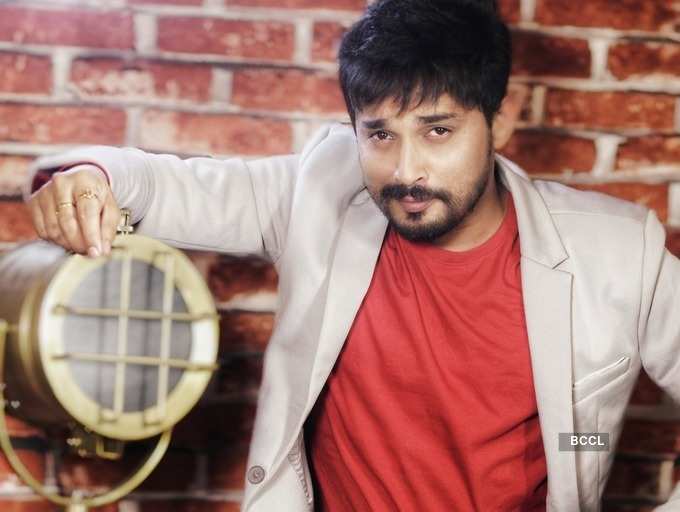 It is quite challenging to entertain the viewers in this situation. You cannot repeat the same thing again and again. During this situation, the viewers would definitely look for something that can uplift their mood. To strike a chord with the ongoing shows is also challenging. From the storyline, you need to keep everything in sync.
Reality shows vs daily soaps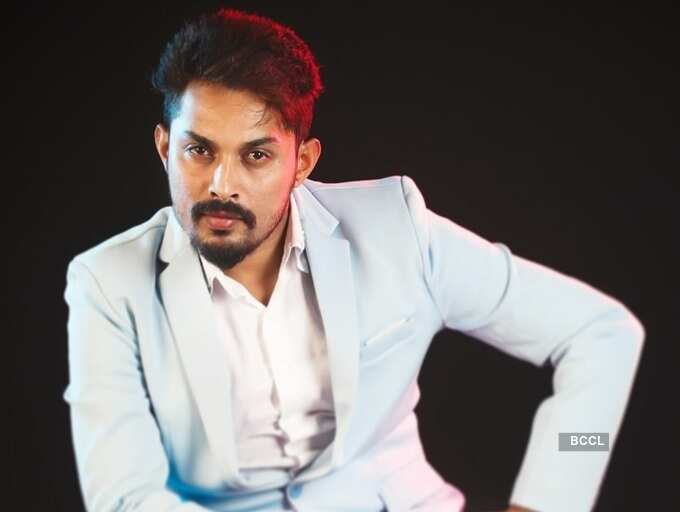 Well, when it comes to reality shows, there are chances where the makers will have enough episodes to telecast. They have proper content banking in terms of fresh episodes. But, it's just the other way round for daily soaps. If TV shootings are stopped, then there will be a dearth in fresh episodes. It is indeed a very challenging situation for the daily soaps.
Instagram ID:
https://www.instagram.com/rajesh.dhruva01/?hl=en
Filmibeats:
https://www.filmibeat.com/celebs/rajesh-dhruva.html