TV celebrities talk about how they are observing Ramzan during the pandemic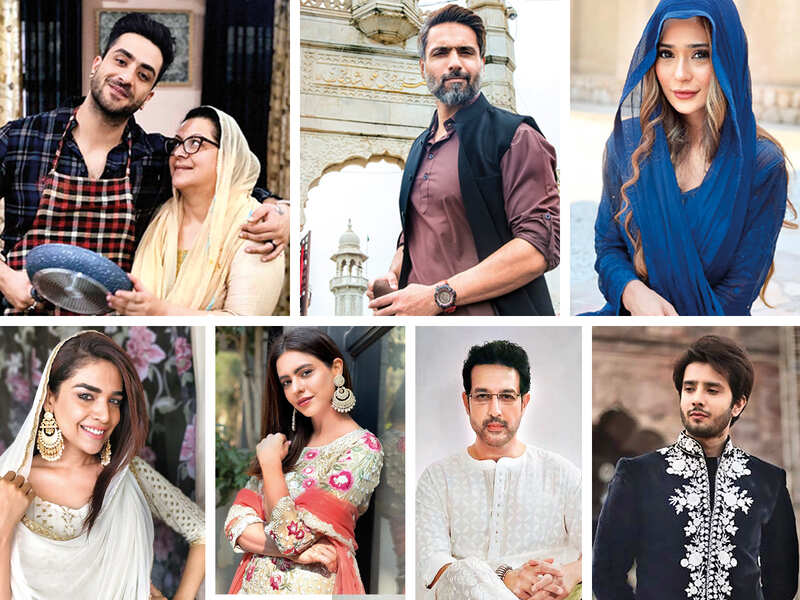 Aly Goni with his mother, Iqbal Khan, Sara Khan, Anjum Fakih, Aamna Sharif, Khalid Siddiqui and Zaan Khan
Fasting and iftaars mark the holy month of Ramzan. With the ongoing pandemic and lockdown, television actors, who are observing it, feel they are not in a mood to feast, but would rather observe the period with fasting, spiritual introspection and helping the needy during the COVID crisis. Read onÖ
Iqbal Khan: Itís a good time to help the unfortunate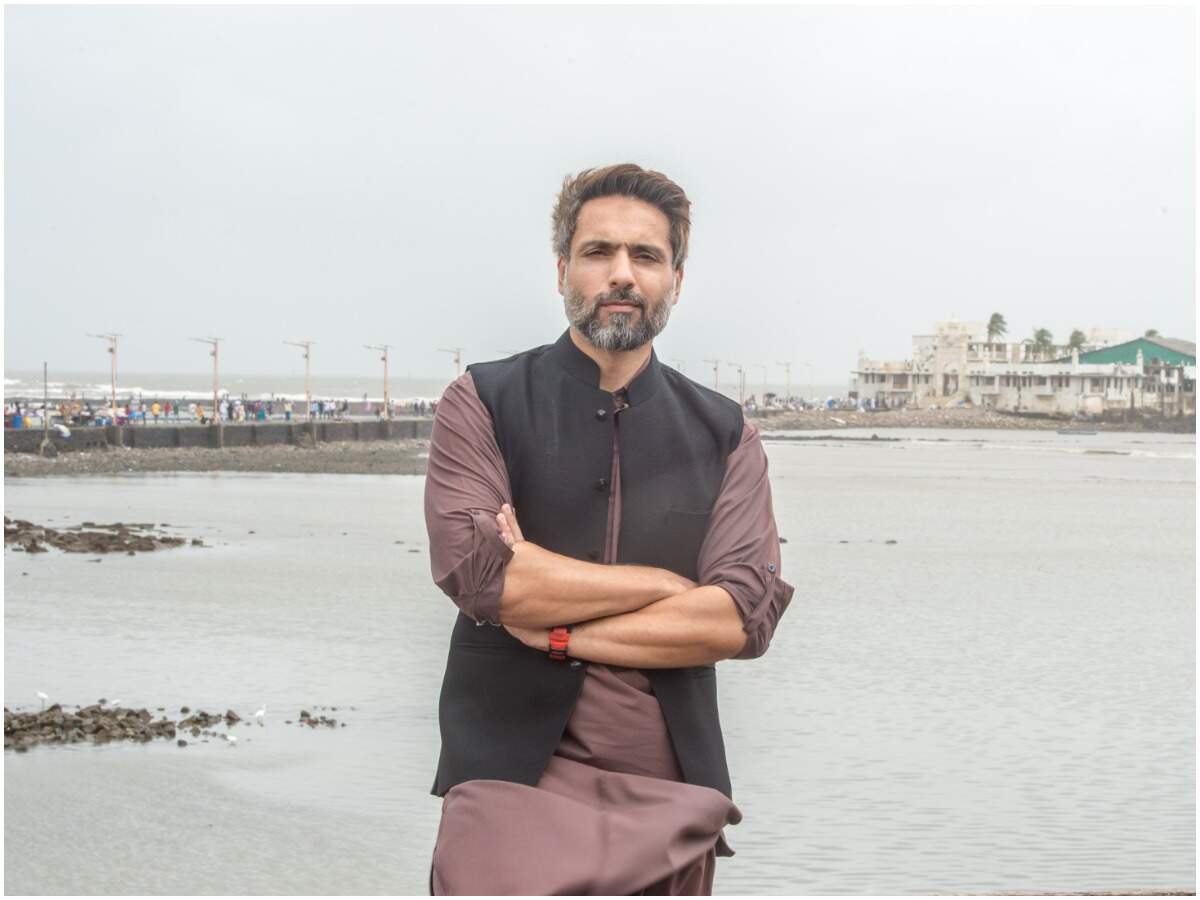 Due to the lockdown, it is easier to find time to do other things this holy month ó like help the needy, read or follow traditions in a better way at home. Before COVID-19 struck, my friend Maniesh Paul used to organise iftaar dinner for us, and we used to have fun together, but this year it is all about staying at home. I also miss going to Haji Ali every Friday during Ramzan.
Sara Khan: It is about fasting and praying for forgiveness, enjoying good food without friends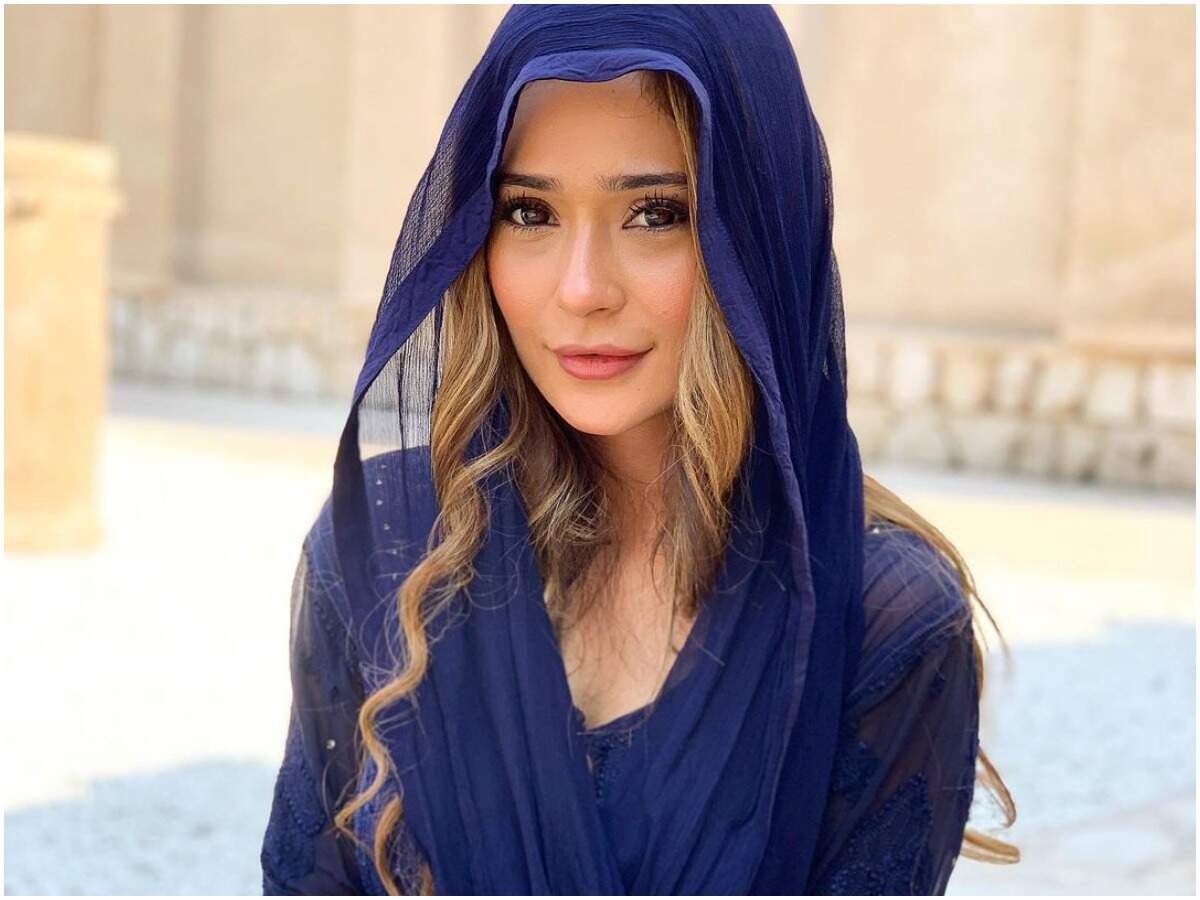 This year, fasting is easier because I have my family around me. We have stocked up on groceries in case we run out of it in the current scenario. Since I am at home and not shooting, I cook food for sehri and iftaar. I spend time listening to my dad and mom pray. I am a big foodie and my days are spent eating sevaiyaan without my friends or relatives around.
Aly Goni: Ramzan is about fasting peacefully with my family in Jammu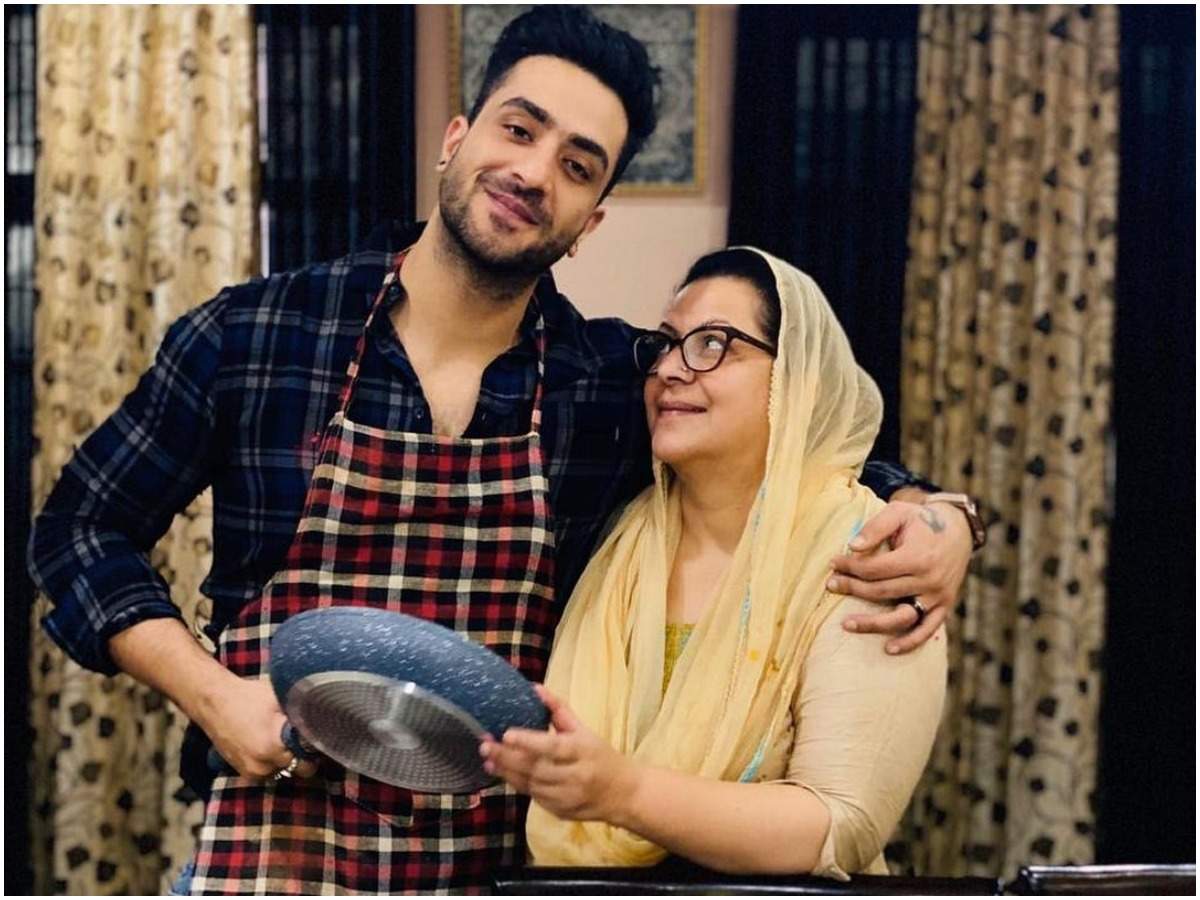 I am observing Ramzan with my family in Jammu. Last year, I was alone as I was stuck in Mumbai due to the lockdown. So, I am glad that this year, I am getting to spend time with my parents and sister. I miss the days when the Yeh Hai Mohabbatein team used to arrange for fruits and sweets. This year, Iíve been cooking with my mother and spending time with my family.
Zaan Khan: It is a time for spiritual introspection at home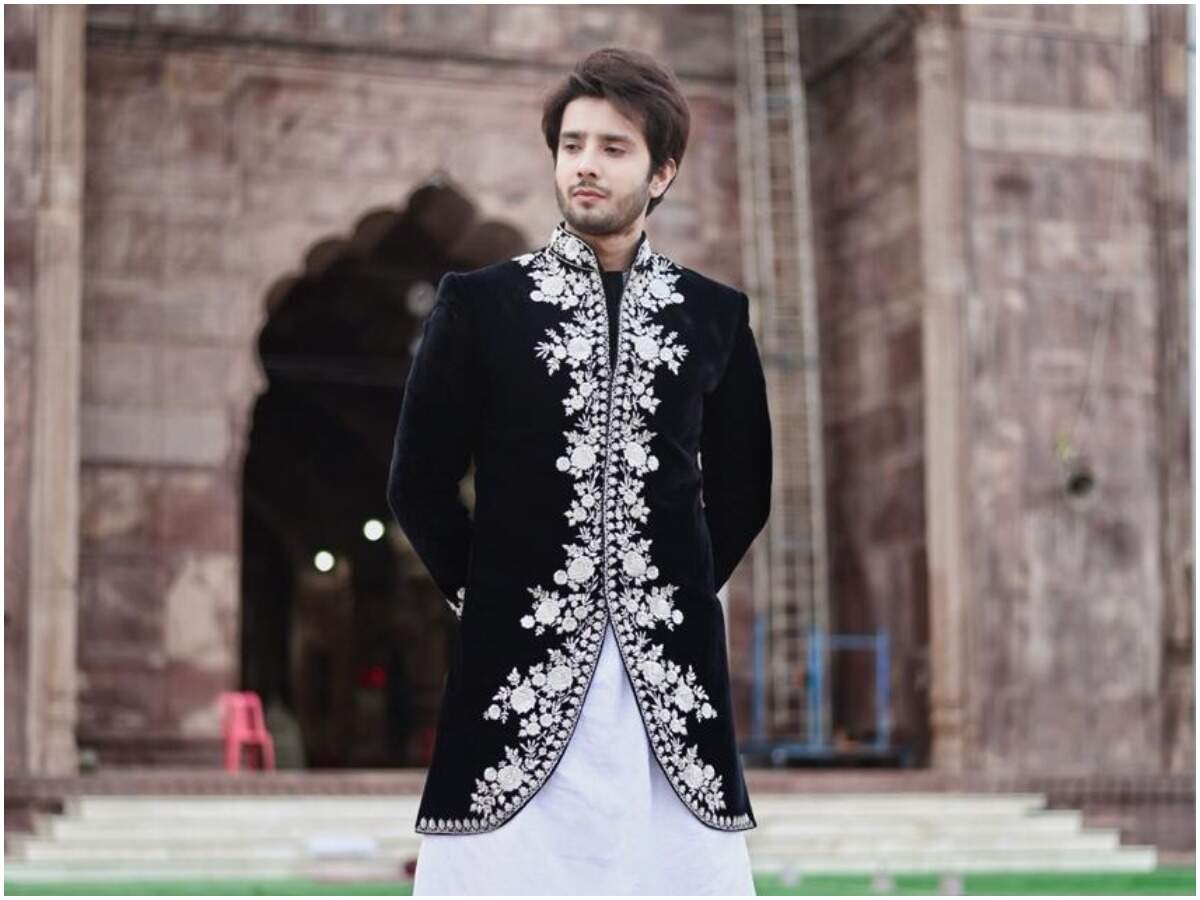 I started fasting when I was seven years old and have grown to enjoy the tradition. However, I have been shooting for the last five years during this time. I had also planned to carry everything from home to the sets, but now we are at home. The entire month is a time for spiritual introspection and not just cleaning the body, but also the mind. I have decided to talk less, save on my energy and just spend time at home offering prayers.
Aamna Sharif: I am focussing on improving immunity and counting our blessings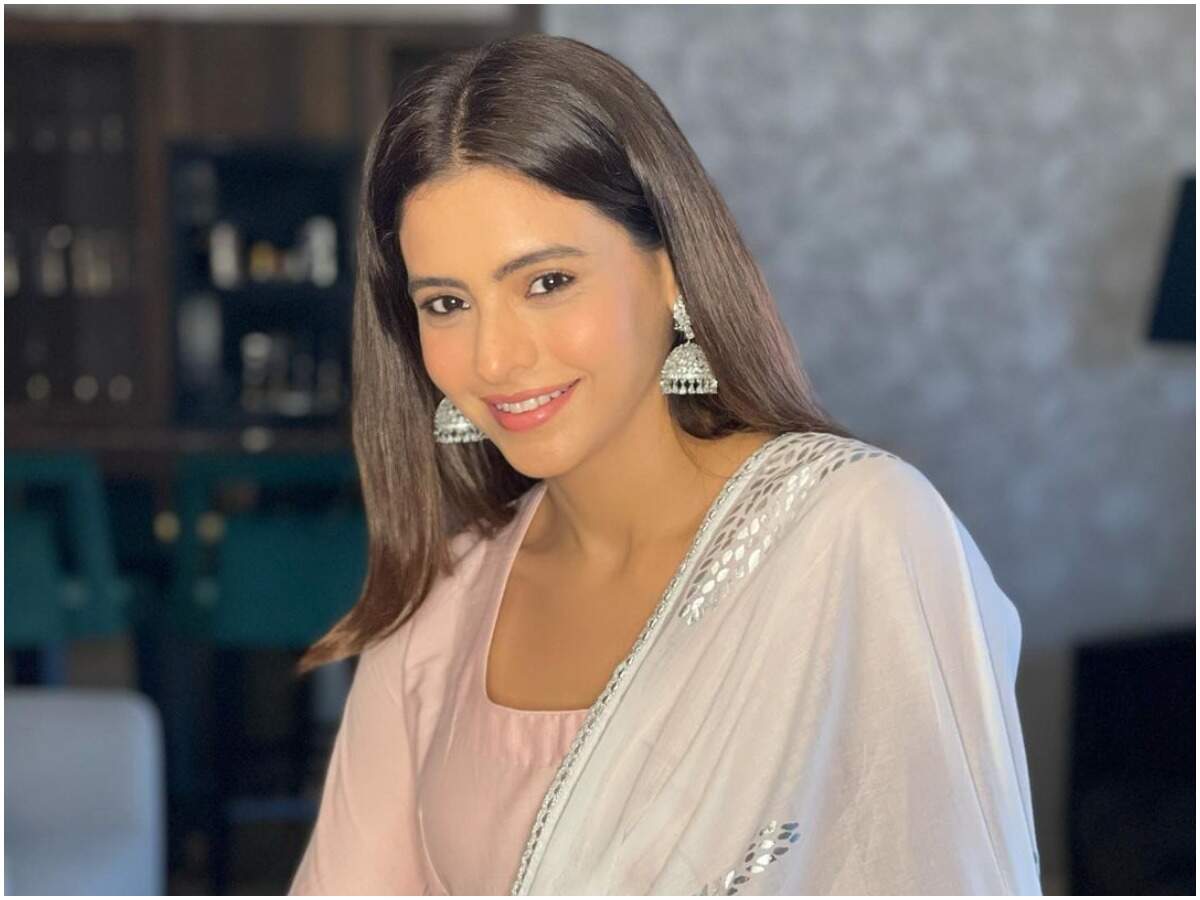 It is important to care for our bodies and improve our immunity system. I eat more nutritious food, these days. Most part of the day is spent in prayers for the pandemic to get over and the world to get rid of this uncertainty looming over us.
Anjum Fakih: Ramzan is about praying together and this year, the pandemic forces us to focus on that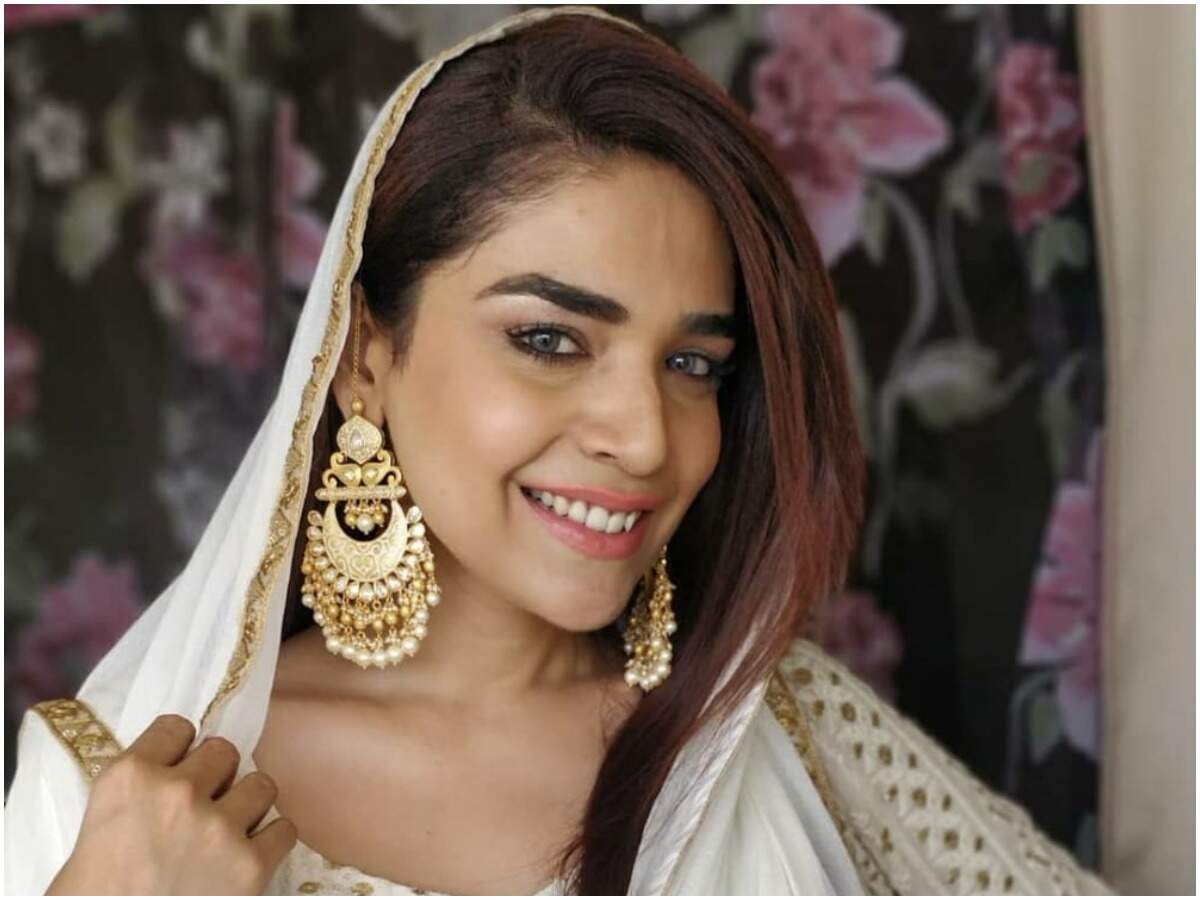 I used to be diligent about keeping rozas during the holy month of Ramzan. However, with my current shoot schedule moving to Goa, it is difficult to fast and follows rituals perfectly. I will try and fast if I get an opportunity to go home. Ramzan is about praying together and spending time with family. COVID-19 cases are increasing every day, so we are more worried about following safety protocols than feasting with friends.
Khalid Siddiqui: Health is most important, and Ramzan will be about recovering well and spending time with children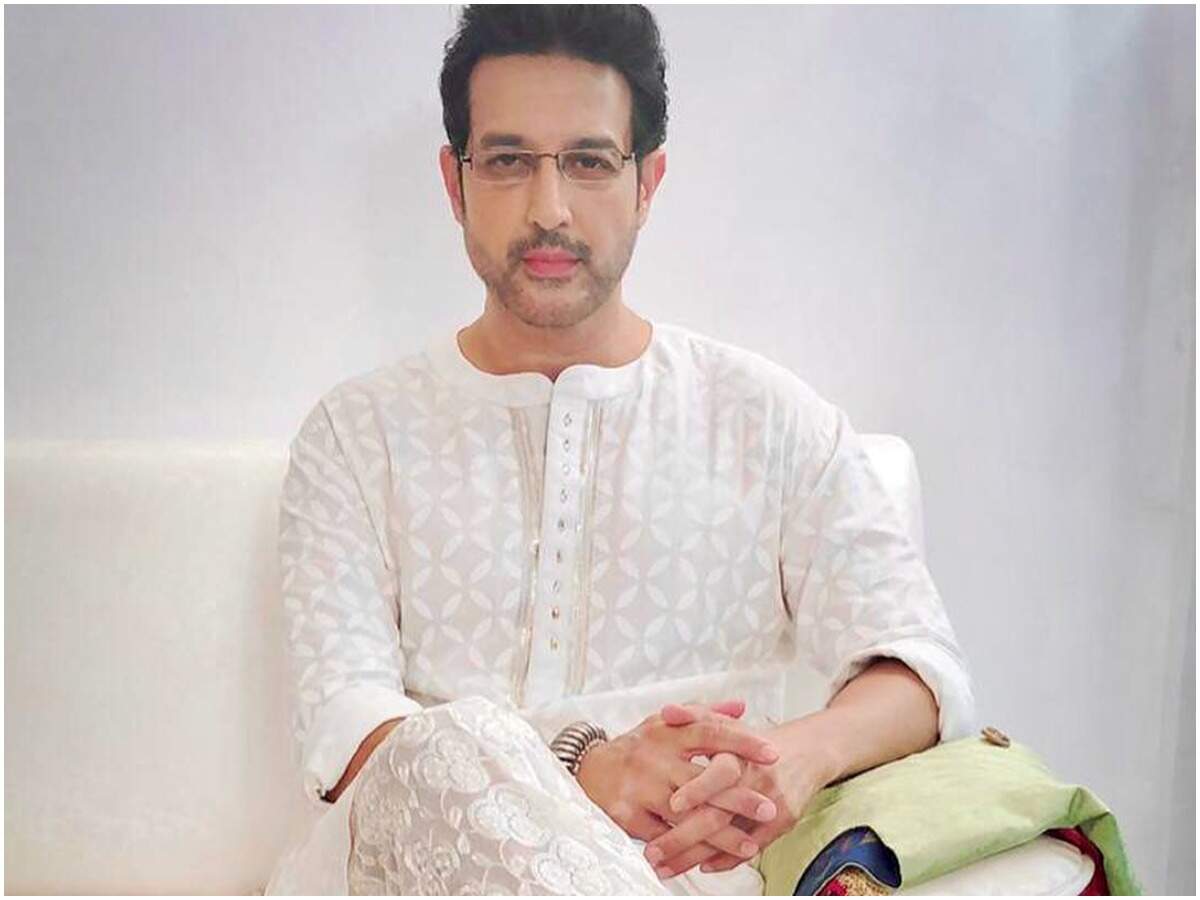 I have never missed my fasts and used to regularly work on the sets. Iftaar would usually happen on the sets with the entire unit enjoying delicious food, but this year, it is different. I have just recovered from COVID-19 and am suffering from weakness, so it is tough. I am spending time with my children peacefully at home and am focussing on my health and well-being.