Dubbed show Mahanayaka Dr. B R Ambedkar completes 100 episodes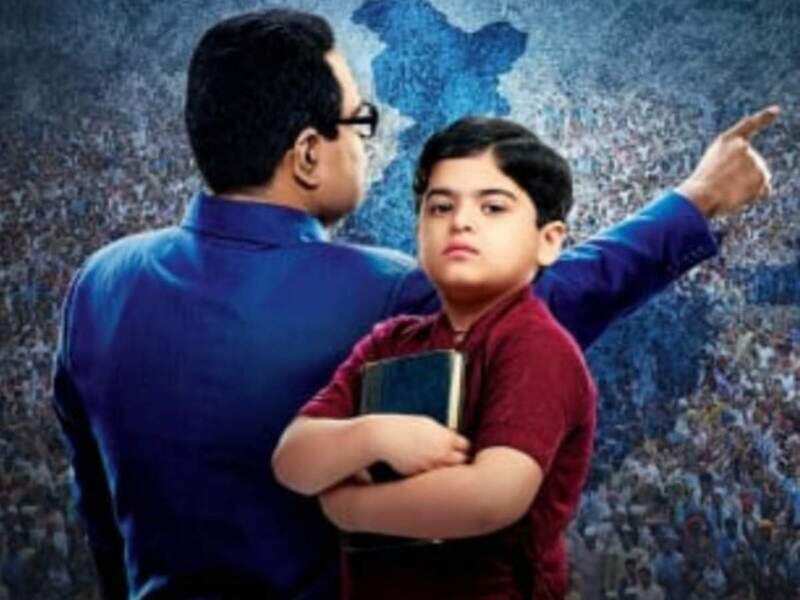 Dubbed show Mahanayaka Dr. B R Ambedkar, based on the life of the legendary personality Bhimrao Ramji Ambedkar, has
completed a successful run of 100 episodes
. The Kannada dubbed show has been giving a tough competition to the other daily shows in terms of TRP. It has often topped the TRP charts as the numero uno show watched by the Kannada viewers.
Mahanayaka has indeed become
one of the most-watched dubbed shows on Kannada television
. In fact, the show enjoys an enormous fan following and the various fan clubs on social media are proof.
Interestingly, the show which was earlier aired on weekends recently started airing from Monday to Friday at a primetime slot. The Kannada dubbed version of the popular Marathi TV series 'Mahamanavachi Gauravgatha' had created a buzz among the viewers ever since the channel airing the show announced about the show being dubbed in Kannada.
The Marathi show traces the life story of the iconic personality from his childhood. It will trace all the important life events and the inspirational qualities of Dr. Ambedkar.
Marathi actor Sagar Deshmukh is seen playing the role of Dr. Babasaheb Ambedkar in the show. Meanwhile, Babasaheb Bhimrao Ambedkar was an Indian jurist, economist, politician, and social reformer. He was independent of India's first law and justice minister and the architect of the Constitution of India as well.