Aasiya Kazi: It's heartbreaking to lose a project because you don't have enough followers on social media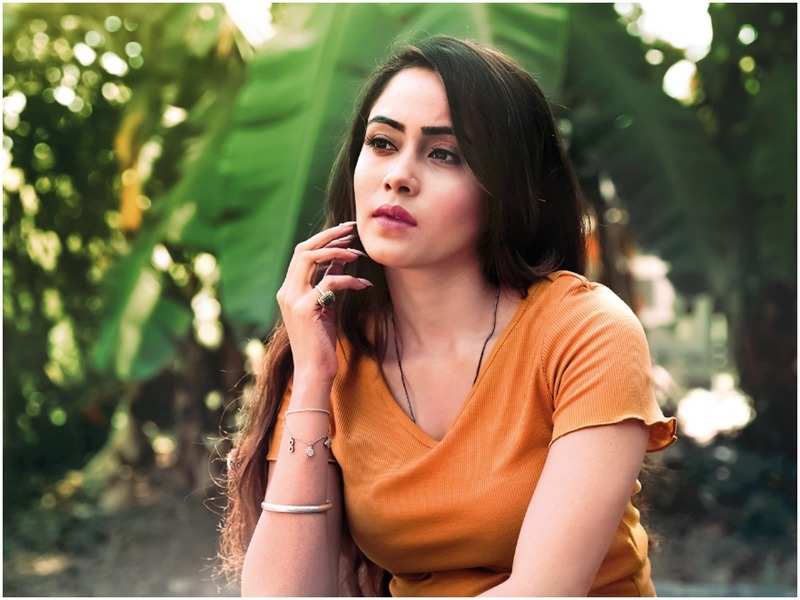 Aasiya Kazi
A common complaint in the television industry is that it prefers young, new faces and stereotypes experienced actors. And now, there is a new threat on the horizon — the social media.
Aasiya Kazi, who became a household name as Santu in Bandini, says that actors are often cast on the basis of their social media following these days.
Quote:
"Many people cast actors who have an impressive social media following without realising that not all of it is organic. If this becomes a practice, where will it leave people like me who are not active on social media? I am not very active on social media and have always believed in auditioning for roles. Of course, those active on social media also put in a lot of hard work to create content, but so many good actors are sitting at home, because they do not have a certain number of followers. It is heartbreaking to see talented actors not getting work. There was a time when talent superseded everything else. Despite being associated with good shows, it hurts when people do not recognise your work as an artiste," she rues.
The actress admits that she is under immense pressure.
Quote:
"Frustration hota hai, especially when people like your audition, but you lose out on a project just because you don't have enough followers on social media. But if you are in the rat race, you will have to run or you will lag behind," she says.
Like most actors, Aasiya has faced the issue of getting stereotyped as well. After Balika Vadhu (2014-2016), she ended up waiting for almost three years (Tenali Rama, 2019) to return to the fiction genre. She explains,
Quote:
"There was a gap because I had become selective and also, I was not getting the kind of roles I wanted. After Balika Vadhu, I received many offers to play older characters, but I refused. In fact, when Tenali Rama went in for a time leap, a lot of people dissuaded me against playing an older character. But, I took it up because I was getting a chance to explore the comedy genre for the first time. Fortunately, the leap was eventually done away with."

Ask her about the roles she is looking out for and she replies,
Quote:
"I know that I can't be the lead in every show, but I look out for performance-oriented roles. I have been part of good shows that have showcased my versatility. I have played negative, positive and comic characters. Now, I would like to take up an action role."