Karnataka lockdown: Team Jothe Jotheyalli to halt shooting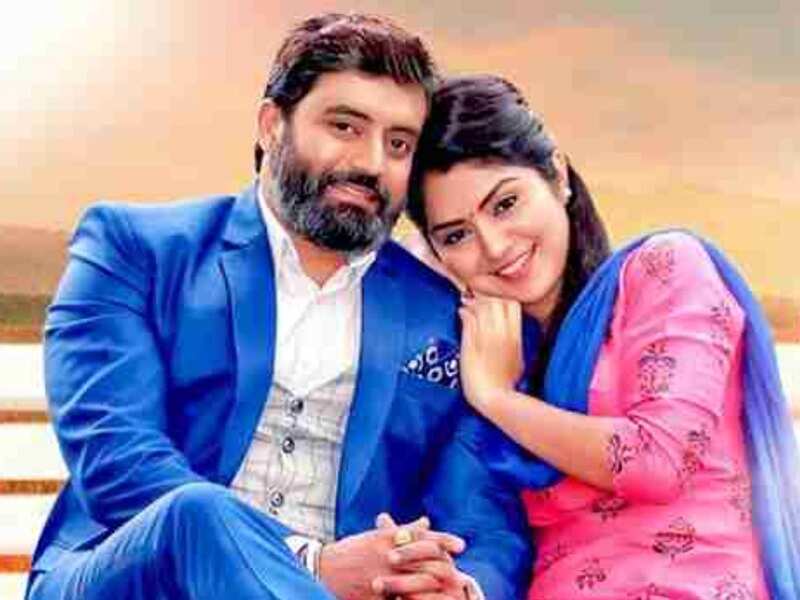 With lockdown imposed by the Karnataka state government due to the rage in the second wave of Coronavirus, the makers of Kannada daily soap Jothe Jotheyalli have decided to halt the shoots for the next fifteen days.
Although the government has not mentioned anything about the TV shoot in the guidelines, team Jothe Jotheyalli has taken the initiative of calling off the shoots until the lockdown is lifted from the state.
Jothe Jotheyalli actress Manasa Manohar aka Meera Hegde, took to her Instagram handle to announce that the team has decided to halt the shoot due to the lockdown imposed across the state.
The actress shared BTS pictures straight from the sets of Jothe Jotheyalli on her social media handle and wrote,
Quote:
"Today is the last day at shoot before lockdown it's saddening that everything comes into a halt when there is a lockdown but there is no better option left, so instead of feeling bad let's use this time in the best productive n creative way! As they say "when the going gets tough- the tough gets going" (sic)
Besides Jothe Jotheyalli, shoots of daily soap Kannadati have also come to a halt due to the lockdown.
Meanwhile, Jothe Jotheyalli recently completed a successful run of 400 episodes
on Kannada television. The show has been entertaining the viewers to the fullest and is one of the most-watched daily soaps on Kannada TV.
According to the TRP reports,
Jothe Jotheyalli has always been one of the top five shows on Kannada television.

The show revolves around the love story
of a young lady and a middle-aged businessman irrespective of their age gap. Although the show was speculated to be a remake of popular Marathi daily soap 'Tula Pahate Re', it features interesting tweaks as per the taste and sensibilities of Kannada viewers.
End of the article