The exit of contestants Sajina-Firoz Khan from Bigg Boss Malayalam 3 is creating a huge buzz. The duo recently got expelled from the show for violating the rules of the house. However, it is not the first time that the show has staged such events. From getting punished for the physical attack to voluntarily leaving the house due to health issues, here are some of the unexpected exits from Bigg Boss Malayalam show.
Manoj Varma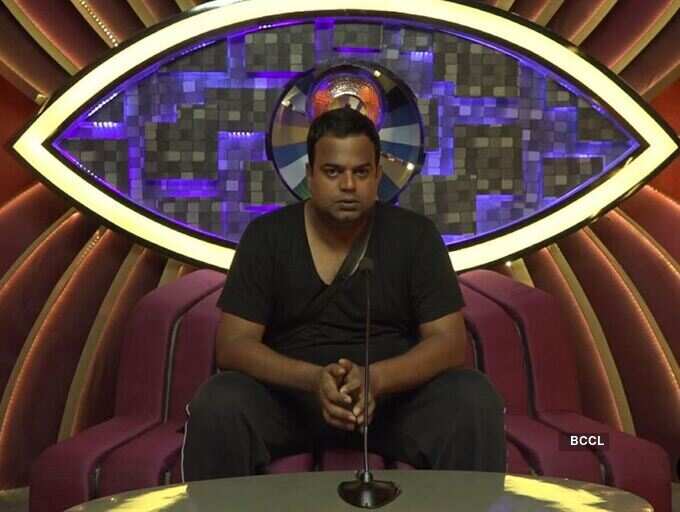 The debut season of Bigg Boss Malayalam had seen the exit of businessman Manoj Varma within a couple of days of its launch. Manoj was taken to the hospital when he fainted during the show. After a day's treatment, Bigg Boss declared that he is unfit to continue in the show by the doctors due to some medical issues.
​Anjali Ameer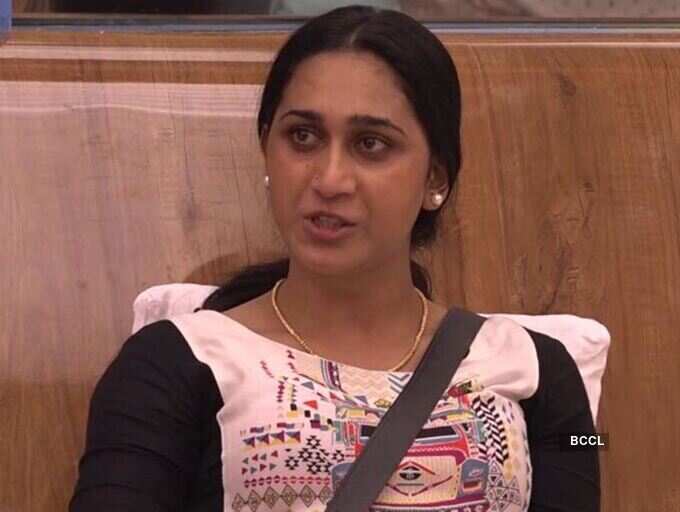 Transgender actress Anjali Ameer also made an unexpected exit from the house due to a medical emergency. The wild card entrant, who was diagnosed with a severe urinary tract infection, was advised to leave the house just after a couple of weeks.
​Somadas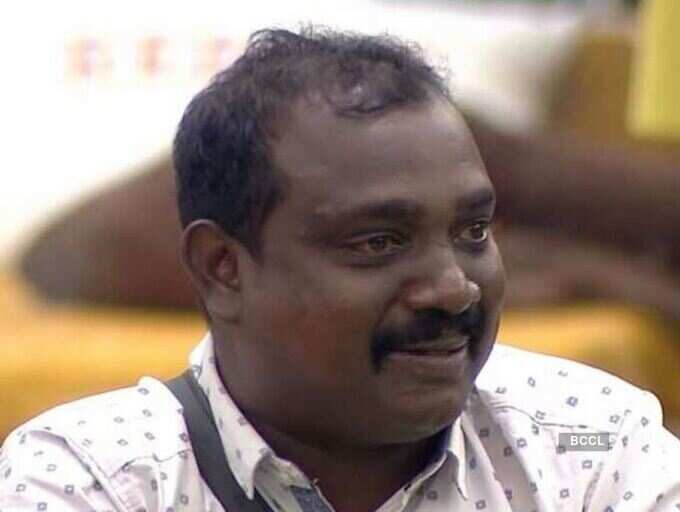 The exit of the late singer, Somadas was also an unexpected event in the history of Bigg Boss Malayalam. Somadas left the second season of the show after diagnosing with high BP, sugar, and cholesterol. The 42-year-old, who was under treatment for COVID-19, passed away two months ago.
​Pavan Gino Thomas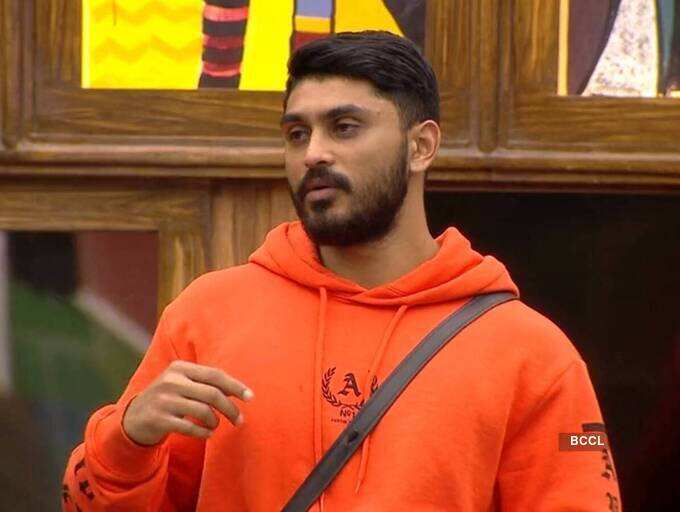 The exit of wild card entrant Pavan Gino also created a huge buzz during Bigg Boss Malayalam 2. He left the show after 12 days due to spinal disc issues.
​Rajith Kumar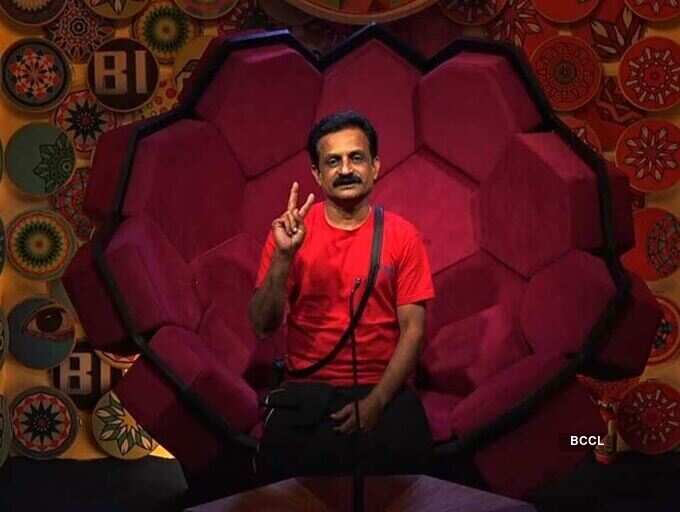 First time in the history of Bigg Boss Malayalam, a contestant got expelled from the show in the second season for physical violence. Contestant Rajith Kumar got expelled from the show for physically hurting contestant Reshma Rajan. During the 'Bigg Boss High School task' Rajith Kumar applied chilli on Reshma's eyes and the latter was rushed to the hospital. Rajith Kumar defended that he has done it to create some fun in the task. But, later Bigg Boss announced that the contestant is expelled from the house for violating the rules.
​Firoz Khan and Sajina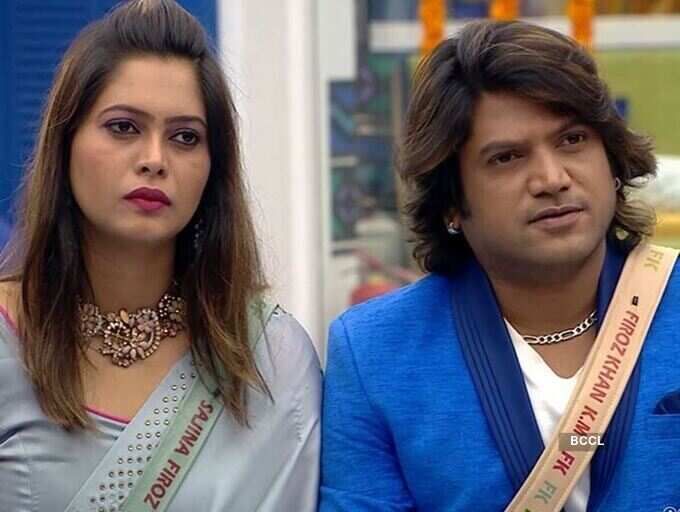 Wildcard entrants and TV couple Firoz Khan and Sajina got expelled from Bigg Boss Malayalam 3 for violating the rules of the show. Unlike the routine, host Mohanlal entered the show on a weekday and declared that the duo is eliminated for not adhering to the rules despite multiple warnings. The host emphasised that making comments on someone's personal life is a strict violation of the rules.
Source: Wikinewforum.com