Comedy-king Kapil Sharma has successfully carved his own niche in the television industry. He is not just a popular face in the TV fraternity but has established his place well enough in Bollywood too. The actor-comedian has won hearts and rose to fame with his talent, is now living a king-size life.
Kapil owns a luxurious bungalow in one of the prime locations in Mumbai and has a huge farmhouse in Punjab too. Although all of it is majorly kept from the public's eye, glimpses of his sumptuous abode are caught in various of his social media posts. So here we have a sneak peek of his beautiful and spacious Mumbai abode and Patiala farmhouse:
The front view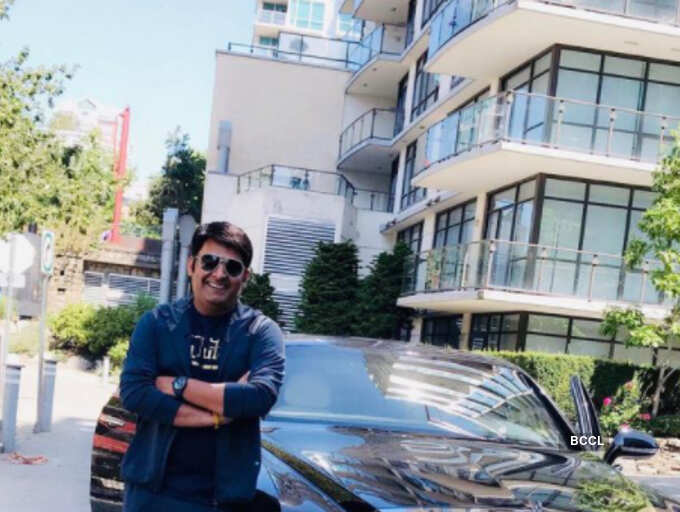 The comedian's Mumbai house looks somewhat like this from outside. Let's take a look at what's inside.
Balcony with city view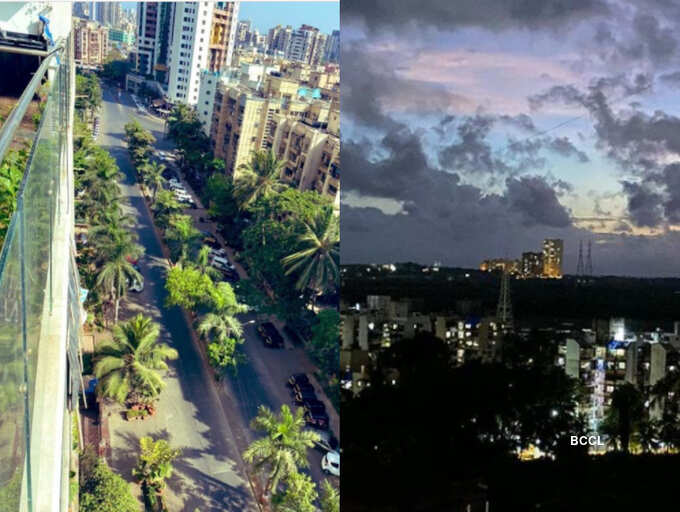 The balconies are elongated with a beautiful view of Mumbai city. Clean roads with plantations and high rise buildings during the day and city lights at night, that's the kind of view one gets from there.
A beautiful balcony to relax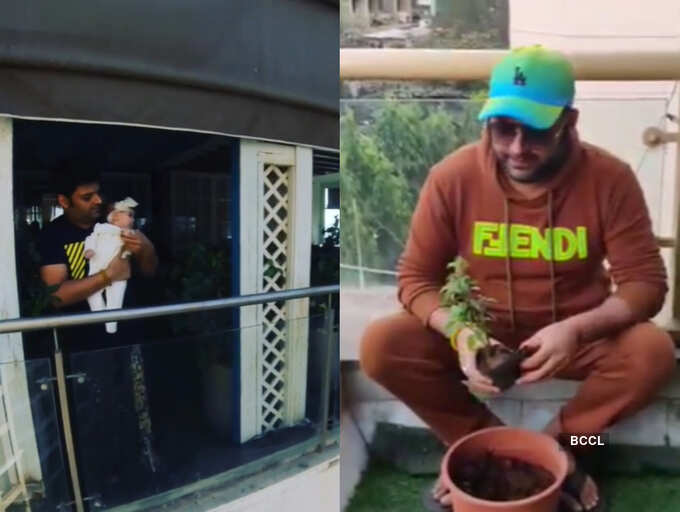 A huge balcony with his plants beside the glassy railings. That is what we spotted from his pictures and videos. Apart from enjoying the view, he sometimes enjoys some time with his plants on the balcony too. A look at his balcony from outside also gives a quick view into the insides.
The living area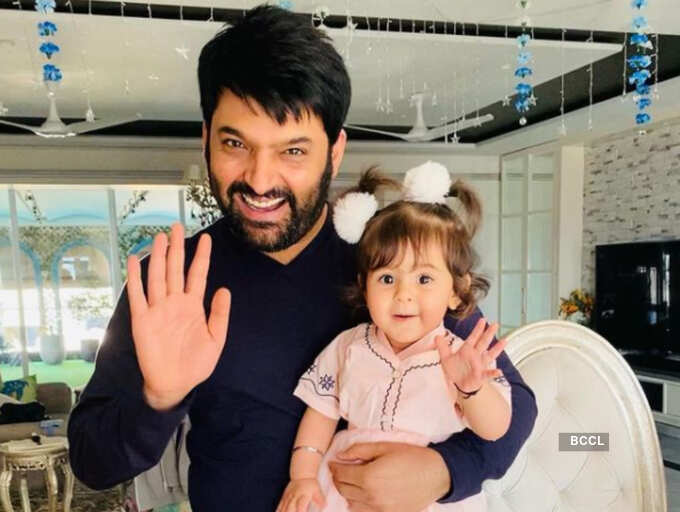 Just like the outsides, the insides of Kapil's house are also of the white theme. A huge couch set, glass walls, TV set, chandeliers, brick wall and more, is what his living room looks like. And to add up to its feels, the living area opens to a lawn outside.
Rustic themed dining area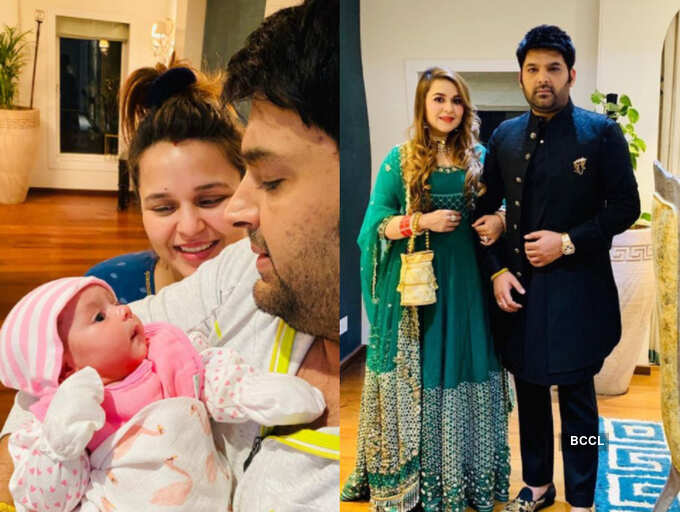 The dining area of his house looks like the highlight of the beautiful abode. Wooden flooring, rustic themed furniture, metallic colours with huge planters. His dining room looks and feels lavish and spacious.
The Patiala house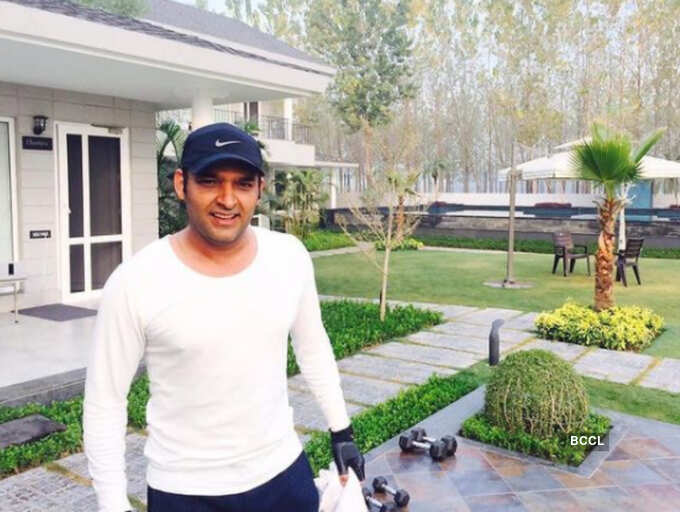 A glimpse into Kapil's Punjab farmhouse shows a beautiful exterior surrounded with greenery and lawn, with a front porch and opulent looking interior. It is also known that he has the property and also has a swimming pool and gazebo. That is all that we see, there surely must be more to it.