Kudumbavilakku is back to the numero uno spot on TRP charts, Santhwanam slips to the second position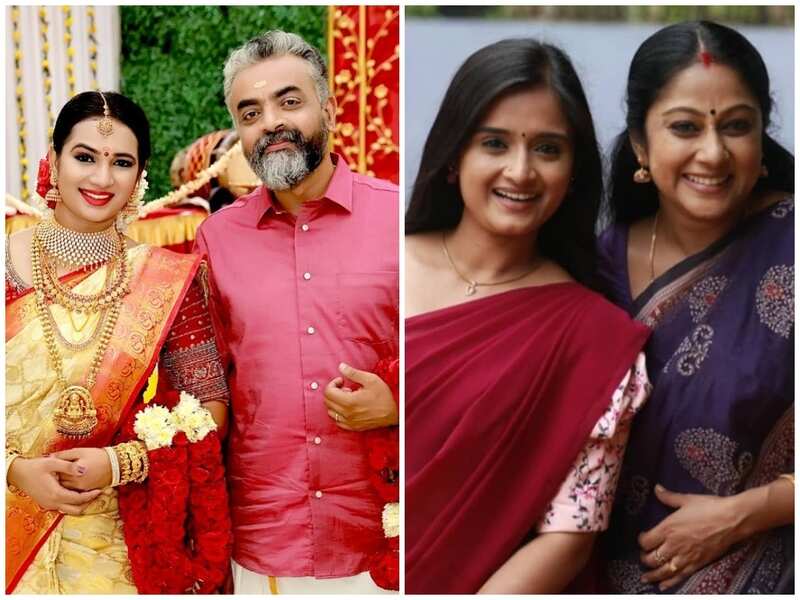 Meera Vasudev- KK Menon starrer 'Kudumbavilakku' has regained the first position on the TRP charts. The show which was in the top position for months lost it to 'Sanhwanam' in the last weeks. 'Kudumbavilakku' recently staged the much-discussed wedding of Sidharth and Vedhika, after some engaging suspense-filled episodes, which seems to have attracted the audience.
Currently, the show progresses with Sidharth facing criticism from his family for the wedding. On the other hand, Sumithra is transforming into an independent woman.
Popular TV show, 'Santhwanam', which was in the first position slipped to the second spot as per the latest ratings. The show currently progresses with Aparna's issues with Hari's family. On the other hand, the much-loved couple Shivan and Anjali has already confessed their love for each other. Naleef Gea- Aishwarya Ramsai starrer, 'Mounaragam' is spotted at the third position. In the show, Kalyani's father is making plans to **** his own daughter.
On the other hand, '
Padatha Painkili
' and 'Ammayariyathe' sustained the 4th and 5th position in the rating charts. The on-screen romance of actors Manisha and Sooraj seems to be one of the appealing factors of '
Padatha Painkili
'. 'Ammayariyathe' continues the plot of Alina Peter planning revenge on her mother's abusers with Ambadi's help.