Kannada daily soap Kavyanjali to have a Bengali remake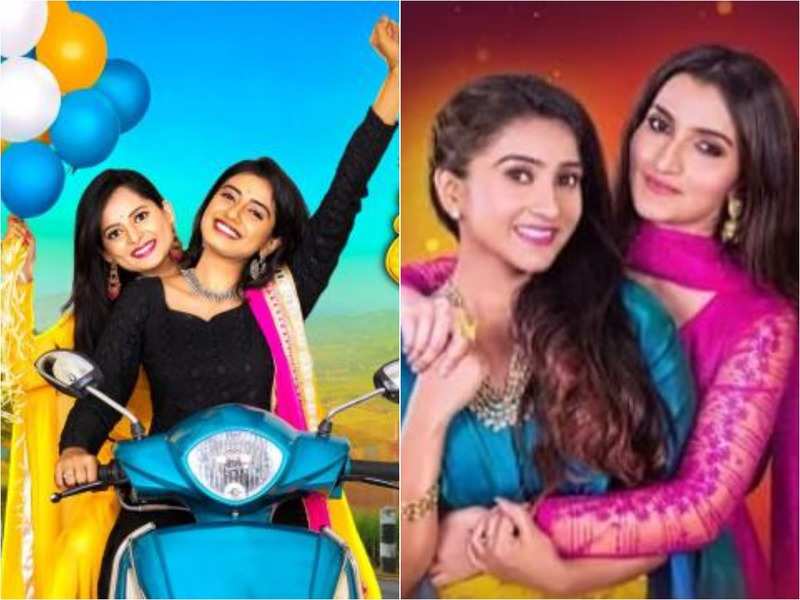 A lot of daily soaps have been remade in other languages of late. This has indeed become a trend in all the languages too. Keeping in sync with the trend, Kannada tv's most-loved daily show, Kavyanjali, will soon be having a Bengali remake too.
The show is likely to be aired in Bengali with the same title. According to sources, the team has already shortlisted on the cast and will soon be shooting for the promo too. On the other hand, industrial sources reveal that the show might also be remade in Tamil language too. However, Kannada fans have
The news of Kannada television's most popular daily soap being aired in the other languages has created a huge buzz among the Kannada audience.
Kavyanjali is a tale of two girls Kavya and Anjali. While rumors were rife that the show is a sequel of the old show Kavyanjali during the premiere, a close source from the team cleared the air saying, "The upcoming season of Kavyanjali is no way connected to the premiere. It is not a sequel or anything. The story is completely different and has its own essence in it. I know it was a hit back then but the upcoming season has a lot of fresh content in it. It is surely going to be one roller coaster show."