Here are some unseen throwback pictures of Bigg Boss Malayalam 3 contestants
​Here are some unseen throwback pictures of Bigg Boss Malayalam 3 contestants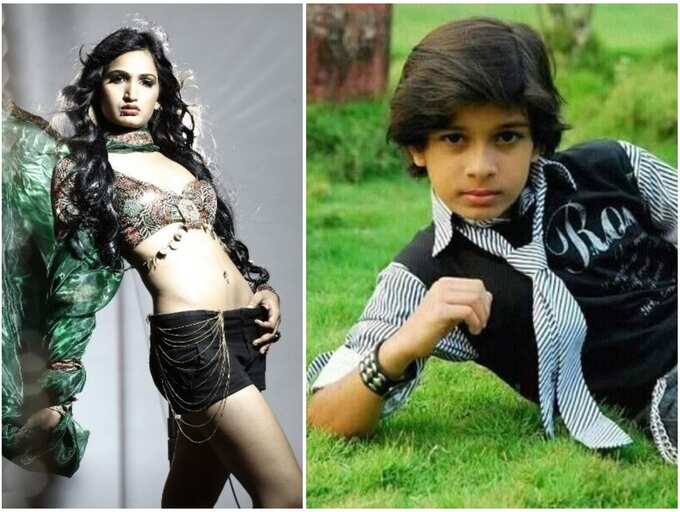 Bigg Boss Malayalam 3 is successfully completing the 6th week of the game. Ever since the premiere, the contestants have become the favourites of Bigg Boss fans. From fan pages dedicated to them to making snippet videos of the contestant's special moments in the show, the telly audience seems to be celebrating this season well. Hence, here is a treat for all the BB fans. Take a look at some of the unseen throwback pictures of your favourite contestants in the show. Undoubtedly, these pictures will surely surprise you.
02/10Manikuttan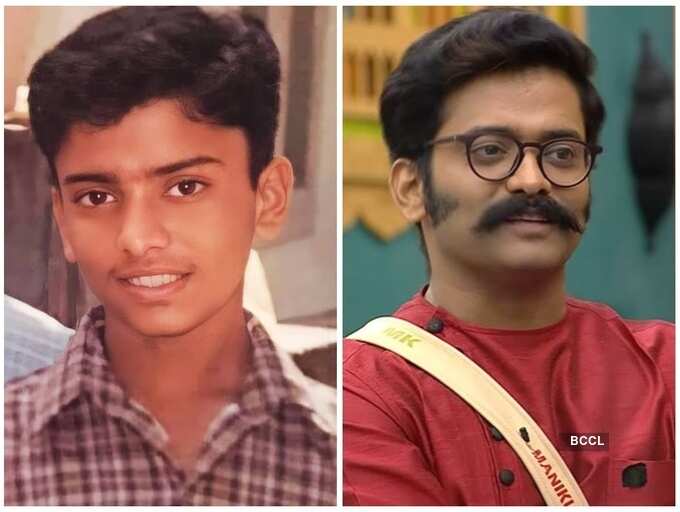 One of the strongest contestants of Bigg Boss Malayalam 3, Manikuttan looks too adorable in his childhood picture.
(Photo: Facebook)
03/10​Bhagyalakshmi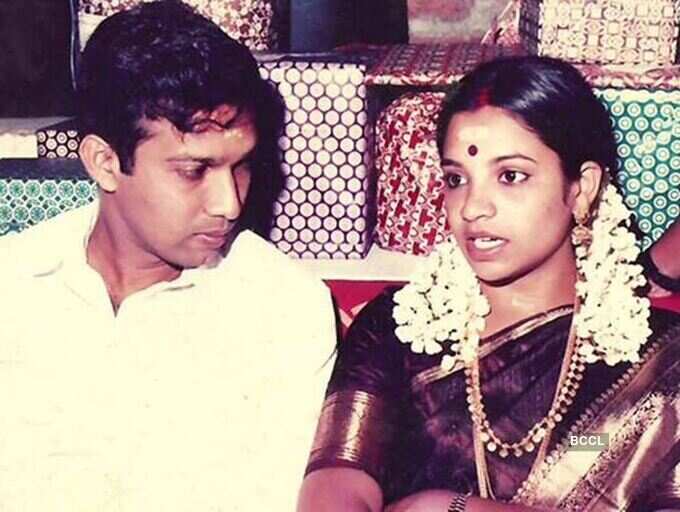 This is Bhagyalakshmi's wedding picture with her ex-husband Ramesh, who passed away days before. The contestant was heartbroken after knowing about the demise.
(Photo: Facebook)
04/10​Firoz Khan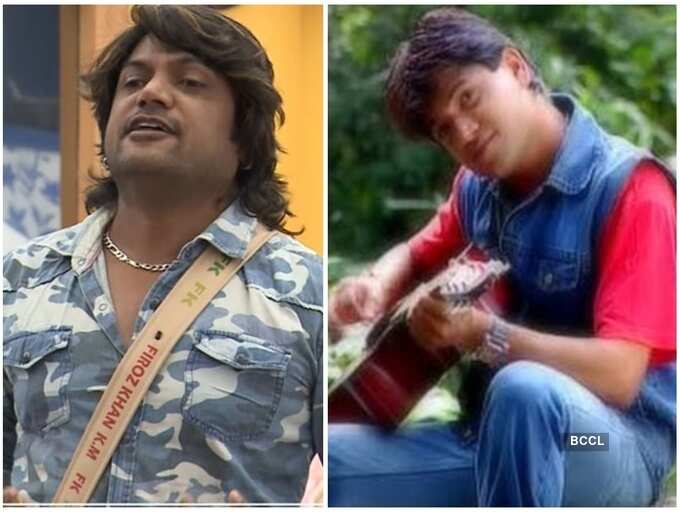 Did you know Firoz Khan has done a popular romantic album song before? Before entering Malayalam TV as a host, Firoz was seen acting in some music videos.
(Photo: Facebook)
05/10​Lekshmi Jayan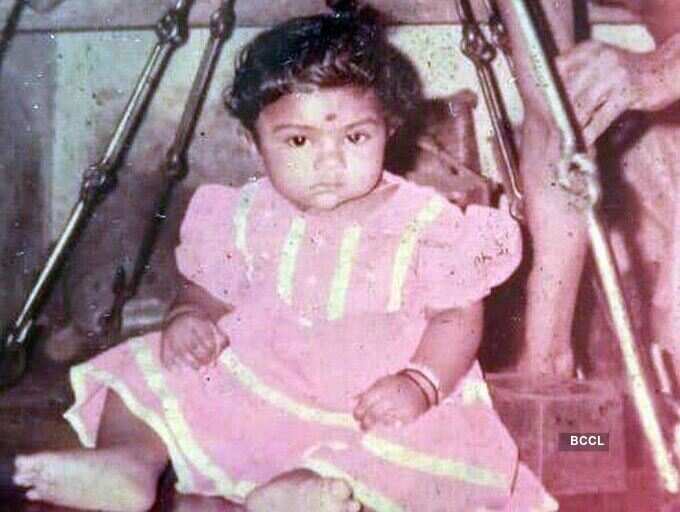 Evicted contestants Lekshmi Jayan looks cute as a ****on in this childhood picture. The singer was the first contestant to leave the show this season.
(Photo: Facebook)
06/10​Kidilam Firoz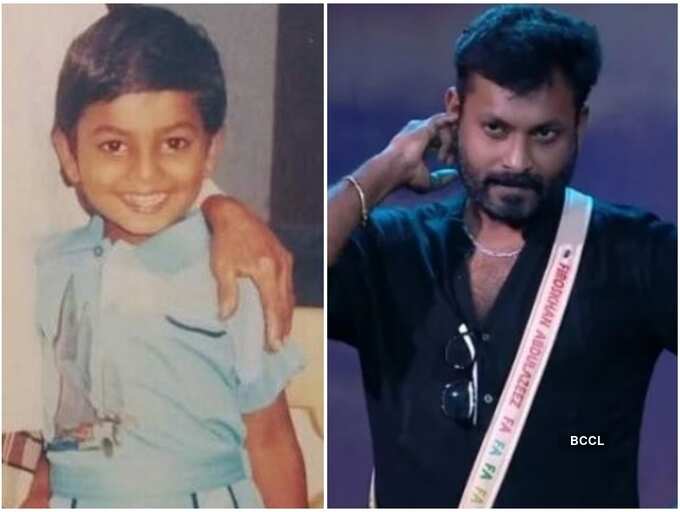 The current captain of the Bigg Boss Malayalam 3 house, Kidilam Firoz looks unrecognisable in this childhood picture.
(Photo: Facebook)
07/10​Sandhya Manoj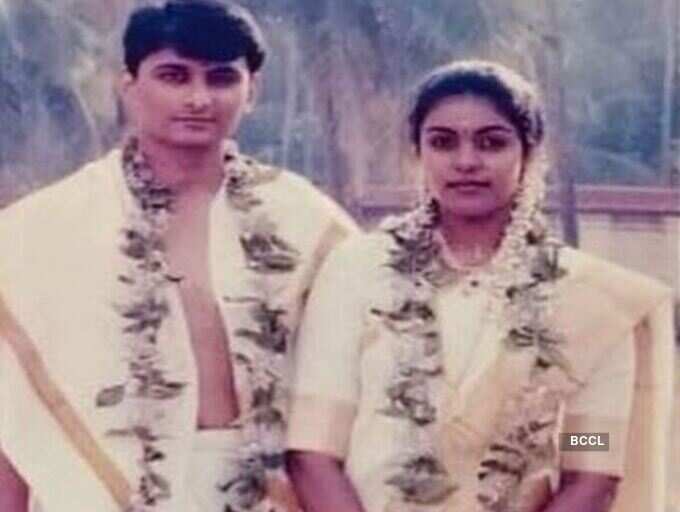 Here is one of the unseen pictures of contestant Sandhya Manoj, which was taken during her wedding. In one of the earlier weekend episodes, Sandhya's husband, Manoj, was seen interacting with Sandhya through video conferencing.
(Photo: Facebook)
08/10​Ramzan Muhammed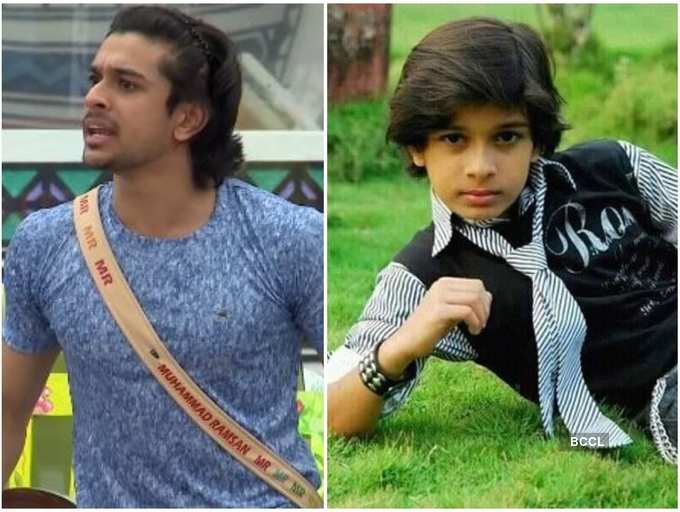 This face of danccer Ramzan Muhammed is quiet familair to Malayalam TV audience. The now handsome guy, became a household name by participating in the dance reality show, 'Super Dancer Junior'. He was also seen as a child actor in many movies too.
(Photo: Facebook)
09/10​Adoney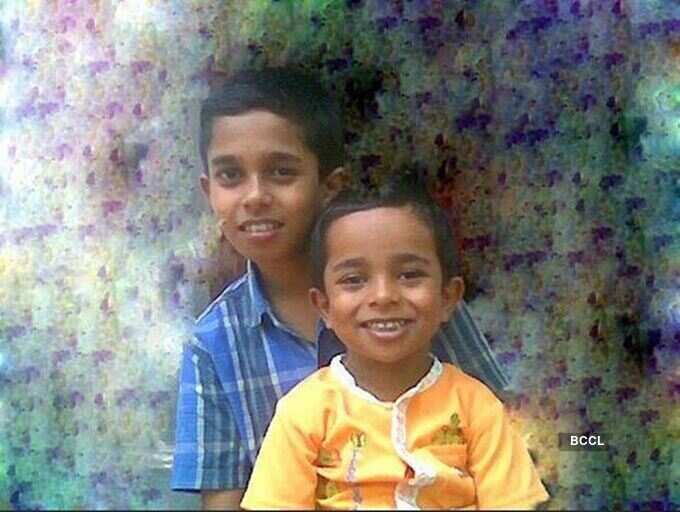 Here's young Adoney candidly posing with his brother.
(Photo: Facebook)
10/10​Is this Dimpal Bhal?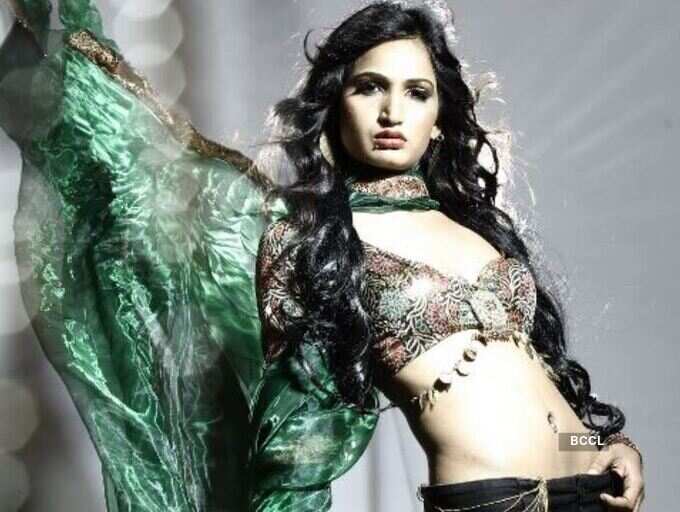 Contestant Dimpal Bhal looks unrecognisable in this picture. In this picture taken in 2011, the model-turned-psychologist looks stunning in the photoshoot.
(Photo: Instagram)