Pati, patni aur woh live under the same roof in these TV shows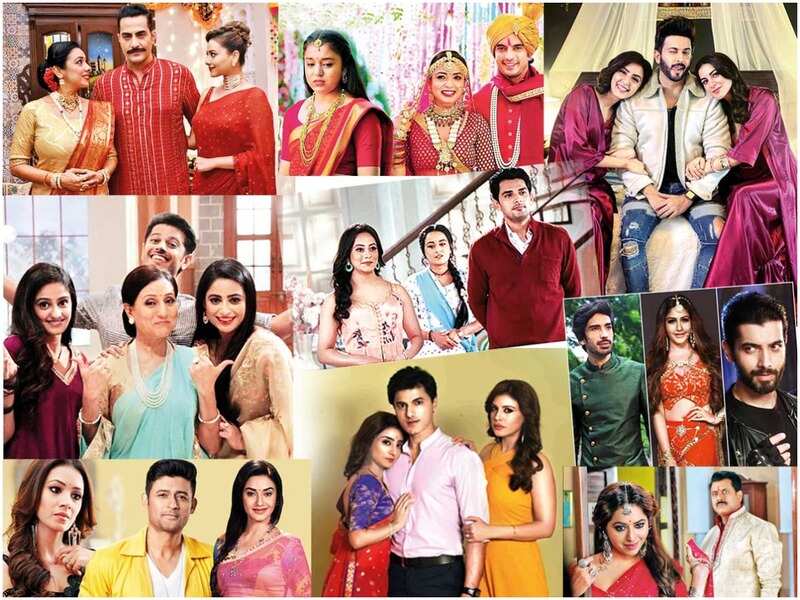 Television shows have always relied on kitchen politics to create drama, but recent months have witnessed an anomaly — the hard-to-miss presence of the 'other woman' in the same house as the pati and patni. In a number of television soaps that are currently on air, we get to see that the 'woh' comes to live with the husband and wife, to create trouble in their paradise.
'A woman's insecurity about how her husband will be taken away piques the audience's interests'
Ved Raj, writer of many TV shows and producer, is currently writing the script of the TV show
Imlie
, which revolves around the husband and his two wives staying under the same roof. He says, "I do agree that the current flavour in TV shows comprises husband, wife and the other woman, and 'infidelity' though not applicable in all the shows, is what the audience enjoys watching. Secondly, many people from the middle-age groups have added to the existing television audiences, and that's why they are able to connect with such stories. Besides, the idea of how a woman feels insecure when her husband is taken away by another woman is also something that is of interest to viewers. Earlier it was about bhoot, pisachini and naagins, then people enjoyed watching shows that revolved around children, people's tastes keep changing."
'Husband, wife and the other man living together promises a lot of emotional drama'
Gajra Kottary, who has written the script for many popular TV shows, says, "The angle of the other woman lends drama, especially to see all three living in the same space gives a lot to play with. Like from the time the wife doesn't know about the affair to when comes to know her husband's secret and the confrontation that follows; infidelity or the other woman angle bothers a lot, and it is also seen in our society. The fact that many shows are portraying the girlfriend moving in and out of the married man's home, or the two women staying with the man under the same roof is a bit bizarre, but there is a lot for TV show makers to explore here."
'The audience has lapped the theme'
Pradeep Kumar, producer of
Ghum Hai Kisikey Pyaar Meiin
, points out that this theme has struck a chord with the audience. He says, "It is true that many shows are exploring this theme currently, but it is relatable, and it looks like that audience has connected with it. Also, in each show the circumstances might be different for the girlfriend or former lover, but there is drama and people enjoy watching it. There' nothing wrong with that."
TV's Pati, Patni aur Woh

Kyun Rishton Mein Katti Batti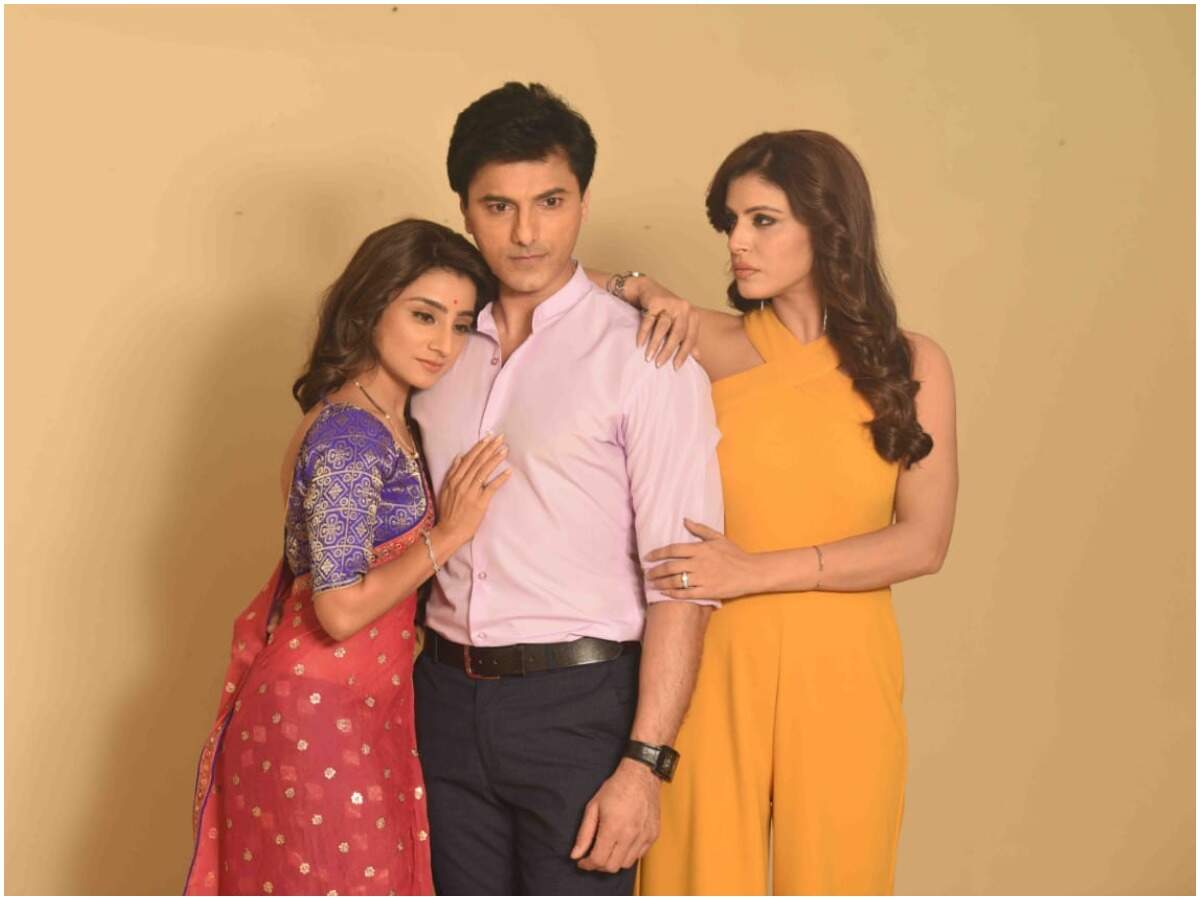 Samaira (Sapna Thakur), who is Kuldeep's (Siddhant Vir Suryavanshi) girlfriend, lets his wife Shubhra (Neha Marda) and two kids stay with them because the kids need the father.
Shaadi Mubarak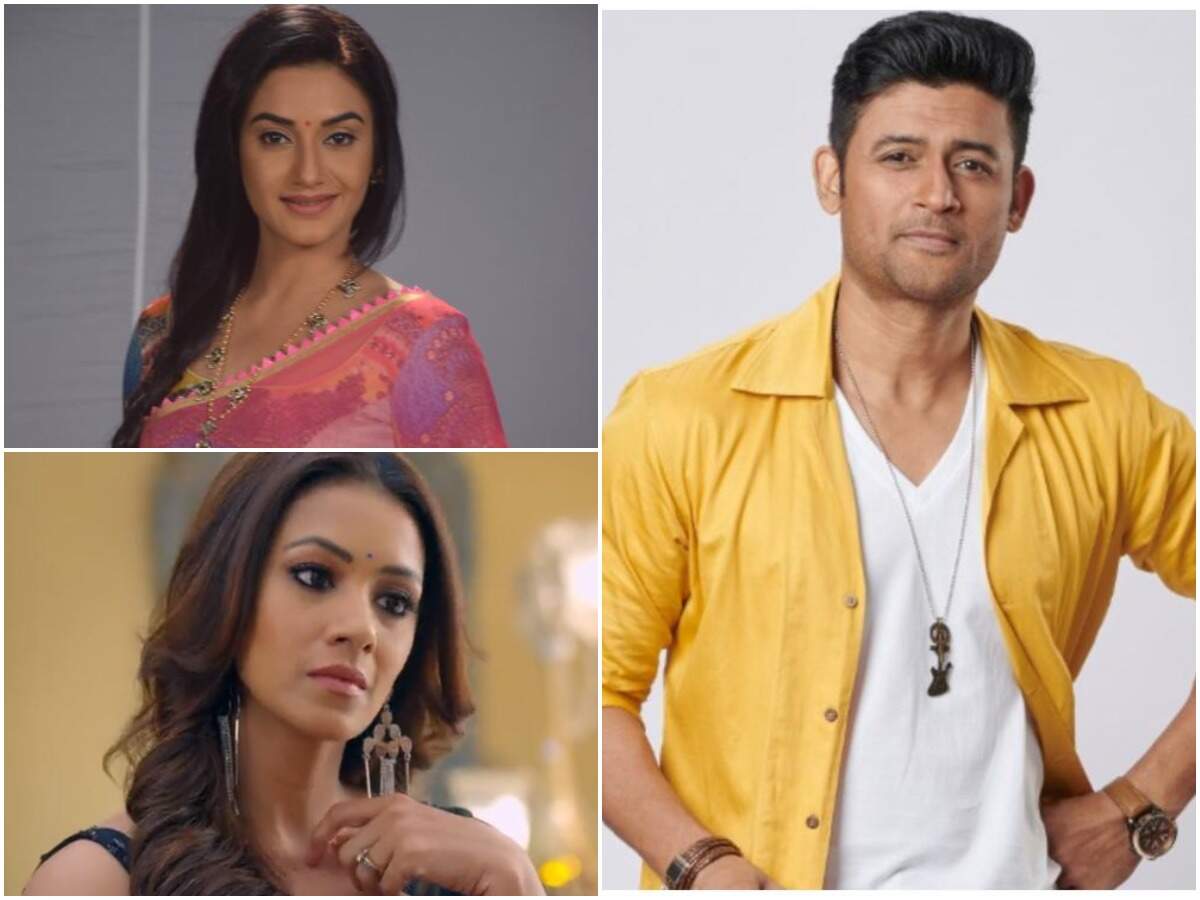 Keertan (Manav Gohil), who is married to Preeti (Rati Pandey) and lives in a joint family, is joined by his former wife Nandini (Barkha Bisht Sengupta). She wants to create trouble between the husband-wife.
Saath Nibhaana Saathiya 2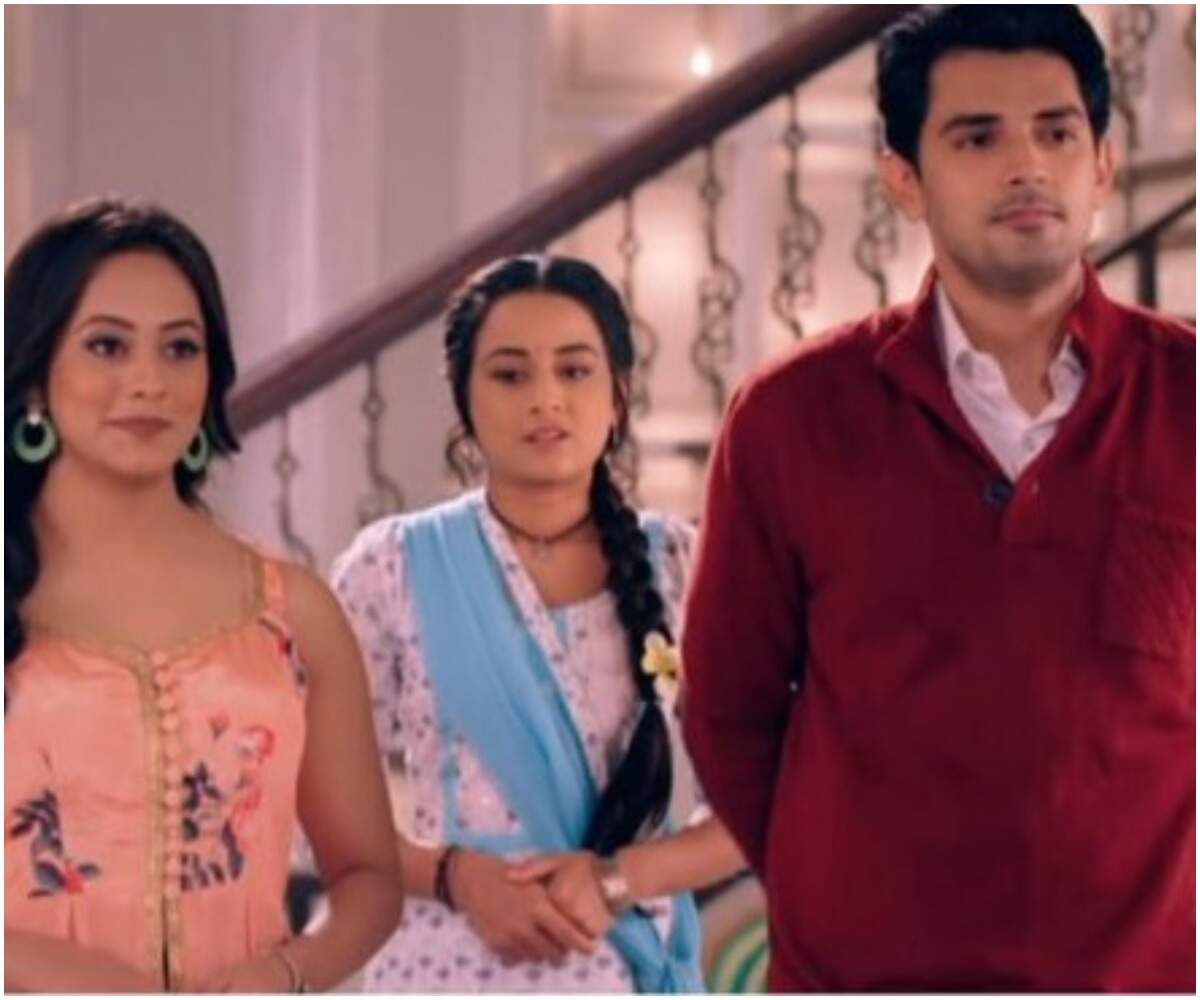 Radhika (Krutika Desai) moved into the Modi mansion to create trouble between her lover Anant (Harsh Nagar) who is married to Gehna (Sneha Jain).
Kundali Bhagya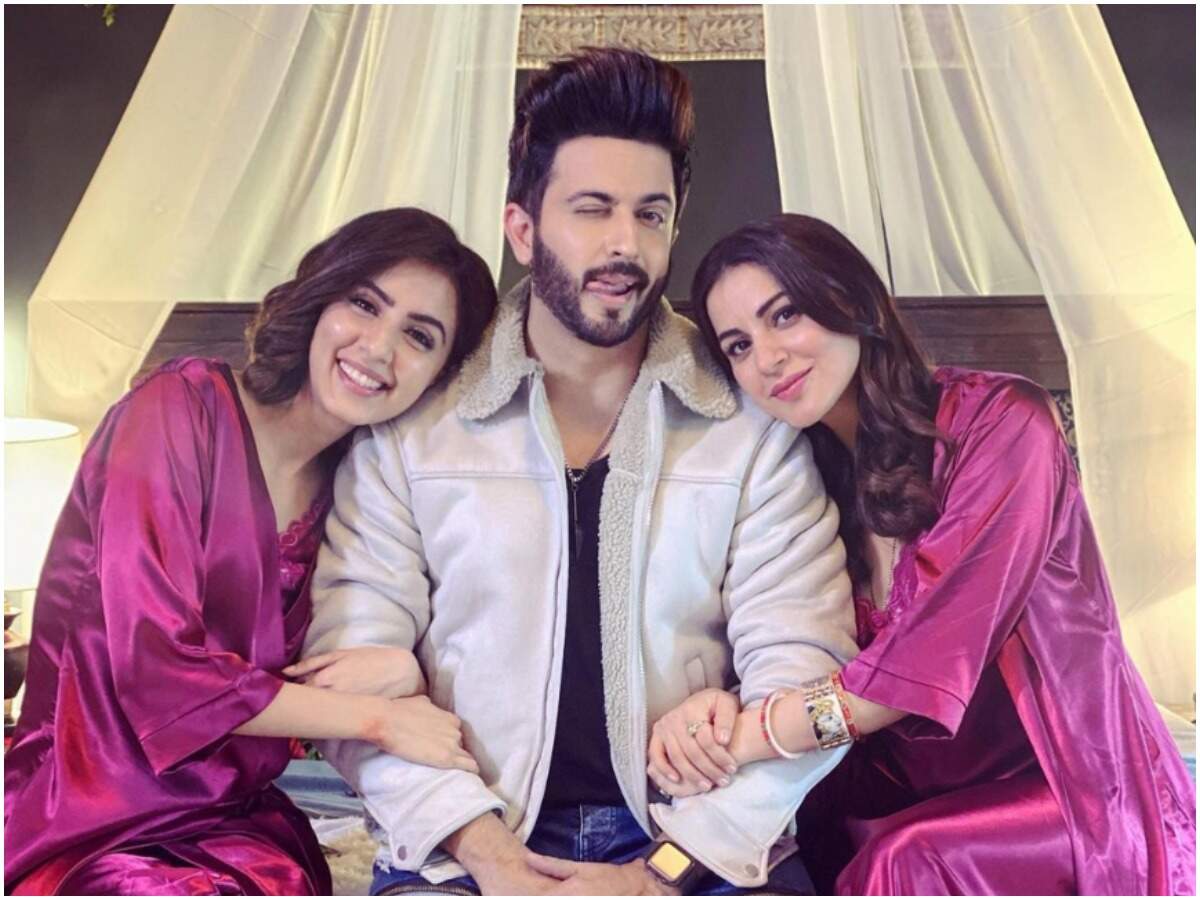 Karan Luthra (Dheeraj Dhoopar) is married to Preeta (Shraddha Arya, while Mahira (Swati Kapoor) who also stays in the same house, is trying to break their marriage.
Imlie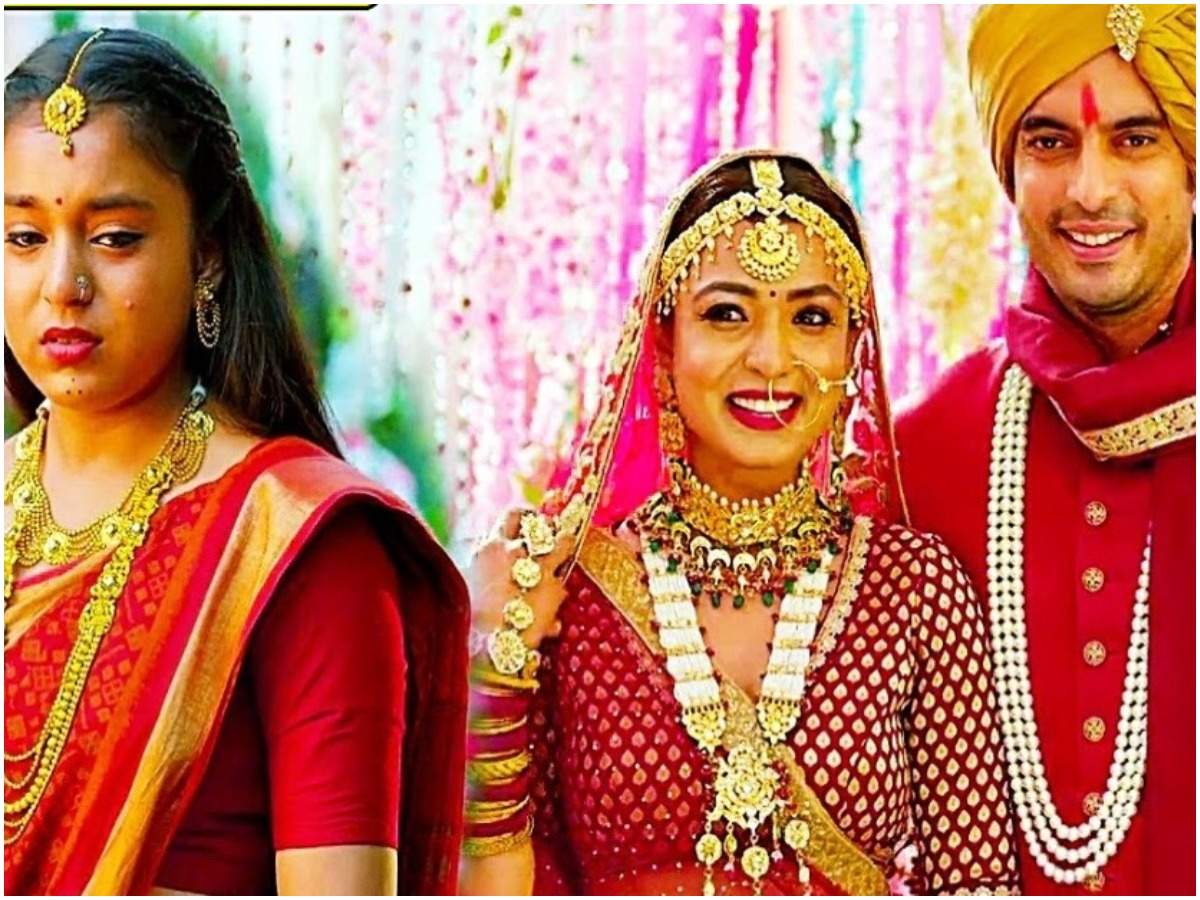 Aditya (Gashmeer Mahajani)'s former wife
Imlie
(Sombul Touqeer Khan), who he hasn't divorced stays in his home, along with his second wife Malini (Mayuri Deshmukh). The second wife is not aware that her husband is already married.
Anupamaa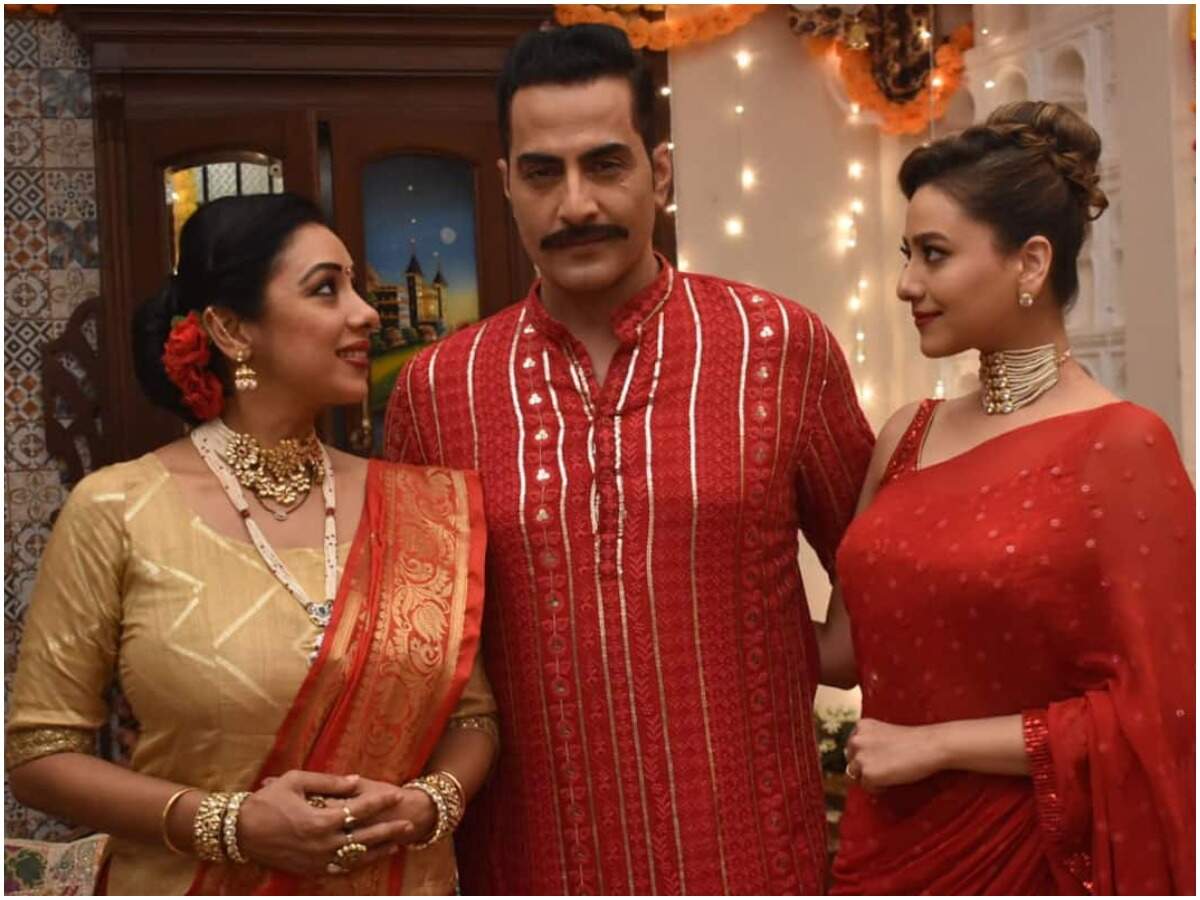 Kavya (Madalsa Sharma) is having an affair with Vanraj (Sudhanshu Pandey) and creates trouble for
Anupamaa
(Rupali Ganguly), whether she is staying with them in the family home or somewhere else.
Ghum Hai Kisikey Pyaar Meiin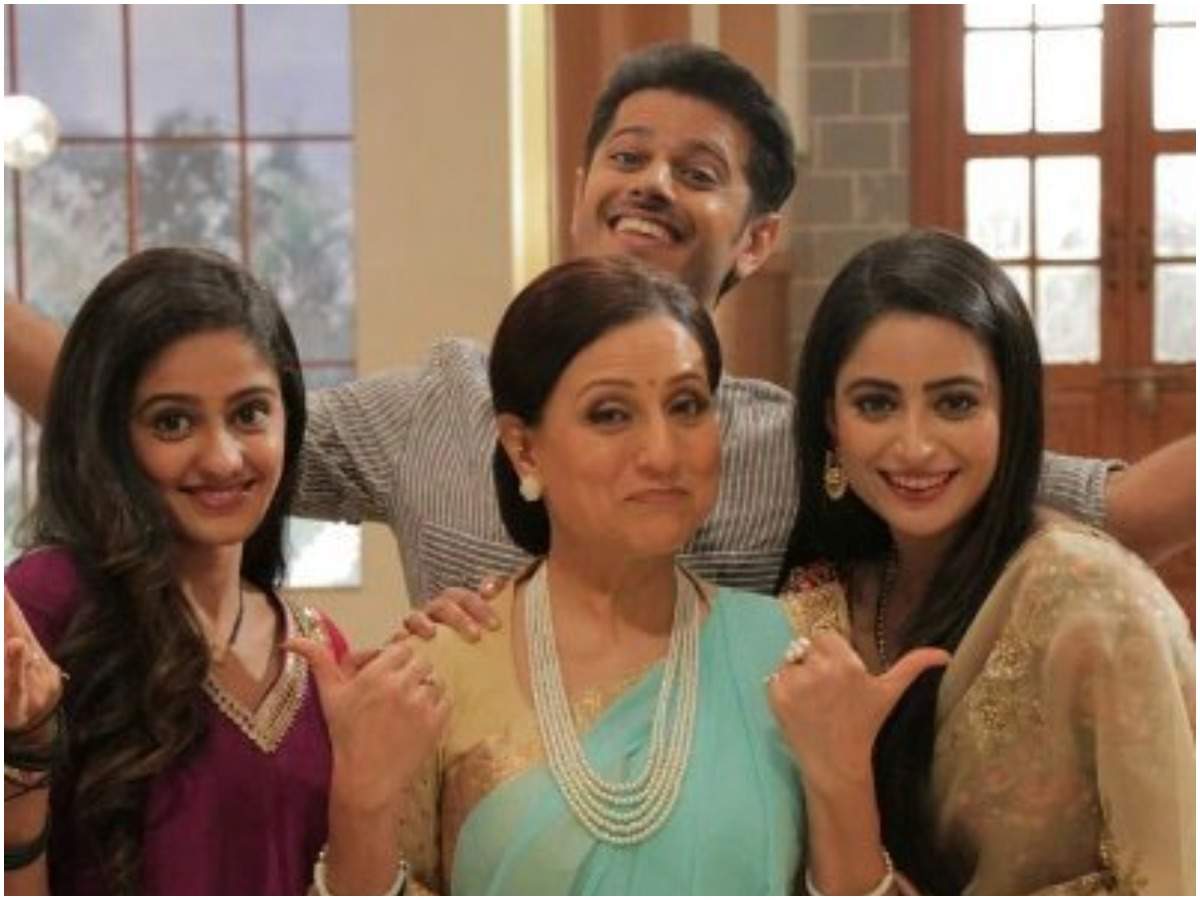 Pakhi (Aishwarya Sharma) is the former lover of Virat (Neil Bhatt), who is married to Sai (Ayesha Singh). Pakhi is married to Virat's brother and lives in the same house as the couple.
Santoshi Maa Sunayein Vrat Kathayein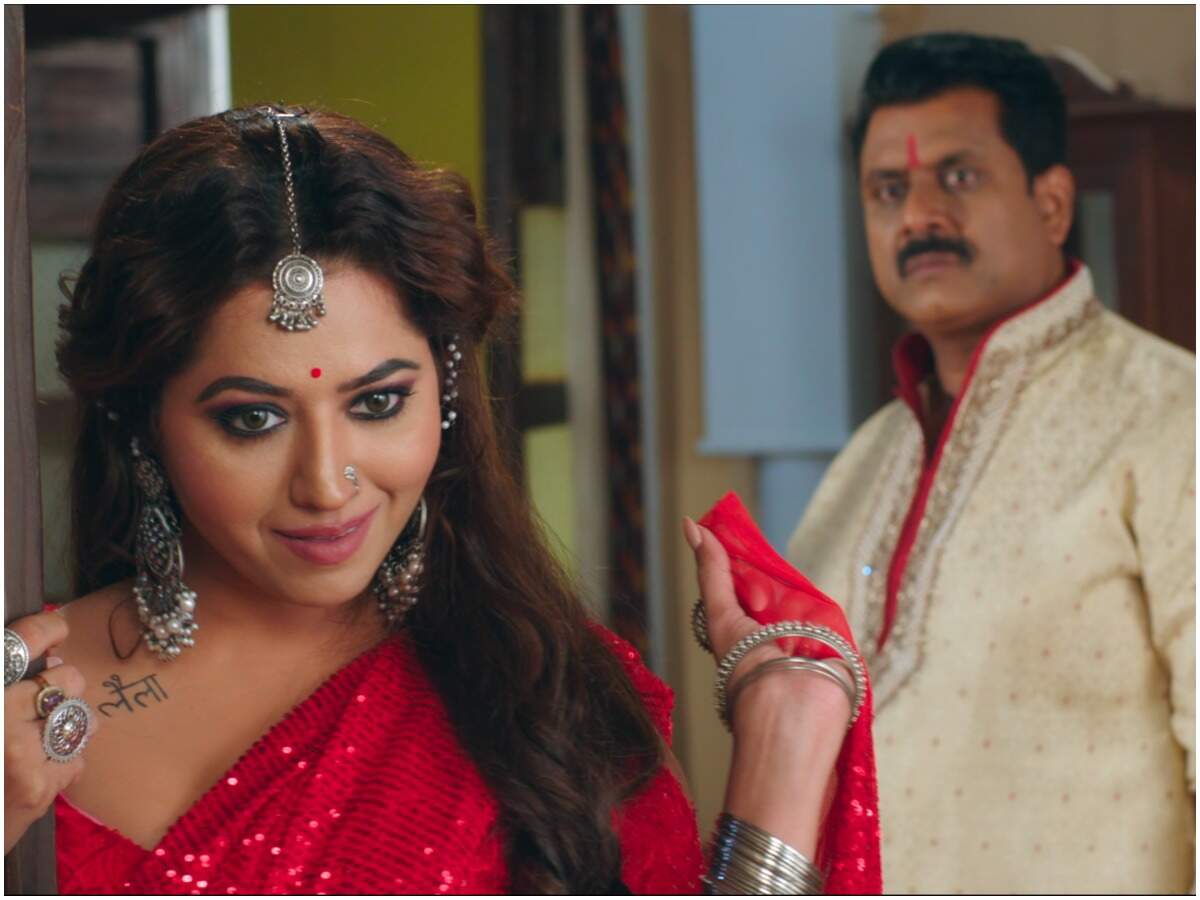 Singhasan Singh (Sushil Sinha) lives with his wife, Kunti (Purva Parag) and the makers have recently introduced Laila (Ridheema Tiwari), who is Singhasan's former lover, who comes to live in his home.
Naagin 5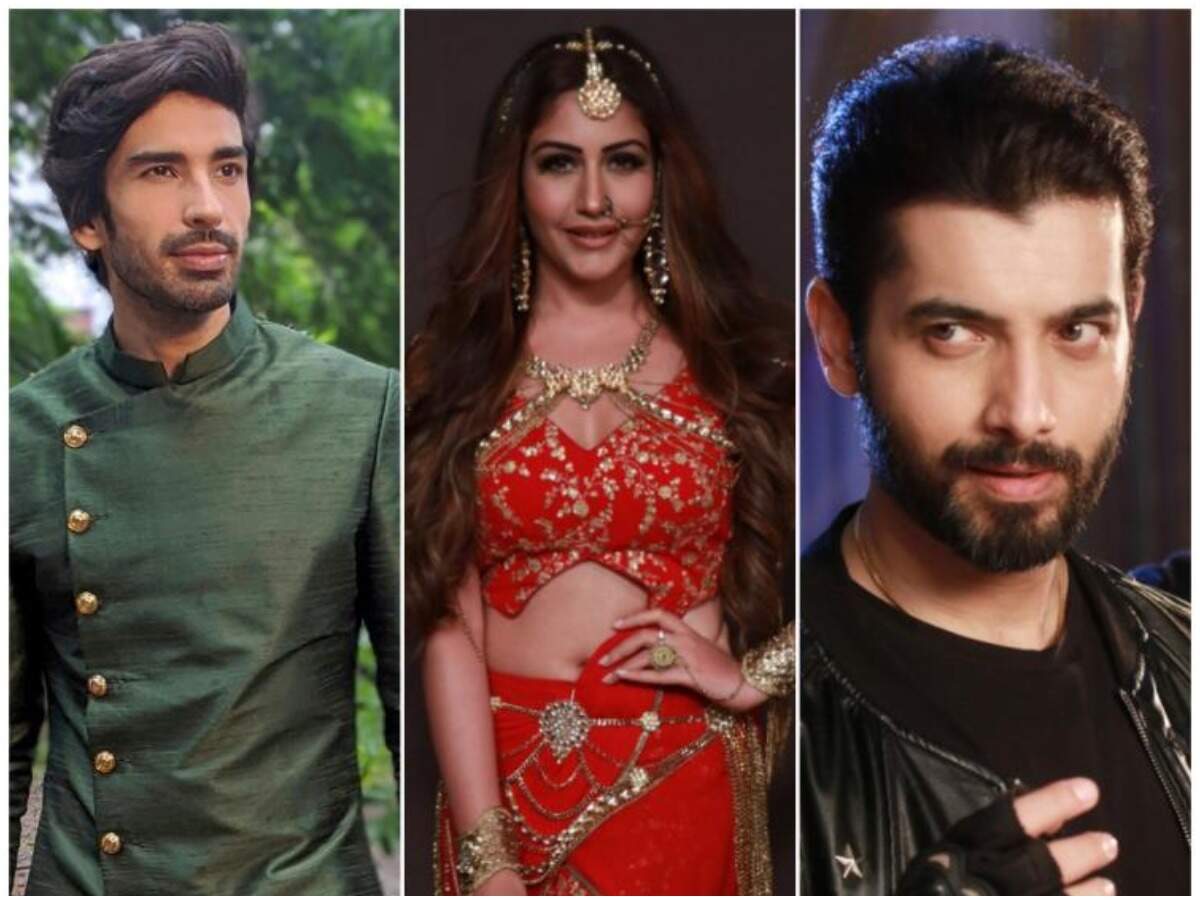 Jay (Mohit Sehgal) who is Bani Sharma's (Surbhi Chandna) ex-fiancee moves in with Veeranshu (Sharad Malhotra) and Bani after their marriage because he wants to protect her.
End of the article