From Anasuya Bharadwaj to Sreemukhi, celebs who made shocking confessions on TV
Many celebrities are often spotted pouring their heart out in popular chat shows about their personal and professional life. Here's a quick look at a few popular Telugu celebs who made shocking confessions on television.
Raja Abel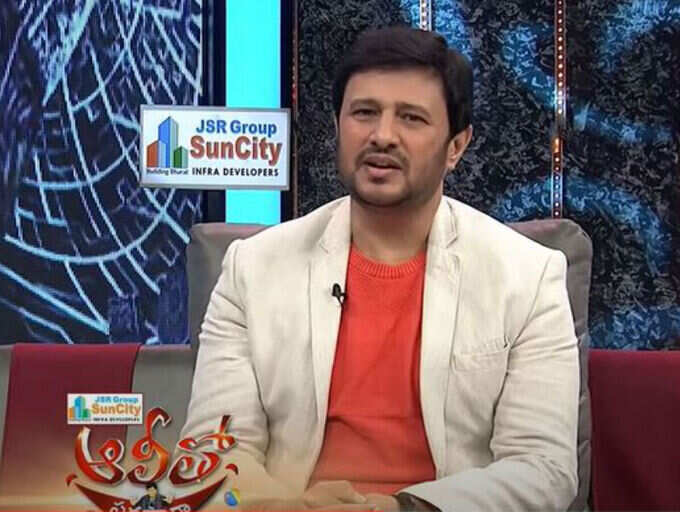 Actor-turned-pastor Raja Abel, who left the showbiz world despite noteworthy work in Telugu cinema, revealed on Alitho Saradaga recently that he worked as a receptionist in a hotel before entering the industry.
Navdeep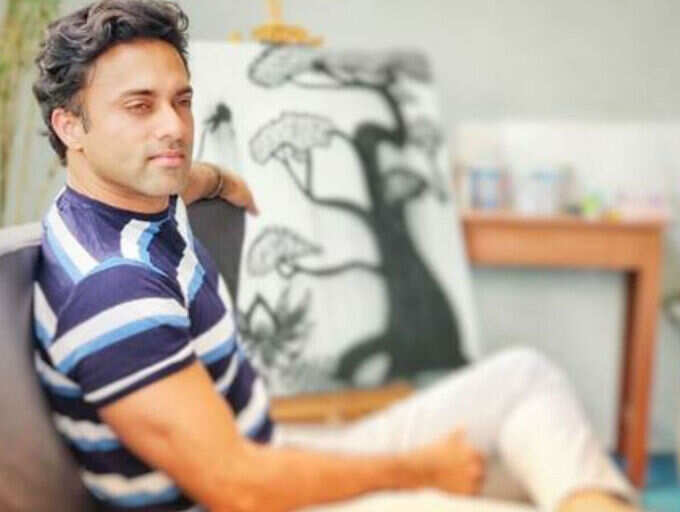 Actor-TV personality Navdeep is often at his wittiest best in the chat shows that he appears. In one of his recent appearances, Navdeep raised many eyebrows by revealing his naughty side. Navdeep confessed that he learnt how to kiss in Class X from a girl.(Photo: Instagram)
Anasuya in Alitho Saradaga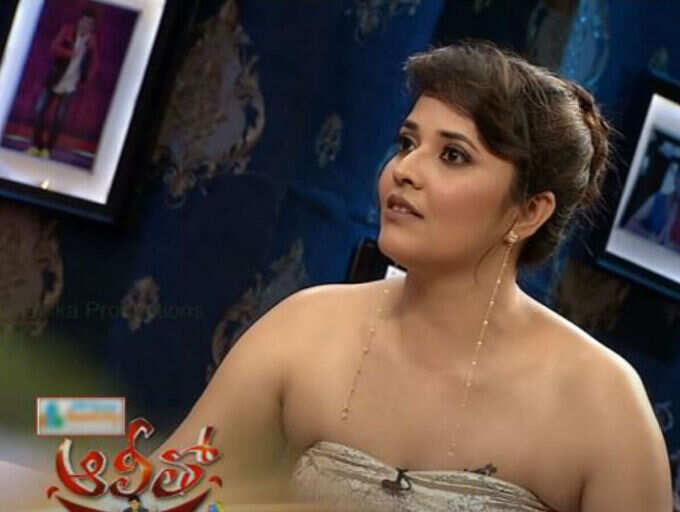 Anasuya perhaps for the first time revealed in a chat show that she has faced financial struggles in the past. From walking several kilometers to save 50 paise so that she can afford a metro bus ticket to her mom stitching clothes to make ends meet and raise her and two other siblings, Anasuya said they have gone through so much in life.
Thanikella Bharani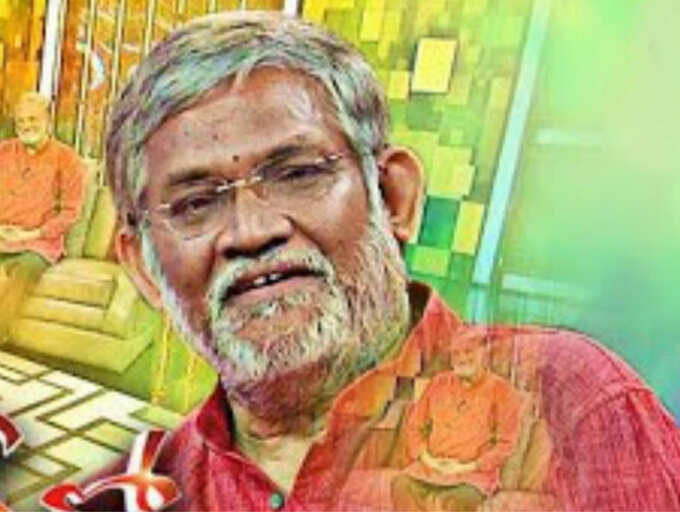 He is popular for his work as an actor, playwright and poetry but Thanikella Bharani's recent revelations have taken fans by surprise. Bharani recently admitted on a TV show that he did petty thefts before entering the film industry,
Lasya Manjunath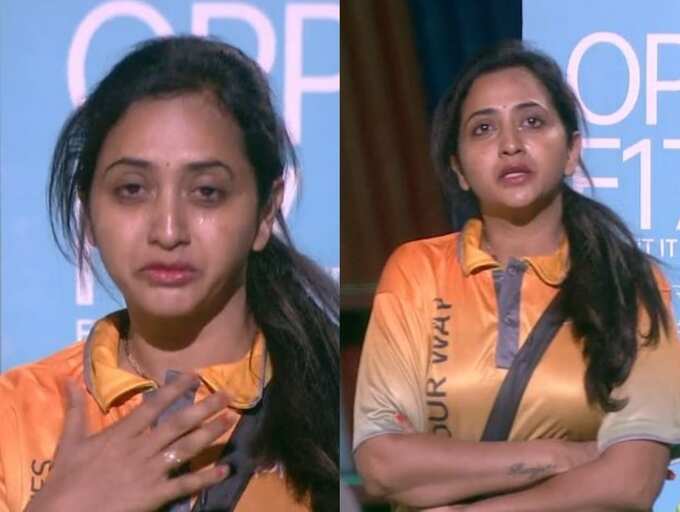 In Bigg Boss Telugu season 4, Lasya revealed everything about her secret marriage, how her parents coped up with it and much more. Lasya revealed on national television that she got married to Manjunath in 2010 without the approval of her family. Her family severed their ties with her for a few years. She added that her father called her in 2014, for the first time in four years, and asked her to settle down in life before they perform their marriage but she was pregnant by then. Lasya confessed that she got her pregnancy terminated. She further concealed that she suffered a miscarriage within five months of her offical wedding in 2014. This major revelation by the vivacious anchor has taken fans by surprise.
Avinash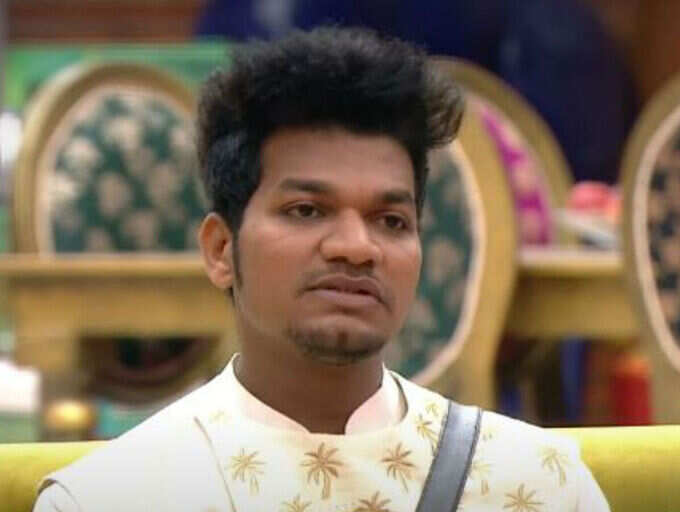 Avinash, who is one of the best entertainers of
Bigg Boss Telugu 4
, has confessed in one of the episodes of the show that he had suicidal thoughts during this lockdown. The
Jabardasth
comedian cited financial crunch as the reason behind having suicidal thoughts. He narrated that he had over Rs. 10 lakh debt as his parents fell ill during lockdown and he had to spend all his earnings on their treatment. He added that his siblings couldn't help much due to their respective financial constraints and he dropped his plan realising that he has to take care of his parents.
Sreemukhi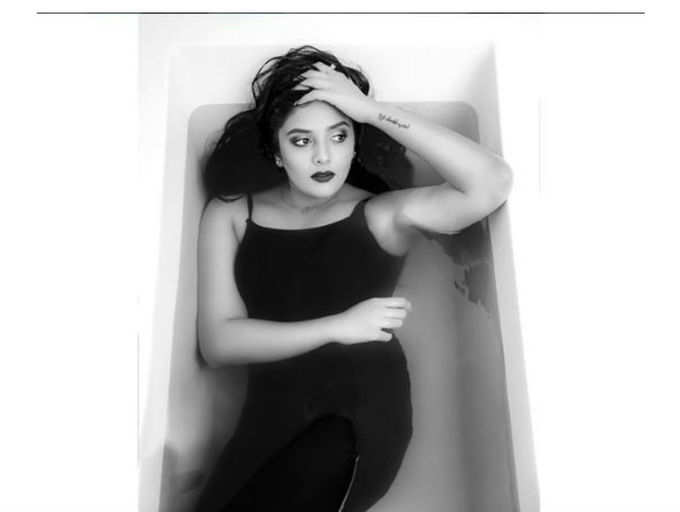 Sreemukhi
has opened up about her ugly break up in the reality TV show Bigg Boss Telugu season 3 during one of the tasks in the finale week.
She disclosed that she once had a happy relationship and even her professional career kicked off on a successful note then. However, differences eventually crept up and she got the reason for the break up right before the shoot of her show one day. She had an emotional breakdown and even contemplated suicide at the point but managed to complete the shoot.
Sreemukhi
mentioned that her ex-beau is a popular face but she didn't reveal the name and other details about him.(Photo: Instagram)
Siva Jyothi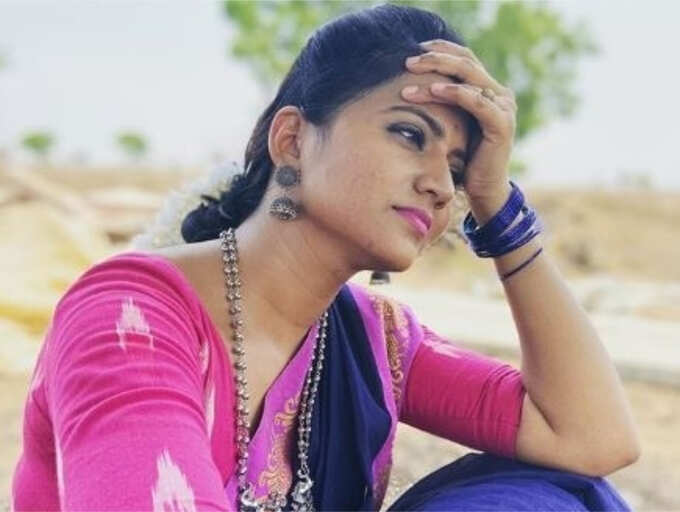 Siva Jyothi aka Savitri has revealed her turbulent love story on BB Telugu 3 adding that her husband is her biggest support system. She spoke high and mighty about Gangulu on several occasions.
SP Balasubramanyam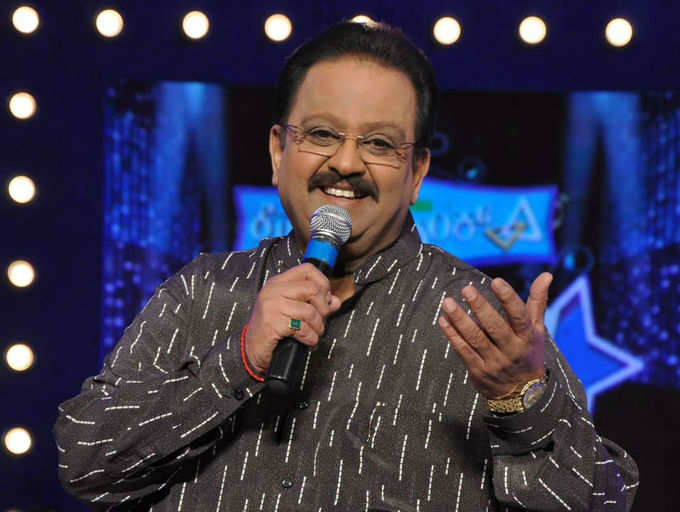 Iconic singer late SP Balasubramanyam has revealed many lesser known facts about him in his last appearance on Alitho Saradaga. He shared that he was a singer by accident as he wanted to be an engineer and he never had a formal training in music but went on to win several music competitions before gaining an opportunity to sing in films. Balu also disclosed that only friends and family call him 'Mani' and composer Chakravathy used to fondly call him 'Chinna'. (Photo: Instagram)