2020 was a productive year for these TV actors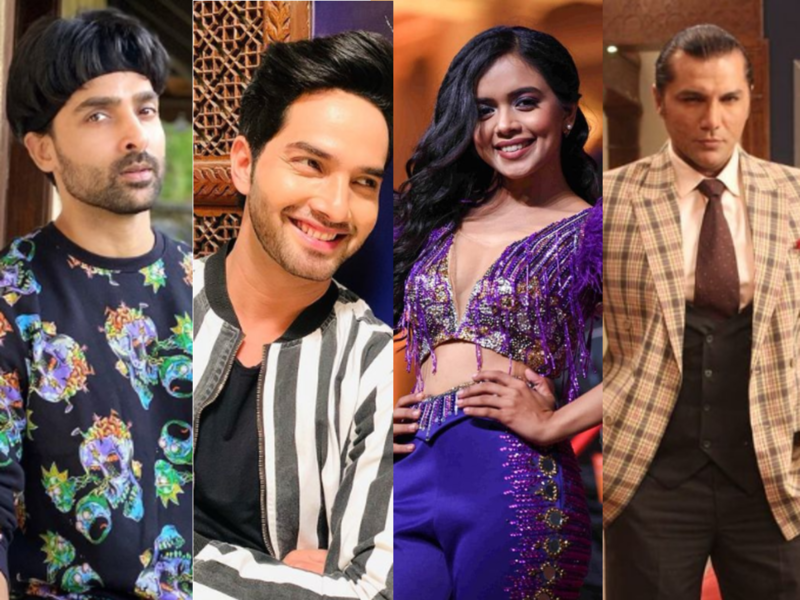 The year 2020 has been one of its kind not only because of the pandemic that we are surrounded with but also due to the adverse situations that it brought with itself. The TV industry too went through a lot. There were shows which went off air while in some shows characters had to be cut down due to monetary issues. But there are actors who didn't lose hope and bagged titular roles in shows. They thought that this year might have been a dark one for them but career-wise they seemed to have done well.
Pratham Kunwar: I got two shows in the Pandemic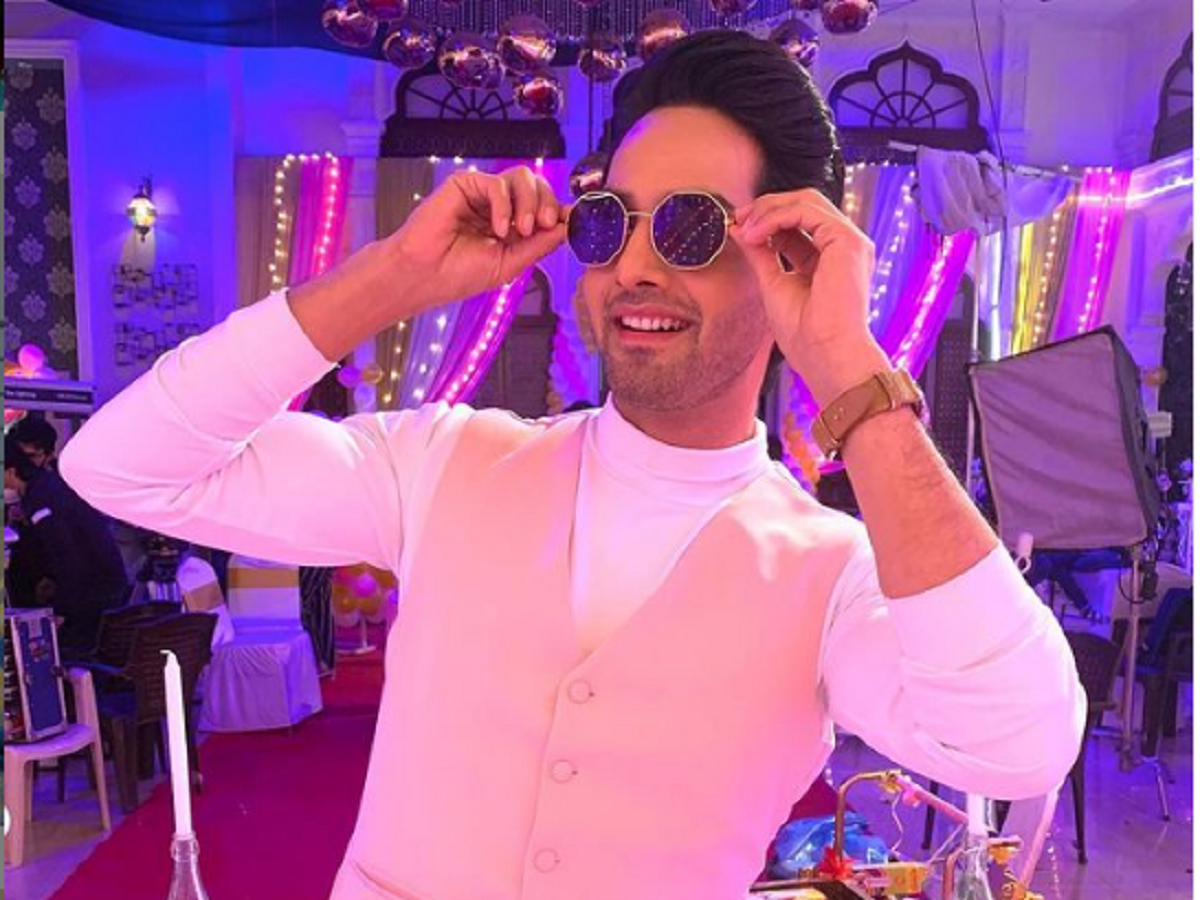 The 'Guddan Tumse Na Ho Payega' actor shares, "In spite of the entire lockdown and with several people losing jobs, I happened to get 2 new shows, 'Guddan Tumse Na Ho Payega' being one of them. That's the best thing and the first day of my shoot was the best memory I have of 2020. With the onset of the New Year, I would really like to focus a lot on my health and gun for those six-pack abs that I have always aspired for. Here's hoping that everyone has a safe, sound and a great new year"
Megha Ray: Even after my show went off air I got work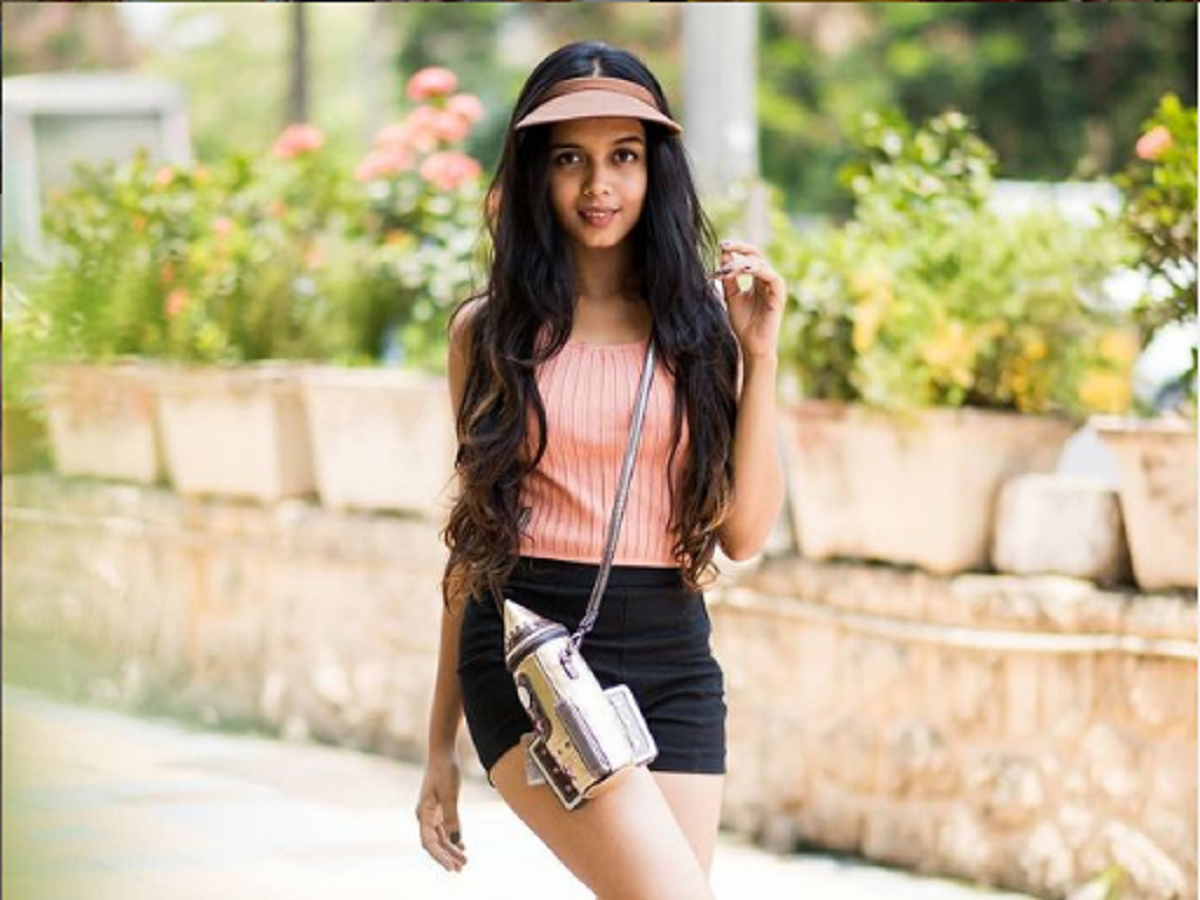 The 'Apna Time Bhi Aayega' actress shares, "While the whole pandemic affected a lot of people, it was also the year when my first show went off air. Looking at the struggles of many other I kept myself together believing that my struggles are not that big, and I would make it through. And I did! Despite it all, this year also got me a role in a beautiful show like Apna Time Bhi Aayega. Rani is a very different character and she brings out the little innocent yet strong-willed child within me. While I had my fair share of struggles, this is the best thing that has happened this year and I am eagerly looking forward to 2021. While I don't really make any resolutions, I do wish to continue working hard and entertaining my audiences. I hope it's a better year for everyone and we can finally be free of COVID"
Chetan Hansraj: I engaged myself by learning programming languages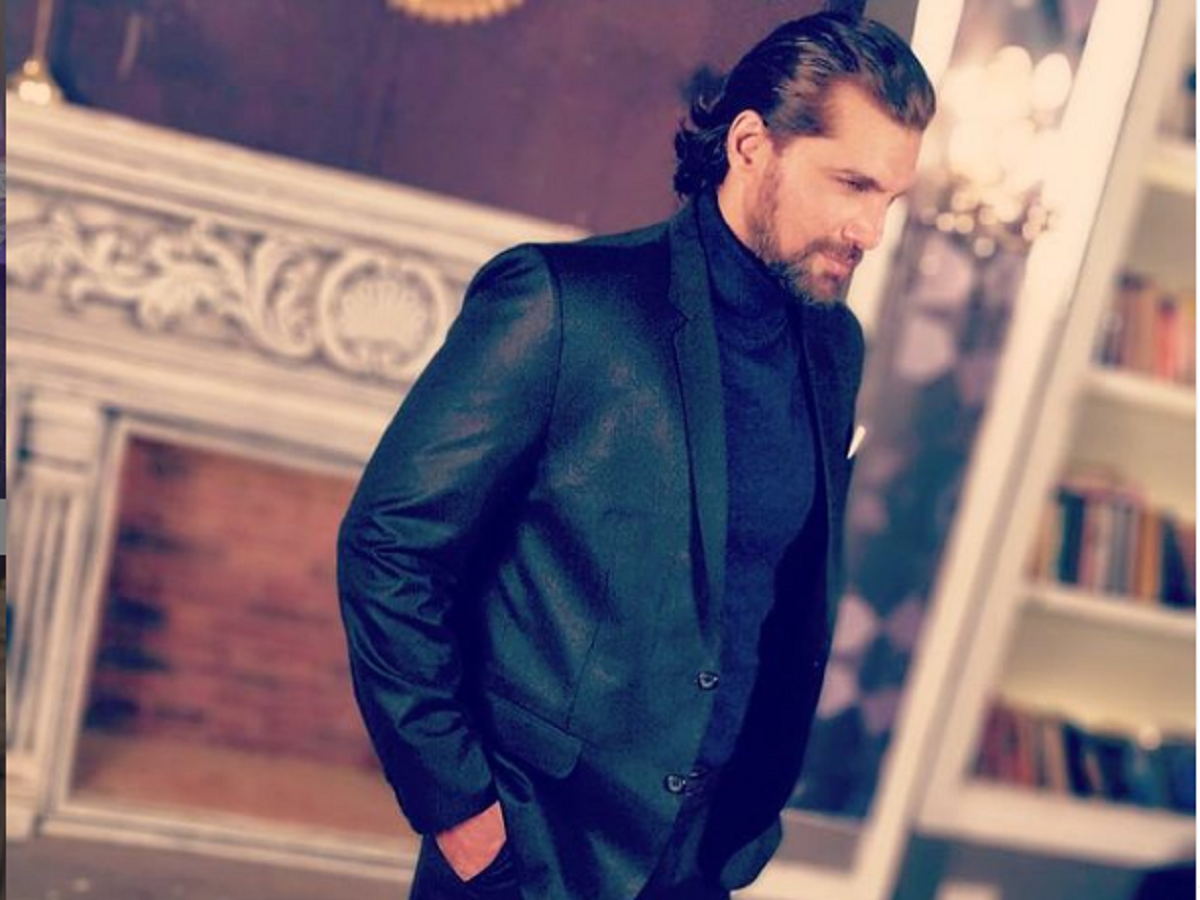 The 'Brahmarakshas 2' actor shares, "Well, 2020 has been a tough year for a lot of us, but it has honestly taught me to not complain and be grateful for what we have. Something within me keeps telling me that all these struggles are what actually makes a man. I chose to brush past all these negative feelings and used my time to learn a few things in life. I learnt three to four computer languages, C++, Javascript, Python and also utilized my time doing a course in Data Science. I ensured to stay positive even when I was dealing with a financially difficult time and didn't have a job almost till September. I believe it was the positivity that really got me a great role in Brahmarakshas2 thereafter. If there is one thing that I have learnt is that the power to control your feelings and thoughts is within oneself. I look forward to 2021"
Adhvik Mahajan: With the year ending I happy that I have a job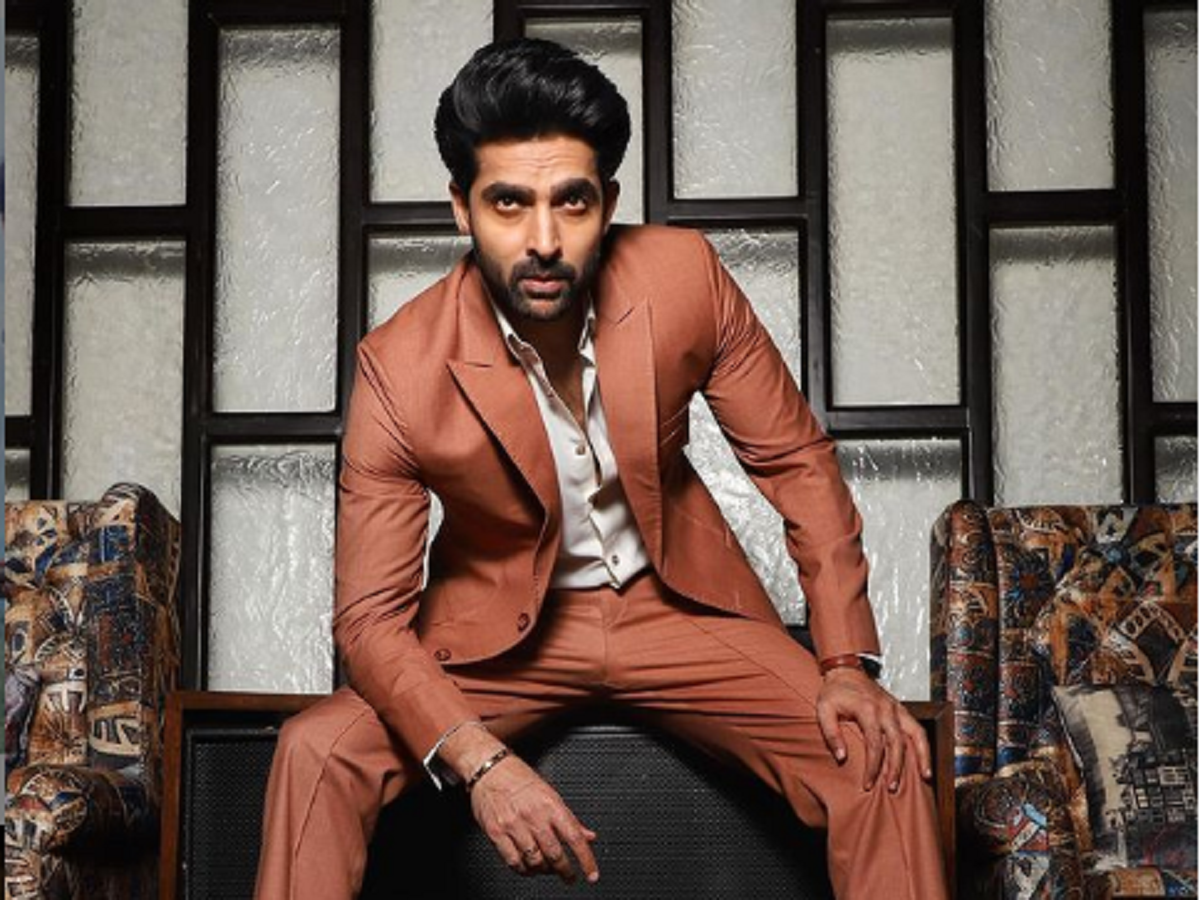 The 'Teri Meri Ik Jindri' actor shares, "While this year may have been a pretty rough one for a lot of people, it was quite a productive year for me. I happened to get my first ever short film rolling and it got a great response from the audience, friends and family. I happened to get some time in hand to devote to my health and fitness which I have wanted to do for a while now. I also bagged my role in the show 'Teri Meri Ik Jindri' this year and in 2021 I just hope the audience showers all their blessings and love towards the show. I would be ending this year and making a fresh start to 2021 at Tirupati Balaji and with God's blessings, I pray that the new year brings an abundance of opportunities and happiness for each and every person who has dealt with a rough phase.