Vikas Gupta to Madhurima Tuli; Bigg Boss contestants who were thrown out of the house for crossing the line
Bigg Boss is one of the most controversial reality shows in the television entertainment industry. The show becomes a source of fodder for the audience, and recently challenger Vikas Gupta, who has almost been a part of every season after Bigg Boss 11, was expelled from the show for pushing Arshi in the swimming pool. This isn't the first time that Bigg Boss has punished anyone for their acts. In the past too, renowned contestants have been shown the exit door, let's take a look:
Bigg Boss 14: Vikas Gupta
Bigg Boss 14 contestants Vikas Gupta and Arshi Khan had fights from their first day itself on this show, and it got intense when Arshi told Vikas that the person who can't respect his own mother, will never stay at peace in his life. Vikas told her that she had crossed the line and they got into a big fight, after which, he pushed her inside the swimming pool. Bigg Boss reprimanded him for it and expelled him from the show.
Bigg Boss 13: Madhurima Tuli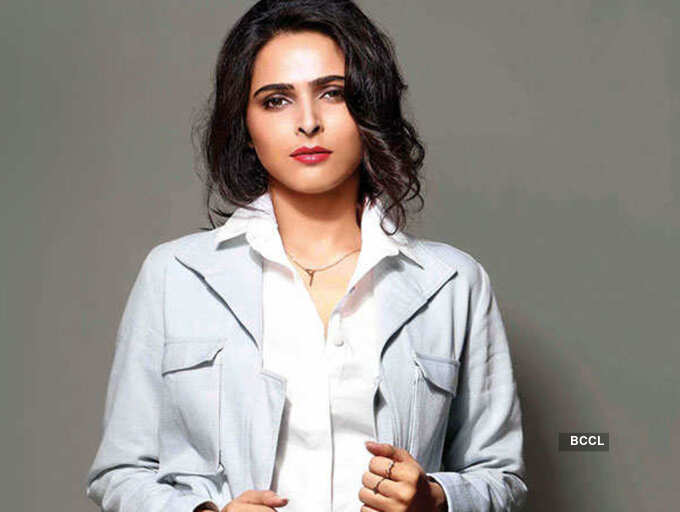 Former lovers Madhurima Tuli and Vishal Aditya Singh were together inside the
Bigg Boss 13
house. Their love-hate relationship was evident and their love became so toxic for each other that they would react to every single thing. Vishal threw water on Madhurima and the latter got up and spanked him with the frying pan, which left him hurt. She was sent home for this action by her.
Bigg Boss 12: Shivashish Mishra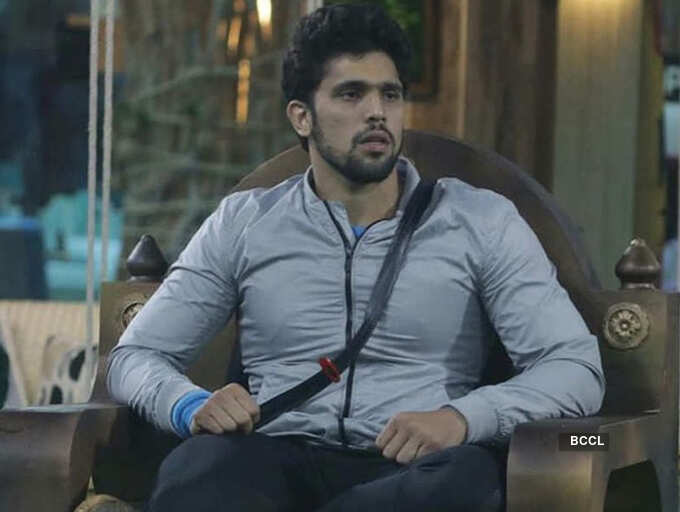 Shivashish Mishra was shown the exit door for not obeying the rules of the Bigg Boss house. He was chosen by the contestants to go behind the bars and he refused to do so. He received a warning from the Bigg Boss to adhere to the rules but Shivashish chose to walk out of the house.
Bigg Boss 11: Zubair Khan and Priyank Sharma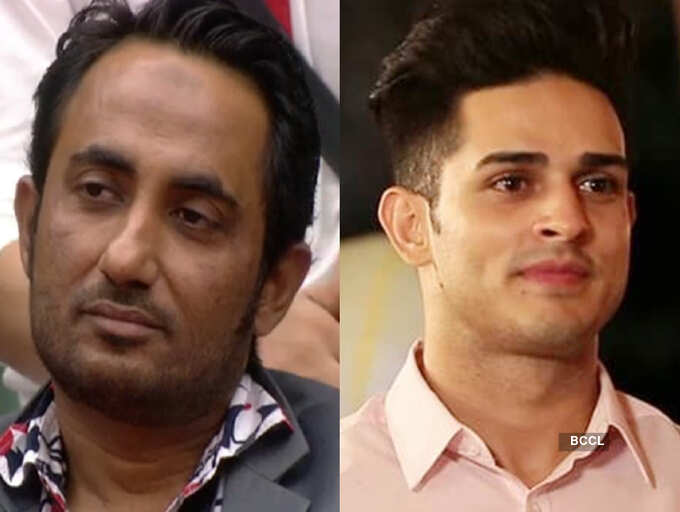 Zubair Khan was thrown out of the house in the first week itself for his impolite behaviour and disrespectful nature towards women. It was the host Salman Khan, who was very angry with Zubair's behaviour and asked him to leave the show. Priyank Sharma, on the other hand, was expelled for raising his hand on Akash Dadlani. However, he was called again on the show and he proved to be the 'lambi race ka ghoda.'
Bigg Boss 10: Priyanka Jagga and Swami Om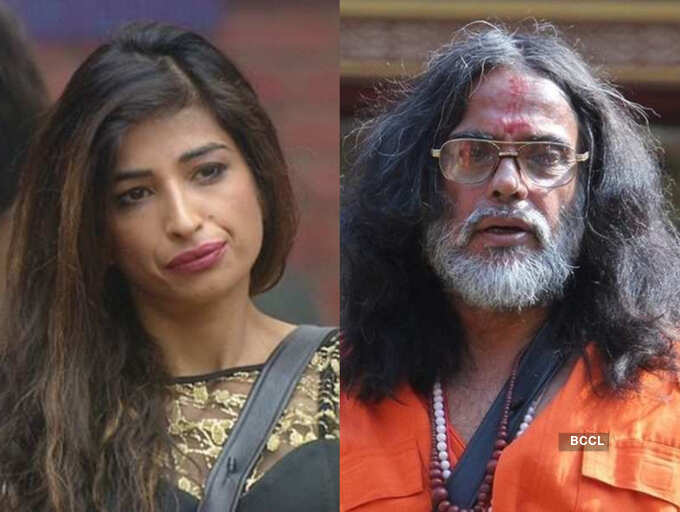 It was Priyanka Jagga's abusive language that led her to the exit door of the Bigg Boss house. Host Salman Khan was so furious at her that he told the channel if she stays, he will leave the show. Talking about Swami Om, he is by far, the most controversial contestant. He would steal things from other contestants and also threw his pee on female contestants. The makers sent him back home.
Bigg Boss 8: Ajaz Khan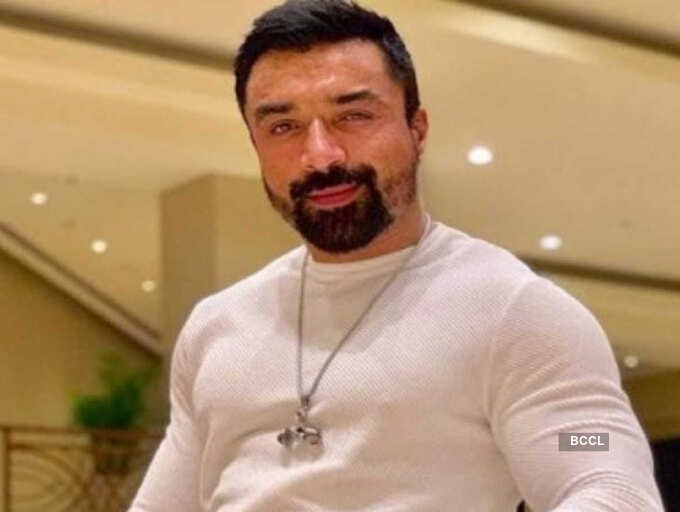 The extension of Bigg Boss 8 aka Bigg Boss Halla Bol had Ajaz Khan as its challenger. He got in an ugly fight with Ali Quli Mirza and had to leave the house.
Bigg Boss 7: Kushal Tandon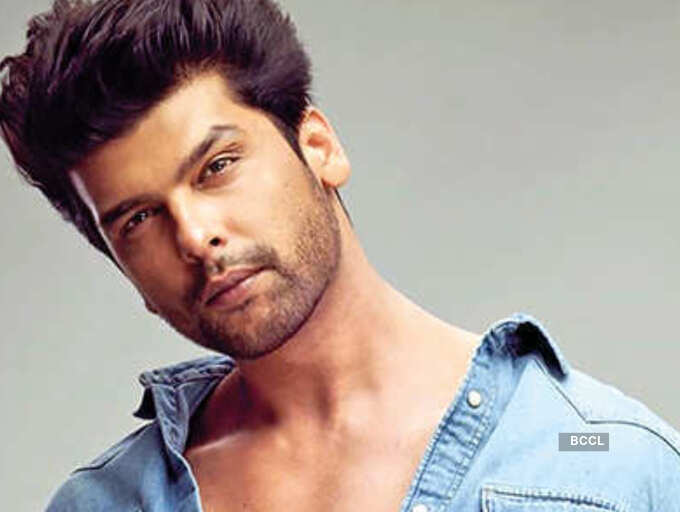 Kushal Tandon and
Gauahar Khan
fell in love inside the house. VJ Andy's distasteful remark against her left Kushal fuming with anger. The actor held Andy by his neck and it took an ugly turn. For this reaction by Kushal, he was expelled from the house. However, he was asked to come back as Gauahar threatened to leave the Bigg Boss house if they did not get Kushal back.
Bigg Boss 5: Pooja Missra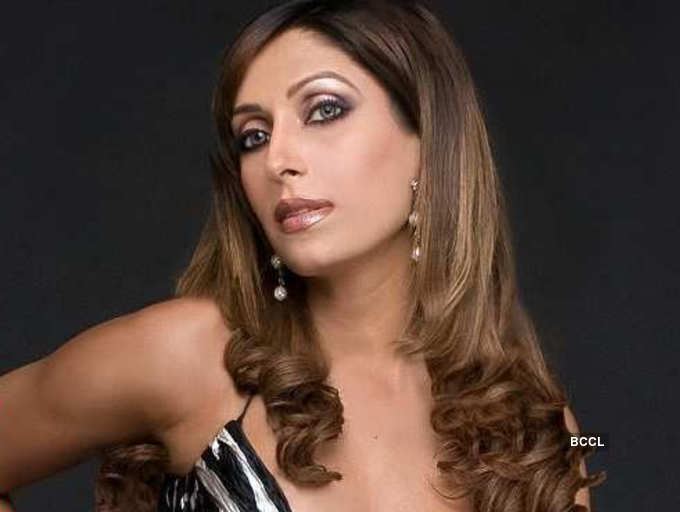 Pooja Missra's 'Talk to my hands' dialogue became very famous and her anger issues led to her ouster from the show. She had pushed Siddharth Bharadwaj, after which, the makers had to throw her out of the house.
Bigg Boss 4: Dolly Bindra and Samir Soni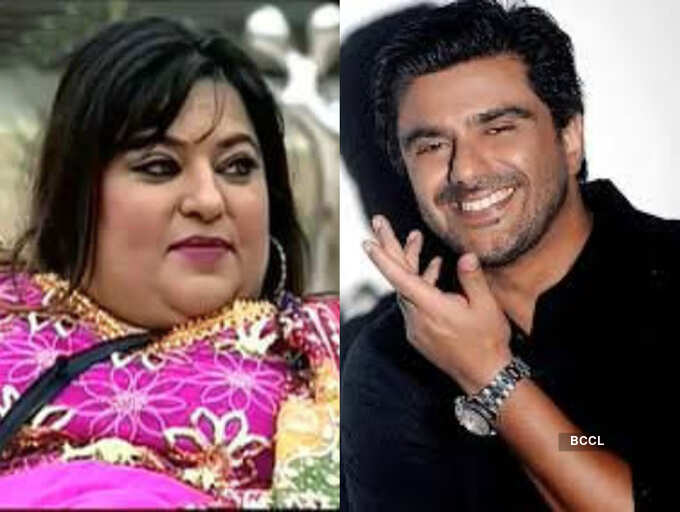 Dolly Bindra used abusive language against
Shweta Tiwari
, which left the latter in tears. Samir Soni intervened and got into a fight with Dolly Bindra. They were then asked to leave because of their violent behaviour.
Bigg Boss 3: Kamaal Rashid Khan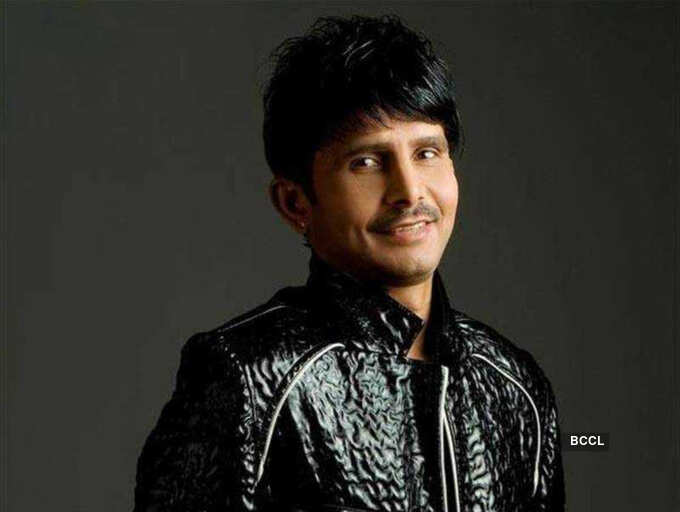 Kamaal Rashid Khan and controversies go hand-in-hand. In a fit of rage, he threw a bottle at designer Rohit Verma, which instead hit Shamita Shetty. Bigg Boss did not want to promote such a behaviour and asked him to leave the show.
Bigg Boss 2: Rahul Mahajan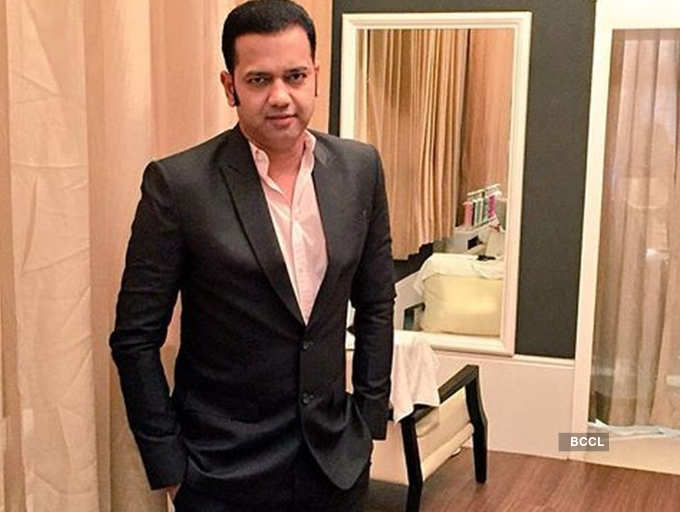 Rahul Mahajan tried to escape out of the house by climbing the wall. He violated the rules of the house. He is back as a challenger in the 14th season.
Bigg Boss 1: Salil Ankola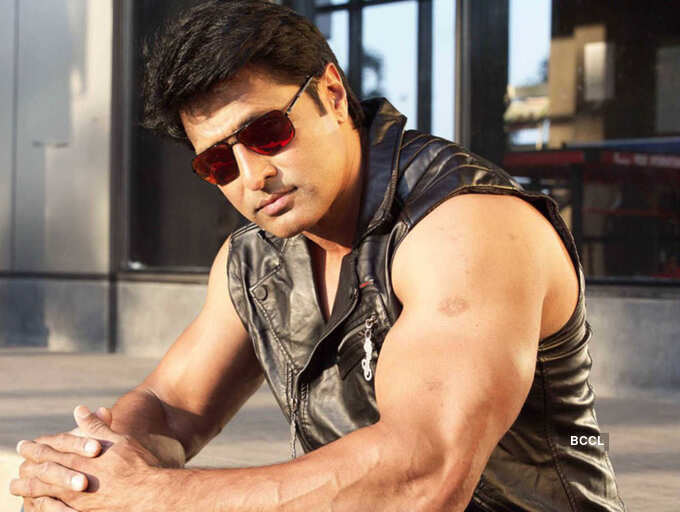 Cricketer-turned-actor Salil Ankola had to leave the house not because of any physical fight or any kind of behaviour but because of his legal matter. He was accused of breaching a contract by Ekta Kapoor's production house, where it was stated that he couldn't do any other show until he was under their contract.