Bigg Boss Telugu 4's Abhijeet, Monal and Akhil: A timeline of their relationship from 'water stories', major fights and beyond: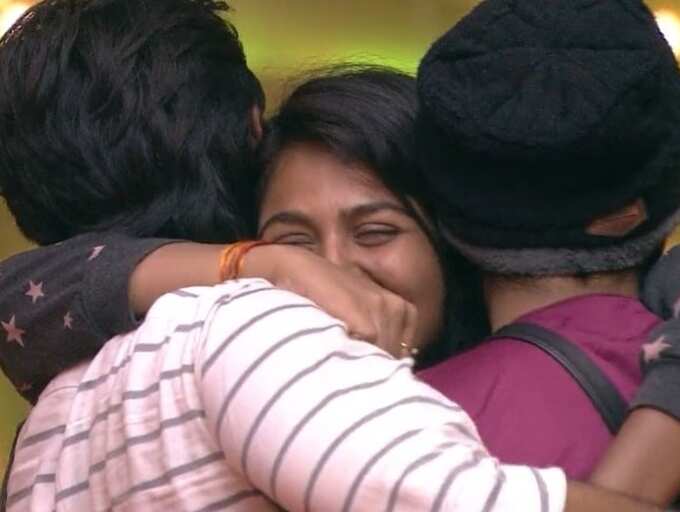 Bigg Boss Telugu 4 is a season of 'connections'. However, the equation between Monal, Akhil and Abhijeet in the house is one of the most talked-about and criticised topics of this season. Here's a timeline of their relationship in the BB house.
How it started..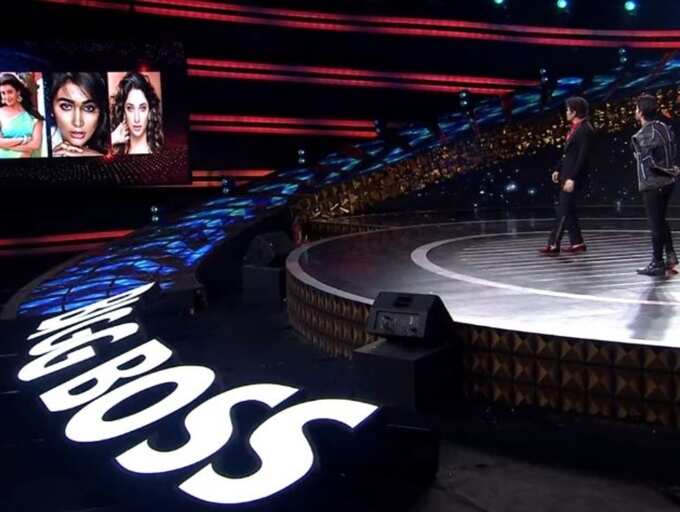 On premiere night, Abhijeet was shown three pictures and he picked Monal's picture adding that he would marry her, date Pooja Hegde and kiss
Tamannaah Bhatia
. However, his equation with Monal didn't take off as expected.
Getting to know each other
The two got to know each other better towards the end of the first week. From sharing what they like to conversations about relationships, views on marriage, Abhijeet and Monal had some serious conversations. In one of the episodes, Monal told Akhil that she likes him and loves spending time with him.
'Water Story'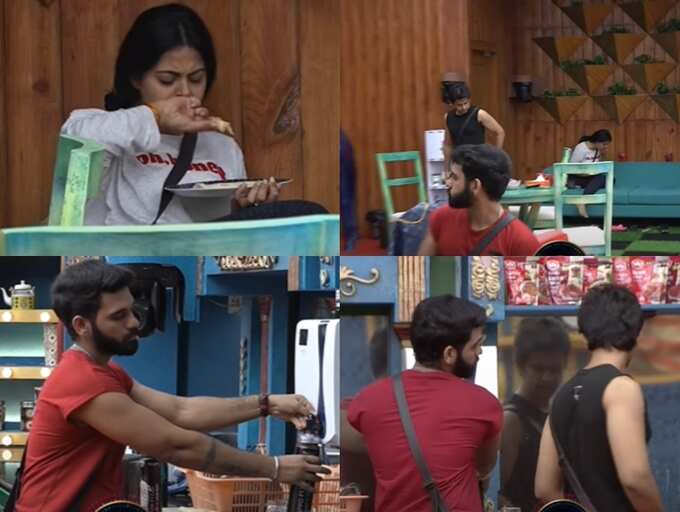 A teaser titled as 'water story' of the trio created a stir on social media. The video has Monal telling Abhijeet that they usually get to choose friends in the real world but not in the BB house. When she has hiccups, Abhijeet walks up to Akhil and asks if he is giving her water and the latter does. Twitterati, who has been closely following the trio, has a myriad reactions for this teaser. On the flip side, Akhil and Abhijeet were shown to be at loggerheads over Monal.
Special 'moment' between Abhijeet-Monal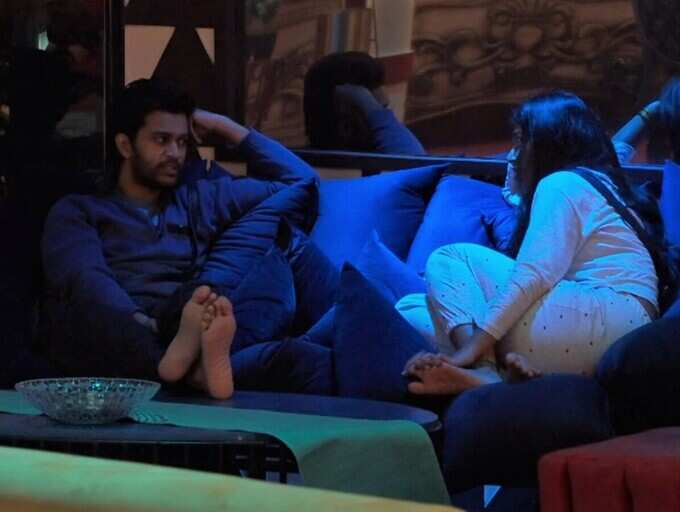 Akhil thought Abhijeet spoke ill about him with Monal. On the other hand, she gave Abhijeet a pleasant surprise by telling him that she likes him and she was discussing the same with Noel last night. Abhijeet thought they had a 'moment' and he later shared it with Divi and others.
Allegations against Abhijeet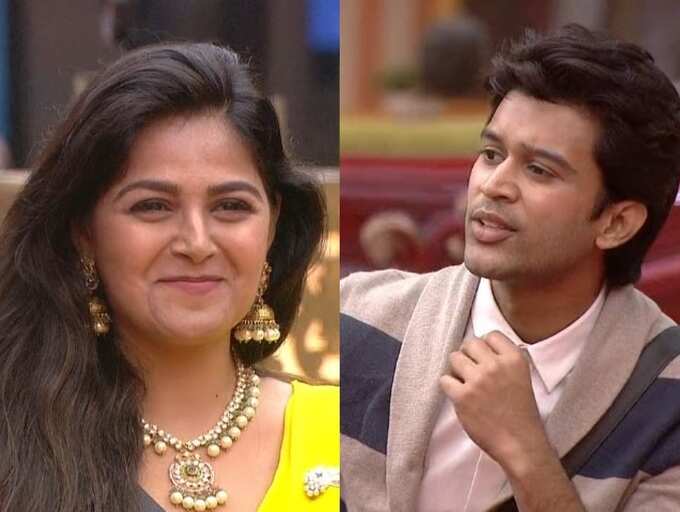 On one of the weekend episodes, Monal alleged that Abhijeet interfered when she played a prank on Swathi, shouted at her and later stopped talking to her. Abhijeet defended his stance and later apologised to her. Monal argued that Abhijeet didn't clear the misunderstanding between them but held that anger against her while he defended saying she can't decide how he has to react. Divi mentioned that special 'moment' between Abhi and Monal in the store room and opined that both look confused to her. Monal got emotional explaining that she likes Abhi as a person but feels Akhil is her only support system in the house. She also complained that her character is being assassinated. Abhijeet and Divi clarified it.
readmore
Fight erupts between Abhijeet and Monal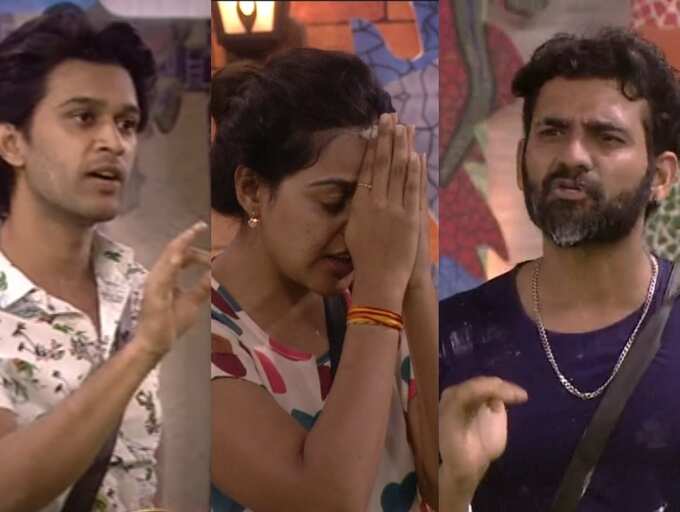 Bigg Boss house has witnessed one of the major fights of the season so far in the nominations task on October 5. Akhil and Abhijeet fought over their personal differences and further Monal was dragged into their argument. Akhil argued that Abhijeet's conversations are portraying Monal in a bad light while Abhijeet asserted that he can settle scores with Monal and further questioned Akhil's right to interfere. This led to Monal having an emotional breakdown and requesting both Akhil and Abhijeet to sort out their differences without tarnishing her reputation. Both Akhil and Abhijeet subsequently apologised to Monal further blaming each other for the dispute.
Nagarjuna slams Abhijeet and Akhil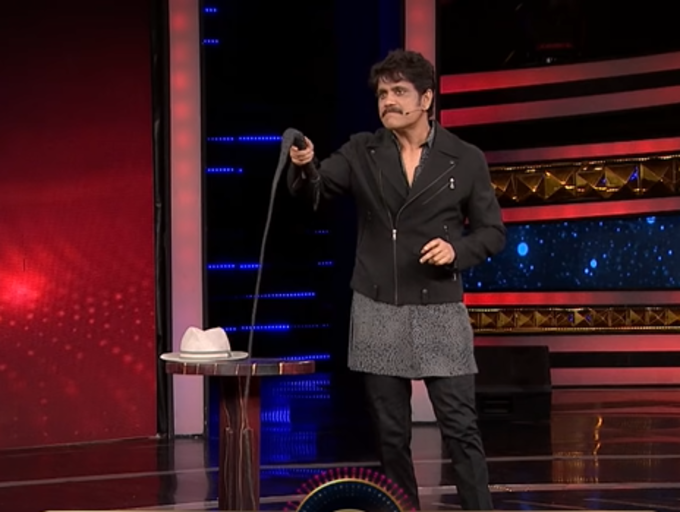 Nagarjuna can be seen slamming Abhijeet and Akhil for dragging Monal into their argument during the nomination task. Monal stated that both Akhil and Abhijeet were at fault. This left Abhijeet seriously offended. She added that she likes Abhijeet as a person but Akhil is her biggest support system in the house.
Abhijeet lashes out at Monal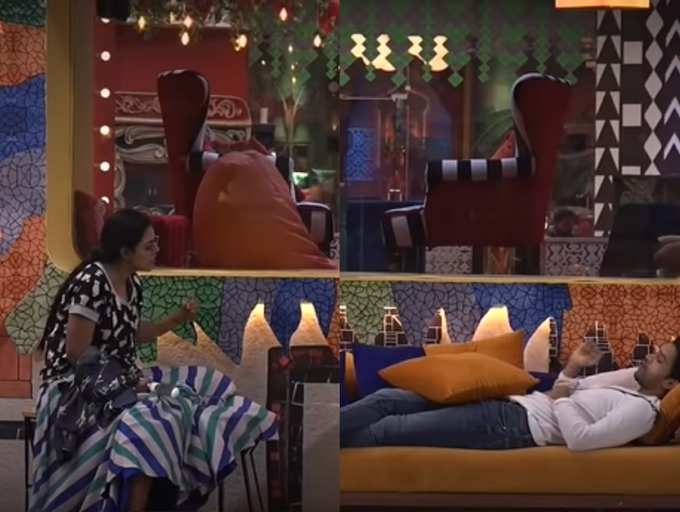 In the next episode, Abhijeet lashed out at Monal alleging that she flipped her words in front of host Nagarjuna when she was asked who (Abhijeet and Akhil) were at fault. They argued over the same. Abhijeet said they must part ways and she said she needs time to think about it.
Akhil patches up with Abhijeet; advises Monal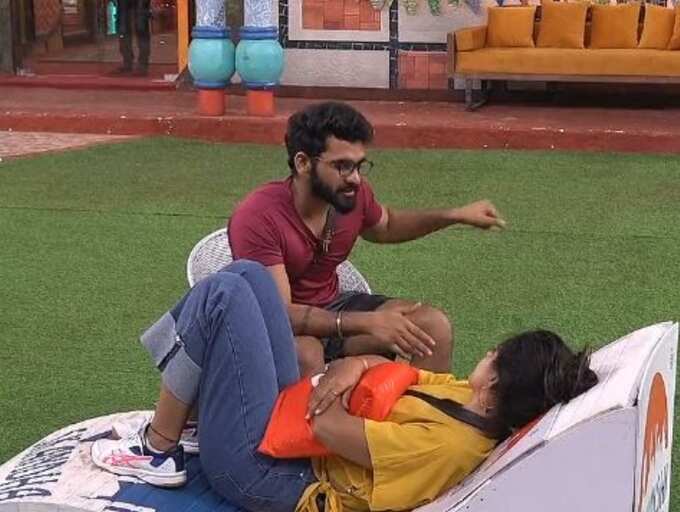 Akhil and Monal have discussed at length about the former talking to Abhijeet. Akhil mentioned that Abhijeet thought he pretended to be genuine all the while which he was not. He further said he is ready to sort out the differences with Abhijeet since the latter volunteered first. Abhijeet directed Monal and Akhil as a part of the movie making task as well.
Abhijeet and Monal's agreement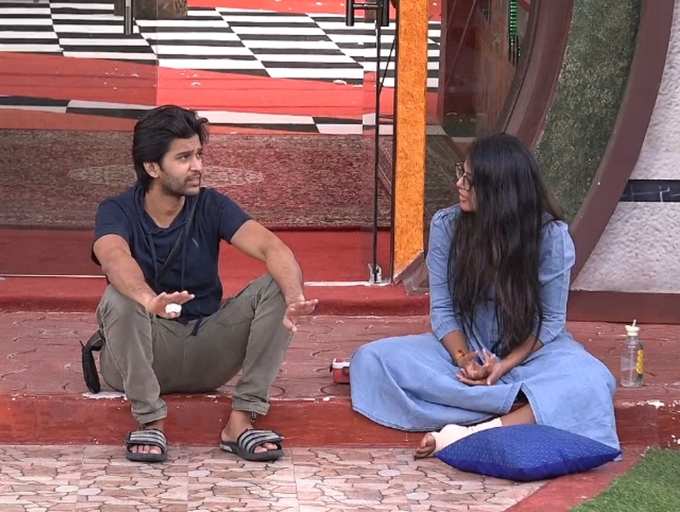 Upon Akhil's advice, Monal insisted Abhijeet to talk and sort their differences during the BB Day Care task. Later, Abhijeet and Monal discussed their differences and disputes. Abhijeet defended why he stayed away from her. Akhil joined the conversation and added that Monal got hurt due to his (Abhijeet) tone. Abhijeet and Monal agreed to be at peace.
All is well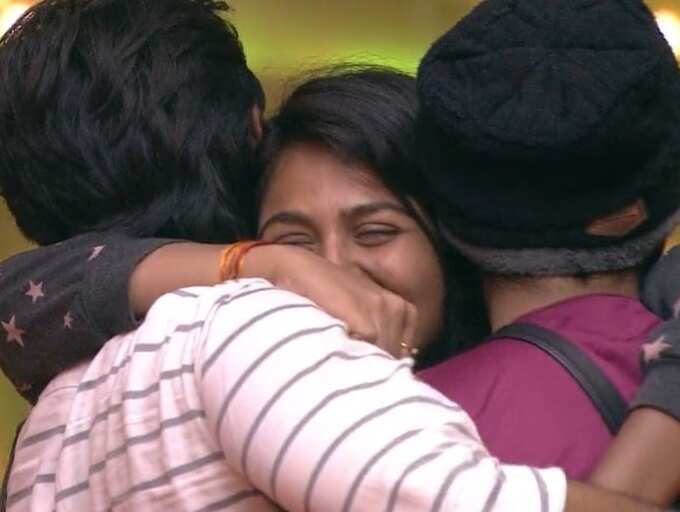 The contestants got emotional watching a video with some bittersweet moments in their BB journey. Monal hugged Akhil and Abhijeet and the three were all smiling, hinting that all is well between them. Monal recently told host Nagarjuna that they are absolutely fine now.