Kaun Banega Crorepati 12: Amitabh Bachchan discusses love lives of the contestants with full interest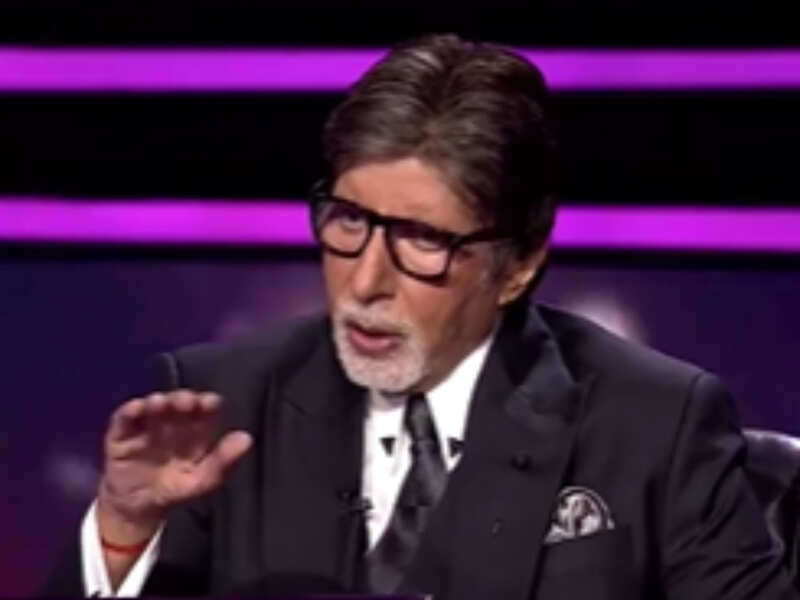 The latest episode, of Kaun Banega Crorepati, began with the rollover contestant Jugal Bhatt, an engineering student from Gujarat, who impressed host Amitabh Bachchan with his rapping. He questioned the contestant if he has a special someone in his life. To which, he replied saying that he has a crush on a girl, but is still unknown about her name. But Jugal shared that he might try to talk to her once now because she might get impressed after seeing him on TV with Amitabh Bachchan. Listening to this, Big B also appealed to the girl to meet Jugal after the game show. Further, Mr Bachchan discussed a lot about Jugal's romantic life with full interest and excitement.
The contestant took home prize money of Rs. 3,20,000 after he wrongly answered the question: "Which of these Indus Valley civilisation sites is locally known as 'kotada timba' meaning large fort?"
The options were: (A) Banawali (B) Dholavira (C) Lothal (D) Rakhigarhi and the correct answer was: (B) Dholavira
Furthermore, the next fastest finger first question was rolled out, and the next contestant to take the hot seat was Neha Rathi from Nagpur, Maharashtra. She talked about her love life and marriage in her video and revealed that she is about to get married to her partner, with whom she has been in a long-distance relationship for 9 long years. She played till the eleventh question and had used up all of her lifelines by then. The contestant will continue her game in the next episode of the show.