BB Telugu 2 winner Kaushal Manda shares his unfiltered review
Exclusive - Bigg Boss Telugu 4 completes 50 days; BB Telugu 2 winner Kaushal Manda shares his unfiltered review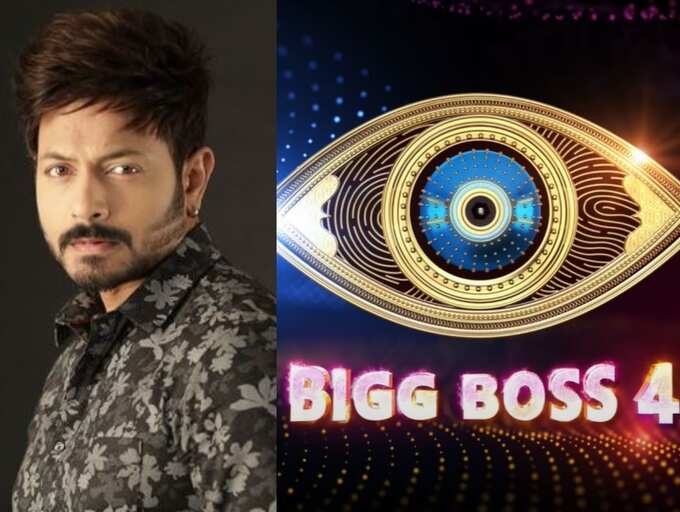 Kaushal Manda, who registered a phenomenal victory in the season 2 of Bigg Boss Telugu is a fan and follower of the show. In an exclusive chat with ETimes-TV, the sensational Bigg Boss winner shared his unfiltered review for the 50-day-old show. Excerpts...
About season 4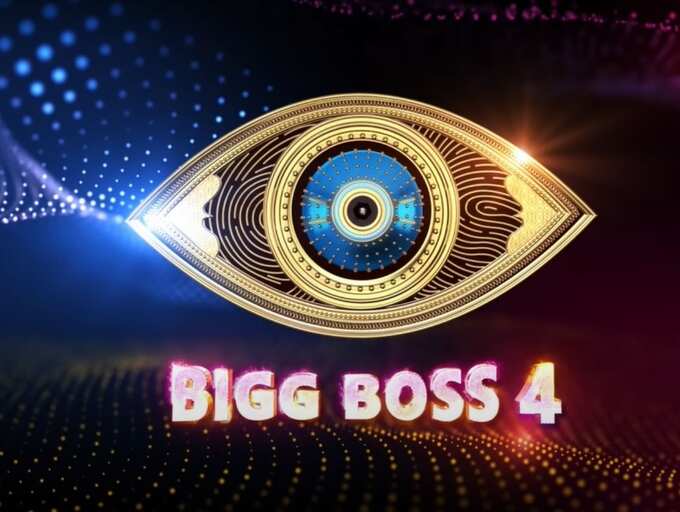 The only complaint I have over this season is the repetitive tasks. They have been the huge let down in this season so far. I would request the management to introduce new tasks in order to engage the audience.
My season was far better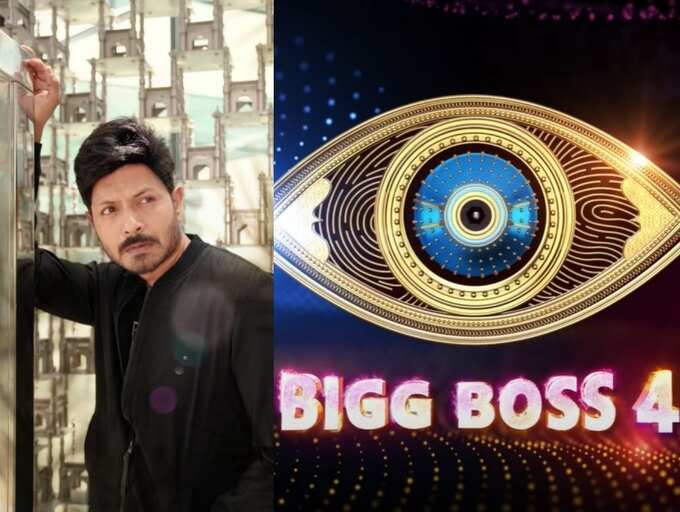 My season 2 was far better than any other seasons so far. We had tasks of all kinds.
Selection of YouTube stars was a good move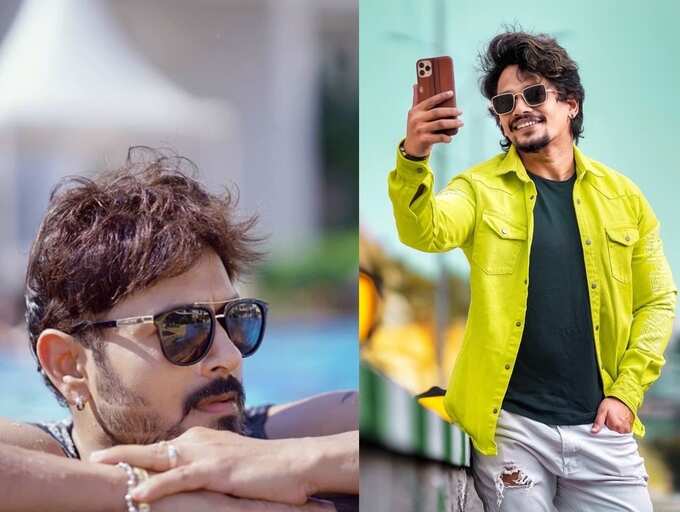 Yes, many needed work due to the pandemic but fearing the situation, some might have backed off, too. As the celebrity line up for the season didn't have noted names, some might have been reluctant too. So, the makers have opted for YouTube stars as well. This is indeed a good sign because Bigg Boss needs to be an inclusive platform without just being confined to only celebrities.
About selecting Gangavva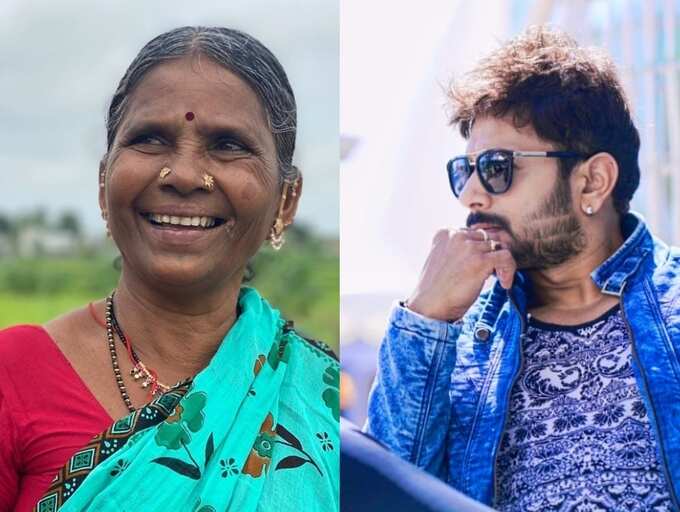 I want to believe Gangavva's selection has in a way increased the rural vote bank of the show. Training someone like Gangavva is something impossible. They are just rumours.
On Akhil-Monal-Abhijeeth trio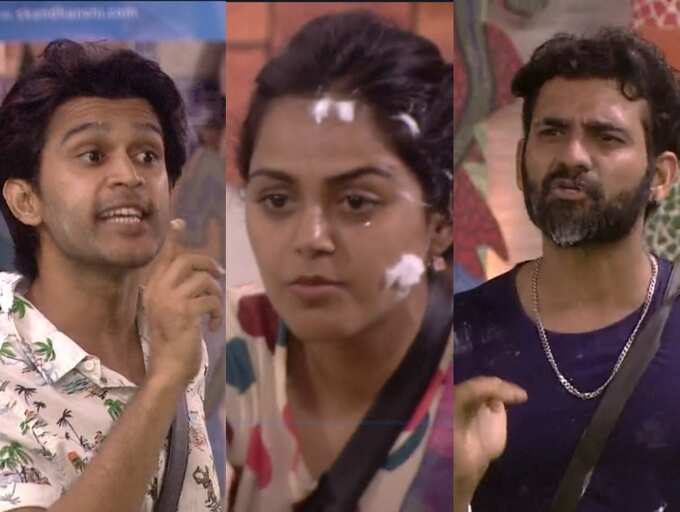 I find the organisers have mixed the formats of a few seasons for this season. But not everything has worked for them and I feel Akhil-Monal-Abhijeeth's equation is one of them. Guess even the contestants have watched the previous seasons of Bigg Boss in other languages as well.
Most surprising and disappointing contestants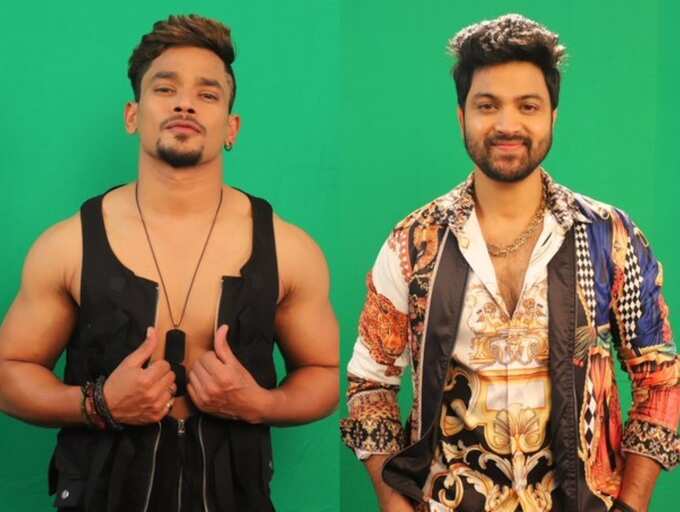 I feel most of them are still playing a safe game. Meha**** was the most surprising contestant of the season. The way he upped his ante is phenomenal. Sohel came across as a let down because aggressiveness is his natural game. He was told to go against it. We are seeing a new Sohel now.
1 Strength and 1 weakness of contestants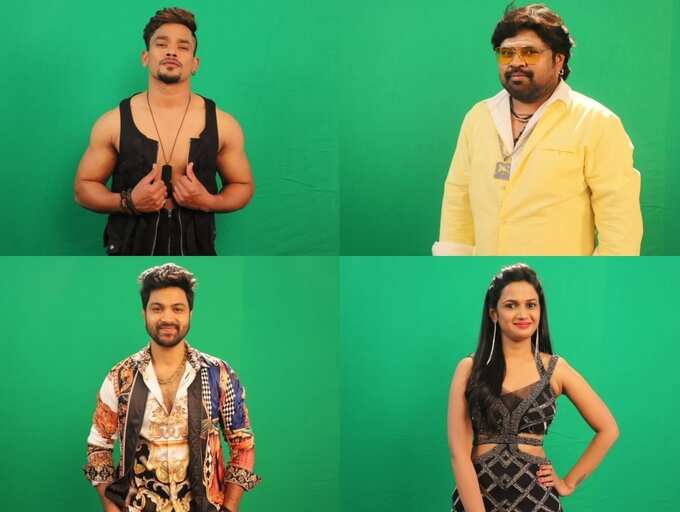 Abhijeet
Strength: He is a cool cap and mind gamer
Weakness: He is not good at physical tasks
Akhil
Strength: His looks, singing talent, looks, romantic nature
Weakness: He is very emotional
Monal
Strength: She can move closely with everyone
Weakness: Her low proficiency in Telugu and she is too emotional for a reality show like Bigg Boss
Avinash
Strength: He is very entertaining and smart enough for this game
Weakness: His looks and fashion sense. Moreover, since he is a comedian, he may not be taken seriously.
Amma Rajasekhar
Strength: He is mingling with everyone and his comic timing is great
Weakness: His poor proficiency in Telugu and loose-tongued nature
Ariyana
Strength: Her powerful voice and articulation
Weakness: She has low patience levels which might affect her arguments
Sohel
Strength: His aggressive nature
Weakness: His natural game was changed now; we are seeing a new Sohel now
Meha****
Strength: His physique and moreover and the way he values friendship. He is getting lucky and surviving due to those friendships.
Weakness: Lack of articulation is affecting his arguments every time
Harika
Strength:
Her bubbliness and entertaining nature
Weakness - She is innocent and emotional as well
Noel
Strength:
His experience and social media following as well
Weakness:
Playing a safe game
Lasya
Strength:
Her smile and cooking as contestants tend to have a connect for someone who's feeding them
Weakness:
Lack of articulation again which leads to her argument backfiring at her.
About Divi's eviction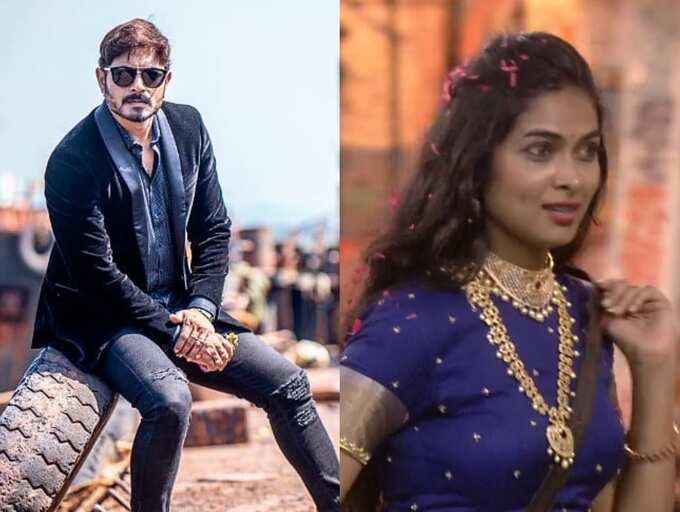 I can't comment on the voting pattern but I felt she was aggressive initially but that faded away lately. I'm not sure if she didn't perform or it is due to the lack of enough screen time.
My Top 5 finalists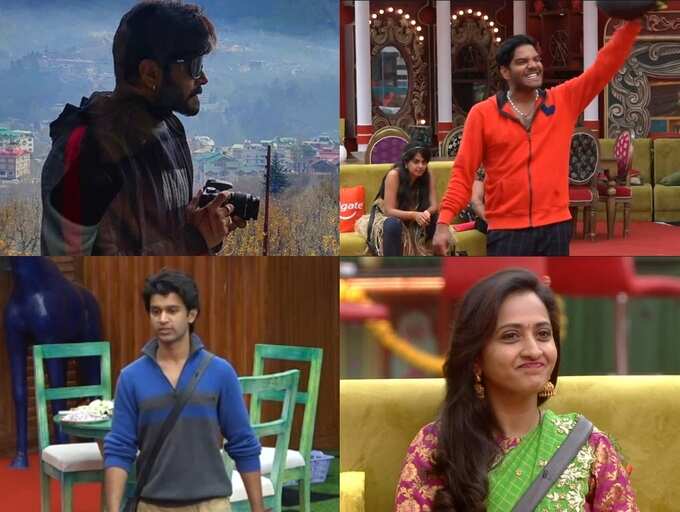 Abhijeet, Noel, Lasya, Avinash and Akhil or Sohel.
No scope for Lady Bigg Boss winner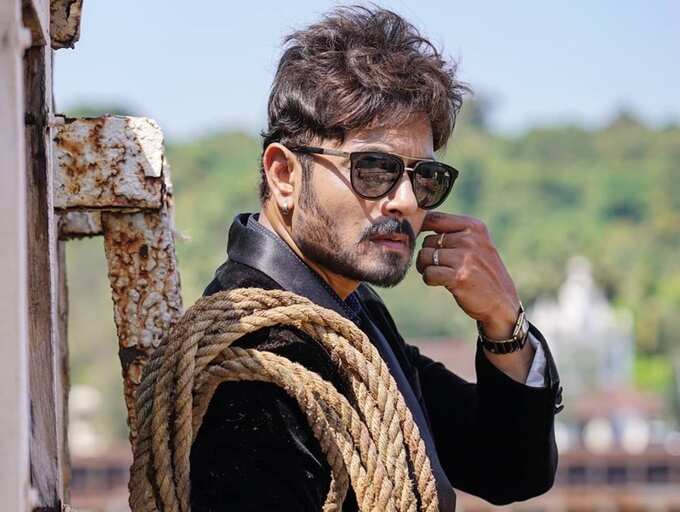 I so want to see a female Bigg Boss winner this season but I don't see a competent contestant. (Photo: Instagram)
It would help the contestants if Nagarjuna garu did this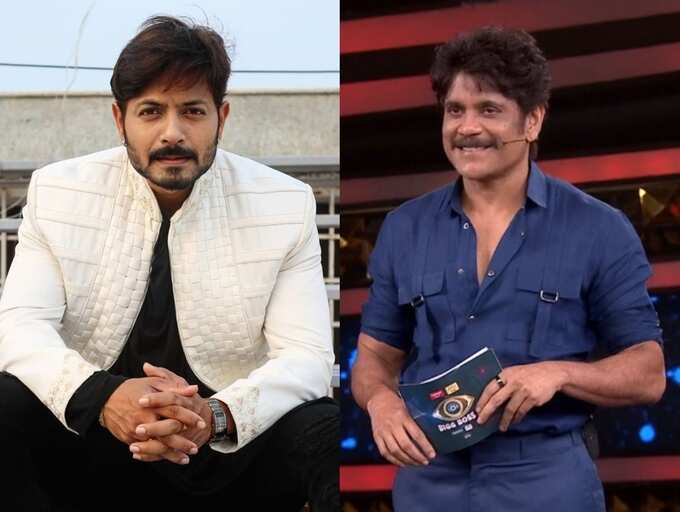 I feel it would be encouraging for the contestants to get some feedback from the outside world, especially what the public is liking about them and their game. Host Nagarjuna garu is doing a great job but if he can also share something like this, it would be beneficial for the contestants.