Bigg Boss Telugu 4 contestant Avinash: Here's all you need to know about this ventriloquist-turned-comedian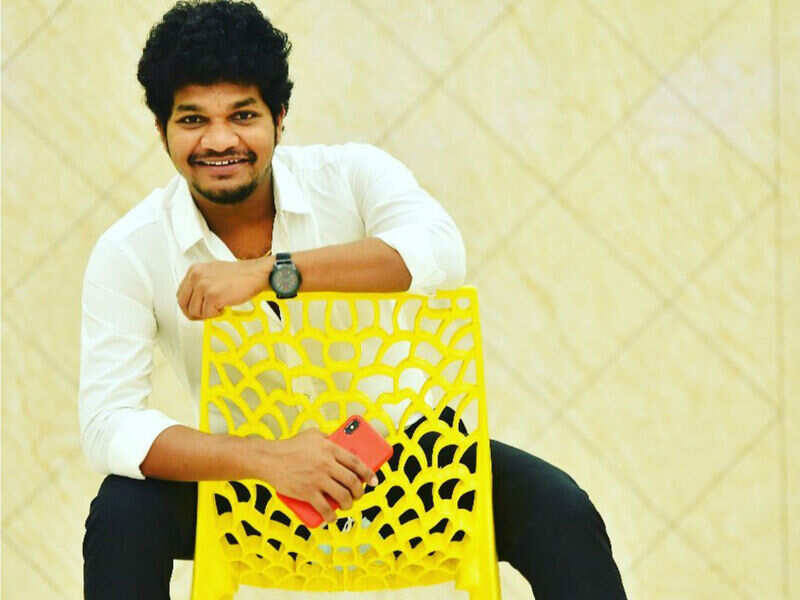 (Photo: Instagram)
Name: Avinash Kalla Occupation: Comedian, Mimicry artist, and Ventriloquist
Claim to fame: Comedy show 'Jabardasth'
Avinash Kalla of Jabardasth fame is a self-made comedian and mimicry artist, who shot with his performances on the comedy show 'Jabardasth' especially the 'Mukku skit' in 2015.
Avinash's family hails from Raghavapatnam, a village near Jagtial, Telangana and he completed his B.tech in Civil Engineering from Holy Mary Institute Of Technology, Hyderabad. He did an acting course besides pursuing engineering and tried for work in the industry.
Before getting his big break in the form of 'Jabardasth', Avinash started off as an anchor in a local TV channel. He auditioned for Suma's show Kevvu Keka and numerous comedy shows showcasing his mimicry s****s. Chammak Chandra, another popular name from the 'Jabardasth' community is said to give him his first break on the show. With his impeccable mimicry impressions and comedy acts, Avinash has also been promoted to the level of a 'Team Leader' on 'Extra Jabardasth'. Apart from the hit comedy show, he also featured on popular TV shows 'Patas', and movies like 'Nanna, Nenu, Na Boyfriends' and 'Vajra Kavachadhara Govinda', to name a few.
Avinash also happens to be good friends with Bigg Boss Season 3 runner-up, Sreemukhi. The duo collaborated for a comedy web series during the lockdown and kept their audiences entertained during the tough times.