Bigg Boss Telugu 4's first evicted contestant Surya Kiran: I couldn't survive because the rest were doing anything to grab footage
TIMESOFINDIA.COM | Last updated on - Sep 14, 2020, 21:44 ISTShare fbsharetwsharepinshareComments (0)
01/11Bigg Boss Telugu 4's first evicted contestant Surya Kiran: I couldn't survive because the rest were doing anything to grab footage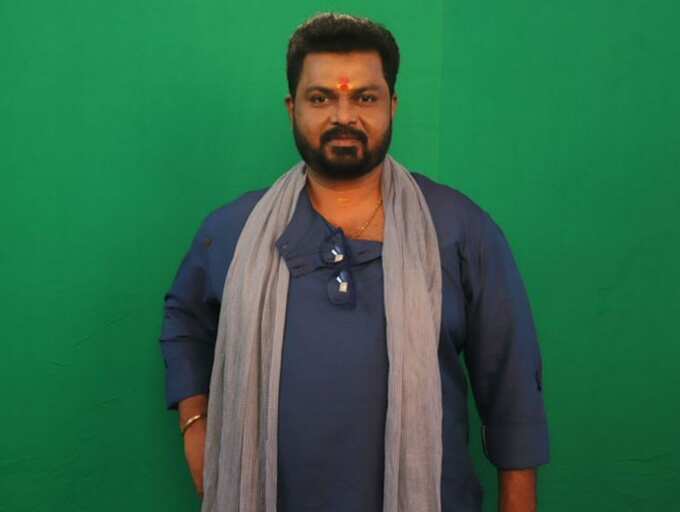 Director Surya Kiran, who was one of the most popular contestants in Bigg Boss Telugu 4, was evicted towards the end of the first week. In an exclusive chat with ETimes-TV, Surya Kiran spoke at length about his brief stint, his co-contestants and much more. Excerpts...
(By SriRaam Chelluri)
02/11To me, Bigg Boss wasn't a game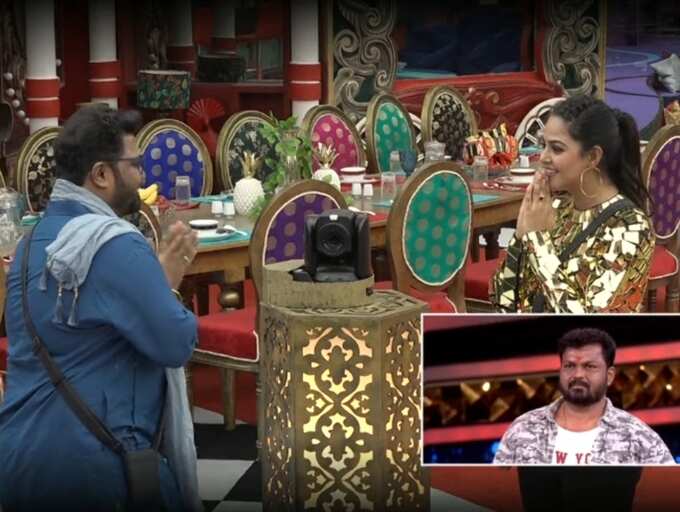 I haven't seen a single episode of Bigg Boss before entering the show while others were talking about Oviya and seasons of other languages also. They were that prepared. This wasn't a game for me like the rest of them. I was just being myself.
03/11I would have survived if...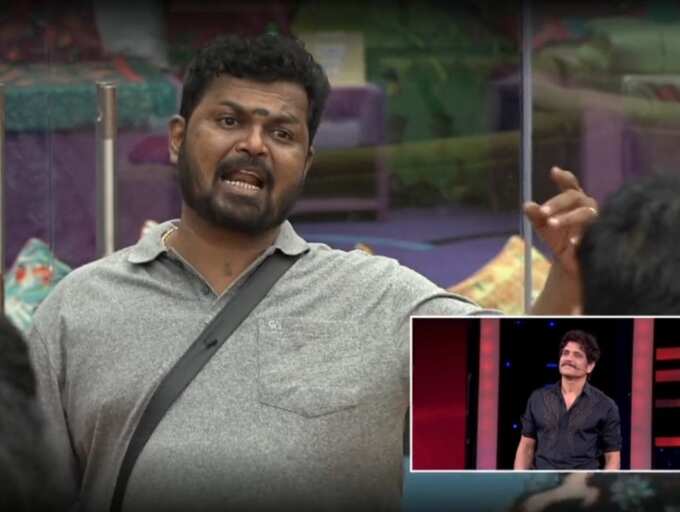 I strongly feel I would have survived in the house for long if I had not been nominated in the first week. Even the contestants didn't have a reason to nominate me except for the fact that I've shouted at Monal. If you observe the scene properly, I seriously objected to Monal getting emotional because she was getting deviated from the task. If you (contestants) wanted to save Devi instead of me, you can give your reasons to support her rather than getting influenced by someone and giving a lame reason.
04/11I'm not an attention seeker nor I can do or encourage drama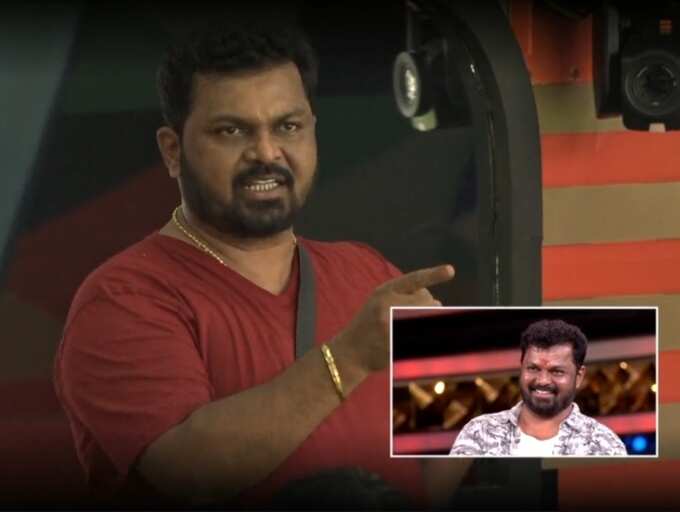 I was the one who told Monal to give water to every contestant entering the BB house so that she can make an impression. On the first day, I broomed the house instead of Harika when she was feeling uncomfortable because of the dress she wore that day. They couldn't mention these points when they had a chance. They are just blessed with 'convenient memory'.
05/11I can't keep gossiping around or pampering Gangavva for the sake of votes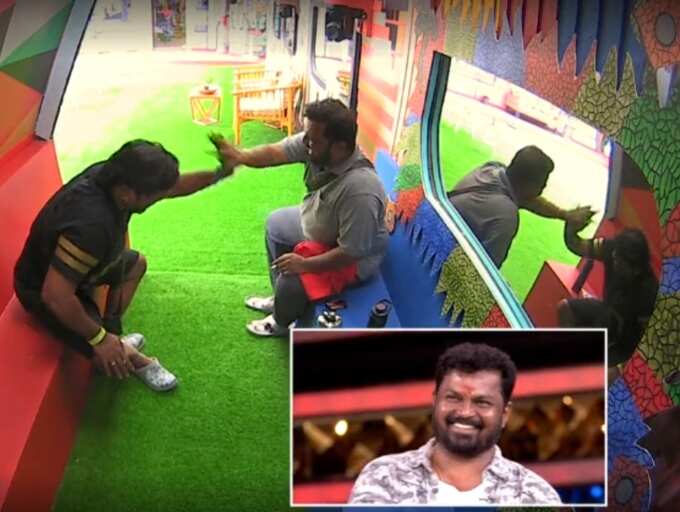 I was hanging around Amma Rajasekhar because he needed help with communicating with the rest of the contestants. I can't hang around for the sake of it, keep gossiping or pamper Gangavva for the sake of votes. Gangavva is a farmer. Do you have to feed a farmer who feeds this country? Then why do some people keep flocking around her just in the name of taking care of her? I hate such drama. I prefer to respect her as a co-contestant and be cordial and concerned.
06/11I shared my astrological predictions and planned acting classes too
I don't know if my astrology session for the housemates was aired. I shared my predictions for everyone in the house. They were so impressed with my predictions. Abhijeet even hugged me after the session. I've planned acting classes which could have helped them later in life. It would have fetched me some votes, too.
07/11Devi told me I was way ahead of the rest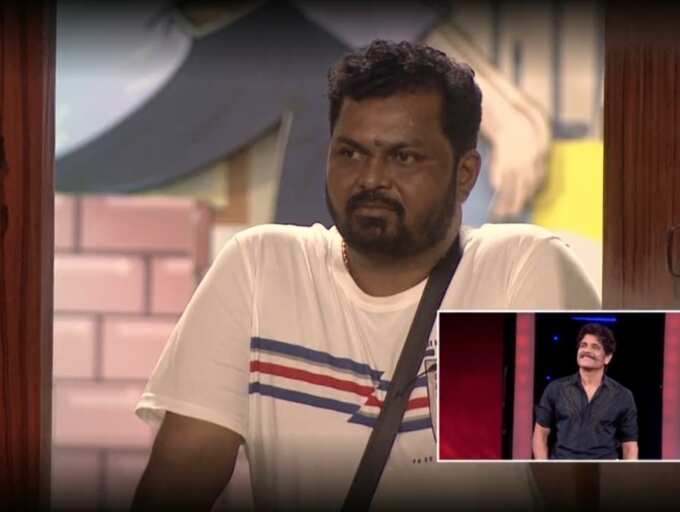 After a day's observation, Devi told me that I'm way ahead of the rest of the contestants and I should come down to their level which I can never. I can rather help them because I've learnt the hardest way and I can happily share with them.
08/11I couldn't survive in the house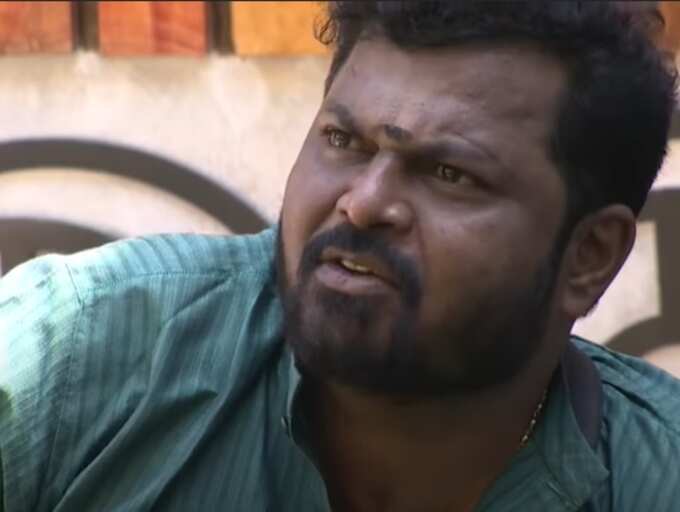 I couldn't survive because I can't match their immaturity and insecurities. Some people in the house want to do something and pretend to grab footage. They don't know what and how to do that also. Moreover, they get easily influenced, too.
09/11Contestants who can survive for at least 4 weeks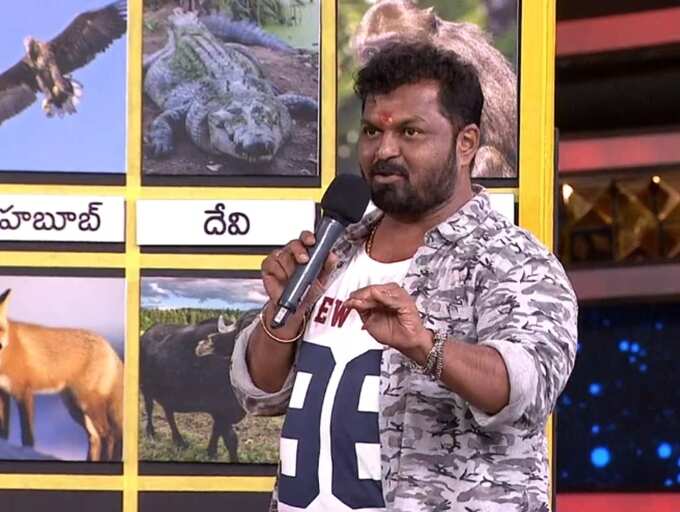 Gangavva - She can survive as long as she doesn't want to exit and she will definitely come out if these contestants continue to over pamper her.
Amma Rajasekhar - He is being nice to everyone so that he doesn't get nominated.
Noel - He is too smart and has come in completely prepared.
Meha**** - He is a quick learner and is good at any task. He will soon up his game.
Monal - Because the show needs to keep the glamour quotient and moreover, there is a romantic track being centered on her.
10/11About the COVID-19 precautions..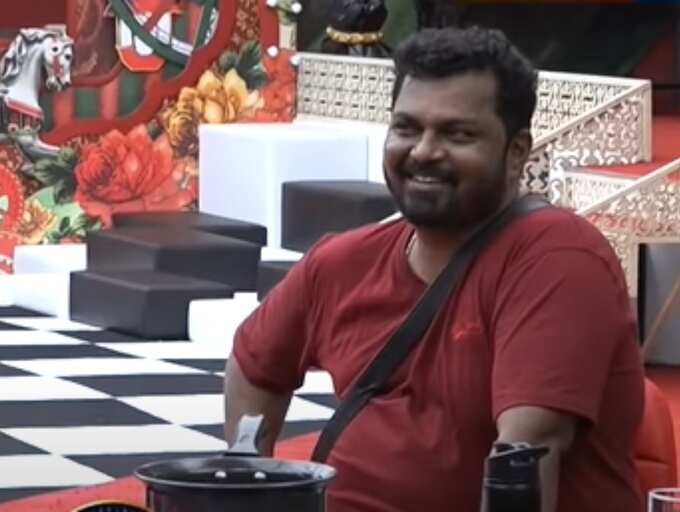 The two-week quarantine life was more difficult than Bigg Boss actually. But the production house and channel have taken good care of us. We had to undergo over 5 COVID-19 tests before being sent into the house. Ration, clothes and other essentials were properly sanitised before supplied to us.
11/11I won't miss a chance to re-enter the house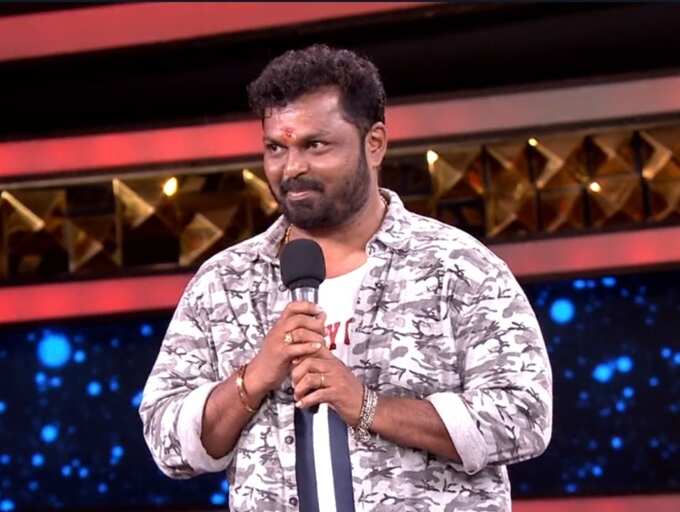 If there is a wild card re-entry, I will definitely come back into the show and my strategy will pretty much be the same. I have only laid a strong foundation and my efforts will bear fruits after my re-entry.