Master Anand shifts gears to horror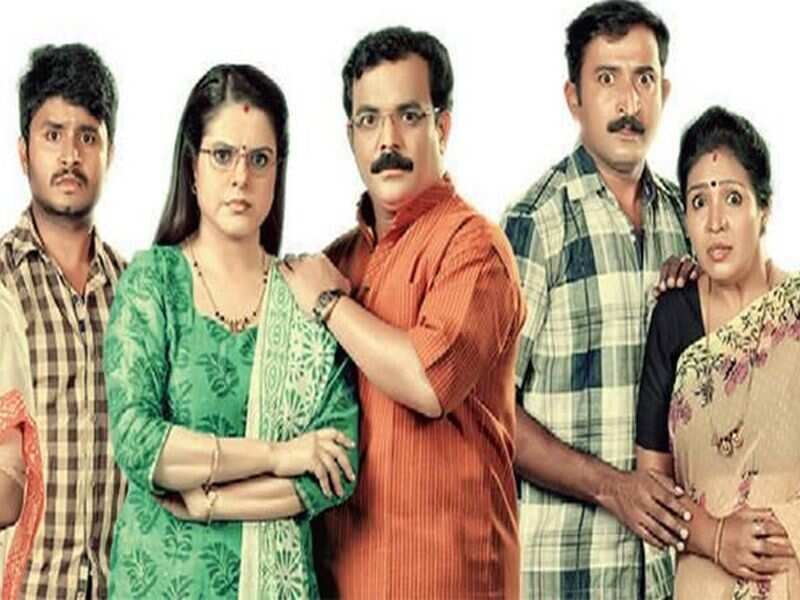 After gaining popularity through his comedy show and film, Master Anand is trying his hand at horror. The comedy star is set to direct a horror TV serial titled Niguda Ratri, which features theatre artistes.
The story
revolves around a family settled in Kodagu and their experiences. "The family members feel the presence of a negative energy around them.The challenges they face forms the main plot of the TV show," Anand said. Niguda Ratri will premiere on July 17 and will be aired at 10.30pm from Monday to Friday. It has been produced under the banner of Johny Films.