Paras Chhabra and Mahira Sharma in a candid chat reveal details about their friendship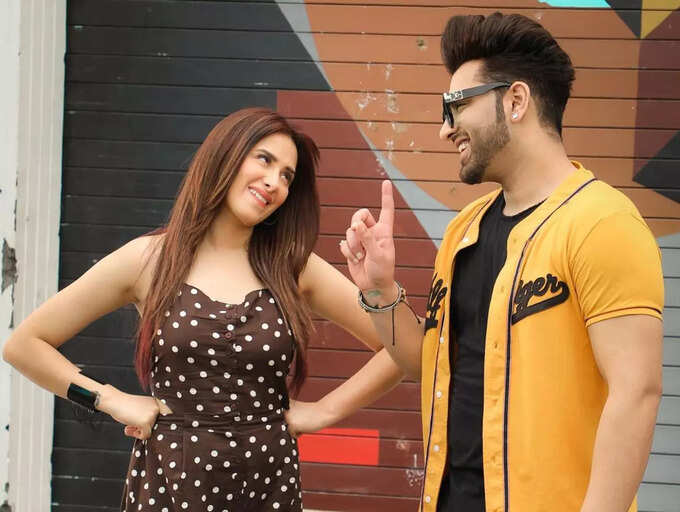 Bigg Boss 13 contestants Paras Chhabra and Mahira Sharma became friends inside the house in 2019 and their friendship continued even after they came out of the house. In an exclusive chat with us, the two spoke about their equation...
They are each other's support system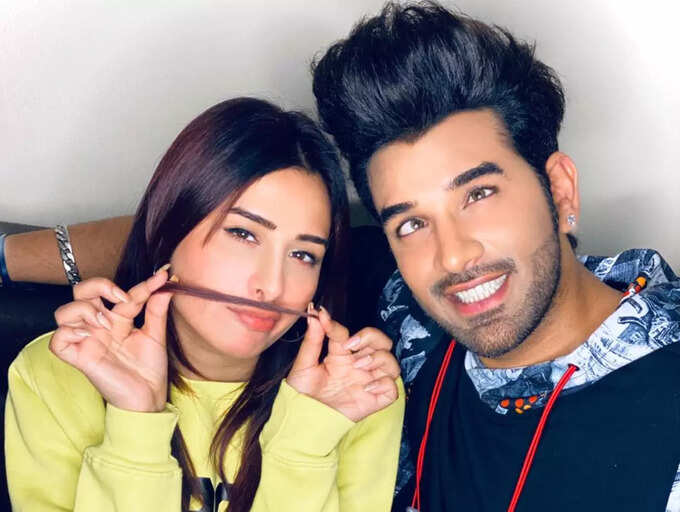 Mahira and Paras live in the same building in Mumbai and the duo say that they always support each other no matter what happens. Paras shares, "Mahira takes such good care of me. I wake up a little late in the mornings. By that time, Mahira is already inside my house yelling at me to wake up. We love cooking for each other and spending time at home." Mahira adds, "Paras has redefined friendship for me. I feel so lucky to have a friend like him in my life. He is like my family. No matter how much we fight inside our homes, outside we are always a team."
They are possessive about each other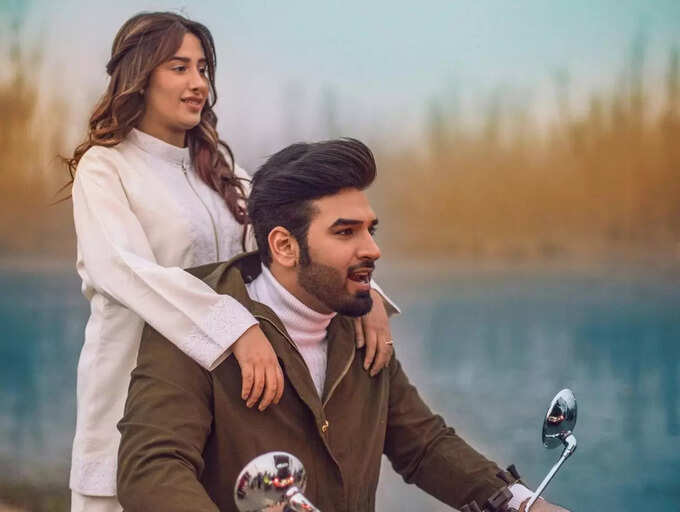 Since the two reside in the same building, they go to the gym together as well. About his gym buddy Paras says, "Whenever I see boys looking at Mahira I immediately go and start working out with her. And when I am next to her no one can look at her the way they did earlier." Mahira too protects her best friend from unwanted attention. "I am possessive especially when it comes to other girls. When we are out, I stand next to him so that it sends out a signal that this man is not available," laughs Mahira.
Mahira loves Paras's bindas attitude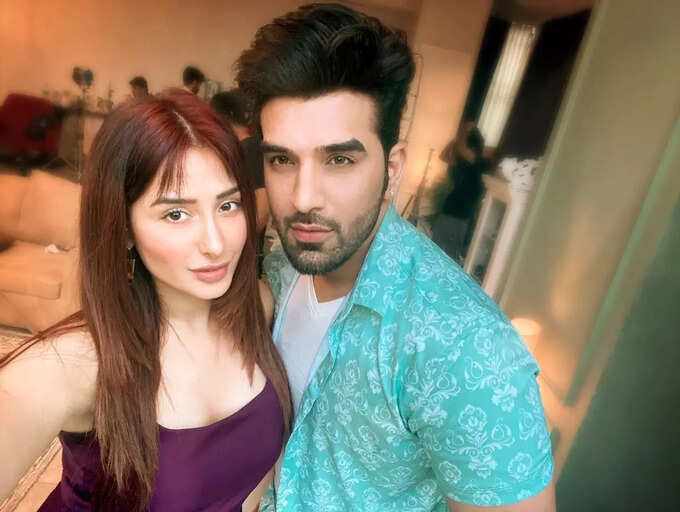 She says, "Even in Bigg Boss I could see that Paras was always open about things. He is very transparent. I used to wonder how someone could be so open in front of the media. We are not supposed to reveal certain things. But Paras being Paras he never kept quiet and always spoke the truth. This quality of his is most attractive," says Mahira.
Paras is all praise for Mahira's chirpiness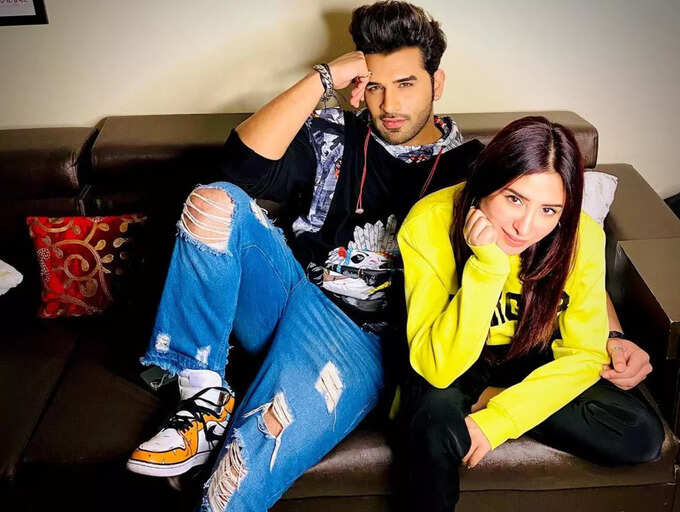 For Paras, Mahira is someone who brings peace in his life. "The way Mahira guides me, no one else can. She cares for me so much and is always there to suggest things. She is so chirpy that even when I am working she will be there making funny videos and dancing in front of me just to irritate me," laughs Paras.
They are each other's travel buddies too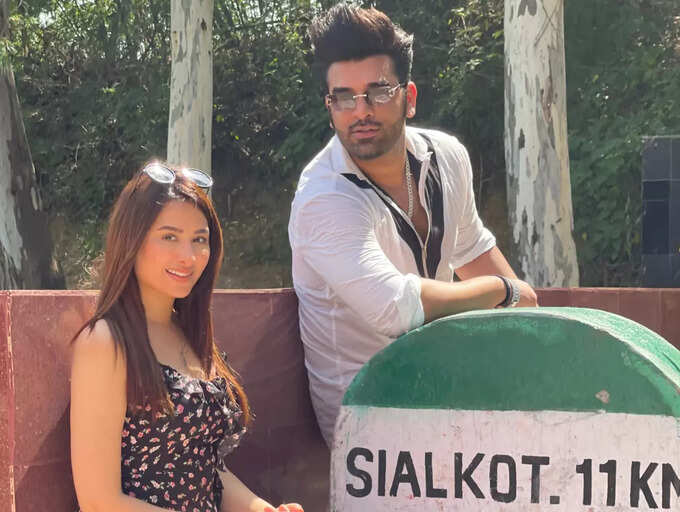 They love travelling together. Since Mahira is from Jammu, the duo went there for a quick getaway. Talking about the journey, Paras says, "We drove from Chandigarh to Jammu by road and it was an amazing trip. Since Jammu is Mahira's place, she was a fantastic tour guide. We saw so many places and we even got a few VIP entries to the temples. I could have never enjoyed the beauty of Jammu without Mahira." For Mahira too, travelling with Paras is fun. "We do fight over playlists, but since he is my closest friend, travelling with him feels so easy. We do fun things and chilling out together has made our friendship stronger," says Mahira.
The duo talk about their relationship status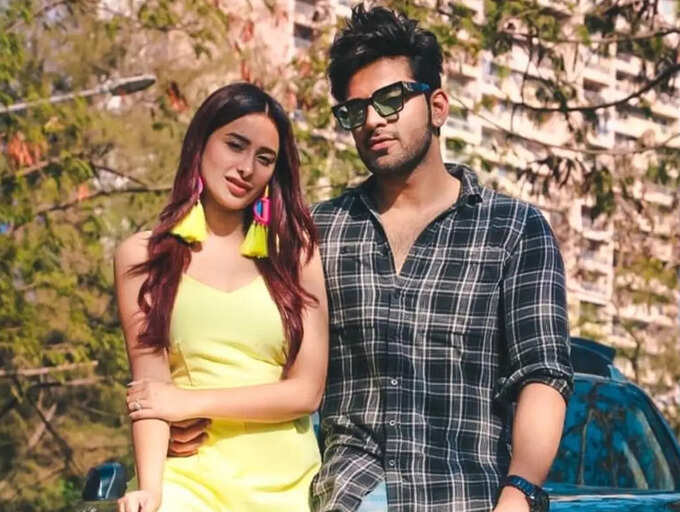 The most asked question is whether they are in a relationship or not. The two prefer saying that they are best of friends but wouldn't mind getting into a relationship in the future. "Right now we are focusing on ourselves. We want to achieve so much more. Yes maybe someday we will become like Deepika Padukone-Ranveer Singh or Priyanka Chopra- Nick Jonas," shares Paras. Mahira steps in to say, "Why give a tag to something? We are fine like this. We don't know what will happen in the future but right now we are happy."