The Beginnerís Guide to Every Type of Yoga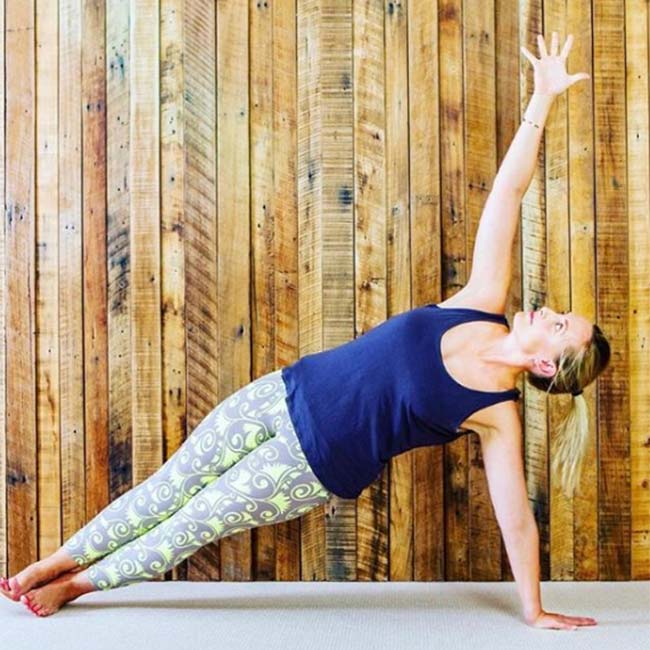 Hatha Yoga
The Sanskrit term hatha actually refers to any yoga that teaches physical postures. Best for beginners because of its slower pace, hatha is a great class if youíre just starting your yoga practice.
Vinyasa Yoga
Get your flow on in this dynamic practice that links movement and breath together in a dance-like way. In most classes, you wonít linger long in each pose and the pace can be quick, so be prepared for your heart rate to rise.
Iyengar Yoga
Unlike in Vinyasa, each posture is held for a period of time. If youíre new to Iyengar, even if youíve practiced other types of yoga, itís good to start with a level one class to familiarize yourself with the technique.
Ashtanga Yoga
If youíre looking for a challenging yet orderly approach to yoga, try Ashtanga. Consisting of six series of specifically sequenced yoga poses, youíll flow and breathe through each pose to build internal heat.
Bikram Yoga
Bikram consists of a specific series of 26 poses and two breathing exercises practiced in a room heated to approximately 105 degrees and 40 percent humidity.
Similar Threads: