6 tips of skin care routine for oily skin in summers
1/6
Image credit: Twitter
Cleansing
One of the best tips for women with oily skin to get clear skin naturally is regular cleansing. Cleansing your face twice a day is enough for keeping it clean. Donít overdo the cleaning as it can over dry skin and trigger oil production from the sebaceous glands.
2/6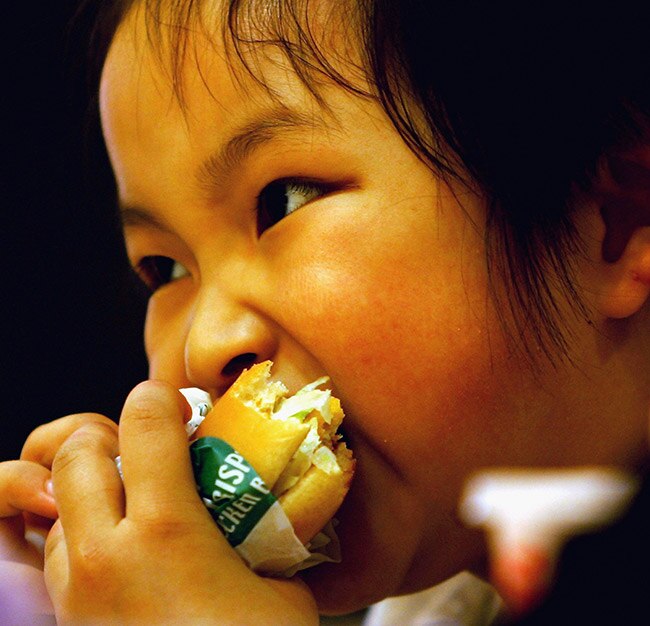 Image credit: Twitter
Eating habits
****tails and spicy foods may hit the spot on a hot night. But they won't do your skin any favors; they dilate blood vessels, and make you perspire.. And consider loading up instead on carrots, cantaloupe, and spinach; foods like these that are high in vitamin A can actually slow oil production.
3/6
Image credit: Twitter
Toning
Forget those harsh, skin-stripping astringents of the past that relied mainly on alcohol to dry out skin. Todayís toners use a gentler approach, turning to botanical ingredients and essential oils that work as natural astringents while also hydrating and soothing skin.
4/6
Image credit: Twitter
Sunscreen lotion
A water based mattefying sunscreen is a good choice for oily skin as it helps keep your face shine free and gives you the protection you need. Look for at least SPF30++ for the best sunscreen effect! Try Total Effects Foaming Cleanser.
5/6
Image credit: Twitter
Exfoliation
Exfoliation is a process which involves getting rid of dead skin cells. It is a vital procedure for oily skin because it has a thick layer of dead cells which needs to be removed to avoid their clogging, which can otherwise cause acne and blackheads. Face cleansers containing Salicylic acid as an active ingredient are considered as effective exfoliators. Using an exfoliator just twice a week is sufficient.
6/6
Image credit: Twitter
Go low on makeup
Substitute the heavy foundation for tinted moisturizing creams containing silicone that does not dissolve into the pores and clogs them. It also creates a barrier between skin and heat.
Similar Threads: