Post Office Ughada Aahe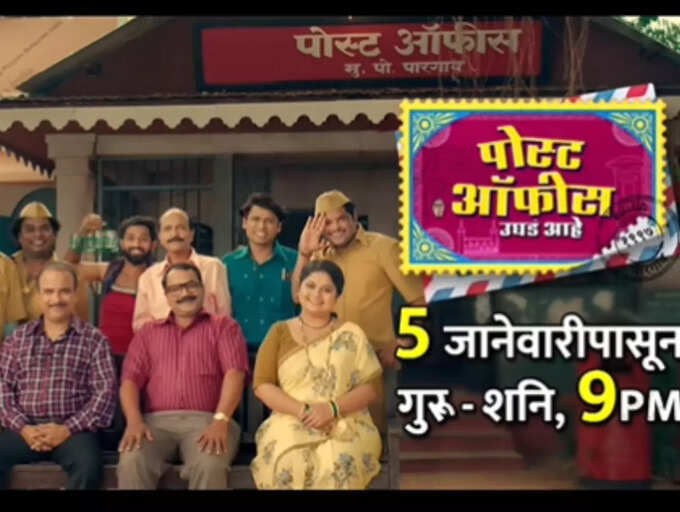 Post Office Ughada Aahe is a light-hearted comedy TV show. The show will be based on the post office era of Mumbai. It will be special for those who were a part of the post office and hand-written letters era and it will intrigue those who have not witnessed it. It will feature actors like Samir Choughule, Esha Dey, Prabhakar More, and others.
​Rama Raghav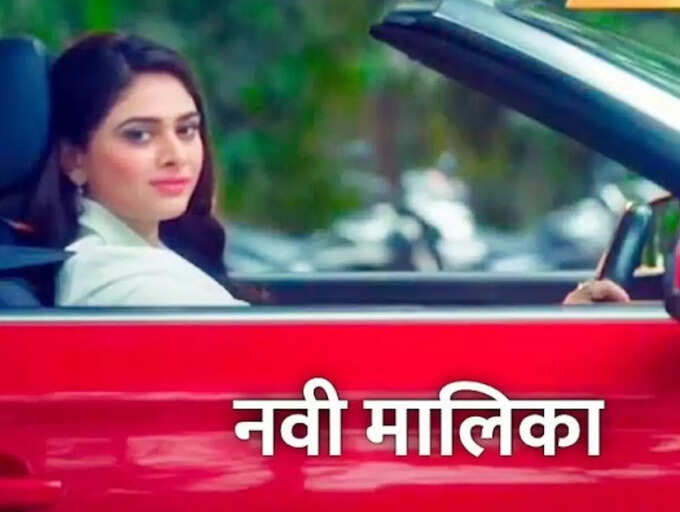 Phulala Sugandha Maticha fame Aishwarya Shete will now play the lead role in the upcoming show Rama Raghav. It is the story of a woman named Rama who is bold and beautiful and wants to lead life on her own terms and conditions. It is a love tale of Rama and Raghav. The show will launch on 9th January 2023 at 9 PM.
​Sindhutai Majhi Mai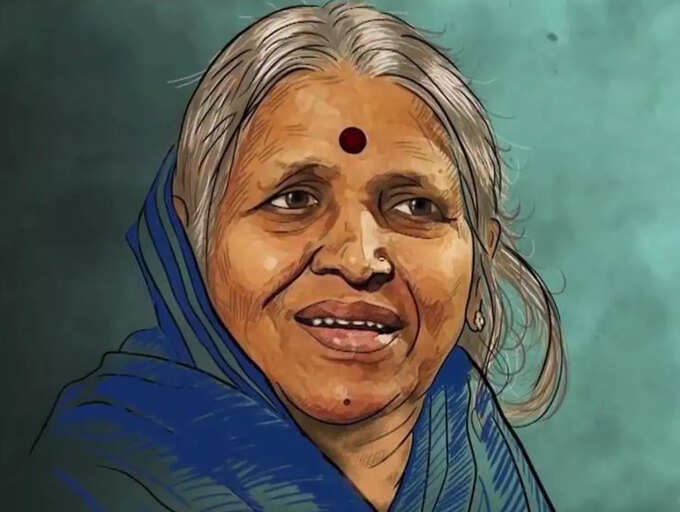 Sindhutai Majhi Aai TV show is all set to premiere soon. The show will be based on renowned social worker Sindhu Tai Sapkal who is known as the 'Mother of orphans'. The show will showcase her tragic life story on television for the first time.
​Shubh Vivah
The most awaited TV show 'Shubh Vivah' featuring popular actors like Yashoman Apte, Madhura Deshpande, and Kunjika Kalvit will air soon. Shubh Vivah is a story of Bhumi who has a special bond with her sister and she is ready to sacrifice anything for her. Bhumi gets married to a specially-abled person and later realizes that he is mentally unstable too. It will be interesting to see how the show performs on
TRP
charts. It will premiere on 16th Jan 2023.
​Pratishodh Zunzh Astitvachi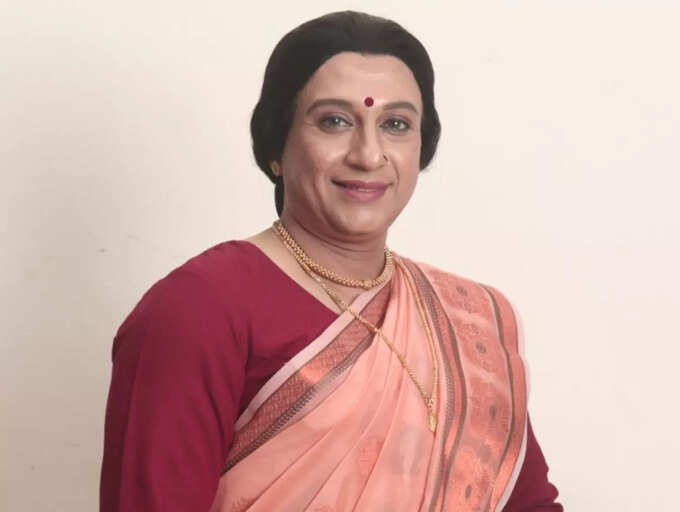 TV show Pratishodh will be entertaining the viewers soon. The show has a unique concept and it stars popular Marathi actor Amol Bawdekar in the role of a female. The storyline of the show is interesting as well as mysterious.