We have all, by now, accepted that love is not a fairytale and that the only film-like situation life brings you is ugly crying while Adele or Arijit Singh croon in the background. If the season of love has got you thinking of the one that got away, we've compiled a list of some best on-screen couples who didn't end up together which should be a salve to your wounds. Call it the fault in their stars or just destiny, there's no escape from the bittersweet taste of a classic heartbreak, even if it just happened on screen. Here are times when we hoped the characters would end up together:
Jackson and Ally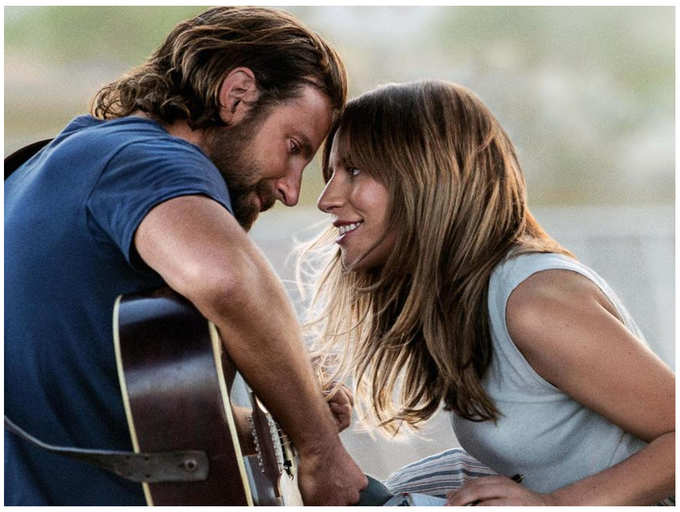 Bradley Cooper and Lady Gaga took us far from the 'shallow' and left us drowning in a pool of sorrow when Jackson took his life and left Ally and their pooch Charlie waiting for him to come home. Whoever thought marriage was the endgame, was surely left stressing over this so-called 'happy ever after' when this film hit the big screens.
03/9Sebastian and Mia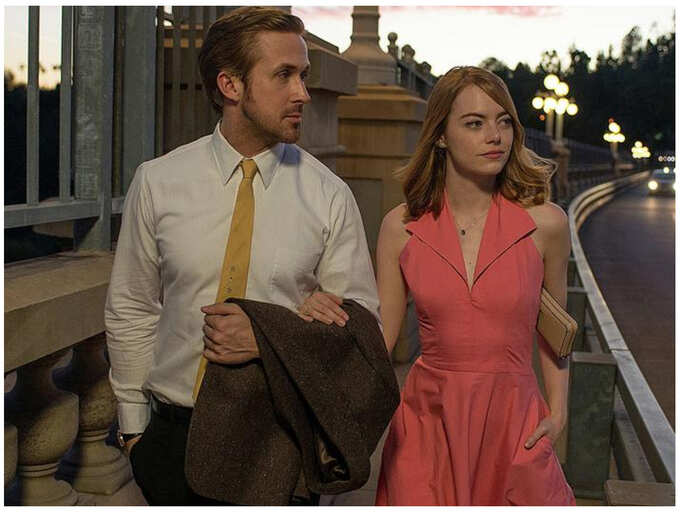 Ryan Gosling and Emma Stone had us starry-eyed as they danced along the Hollywood boulevard all through 'La La Land', only to jolt us back to reality with that tragic ending. While on the professional front, Sebastian finally got his own Jazz club and Mia, her dream role, the flames of their fiery romance were doused forever and the alternate ending, with its fleeting moment of hope, didn't help either.
04/9Ayan and Alizeh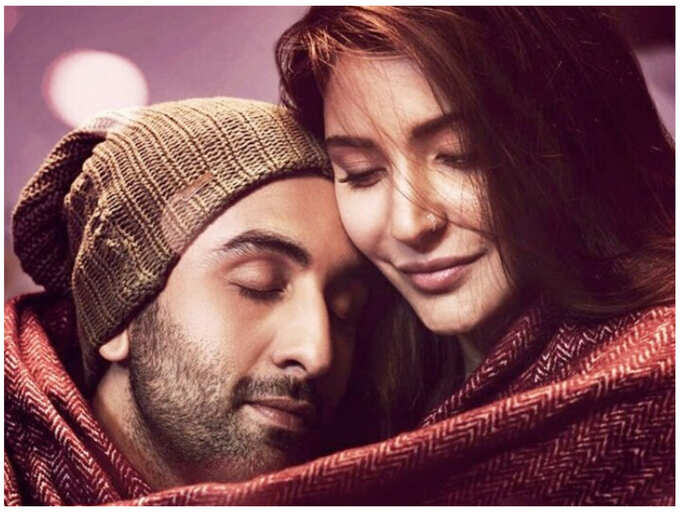 How hard can love be? Apparently very. 'Ae Dil Hai Mushkil' will forever be the movie in which Anushka Sharma repeatedly 'friend-zoned' Ranbir Kapoor. But we have to admit that we waited it out with Ayan through the banter, the romantic gestures, songs, and speeches, just to hear Alizeh say those three little words that never really came.
05/9Elio and Oliver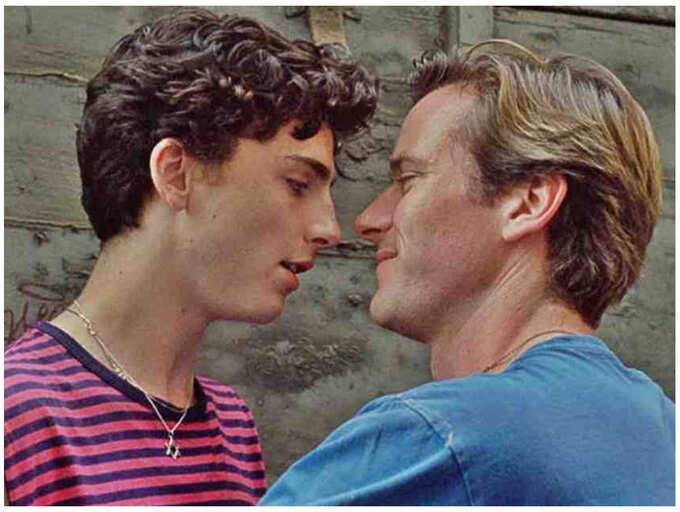 Timothee Chalamet and Armie Hammer gave us one of the hottest big-screen romances of all time with 'Call Me By Your Name', but they also give us the worst heartbreak. Viewers were left picking their jaws off the floor after Elio receives a call from Oliver, only to be told that the love of his life was engaged to a woman. The writers trampled all over our fragile hearts by going on to show a shocked Elio crying alone and quietly by the fireplace.
06/9Nandini and Sameer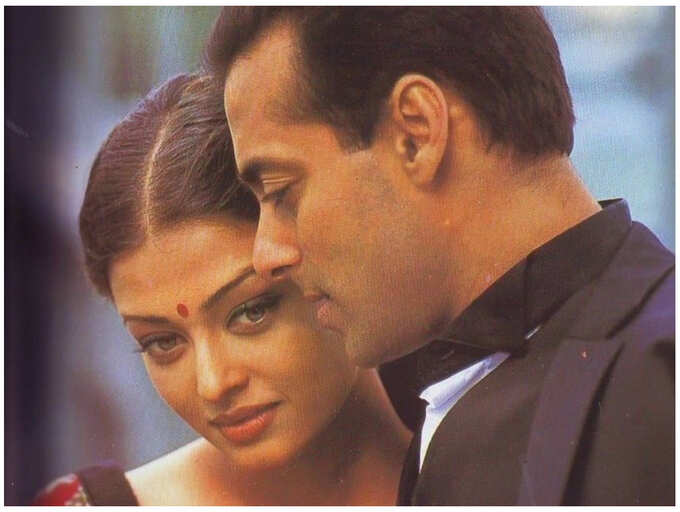 Sanjay Leela Bhansali is probably the only director who people pay to get their hearts broken. Why else would there be no getting over 'Hum Dil De Chuke Sanam'? Aishwarya Rai (Nandini) falls head-over-heels in love with Salman Khan (Sameer) only to see him sent away as she is married off to Ajay Devgn (Vanraj). While he made for the perfect husband and friend, didn't we all just wish that the star-crossed lovers would reunite?
07/9Beck and Joe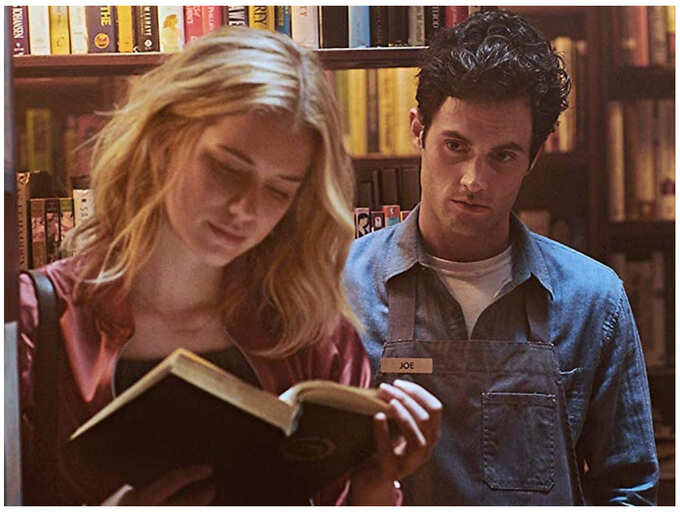 'YOU', yes you! If you are in such an obsessive, crazy romance, then the door is where you should be heading, but for the love of all things fiction, let's talk about this one. For a minute snooze all the alarms going off in your head every time Beck and Joe get closer and closer, and you'll have to admit that after all he did for her, you wished it didn't end with him ****ing her. For all the build-up and breaking down of the characters, you'd think something happier and less sinister was on the cards, no?
08/9Aman and Naina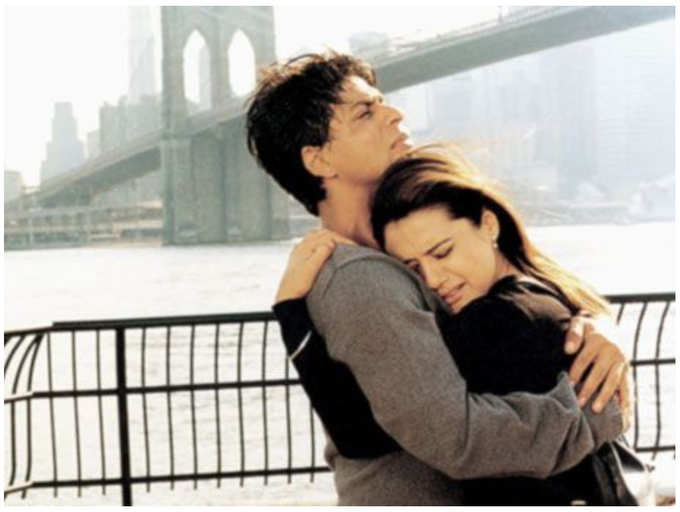 We got the first taste of selfless love with Nikkhil Advani's 'Kal Ho Naa Ho' as Naina (Preity Zinta) fell deeply in love with Aman (Shah Rukh Khan), who, with only the best intentions, nudged her to find a happier forever with Rohit (Saif Ali Khan) as he slipped away. We were all deprived of a love that surpassed realms, but we did get one of the best friendships. If only that was enough.
09/9Colin and Penelope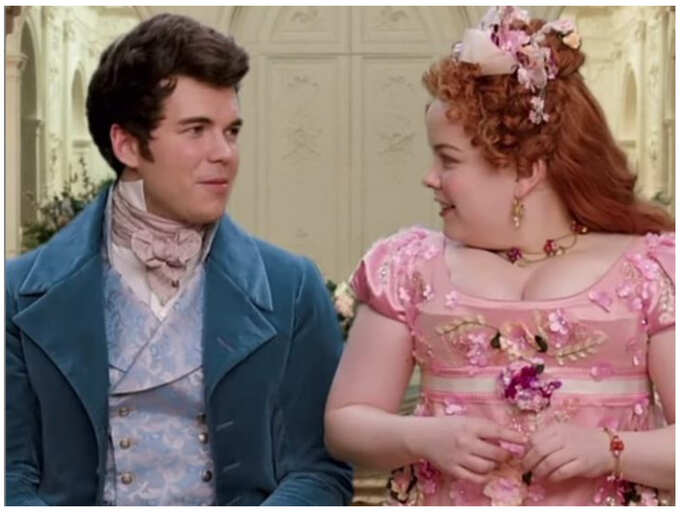 For the love of all teenage romances that didn't blossom, we're rounding off this list with Penelope Featherington (Nicola Coughlan) and Colin Bridgerton (Luke Newton). We sat through the scandals and the heated lovemaking scenes, but it really was the pure and giving love between the two characters that had fans going, "They deserved better".