No matter how old they are, these TV celebs need their parents AKA their travel buddies with them. Whether they are shooting in exotic locales or working - having a parent always helps with frayed nerves...
There are a few who are young and need parentís support while for the others itís a feeling of safety to be with their parents on sets.
Shivangi Joshi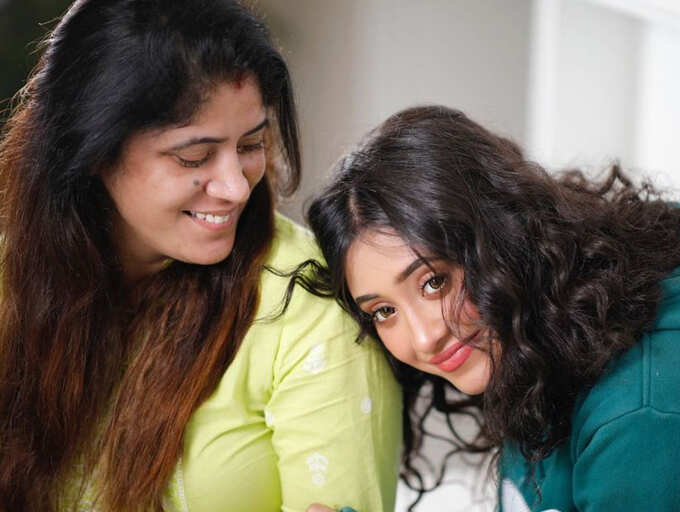 Yeh Rishta Kya Kehlata Haiís Shivangiís mother Yashoda Joshi is always there to take care of her daughter. Be it ensuring that she is ready on time to help her with her skincare regime. Thus wherever Shivangi goes she makes sure that her guiding angel is there by her side.
03/9Avneet Kaur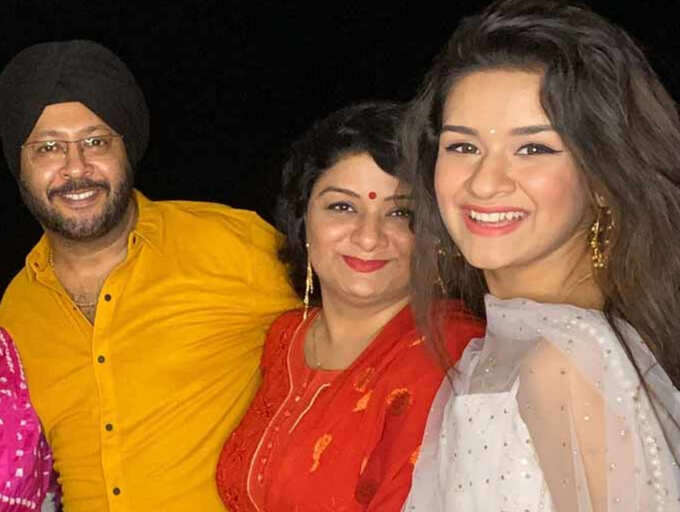 Aladdin Ė Naam Toh Suna Hoga's Avneetís mother Sonia Nandra and Amandeep Nandra are mostly present with her when she goes out to other places for shoots and promotional activities. Since she started young her parents accompanied her and hence now too there are times when they can be spotted.
04/9Dev Joshi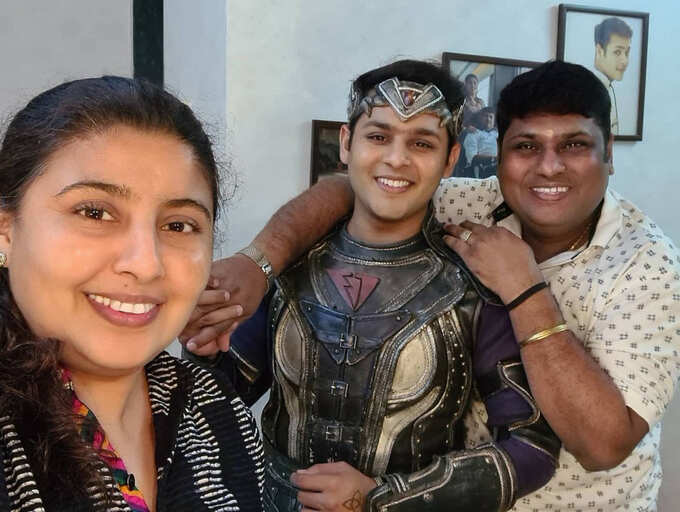 Balveer Returnsís Dev Joshi too prefers travelling with his parents Dushyant Joshi and Devangna Joshi. Since he too has been in the industry for long, his parents, especially his mother accompanies him whenever she can manage. Since childhood, his parents have been his support system and till now he takes their help when needed.
05/9Kanchi Singh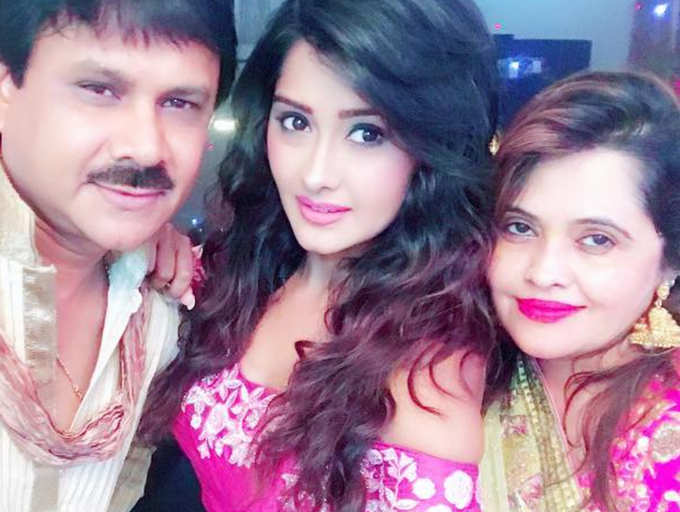 Recently Yeh Rishta Kya Kehlata Haiís Kanchi was shooting in Bhopal for her debut Bollywood movie and there too her father was there with her. She says mostly her mother travels with her since her father has a business to take care of but she feels safe and secure when they are around her.
06/9Siddharth Nigam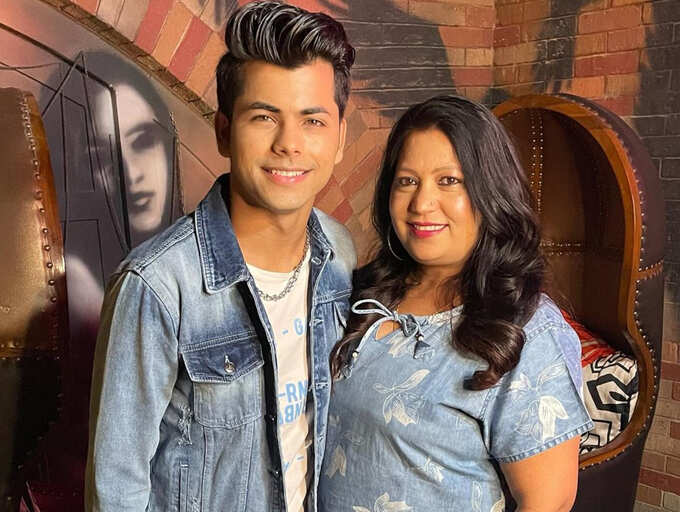 Aladdin Ė Naam Toh Suna Hoga's Siddharthís mother Vibha Nigamís Instagram bio says that she is a celebrity mother and indeed she can be spotted wherever her son is. She not only ensures that her son gets the care he needs, she keeps her social media accounts active too for her sonís popularity.
07/9Anushka Sen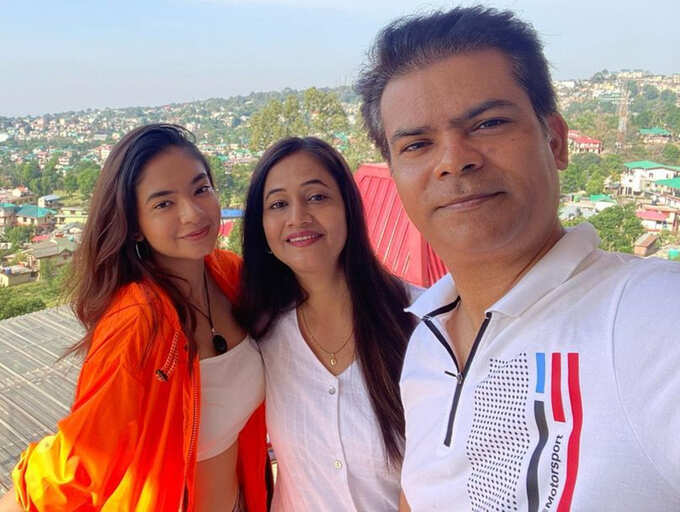 Jhansi Ki Raniís Anushka Sen says that her dad Anirban Sen and mother Rajrupa sen are a team. Thus be it handling project calls or taking Anushka to a studio, the duo is always present to help her out. Since she started her journey she has been travelling with them and now in her teen too she is loving their company.
08/9Jannat Zubair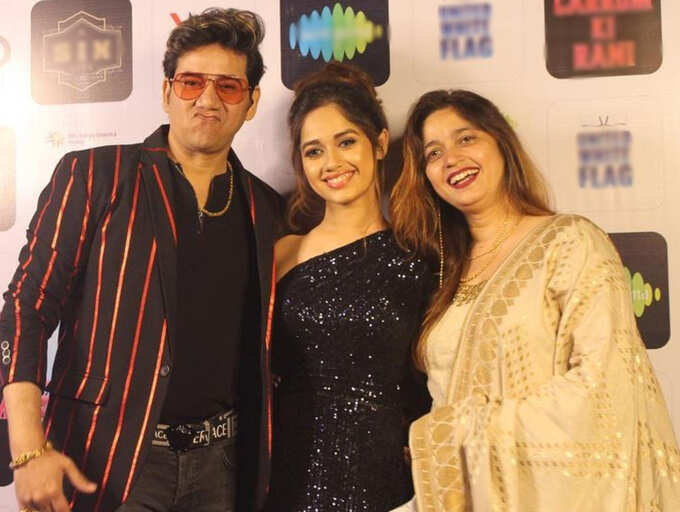 Tu Aashiquiís Jannatís father Zubair Ahmad Rahmani and mother Nazneen Rahmani are always present where ever their daughter goes. Be it shooting in Dubai or going for a launch party in Mumbai. They accompany their daughter and Jannat too loves to take them along with her.
09/9Aurra Bhatnagar Badoni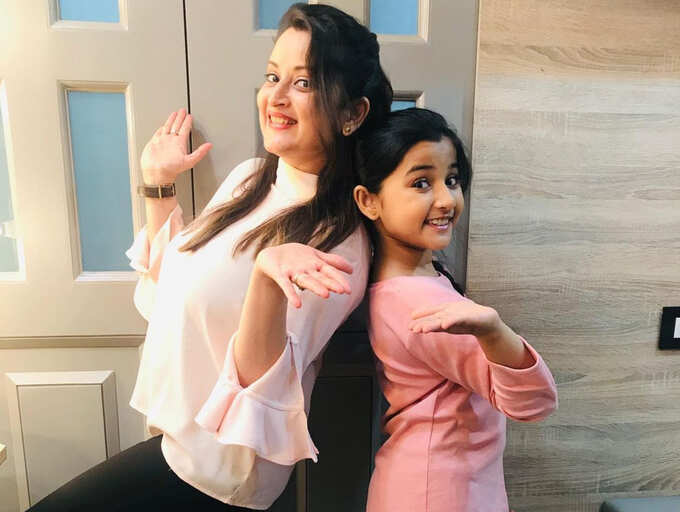 Barrister Babuís Aurra is a young television actress and generally with them their parents are always there to help. So right from making her eat on time while promoting her show to helping her rehearse, Aurraís mother Deepti Bhatnagar takes care of it all.