Least educated politicians of India, who have been leading the nation
1/9
Image credit: Twitter
Rabri Devi
Lalu Prasad Yadavís wife Rabri Devi was married to the former at the age of 14 years and did not even complete her formal education. She has always been interested in household activities but was introduced to politics by husband in 1997. With merely any knowledge or experience in politics she became the Chief Minister of Bihar.
2/9
Image credit: Twitter
Gulzar Singh Ranike
Once a Cabinet Minister in Punjab for Animal Husbandry, Dairy and Fisheries, Gulzar is not even a graduate. He resigned from the cabinet after his alleged involvement in the Border Area Development Scam but was re-inducted into the cabinet later.
3/9
Image credit: Twitter
Vijaykanth
Tamil actor turned politician, Vijaykanth, who is known as Captain, after his portrayal of the role of Captain Prabhakaran, won the Tamil Nadu Assembly elections in 2011. He discontinued his education after the 12th standard since he had to join his fatherís rice mill business.
4/9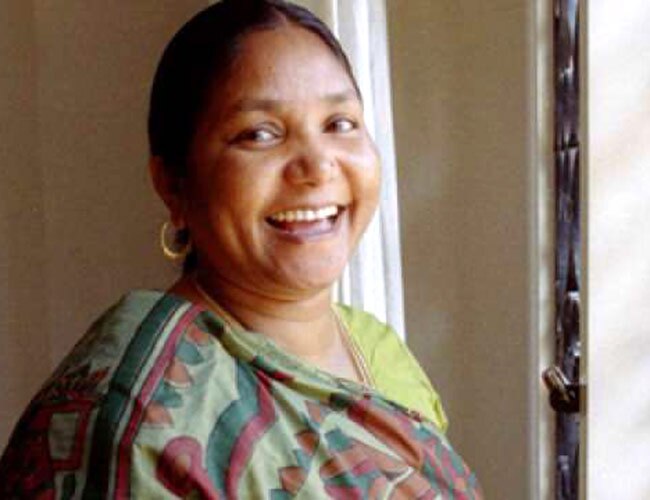 Image credit: Twitter
Phoolan Devi
The famous dacoit turned politician could not pursue any education as she was forced to marry a man much elder to her in childhood. After she surrendered and was released on parole, she joined the Samajwadi party and became a member of parliament from Mirzapur.
5/9
Image credit: Twitter
J Jayhalalitha
Late. J Jayalalitha who was a beloved leader of the South was also a brilliant student and received a scholarship to continue her studies after matriculation. But she preferred career in the glamour worked over education and quit education midway.
6/9
Image credit: Twitter
M Karunanidhi
Former Tamil Nadu Chief Minister did not complete his education after 10th standard and rather began his career as a screenwriter in the Tamil film industry.
7/9
Image credit: Twitter
Golma Devi
The wife of Kirori Lal Meena (the leader of the Meena Community), Golma Devi became an MLA because of her husbandís connections. She couldnít even read her own oath in the swearing ceremony. She has never been to school and is barely literate.
8/9
Image credit: Twitter
Jaffer Sharif
The former railway minister only pursued studies till matriculation. He started off his career as a driver with Congress President S. Nijalingappa and later joined politics.
9/9
Image credit: Twitter
Uma Bharti
The least educated Minister in the current Modi government is Uma Bharti, the Minister of Water Resources and Ganga rejuvenation. She has only completed her formal education till class six.