10 Superfoods to Naturally Burn Fat Faster
Thinking what are superfoods? Well, superfoods are foods that are high in nutrition that have many health benefits. Superfoods are rich in compounds, antioxidants, and micronutrients which are beneficial to shed kilos.
Image credit:
Apples
Apples can help you shed those extra kilos. Apple is filled with antioxidants, dietary fibers, vitamins, and minerals. Just eat it as a snack or have it in form of breakfast cereal, as a lunch salad.
Image credit:
Almonds
Almonds are rich in nutrients and minerals; it has protein and fiber which helps in weight loss.
Image credit:
Broccoli
Add broccoli to your diet as it is rich in fiber, micronutrients, including Vitamin C, folate, potassium, and manganese.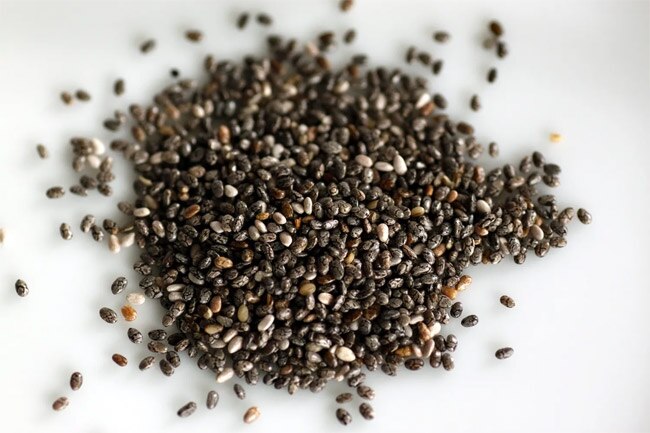 Image credit:
Chia Seeds
It is high in protein, which reduces the hunger pangs and regulates your appetite.
Image credit:
Eggs
Have it as a breakfast or boiled, eggs can make your feel full and promote weight loss.
Image credit:
Lentils
Urad, moong, masoor, and other dals are rich in plant protein, fiber, resistant starch which improves your metabolism and burns fat faster.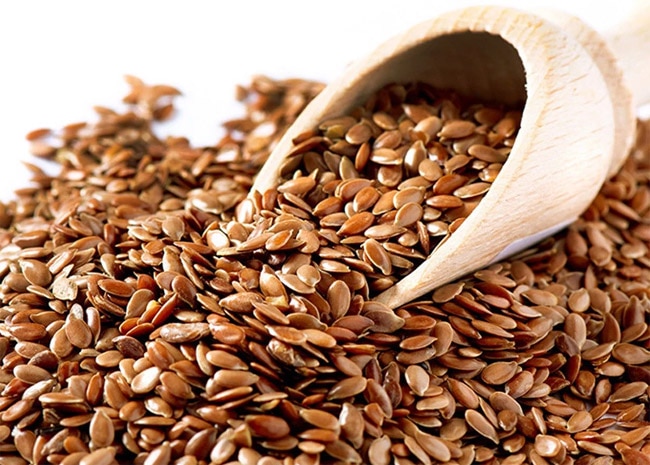 Image credit:
Flaxseeds
Flaxseeds are low in calories and rich in fiber. It has omega-3 fatty acids, which help in preventing obesity, it also suppresses appetite.
Image credit:
Chickpeas
Adding chickpeas to your diet is beneficial as it will regulate your appetite and help in weight loss.
Image credit:
Spinach
Eating spinach reduces hunger and cravings
Image credit:
Walnuts
Walnuts is beneficial for long-term weight loss as it reduces hunger pangs and regulates appetite.