10-08-2021, 01:47 PM
Member

Join Date: Dec 2008

Location: India

Posts: 83,105
September TRP - Bengali TV Shows (TOP 10 of the week)
Aparajita Apu
Uma
Continue Click Here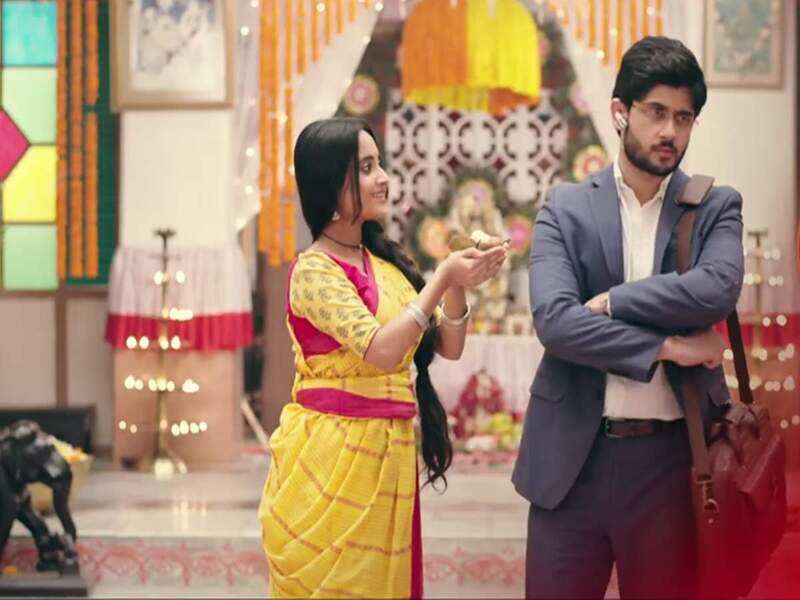 This week's TRP charts have some interesting features. While Soumitrisha Kundoo and Adrit Roy starrer 'Mithai' continues to be in the top spot. 'Mithai' is dominating the numero uno spot on the TRP charts consistently.
'Aparajita Apu' has bagged the second spot.

Third spot is jointly shared between 'Rani Rashmoni' and 'Uma'. Period-drama 'Rani Rashmoni' is scoring well these days once again. The storyline is revolving around Dwarika's wedding.
'Jamuna Dhaki' has bagged the fourth spot. The show stars Rubel Das and Sweta Bhattacharya in lead roles and mostly seen in top 5 club on TRP charts.
Interestingly, the fourth spot is shared among three shows Deboshree Roy starrer 'Sarbojaya', 'Khorkuto' and 'Dhulokona'.

'Sarbojaya' wasn't in the top 5 list last week but it has managed its spot this time. The latest crisis in lovebirds Soujanya-Gungun's life gave a comic touch to the story. While they want to be together now, Koushik wants to teach Gungun-Soujanya a lesson. The track seems to have impressed the audience.

In 'Dhulokona', the storyline is revolving around the crisis in Lalon and Phuljhuri's life.
__________________
Amazon's Great Indian Festival Click Here